With pockets of lush greenery, sweeping hills and wide-open spaces, Wellington has some of the best views and sunsets in the world. Why spend a couple of thousand dollars flying to Banff, when you can experience the stunning windswept skies of Wellington for much less!
Even better, Wellington has an abundance of amazing walking tracks and outdoor activities which allow you to fully be immersed in the city's best landscapes and the great outdoors.
7am
Rise, shine and don't waste any time! Get up early and make your way up Mount Victoria to enjoy its 360-degree views of the city, valley, harbour and beyond as the sun rises.
Kick start your day by watching the ferries sail in and aircrafts take off from Wellington Airport.
Rising 196 metres above the city, the Mount Victoria Lookout is a Wellington must-do located right next to the central business district – you can drive all the way up, or take a walkway through the bush-covered Town Belt.
Our hot tip is to pack a picnic with you for breakfast, settle in on the grassy hillside and ease into the jam-packed day in relaxing style.
10am 
Next stop, Zealandia!
Set around a picturesque reservoir, the thriving and wildlife protected sanctuary is home to some of New Zealand's rarest and most extraordinary fauna.
Zealandia has a vision to restore the valley to the way it was before the arrival of humans. Birds such as the tui, kaka and kereru, once extremely rare in the region, are all now common sights around central Wellington, thanks to the efforts of the sanctuary.
Venture deep into the sanctuary to discover its outdoor walks that take you through beautiful native bush and keep your eyes peeled for a sighting of the many rare animals who call it home.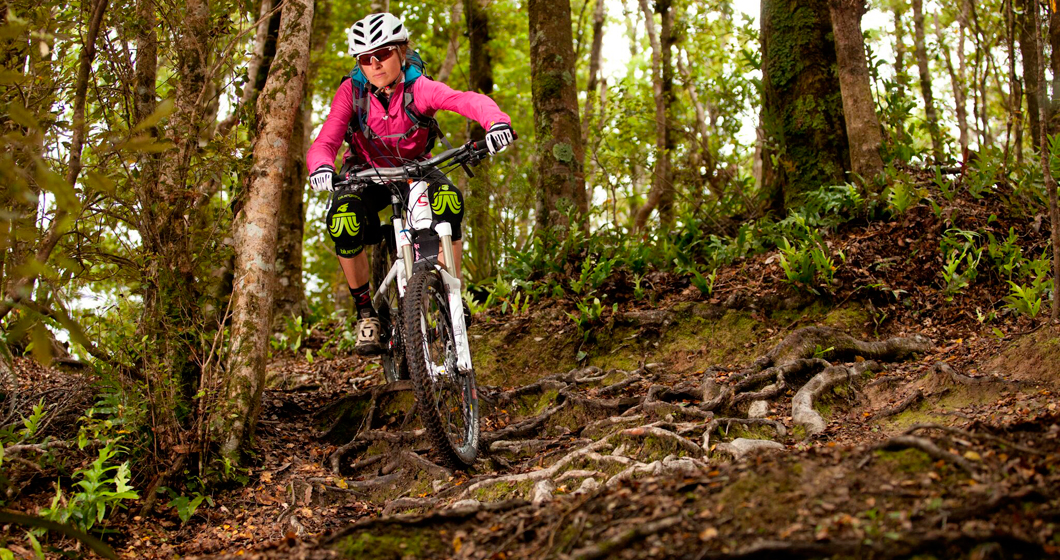 12pm
While at Zealandia, stop by its Rata Café for a well-earned cuppa. With views across the lower lake, Rata is also one of the best spots in the city to enjoy a leisurely lunch!
Offering a variety of quality counter food and menu options, as well as a selection of boutique wine, beer and picnic items, the café is the perfect place to unwind or recharge the batteries.
There's something to tantalise every member of the clan, with Rata's award-winning kid's menu and halal certified, vegan and gluten free options also available.
2pm
One of the most Instagramable locations in Wellington is the iconic and colourful Clyde Quay Boatsheds, just a five-minute walk from the central city, it's the perfect stop on the way to Oriental Bay Beach – a golden sand beach perfect for a quick dip, walking, cycling or people watching. Don't forget to grab a gourmet gelato from nearby Kaffee Eis to reward yourself for all your artistic hard work.
4pm
For a memorable experience that's a little out of the ordinary, try your hand at picking your own blueberries at BerryHealthy – a family-run blueberry farm, just north of Wellington.
BerryHealthy grows a variety of fruit trees and offer pick-your-own blueberries, pre-picked berries and a delicious range of fruit products including jams and conserves.
The cute little farm is based on Paekakariki Hill Road, just 20 minutes north of Wellington.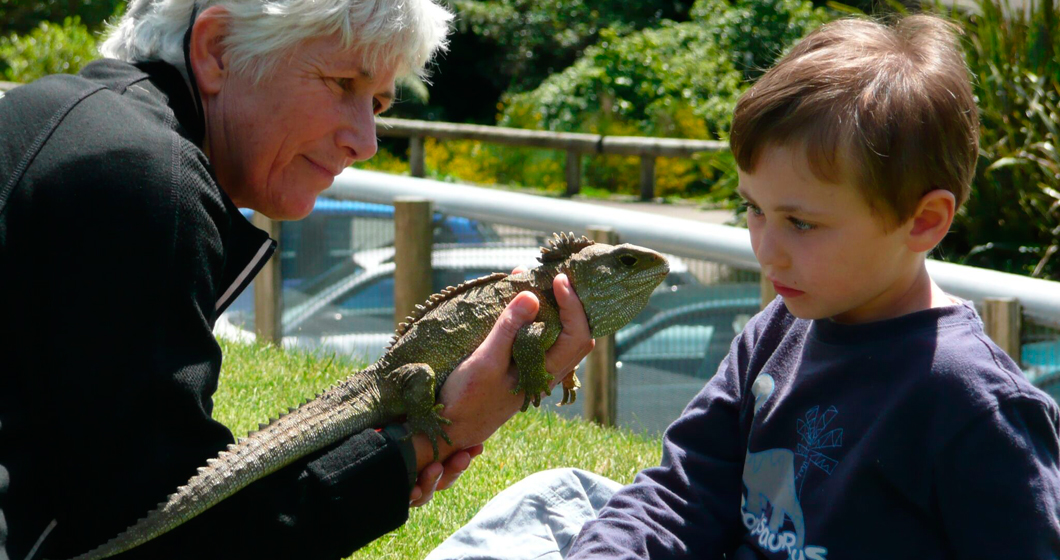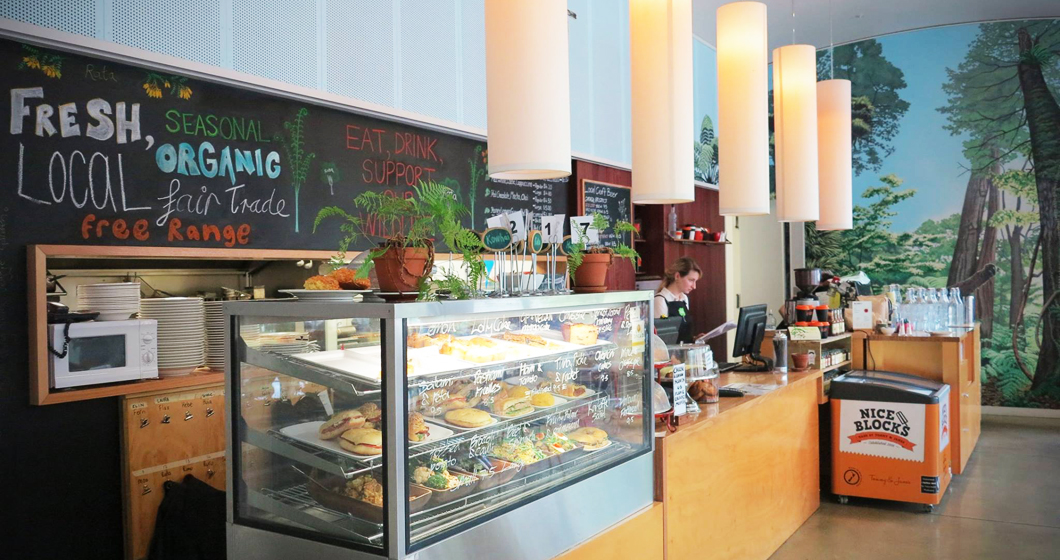 6pm
It's dinner time and you can't go past the Boulcott Street Bistro. The restaurant has been serving its warm hospitality and menu cooked with care to the community and visitors alike since 1991.
Boulcott highlights natural flavours, letting the ingredients speak for themselves and showcases classic combinations, as well as features all the favourites that we've come to know and love from the local go-to. In traditional bistro style, dinner is casual dining – simply turn-up to be seated.
8pm
Discover the stories of our southern skies and take a journey into space through Space Place at Carter Observatory's multimedia exhibition and digital full-dome planetarium.
The planetarium offers a state-of-the-art, digital experience that will take you on a virtual space journey from Wellington, through our Solar System and beyond. In its galleries, discover the sheer scale of the universe and its origins in the Big Bang, the Maori story of creation and examine the possibility of life on other planets. Travel through Space Place's very own black hole, handle a space rock, launch a rocket, and watch video stories.
For the full experience book into one of the public telescope viewings held on late nights (Tuesdays, Fridays and Saturdays) as weather permits. Also, don't miss the planetarium show, followed by a live presentation looking at the night sky over New Zealand with one of Space Place's astronomers.
10pm
Roll into QT Museum Wellington after a long day of sightseeing and exploring the city and your body will thank you.
Immerse yourself in a fascinating fusion of high and low-brow art as you discover the creative depths of one of New Zealand's most eccentric art collections set in the country's coolest little capital with QT Museum Wellington, all while experiencing the comfort of having everything the modern traveller needs at your fingertips.