You're winding up for your staycation this long weekend, hanging out to take advantage of what's happening in the capital. One major happening is FASHFEST, Canberra's very own fashion event. FASHFEST opens tomorrow and rolls out the red-carpet until Saturday 30 September, with two shows per night.
Here are the top things you need to know about getting your FASHFEST fix.
Memorable music
FASHFEST is so much more than fashion. It's about memorable music, covering virtually every genre. This year, FASHFEST is ramping things up with many firsts, including putting a Grammy award-winning artist on stage—The Tony Rich Project. Tony Rich is best known for his hit single 'Nobody Knows'.
Sensational audio-visual production
Elite Event Technology handles the creative technical design. The sound system is as hot as the one used by Madonna for her concerts. The value of the production equipment used for FASHFEST is around a cool $5 million.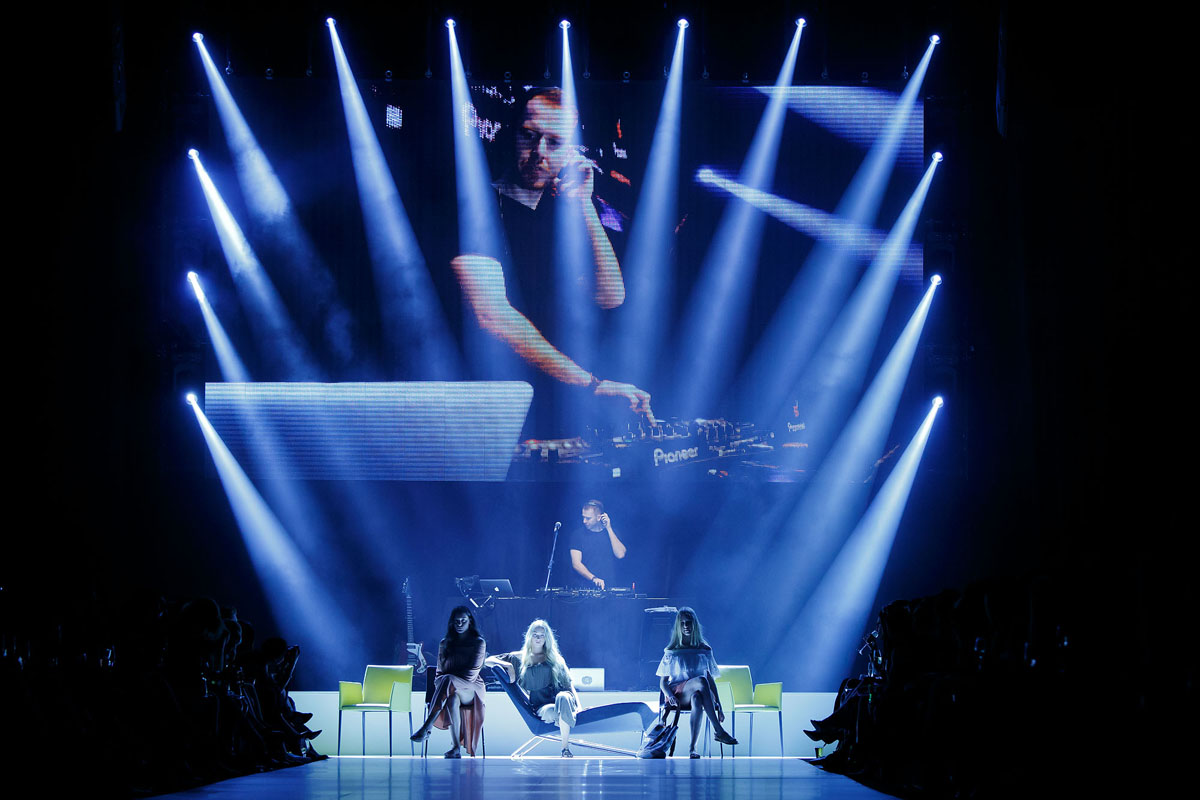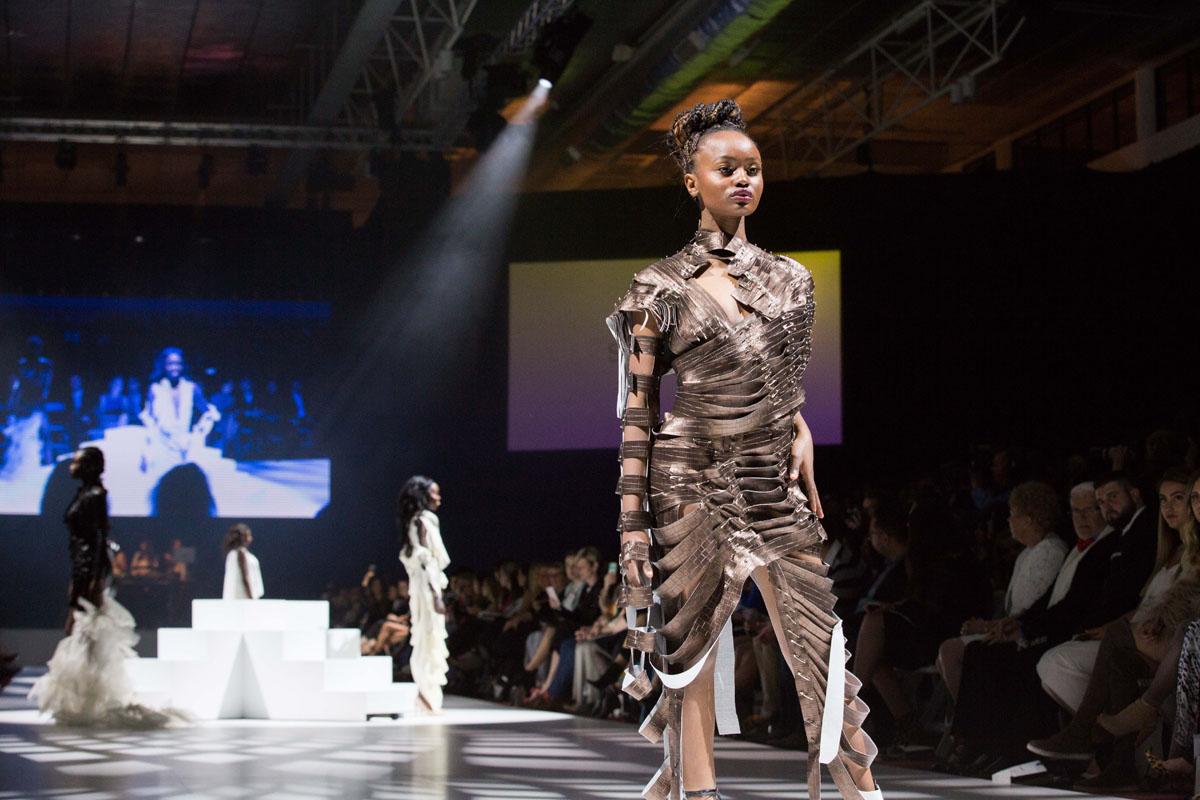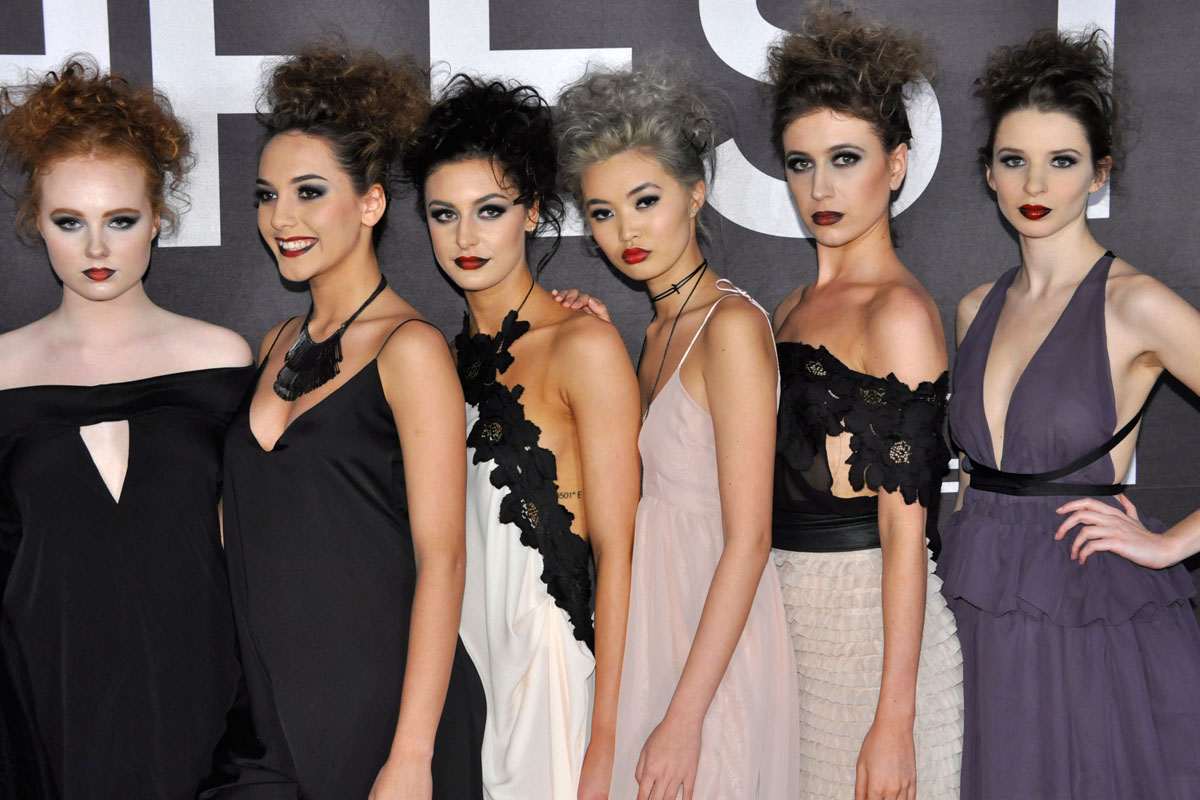 Fun in the foyer
The foyer is full of action. Get interviewed on the red carpet by Bethany Larsen from Hit 104.7, have a fashion illustrator illustrate your FASHFEST outfit at the OutInCanberra activation space, or bop to live music by several musicians entertaining your pre-show.
 Get snapped in front of Canberra's biggest media wall
This year, the media wall is mega. It's a whopping 15 metres long and 3 metres wide!

Fill your night with food and drink
For the first time ever, Zaab will be on hand dishing up delish Lao Thai street food and whipping up cocktails. Doughnut Department, which popped up for the first time at FASHFEST last year, will be on hand with their new Doughnapé, a savoury doughnut canapé and also ring doughnuts including a strawberries and champagne variety. Lastly, wines are available by award-winning Eden Road and bubbles by Yarrabank.
Expect the unexpected with VJ action
This year, FASHFEST introduces a new, powerful form of artistic expression. Two VJs are on deck to push the boundaries of style, creativity, technology and expertise and bring a thrilling visual experience to the show. In 2017, FASHFEST introduces the work of two heroes of the VJ scene in Canberra—INSAN3 and Atley.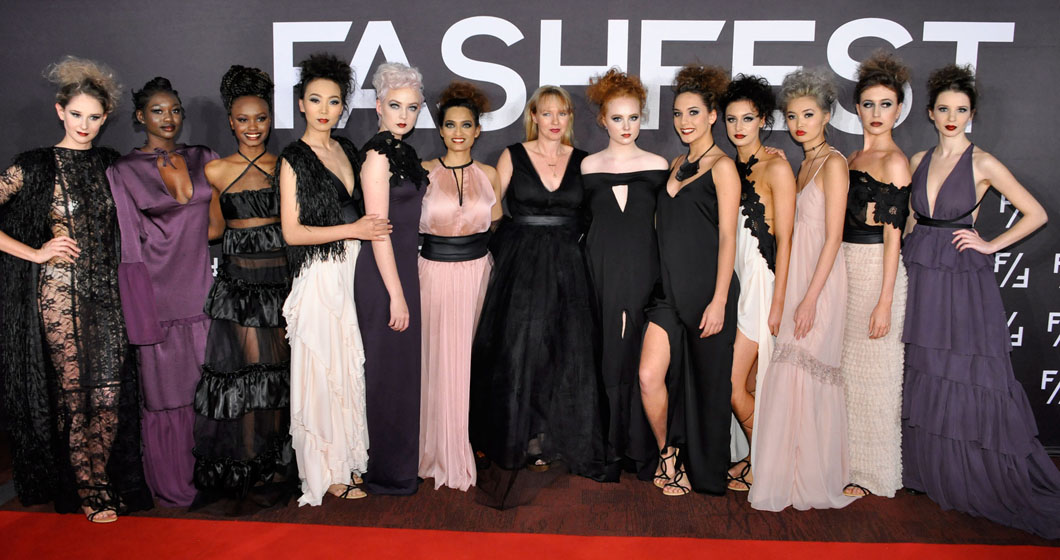 FASHFEST opens on 28 September and runs until September 30. Three nights. Six shows. One total fashion experience. Tickets start at $49.00. On sale now: fashfest.com.au