Spring has sprung, and Canberra's leading tourism event, Floriade, is happening right now! To celebrate this year's milestone 30th birthday, Floriade is inviting visitors to enjoy an exclusive after-dark experience, NightFest, over two weekends, giving guests double the opportunity to take in everything the event has to offer.
A massive highlight of the yearly NightFest experience is the array of roving entertainment and pop-up performances around every corner. As revelers wander around Commonwealth Park, they will be dazzled by the range of performance artists.
Canberra-based percussion act Drumassault will be playing West African rhythms twice a night over both weekends, and a troupe of Australia's best circus and fire performers, Circus Inferno, will be lighting up Stage 88 on each night of the event. Spring Lantern will be travelling around the festival, showcasing their beautiful performance, which incorporates light, sound, the garden spaces and the audience.
The comedy acts have been moved to the larger Regatta Point stage this year, and will be headlined by Aussie comedy royalty Tripod on the first weekend, and Nazeem Hussain on the second. Other notable funny people billed to perform include Dilruk Jayasihna, Laura Campbell, Dane Simpson, and The Stevenson Experience.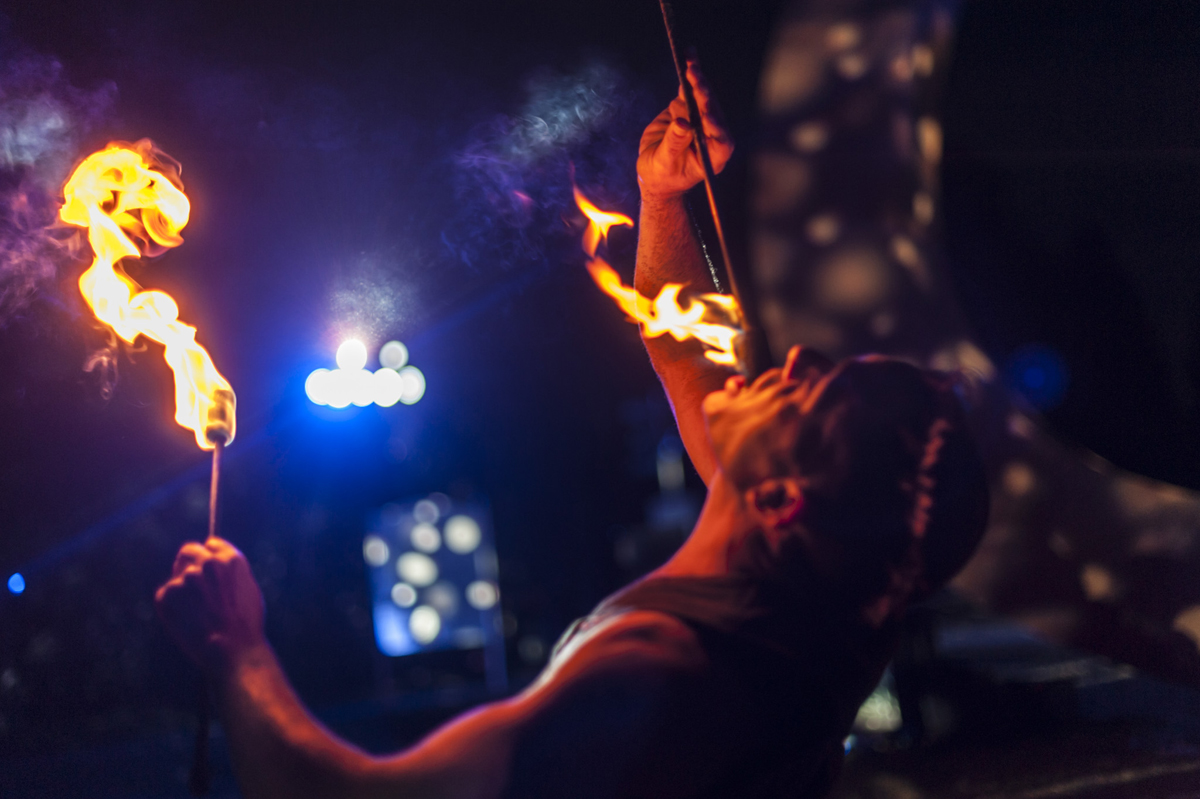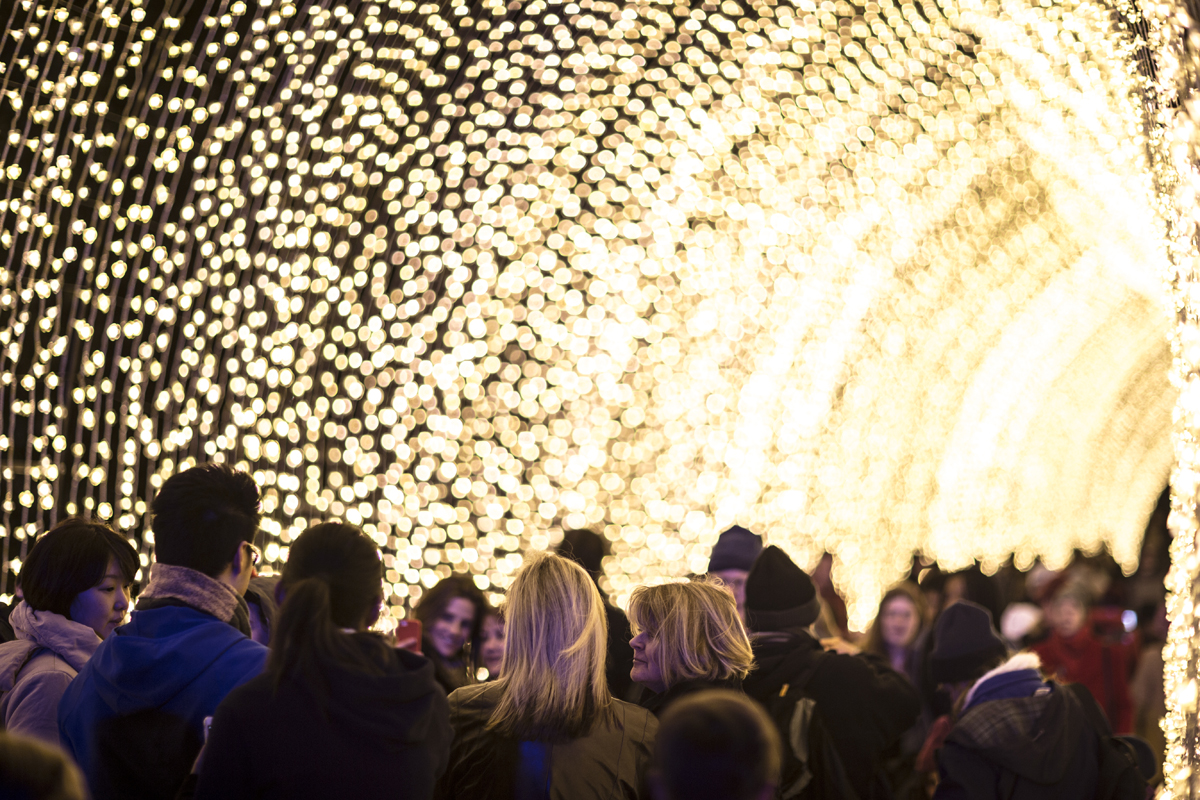 There's a range of demonstrations and tastings on offer for food lovers. The Tasting Plate will host three workshops each weekend, facilitated by some of the country's top culinary talent. Stuart Strutt-Shotton from Enigma Fine Chocolates, and Matt Reardon from Canberra Distillery, will be talking all things chocolate and liqueur. Daniel Keogh from Australia's Oyster Coast and The Champagne Dame will be giving a presentation on Oysters & Champagne. Finally, Ben Osborne from Local Spirit, and Sue Bruce from Poacher's Pantry, will be giving their whiskey and smoking demonstration.
At night, the Sculpture Garden will come to life, as NightFest's stunning LED displays light up Commonwealth Park. This collection of sculptures, curated by ArtsACT, has been created by local and national artists using everything from recycled plastic to natural stone.
A carefully selected roster of talented musicians will provide the perfect soundtrack to NightFest. Stage 88 will host headliners Kav Temperley, of Eskimo Joe fame, and Jebediah frontman Kevin Mitchell's alter ego, Bob Evans. The Gypsy Scholars, Adam Zain and His Lovely Bones, Mondecreen, and The Mixxtapes will also be providing the musical backdrop to this year's NightFest experience.