Think FASHFEST. Think fashion. But if truth be told, thinking isn't in tune.
Unlike many runway shows, FASHFEST 'doesn't do' piped-in music. It brings live musicians and DJs on deck to add another dimension and broaden the event's appeal.
In 2017, more than 15 live musical artists will bring designer fashion to life through pop, hip hop, soul, samba and more.
FASHFEST's Director of Music, Ashley Feraude, says this year sees new musicians on stage.
"The show changes every year and so does the music. It's about evolution," says Ashley.
"It's about bringing a different experience with each visit. We're always ramping things up so we top the year before."
New to FASHFEST 2017 is Raio de Sol, which will perform for the first time as a percussion ensemble on closing night. Founder 'Nij' Lal says the band's first rehearsal saw drummers playing on a re-purposed drum kit made from pots and pans found in the tip. Now the eight-piece band is ready to bring polished percussion and samba rhythms to FASHFEST just ahead of the performance of a new single by Magnifik featuring NeonHoney.
Also making a debut appearance is Canberra's premier four-piece live band, Soulitude, bringing together a rich combo of soul, RnB and urban groove.
"This super experienced band features vocalists and musos who have performed with the likes of Tina Arena and Deltra Goodman," says Ashley.
"Other newbies include award-winning Happy Axe (aka Emma Kelly) using violin alongside a high-energy set from Hamish Lardi, DMC champion DJ Sandman doing a turntablist set, and the one-man wonder band that is Ned Philpot."
Some all-time favs are returning, including Kirklandd who will bring an exclusive live performance of his new single Faded to the show. Kirklandd first leaked his previous single, Rise, at FASHFEST 2016 which kickstarted a rise in fame that set the artist on his first headline national tour.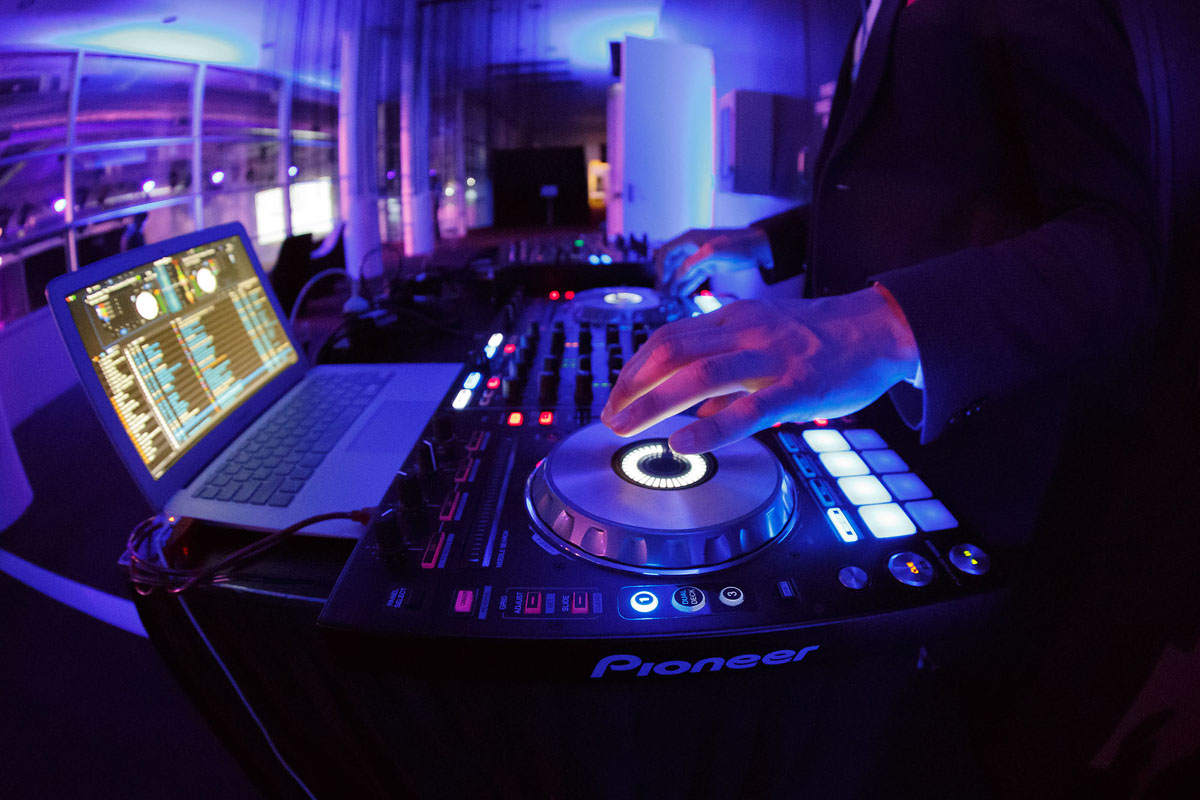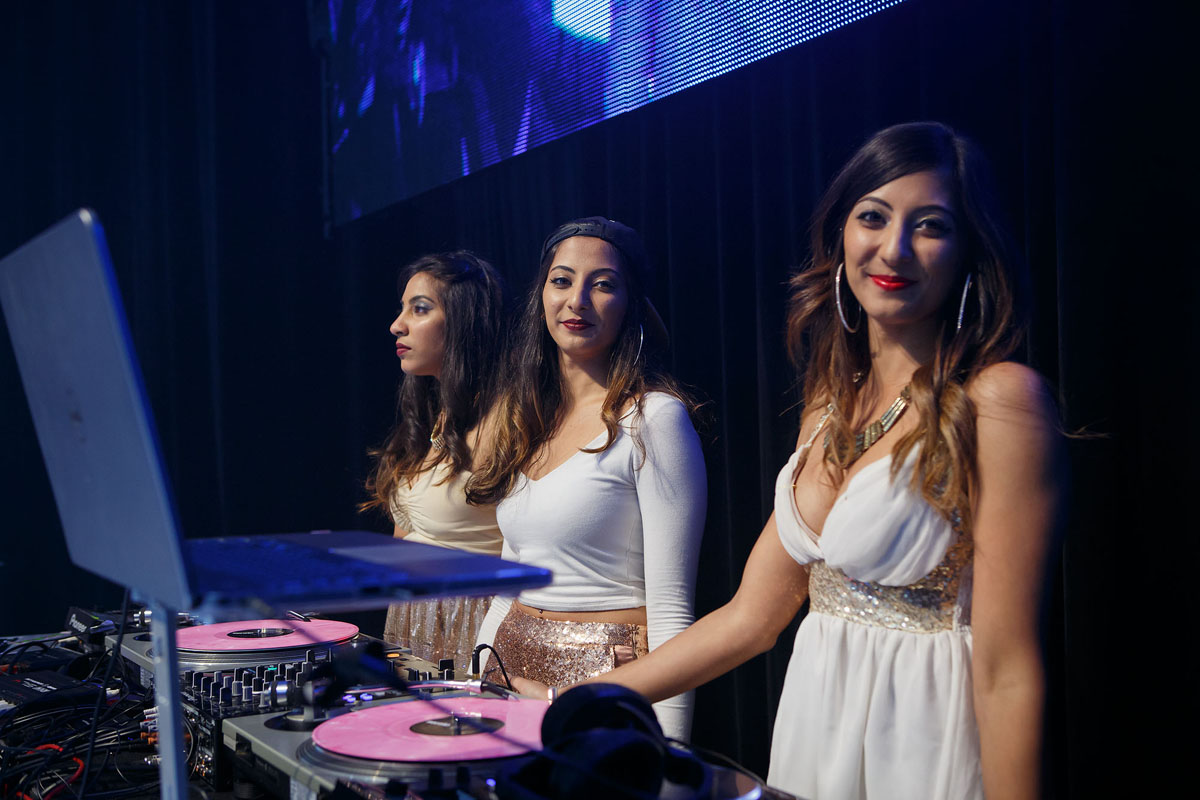 Artists like Mitcharelli and Soul Sisters will also return and Ashley's own soulful electronic tracks will be back for the fifth time, under his alias Magnifik Feat NeonHoney. Ashley has produced two albums and recently received Best House Producer at the Music ACT Music Awards.
FASHFEST has also opened doors for Ashley.
"It has lifted Magnifik onto a major stage with performances at major festivals and writing scores for advertising campaigns and films," he says.
"If fashion isn't your thing, but listening to cool tunes is, then FASHFEST will surprise you. At the end of the day, fashion and music go hand."
FASHFEST tickets are on sale now: www.fashfest.com.au from $49. The event is being held at the National Convention Centre Canberra, with six shows over three nights (28 September to 30 September), with after parties at QT Canberra.