"The benefits of a three-minute session in Cryo can burn nearly 800 calories, which is the equivalent to a 45-minute run in three minutes," Cryospa Canberra owner David McPhan says.
WHERE DO I SIGN UP!?
Of course, the weight loss benefits come alongside a regular exercise routine and a healthy diet but on top of this, the pros to Cryotherapy are endless!
Yes, it aids weight loss through burning calories and supercharging your metabolism and hormone function; but it also has anti-aging effects through improved skin appearance and texture, fighting wrinkles, cellulite, acne and scarring; wellbeing through improved mental and immune health, as well as pain relief of arthritis, joint pain and anxiety just to name a few; and injury management through faster muscle recovery and improved alertness and reaction times.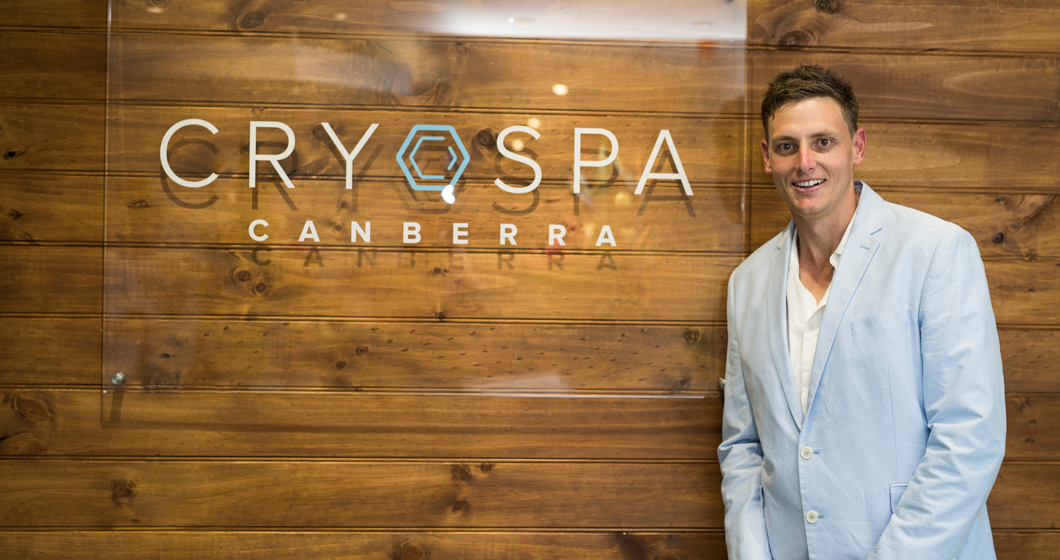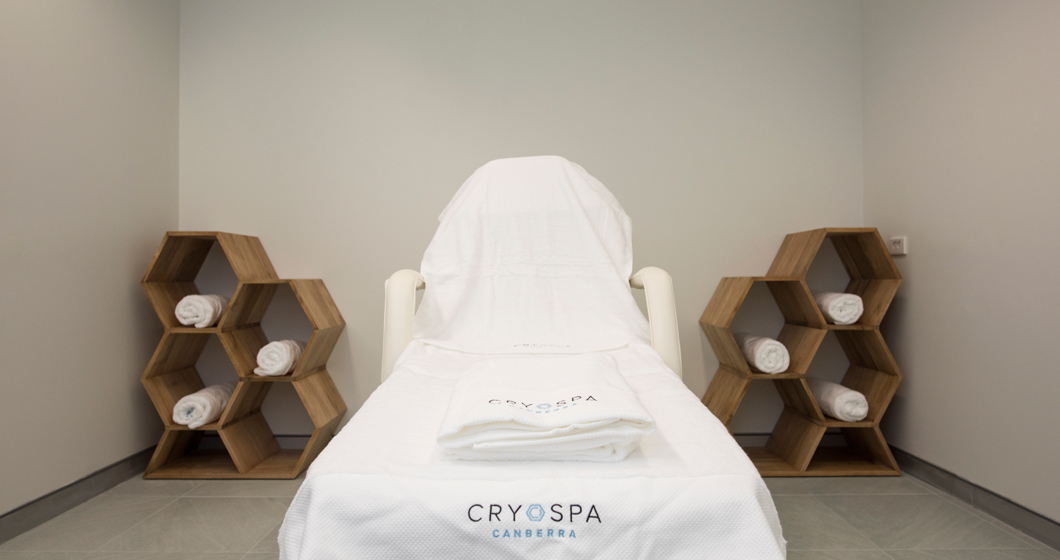 You might have seen it on TV and social media – celebrities and athletes all around the world have been raving about it including the likes of Hugh Jackman, Kobe Bryant and Roxy Jacenko and it's been featured on The Today Show, Sunrise, NRL Footy Show and more. We are, of course, talking about Cryotherapy – the subzero, liquid nitrogen treatment taking the sporting, health and wellbeing industry by storm.
Cryospa Canberra is fittingly nestled right in the heart of Barton, bringing its cutting-edge facilities to those who frequent the modern Realm Precinct.
So what is Cryotherapy you ask? At Cryospa Canberra you can expect three choices of treatments – Cryosauna (full body), Cryospot (body spot treatment) and Cryofacial (face only).
Each of these treatments expose the body, or parts of the body, to intense cold for a short period of time which activates a powerful survival mechanism that causes the blood vessels near the skin to contract (vasoconstriction) and reroutes the blood. In the Cryosauna the blood travels to your major organs to maintain your core body temperature. During this process, your blood fills with oxygen, nutrients and healing enzymes and this enriched blood rushes back to the skin.
"Whole-body Cryotherapy reduces inflammation, promotes rapid healing and minimises acute pain in just three minutes," David explains.
"It works on joint pain, stiffness and swelling in a similar way to an ice pack but the effects are immediate, powerful and lasting because oxygenated blood is circulated and anti-inflammatories are released to help relieve pain and soothe swollen joints.
"Cryospot treatments can be used on the neck, shoulders, hands, feet and other small areas to help reduce pain and inflammation. Cryospot works by emitting a targeted beam of liquid nitrogen directly onto the spot being treated.
"While a Cryofacial involves the use of a wand that emits a controlled beam of vaporised liquid nitrogen to the face, which helps to fill in fine lines, reduce wrinkles and instantaneously tightening the skin by stimulating the production of collagen. It also reduces the size of pores which keeps toxins, dirt and grime out."
As well as being incredibly beneficial to your muscle recovery and reducing inflammation, the Cryospa Canberra experience is surprisingly a very pleasant and luxurious one and is the perfect pampering exercise. Book an appointment and expect to enter a tranquil oasis where your indulgence and relaxation is put first.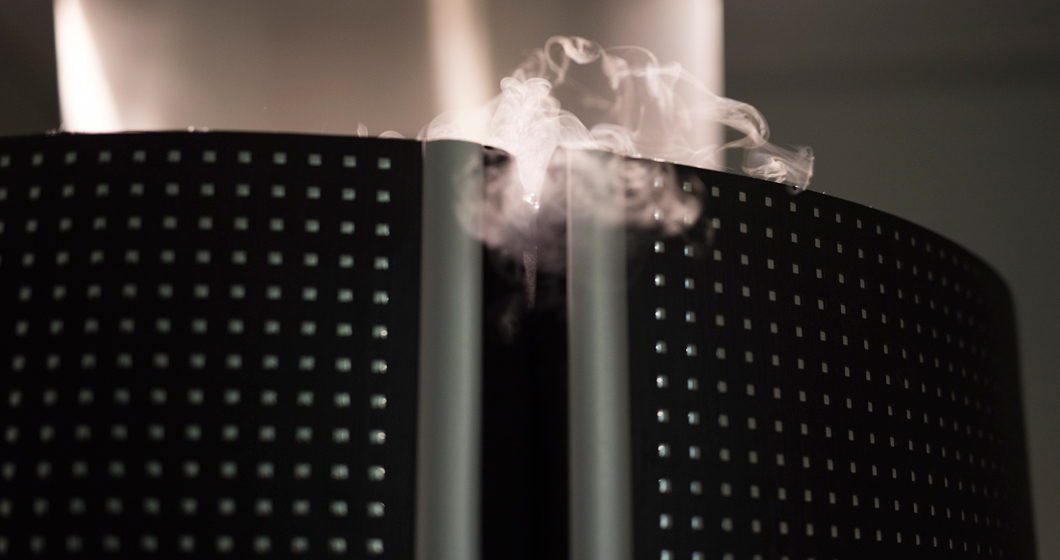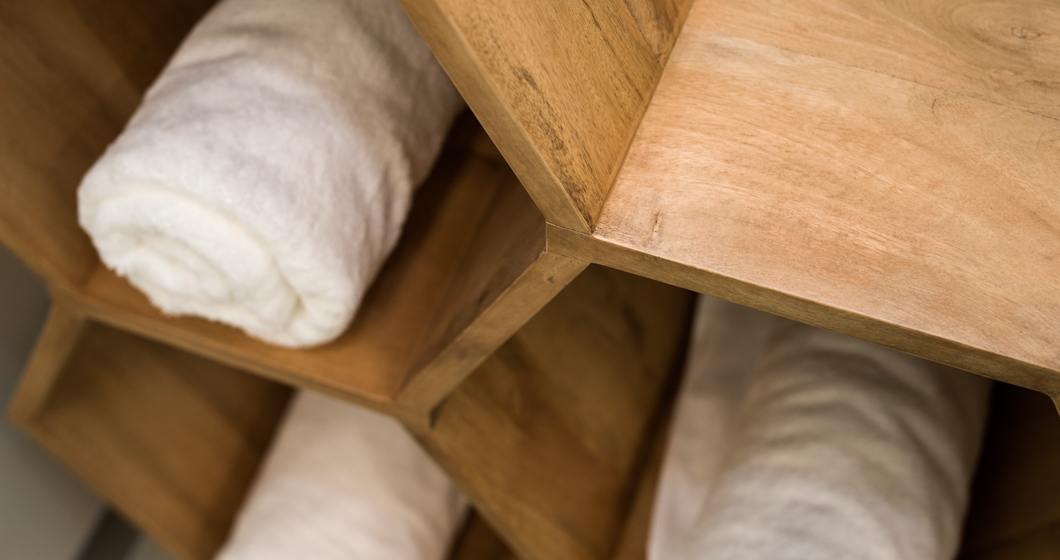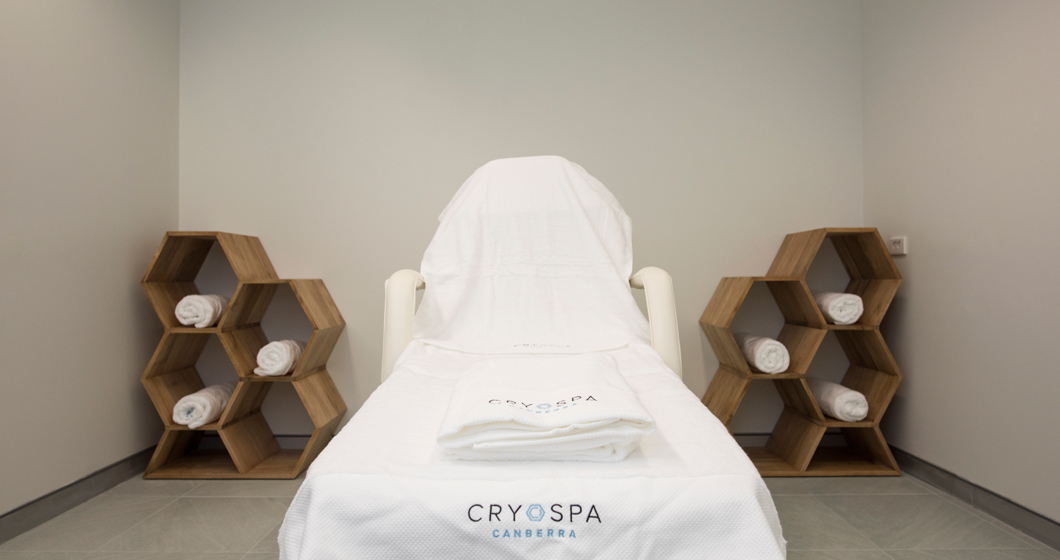 Upon entering you are provided with a touch keypad to your own private changing room where your plush robe, ugg boots and gloves await. The room is also fully equipped with a bathroom, toilet, turquoise décor and a beautiful view of Barton's greenery to further relax your senses.
When you are ready for your treatment, hit the button and a staff member will walk you to your treatment room and detail your treatment experience.
On my special visit to Cryospa Canberra, I opted for a full body Cryosauna experience. After a quick consultation with David, he quickly identified which treatments were best suited to my lifestyle. He also took into consideration my previous injury and operation earlier this year – an ACL reconstruction. So, we started off with a targeted Cryospot treatment on my right knee.
"No individual is the same, everyone's biochemistry and genetics are completely different so we strive to work together to tailor the treatment to them and their needs," David adds.
If you have opted for the whole body Cryosauna, you will enter the cutting-edge machine in your robe, gloves and ugg boots. It's not claustrophobic at all because an elevated platform ensures your head is out of the machine, while David himself, or a fellow Cryo expert, is always in the room to operate the machinery and talk you through the entire process step by step.
"I've had people come through our doors who are self-confessed anxious people. They've hopped in the sauna and said that they felt instantly calm after doing it," he says.
"If I can just help people at a mental capacity to feel better about themselves, that's what it's all about."
Once your three-minute treatment begins, a fine liquid nitrogen mist of up to -153 degrees Celsius will fill the sauna and you'll likely feel it in your legs first when they start to tingle around the two-minute mark, while your chest will remain warm as the blood moves to your vital organs.
"Out of all the Cryosaunas in the world, this is one of the safest and one of the most technically advanced," he adds.
Like many first-time Cryo-converts I, personally, loved the novelty of the Cryosauna. The visual of the nitrogen cascading up past my body, pouring out the top and evaporating down was exciting, to say the least!
Initially, there were some psychological conflicts as I associated the feeling of the Cryosauna to that of an ice bath and tried to fathom just how cold -150 degrees would be on my body. Not long into the treatment and I realised I was only psyching myself out by thinking too much about it. So, my tip is to not over-think it, be excited and open-minded, because it's actually very pleasant and calming for such a cold temperature.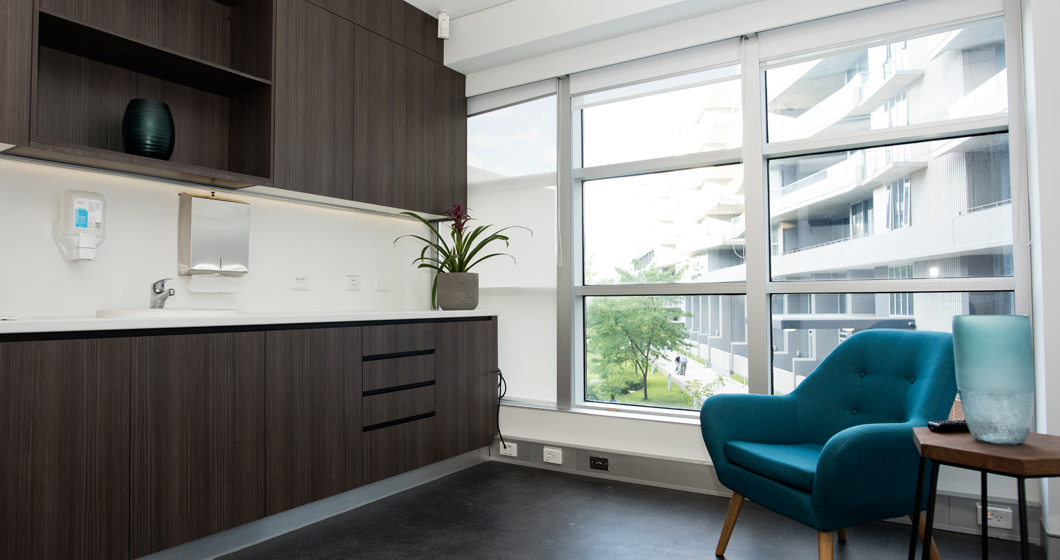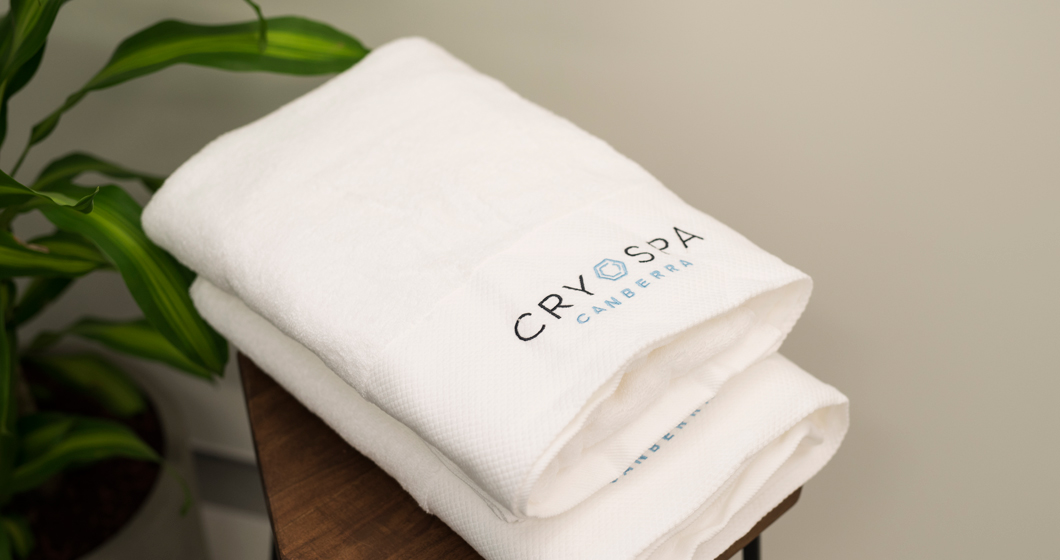 In no time, your three minutes is up and the door will open, leaving an encapsulating cooling sensation on the skin as it's exposed back to room temperature. Your skin is cool to the touch for around five minutes before returning to normal.
"Post treatment, most people experience a clear mind, light legs and an endorphin rush which provides a sense of euphoria," David says.
"Over the next 24 hours, you'll need to drink plenty of water as you have essentially gone for a 45-minute run and the body needs to recover. Most people experience an excellent night's sleep after their visit."
After my treatment, I felt like my body received much rest, had gone through a thorough detox of the entire system, flushing out toxins and build-up of muscle exhaustion from the daily grind of work, gym and trying to keep up with a relatively social life.
I felt refreshed and reinvigorated from the inside out and really noticed the positive effects within 24 hours after the experience – I had an incredible sleep, my sleeping patterns stabilised, my sore muscles around my chest from the gym were fully recovered, my problematic knee didn't ache after walking long distances as it normally would, I felt lighter, had a clear mind, was more alert and full of energy.
I would highly recommend this to people of all walks of life! Although great for your body, you don't need to have a physical purpose to visit Cryospa Canberra. It's an escape from pain but also the hustle and bustle of daily life and the congestion of this weight on your body and mind. So, take a moment for yourself and book an appointment for a Cryo treatment with David and his friendly team today.