If you're looking to get out in Canberra over Christmas, we've got you covered with our list of the restaurants, bars and entertainment venues that are open this Yuletide.
Scroll down for the list and click on the venue name for more info.
Looking for a last minute Christmas venue? Click here for our exclusive guide to some of Canberra's best function venues.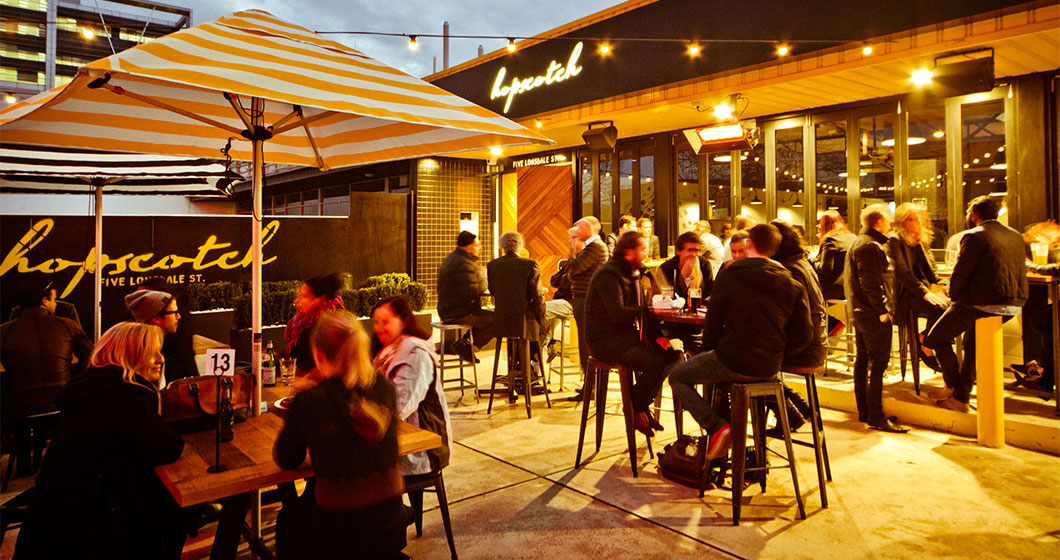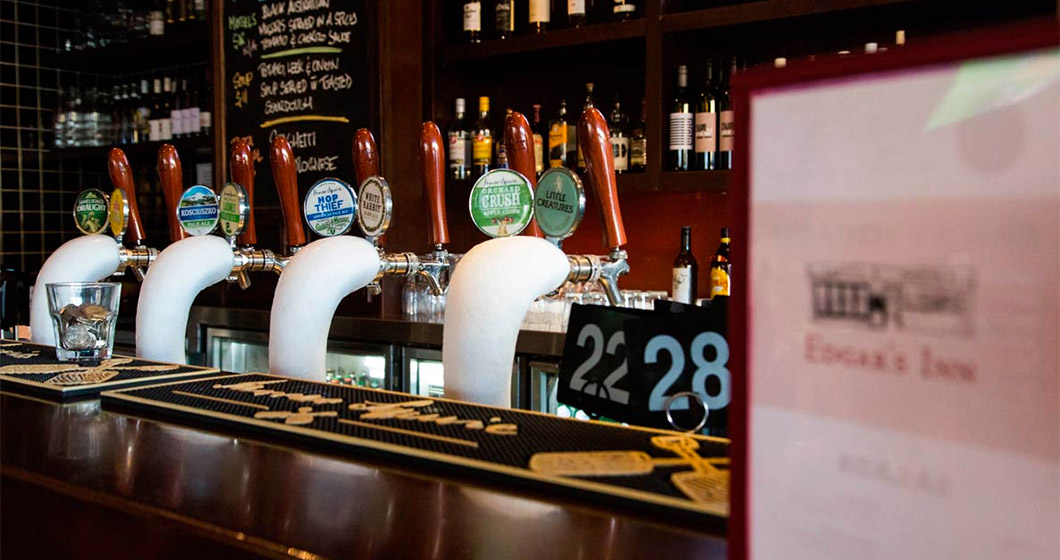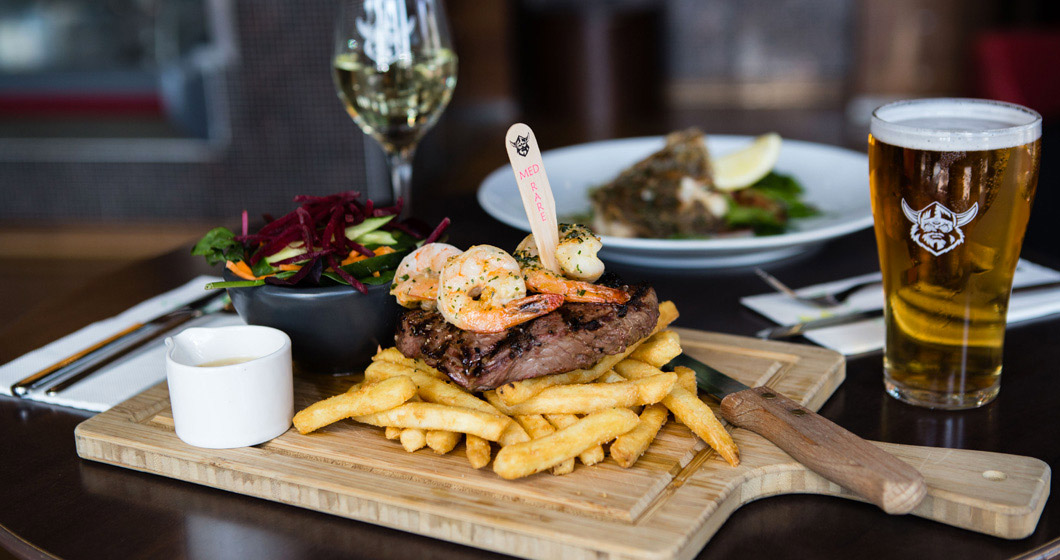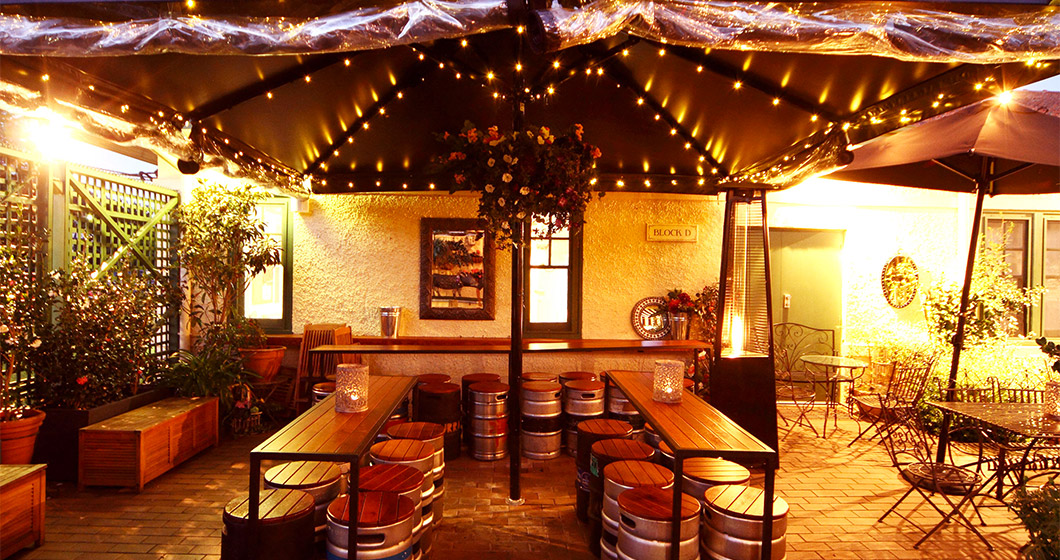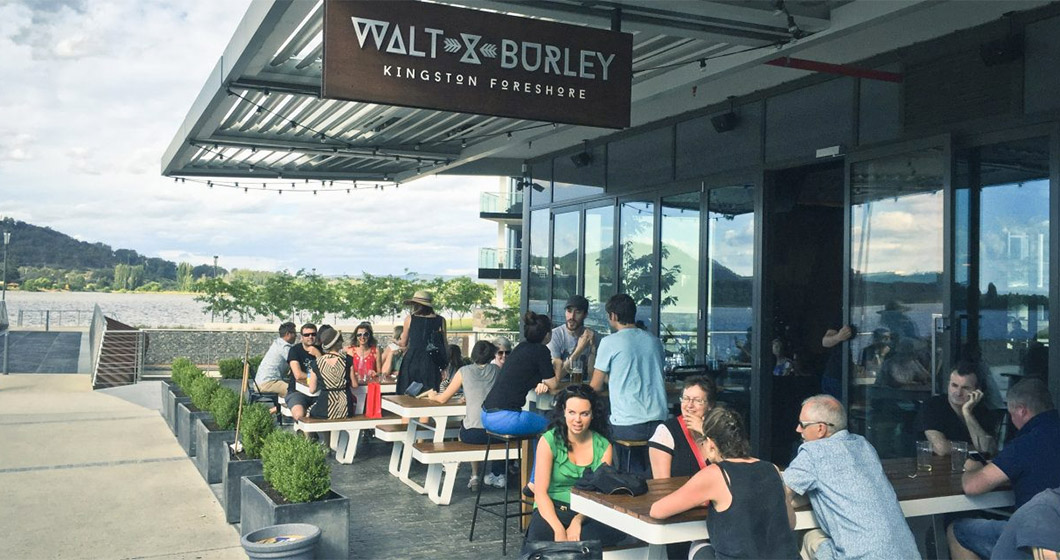 The Dock: Closed 25 December to 1 January
The Durham: Closed 25 December
The Duxton: Closed 25 December
The Mawson Club: Open limited times
The Old Canberra Inn: Closed 25 December
The Pedlar: Closed 25 December to 26 December, closed 1 January
Thoroughbred Park: Closed public holidays, race day on 29 December
Transit Bar: Closed 23 December to 5 January
Treehouse: Limited times from 22 December, closed 25 December to 27 December
Turkish Pide House: Closed 25 December to 26 December, closed 1 January
Walt & Burley: Closed 25 December
Wild Duck: Limited times 24 December to 25 December, closed 26 December to 27 December, dinner only 28 December to 31 December, closed 1 January to 8 January
Young & Frisky: Closed 25 December to 26 December, closed 1 January