To celebrate the opening of The Canberra Centre's Lifestyle Precinct, your interior design dreams can finally come true! Check out some of our ideas to style your home, and where to buy them!
Top3 By Design
White New York Shoe Stand
This vertical standing storage unit is not only practical but super stylish as well. Fit with 20 draws, the possibilities are endless for what could be stored. The name implies that it would be fantastic for shoe storage, and that it is, especially for families. The unit could also be used to store makeup and other bathroom items in a neat and stunning way.
Normann Copenhagen Ace Sofa
This elegant, yet simple sofa in the colour blue lake, will go with any household colour palette. The luxurious upholstered couch expresses design inspired by urban life which is what Canberra is all about.
Midnight Hills Print
This limited edition print is a great piece to decorate a fun and spacious room with. The 91 x 91cm print possesses a beautiful colour scheme with arch-like images expressed by designer, Antoinette Ferwerda's signature style. The marble-like detail and hill inspired graphics were enthused by hills at midnight, hence the name. fit with a classic black frame, this print will bring life to your home.
For more Top3 items, click here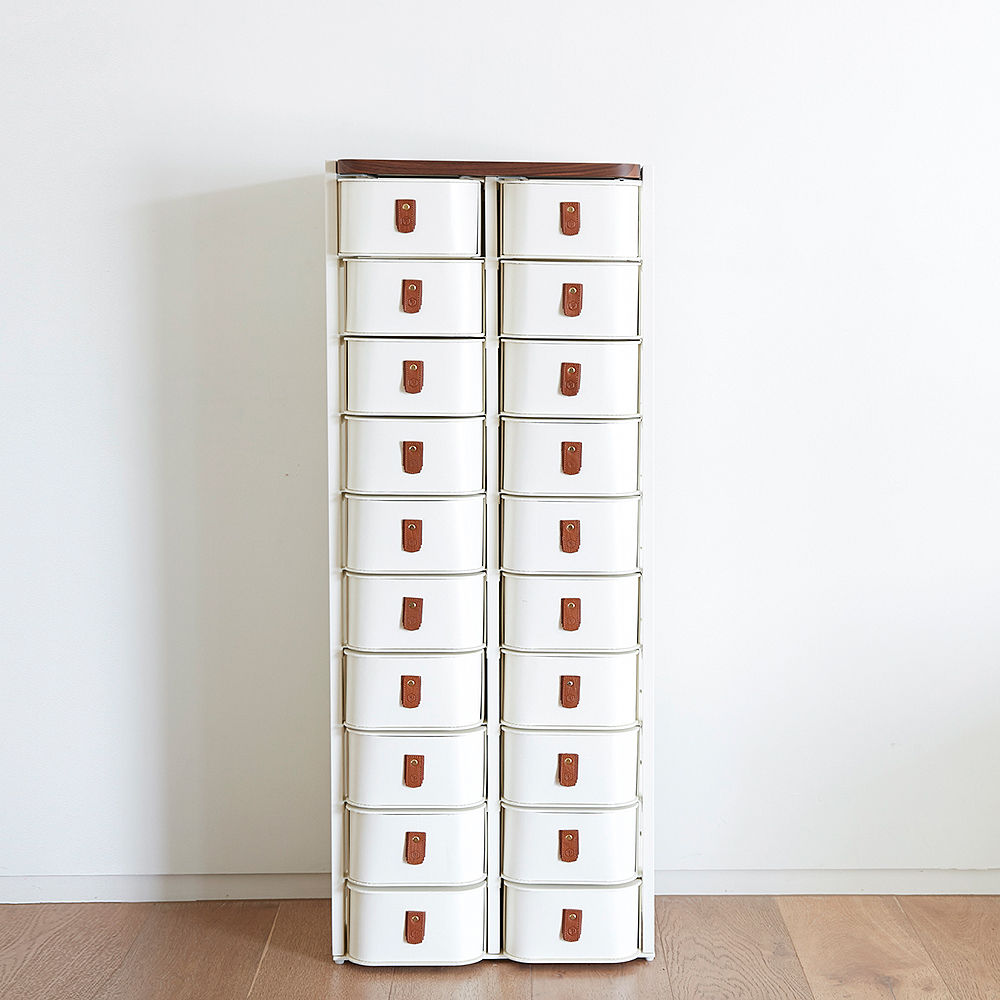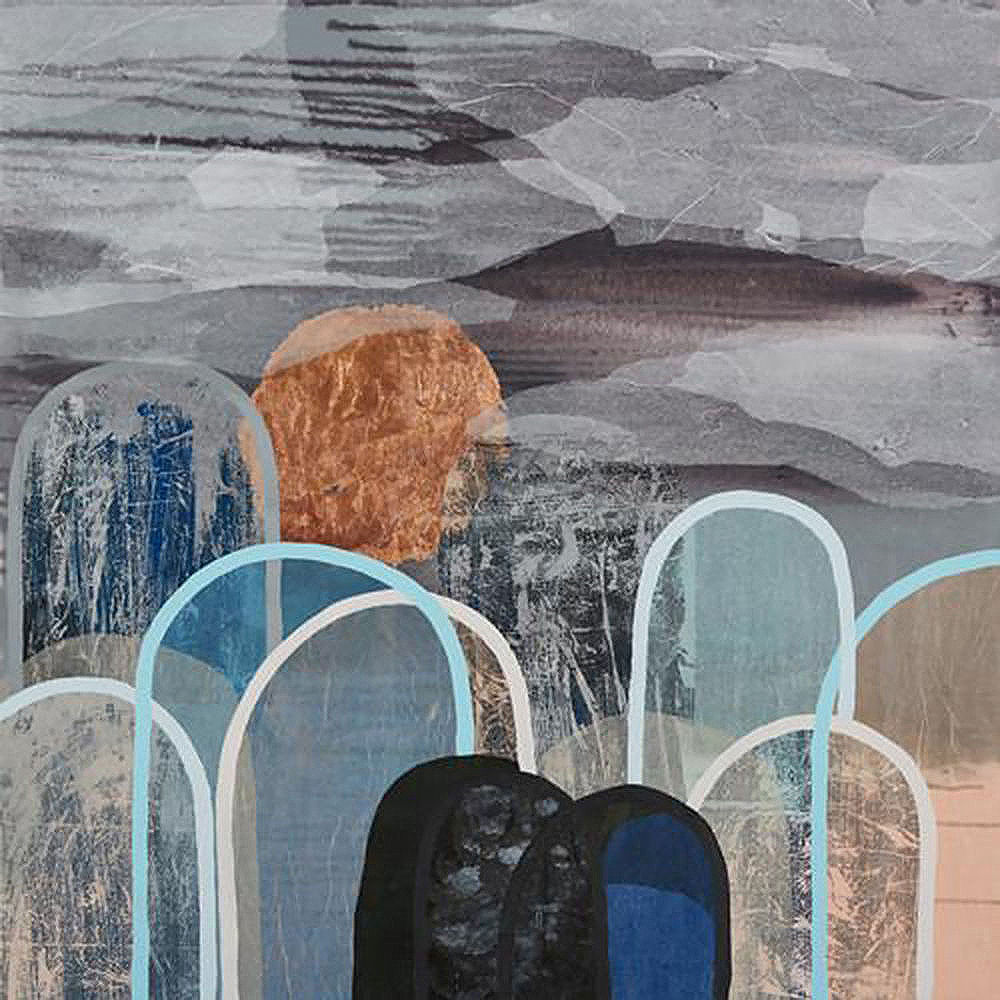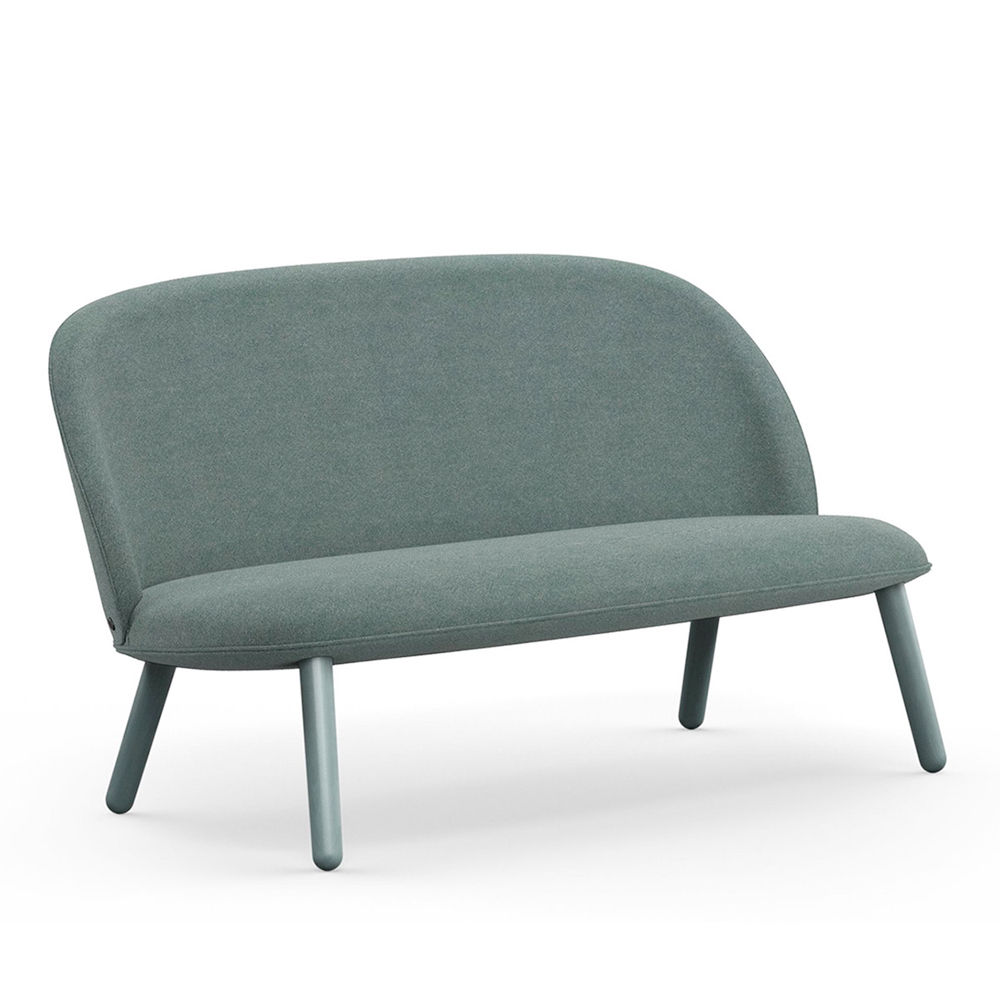 The Cool Hunter 
Carpe Diem – Brian Crippe
This unreal piece of art, Carpe Diem – seize the day – is an image that acquires all kinds of emotions. This curious case of serendipity and creativity is a perfect piece in any modern home as it's so different, fun and colourful.
Cocktail Straws
Who knew straws could be so cool? Instead of garnishing your drink with excessive items, garnish it with this awesome straw! Anything and everything within The Canberra Centre's Cool Hunter store literally make you say 'oh that's really cool' and this is one of them – the perfect addition to your kitchen utensils.
Brass Hands
Looking for something a little more decorative rather than practical? These Brass Hands come in 10 different shapes and hand gestures for you to pick from. Use them as a paperweight or a decorative addition to your coffee table or desk as a unique item people will always ask questions about. The hands are finished with brushed brass and will definitely make a statement in your home.
For more Cool Hunter items, click here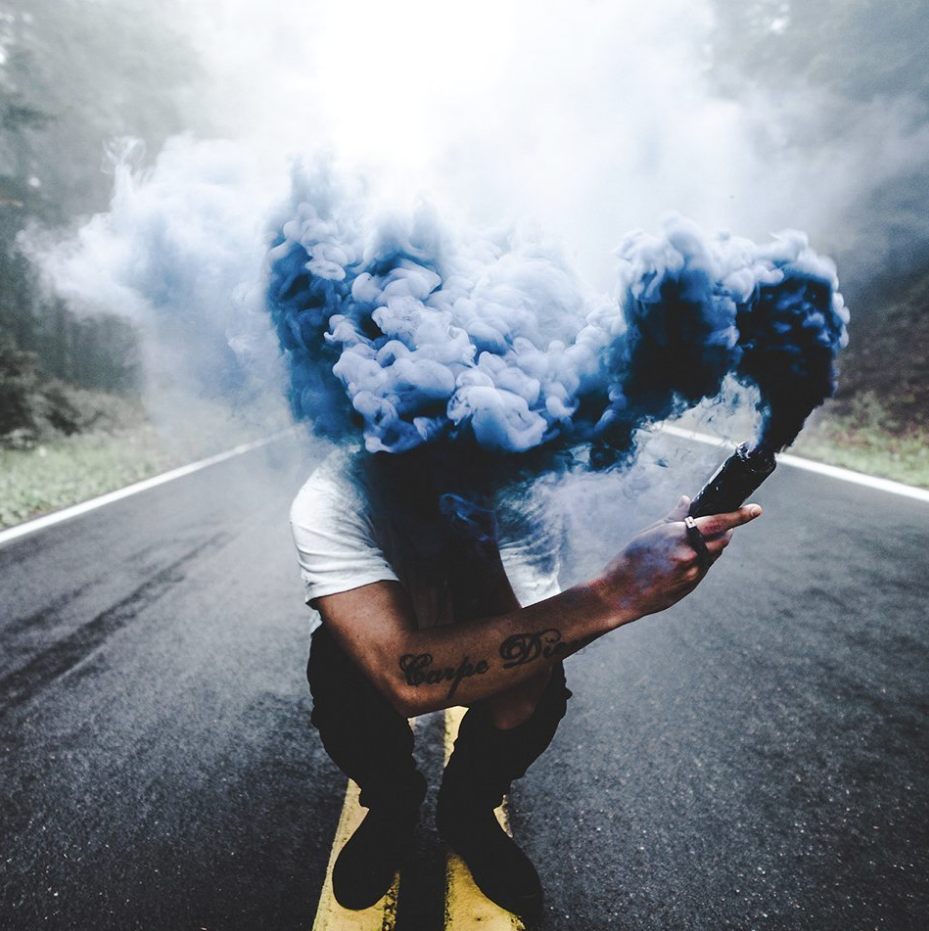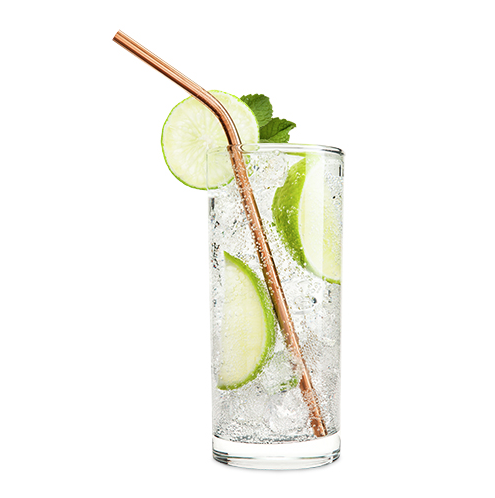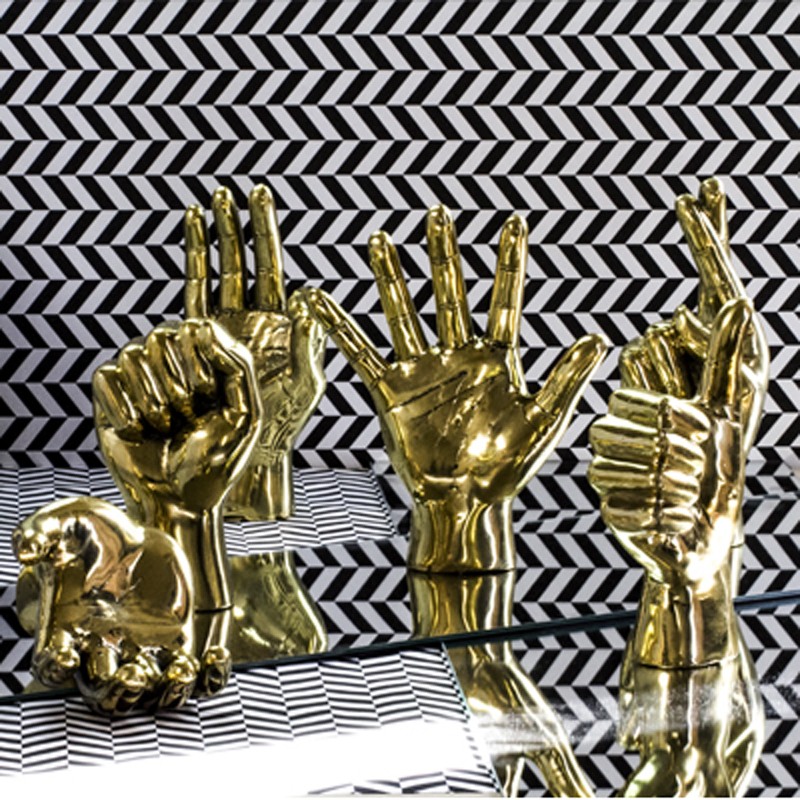 Bad, Bath and Table 
Wyman, Morgan & Finch Quilt Cover
Bed, Bath and Table's new bed items are simple, yet effective. This new navy quilt is designed with a zig-zag pattern, incorporated with different textures like the jacquard waffle weave. The navy colour will be able to fit into any relaxed style bedroom and can be spiced up with coloured pillows and throws.
Oshimi Towels Ink/Silver
The Morgan & Finch towel set is the perfect way to add colour to your bathroom, as well as providing a deluxe feel as the materials are so luxurious. The Japanese-inspired lattice design creates that effortless styling look in your bathroom. The contemporary and classic combo really shines through with the colours, and is a great addition to other items within the collection. 
Traditional Christmas Decorations
Just in time for the beginning of the Christmas season, Bed, Bath and Table have brought out their Christmas decorative collection once again. The traditional collection of ornaments and Christmas fun is everything a Christmas obsessed person could dream of.
For more Bed, Bath and Table items, click here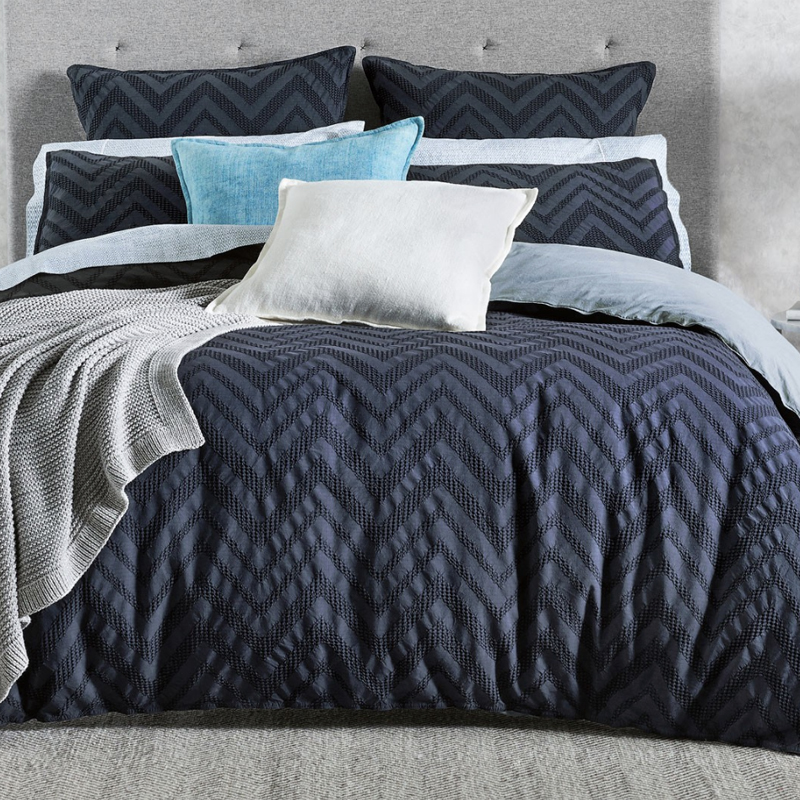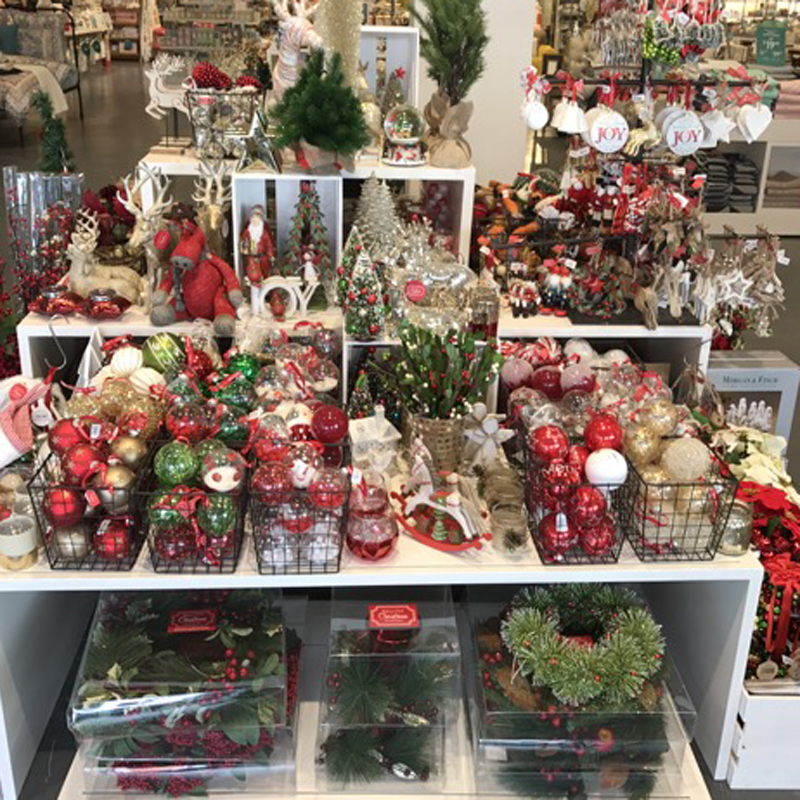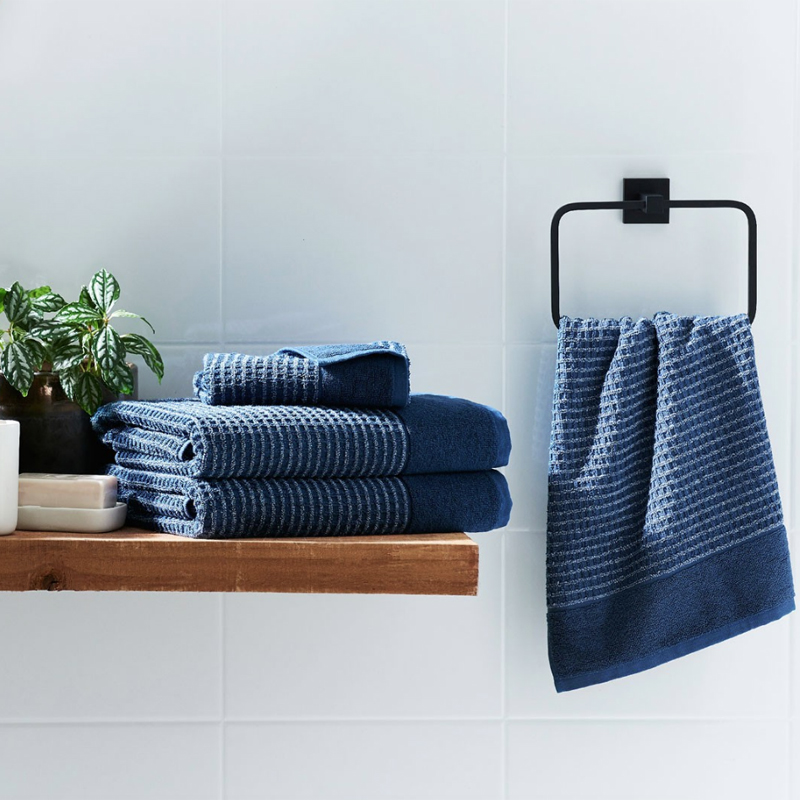 Le Creuset 
The Sorbet Collection
This collection features classic Le Creuset crockery, but with a twist! The collection is based on pastels including pinks, blues, yellows, and greens. Perfect for a party, and for young girls to help with the baking and cooking in the kitchen. Not only does the collection feature staple items in a fun way, but also come sets like the stoneware mini casserole set of four!
Traditional Kettle
Every kitchen needs a funky kettle on display. With the traditional kettle coming back into style, Le Creuset's range offers something for everyone and there is sure to be one that matches your kitchen. 
Le Creuset Custome Colour Scheme
As we all know by now, Le Creuset has the most amazing array of colour available for the bakeware, cookware, stoneware, and kitchen essentials. If your home is in need of new crockery, why not stick to a colour scheme! Not only are the items of remarkable quality, but also in an impressive colour range.
For more Le Creuset items, click here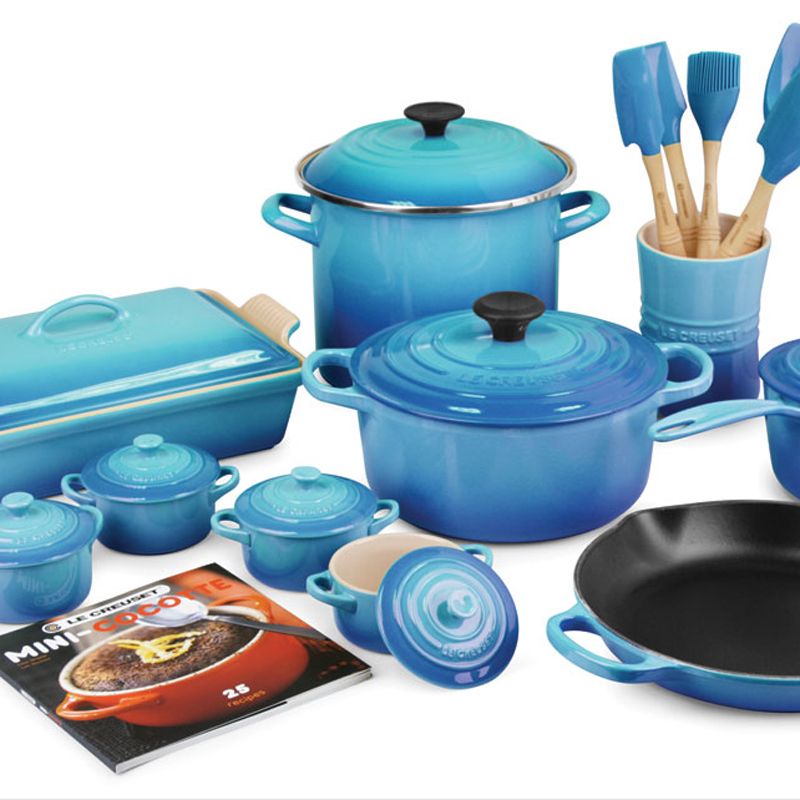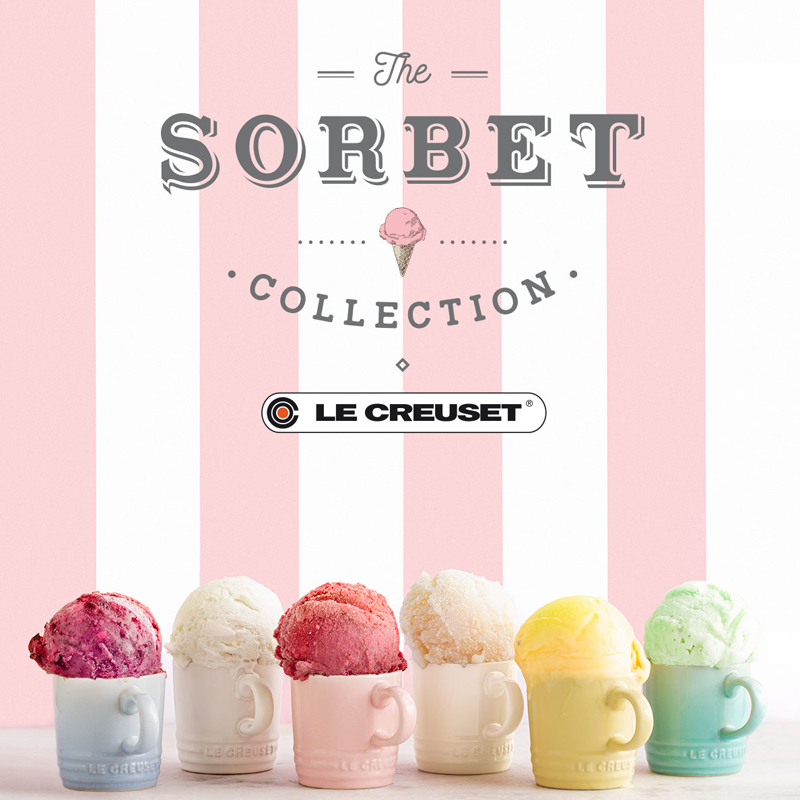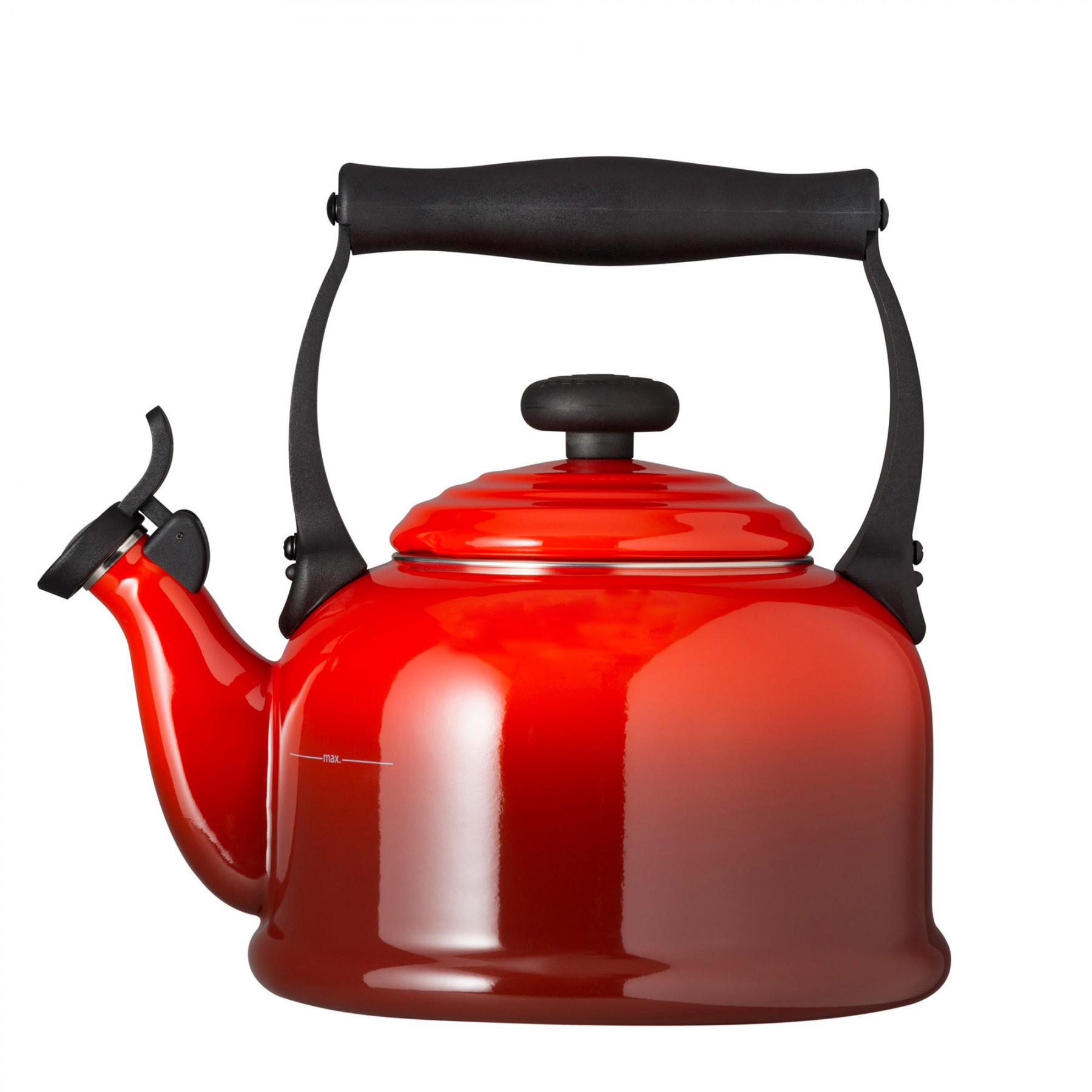 Pepe's
Apothecary 60hr Candle
Pepe's signature soy wax candles are a great accessory to any home, not only for decoration but for fragrance as well. Our pick is the sea salt and sage scent candle. The hand-poured 8oz candle will have your home smelling fresh for days.
Delilah Black Croc Wallet
This wallet, designed by Status Anxiety Women Leather Goods is perfect to style not only your home but yourself too. The genuine leather interior, and cowhide outer gives a chic look to any style.
Crazy colourful accessories
Tucked away in the right hand corner of the store, lies the crazy and wonderfully colourful bags and clutches. Even if they are too crazy for your personal style, adding these to your home will provide that pop of colour every home needs.
For more Pepe's items, click here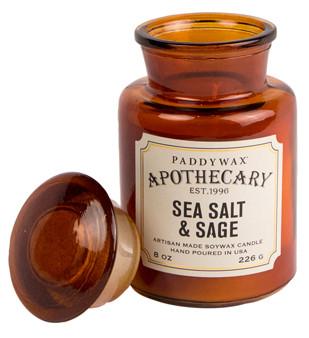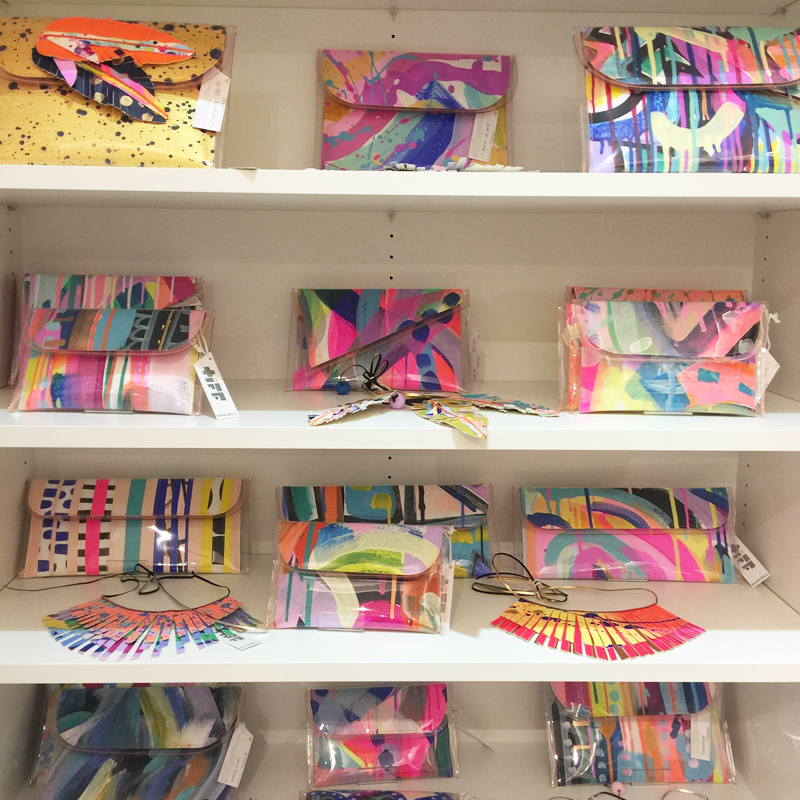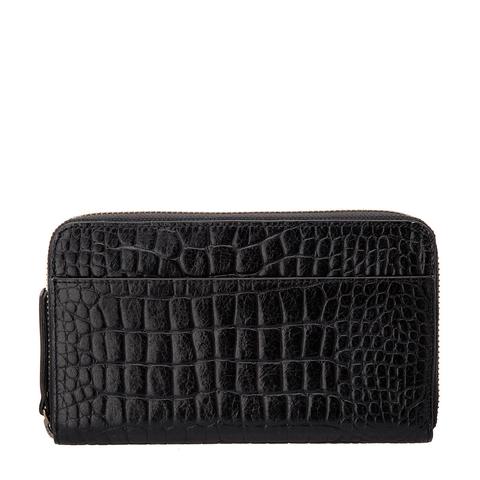 Robinsons Books
Donna Hay 'Seasons' Cook Book
If your kitchen doesn't contain a Donna Hay cook book on your shelf, you really need to pick one up! Robinsons Books' new store within The Canberra Centre is beautifully set out, with gorgeous books on every shelf to read and decorate that coffee table with.
Grand Designs Australia Book
What better to have within your home than a Grand Designs Australia photography book? Displaying this home design book in your own home is a great addition for interior design display, and could even give you some home inspiration!
Classics
Robinsons Books has a collection of classic works in a traditional and consistent covering. Picking up a few of these and displaying them on your bookshelf will give your home a traditional and classic feel. Some of the books available include the works of William Shakespeare, Les Miserables, and the collected works of Oscar Wilde.
For more Robinsons Books, click here