Do you know how many Marvel films Iron Man features in? Or who the two actors are who play Professor Xavier in X-Men? If you know the answers, you better get your Marvel brain down to Pick Up Stix Trivia Night on Wednesday 11 July from 6.30pm.
The fun and energetic team at Pick Up Stix will be hosting a Marvel themed trivia event to kick off their regular trivia nights, which is dress up may we add, so get your Incredible Hulk and Thor costumes at the ready as best dress prizes will be up for grabs!
Teaming up with Impact Comics, the venue will be throwing all things Marvel left right and centre so make sure you brush up on which War Captain America was frozen in and every other Marvel interesting fact.
The full menu will be available, which contains all the pub classics that you know and love, made in-house with a Pick Up Stix twist, including mouth-watering pizzas and burgers produced from locally sourced ingredients! The bar, of course, will also be open and here's a hot tip: if you book a table on the night you'll get a FREE jug of beer for your crew!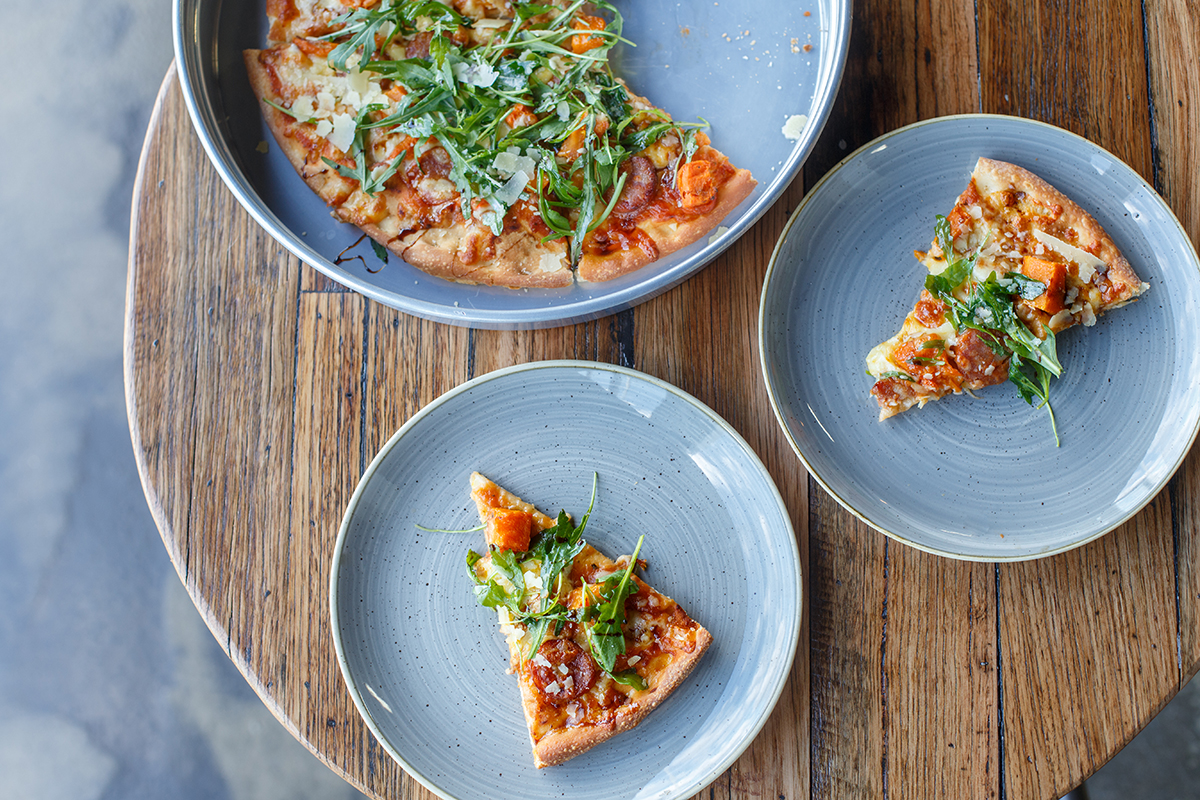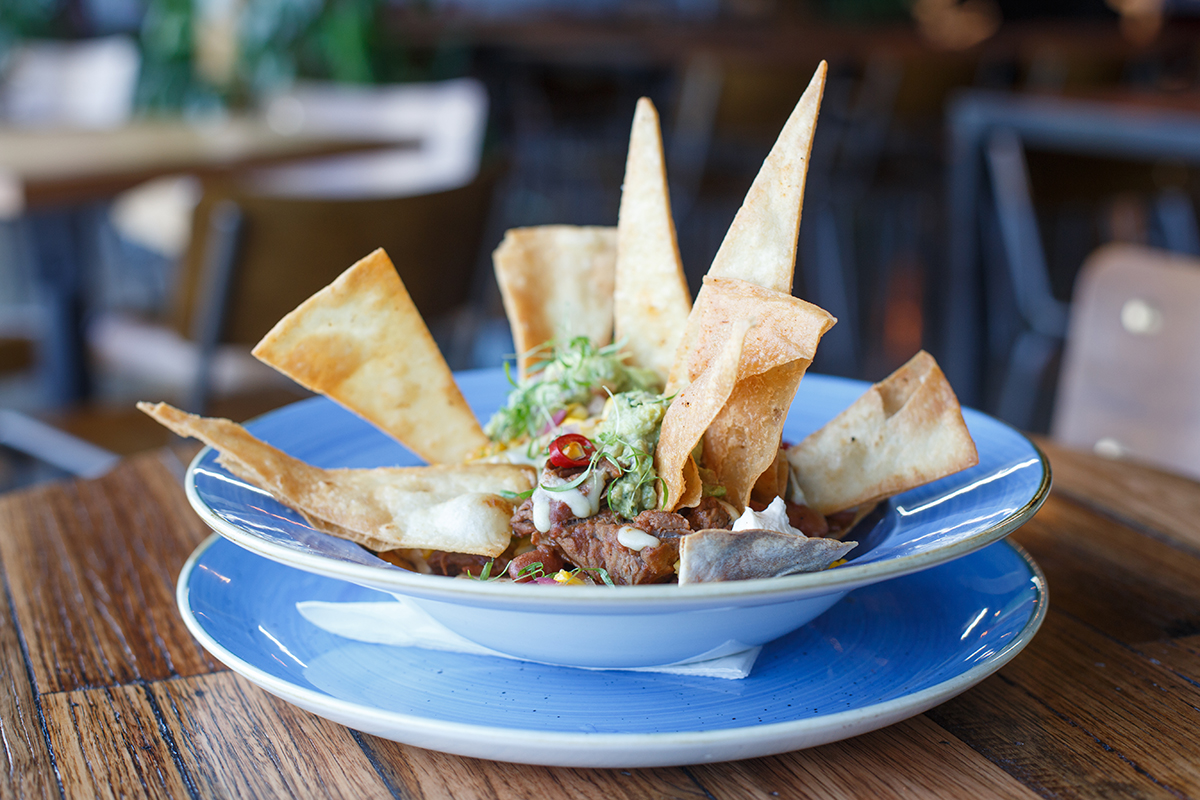 There are also other bonus prizes to be won for answering questions correctly. You could be in luck if you're a Marvel know-it-all and score yourself some food and bev vouchers!
Small and large groups are welcome – in appropriate superhero attire that is – and the fun is already organised for you so lock in this free event that will get you out of the house even when the Canberra winter is telling you to stay indoors and hibernate.
The venue will be hosting these themed trivia nights every few weeks so definitely keep an eye out for more to come! We've predicted what could be in store, maybe a Friends or How I Met Your Mother themed trivia or Harry Potter, 90's songs, sports!? There are so many options and we're super keen to see what the guys do next!
Let us know in the comments what trivia theme you'd get around!
Feature image credit here