Wellington is home to half a million people, so it's no surprise that the colourful, coastal capital has plenty of attractions for you and the whole fam! Wellingtonians are the masters of fun, food and festivities and love welcoming visitors, especially families to enjoy all that the city has to offer.
If you're looking for an overseas adventure without the long travel time, Wellington is only a three-hour flight away from the east coast of Aus, which is just about the same amount of time that it takes to watch a Lord of the Rings movie!
Eat and Drink
The city is said to have more eateries per capita than New York, so there are loads to choose from when it comes to wine and dining! One of our fave picks is Chocolate Fish Cafe on Shelly Bay Road. This colourful and quirky café is the perfect BBQ seafood eatery by the waterfront for the family on a sunny afternoon. The funky vibrant chairs and outdoor area create a casual and inclusive vibe.
For dinner, you need to check out Pizza Pomodoro on Leeds Street for some quality and authentic Italian pizza! The homemade dough and fresh ingredients make it a one-of-a-kind pizzeria. It's passionate chef is from Naples, Italy, so you can expect nothing less than authentic, quality pizza. The family-friendly restaurant also offers create-your-own pizza options for the more picky eaters in the family.
After pizza, what better way to top it off your feast than with a decadent dessert. For something a little different to your usual post-dinner ice cream, try a waffle from The Little Waffle Shop – think all things whipped cream, chocolate, cookies and cream, and peanut butter. This one's great for the kiddies and also the young at heart.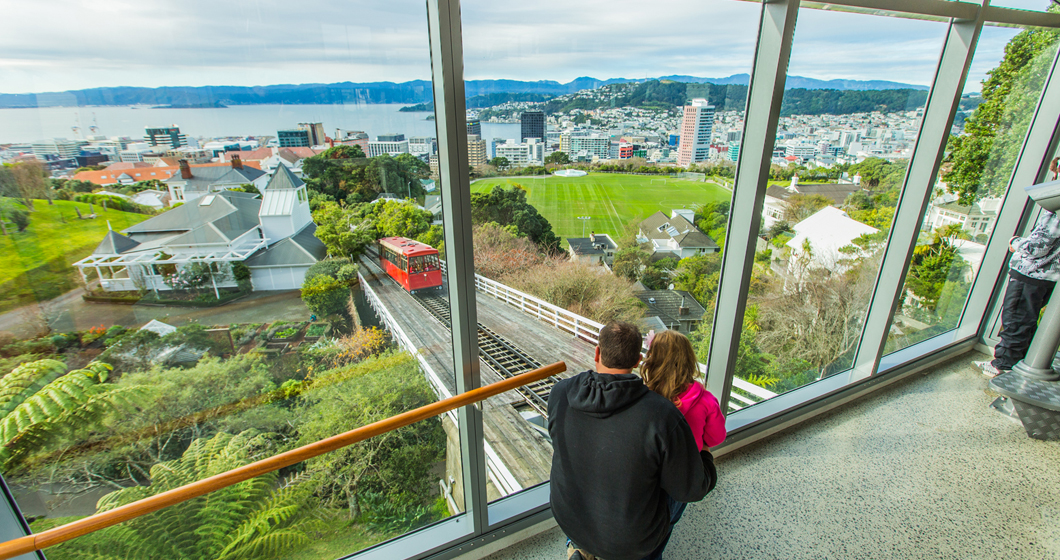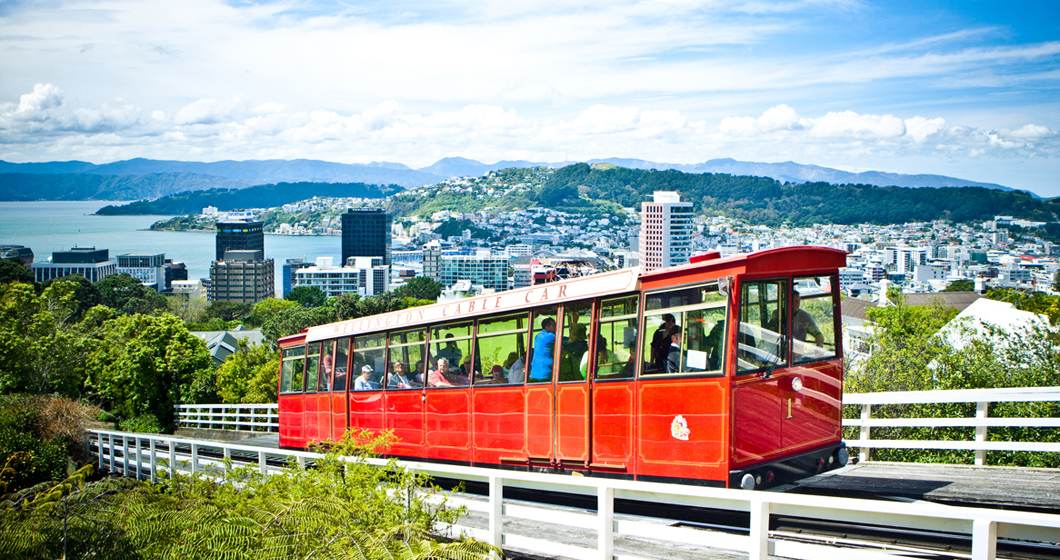 Explore
A trip to New Zealand would not be complete without doing something Lord of the Rings related. For a family adventure, Weta Studio Tours have it all planned out for you, taking the stress out of entertaining the teens. Departing from the city centre, this tour opens its doors to go behind the scenes and experience the movie-making magic behind the multi-billion dollar franchise. You will be able to see the world's leading special effects and prop studio show off some models, costumes and weaponry that were used in the blockbusters – and maybe even catch the design team in action!
One of the most famous and must-do activities in Wellington is the Cable Car funicular. Get out into nature with the whole family to learn and experience a slice of Wellington's history on the country's one and only running cable car. Once you reach the top, taking in the stunning views at Kelburn Lookout is just a bonus because we think the ride takes the cake!
For a bit of family down time, Te Papa is New Zealand's bold and innovative national museum and a recognised world leader in interactive and visitor-focused museum experiences. It's easy to spend a few hours at here immersing yourself in the nation's art, culture and science – all in one breathtaking waterfront location. Better still, general admission is free!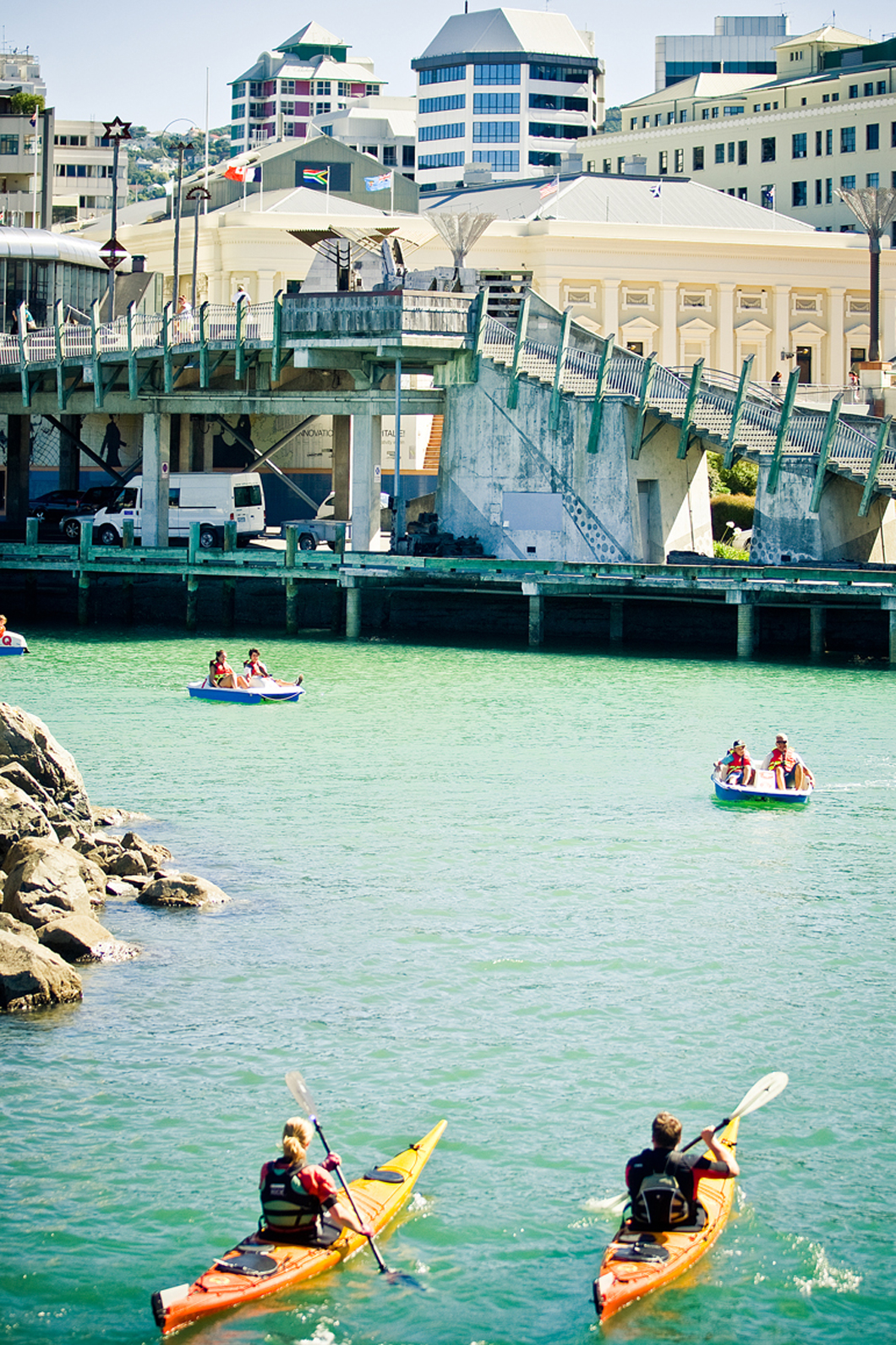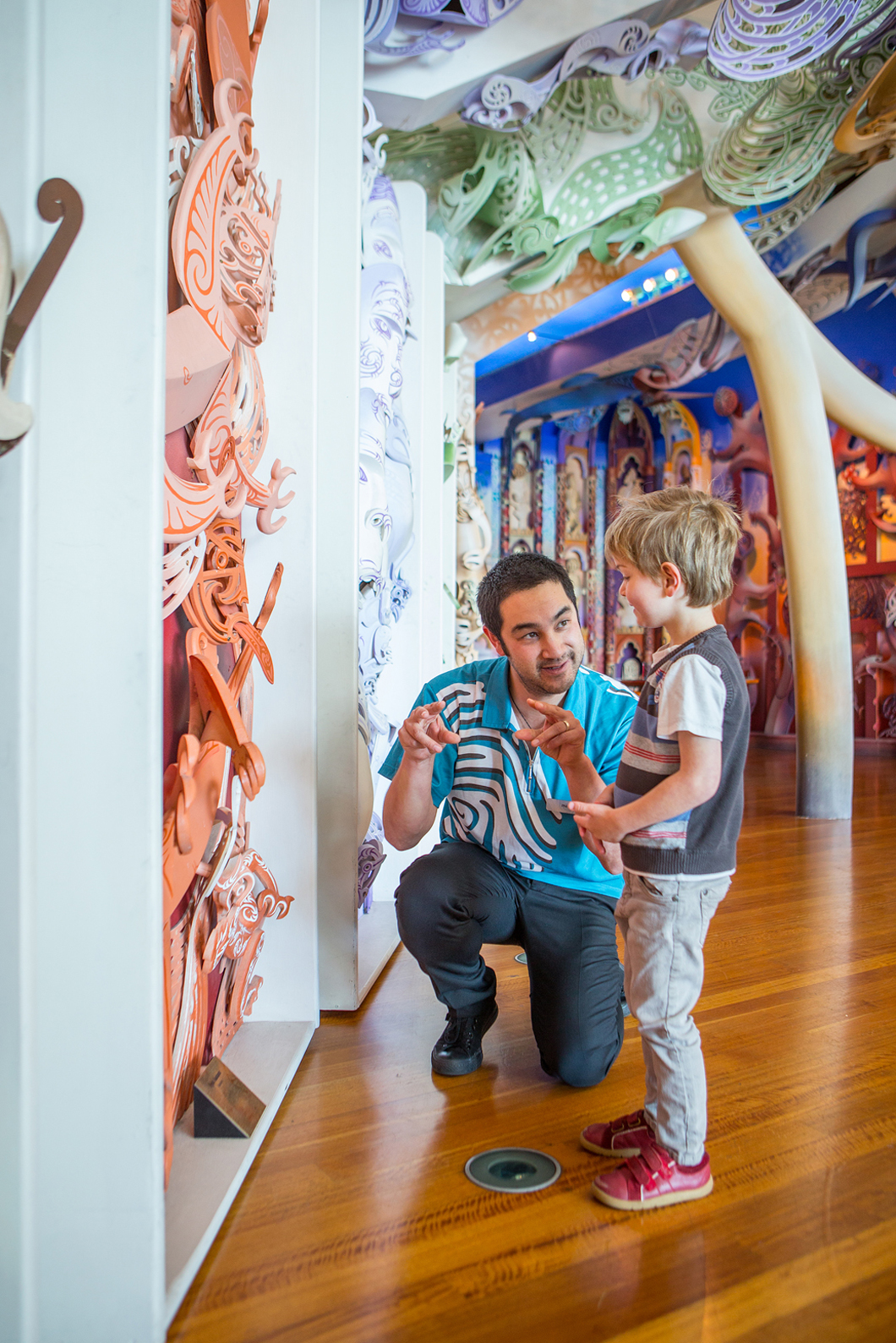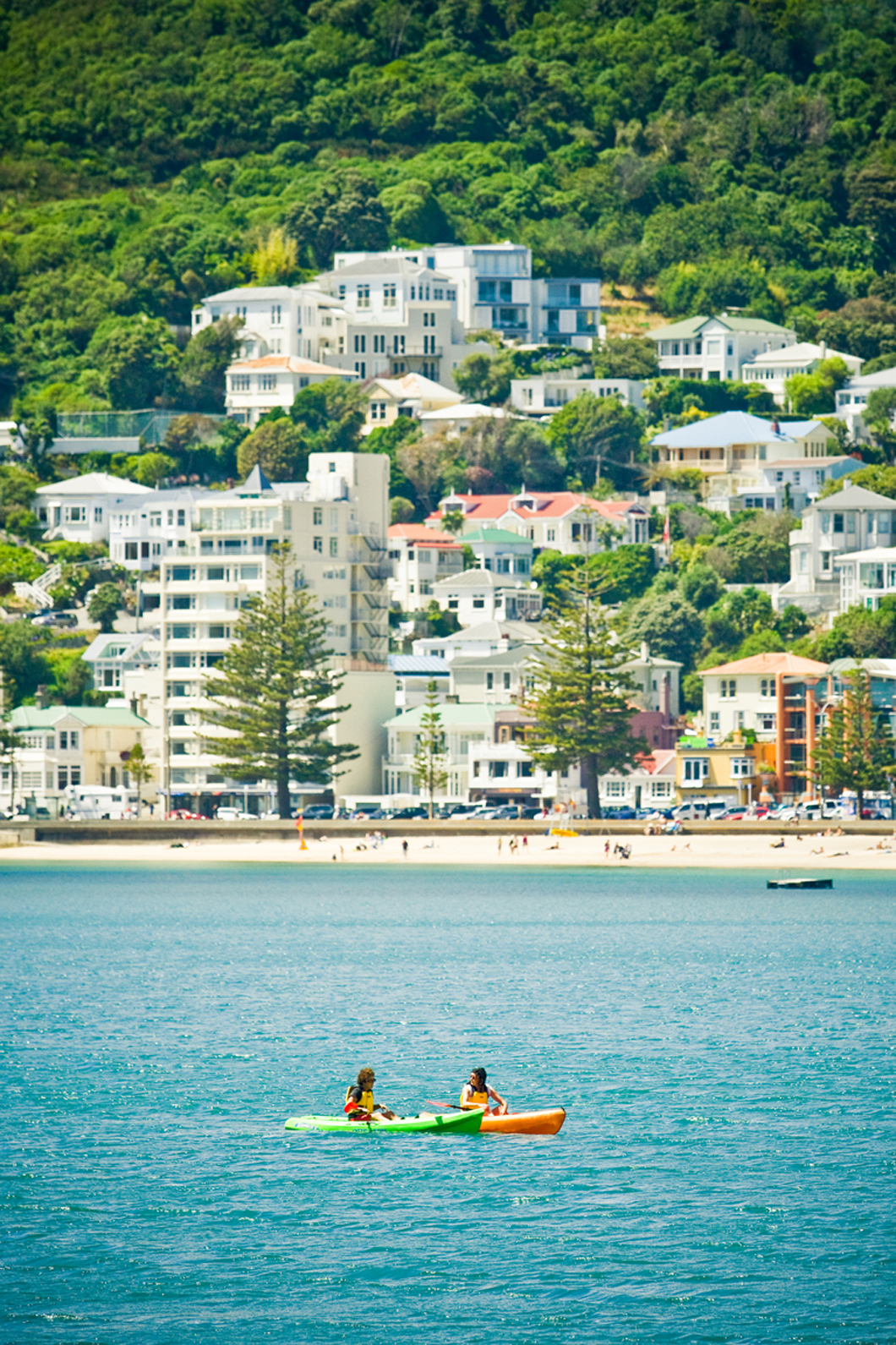 Shop
The perfect mum and daughter outing in Wellington is a bit of retail therapy (or a lot!). Leave the boys at the hotel and head out to peruse the crafts, clothing and jewellery at the Wellington Night Markets. Held every Friday and Saturday night, the markets have something for everyone – and all in a fun and buzzing atmosphere with plenty on offer. There's also live music, cultural performances and entertainment, as well as plenty on offer on the food and drinks front – truly a one-stop shop!
Queensgate Shopping Centre is a family's dream – it has it everything and anything for each member of the clan! You can easily spend the entire day here with stores including Bed Bath & Beyond, Decjuba, The Body Shop, Glassons and Peter Alexander for the ladies of the fam and Amazon, Butlers Chocolate Café, EB Games, and Rodd and Gunn to keep the boys entertained.
Stay
If you're after a home-away-from-home feel, you can't go past At Home Hotel. This unique and boutique option in the city is within walking distance to the waterfront restaurants, bars and esplanade. With only 12 rooms available, this intimate and personalised service makes you feel incredibly comfortable, cosy and rested. All this at an affordable, family-friendly price.
For something more upmarket and luxurious, the Grand Mercure Wellington Central City Apartments are the most charming of high-rise stays! Also situated close to the city centre with magnificent window views and, not to mention, impeccable room service, this crash pad isn't one to simply turn down. It's the picture-perfect place to stay and treat your family in our books!