Since 1976, local foodies of Canberra have made the weekly pilgrimage to the Belconnen Fresh Food Markets to peruse the freshest and finest selection of nutritious locally-grown food in Canberra.
The market is a place where a simple grocery shop can become an adventure and inspire even the most amateur home cook. One step inside and all your senses are ignited, as you become part of the vibrant and bustling community hub and are enchanted by the friendly shop owners and staff who bring personable service and attention to detail that's unique to the markets.
Belconnen Fresh Food Markets offers a wide selection of specialty stores where you'll be spoilt for choice, discovering gourmet ingredients to create delicious, healthy meals for the whole family.
Over the previous few weeks we have showcased a variety of the market's fresh food traders, and this week we delve into the wonderful world of seafood and bakeries!
Sea Harvest: Bringing together fish, family and friends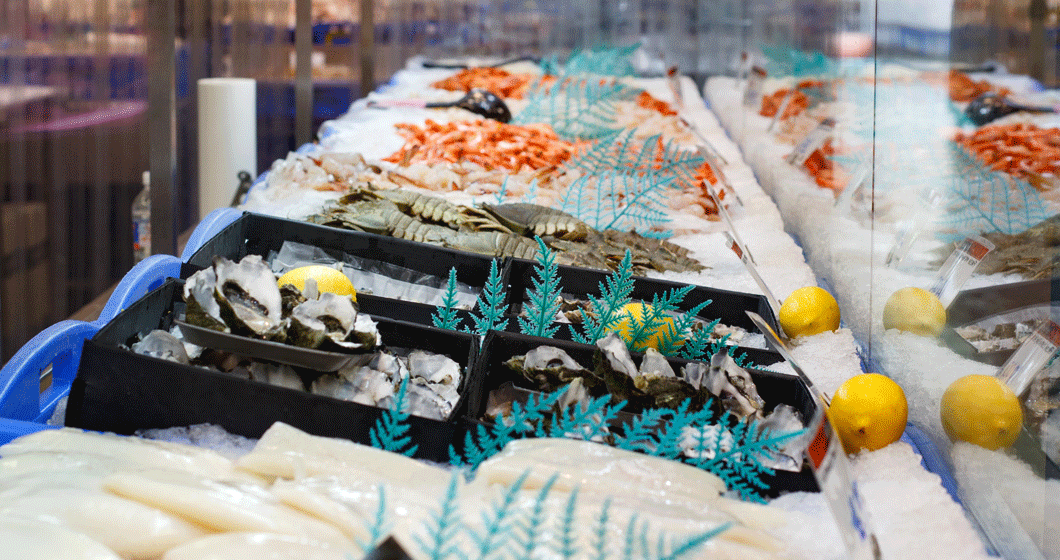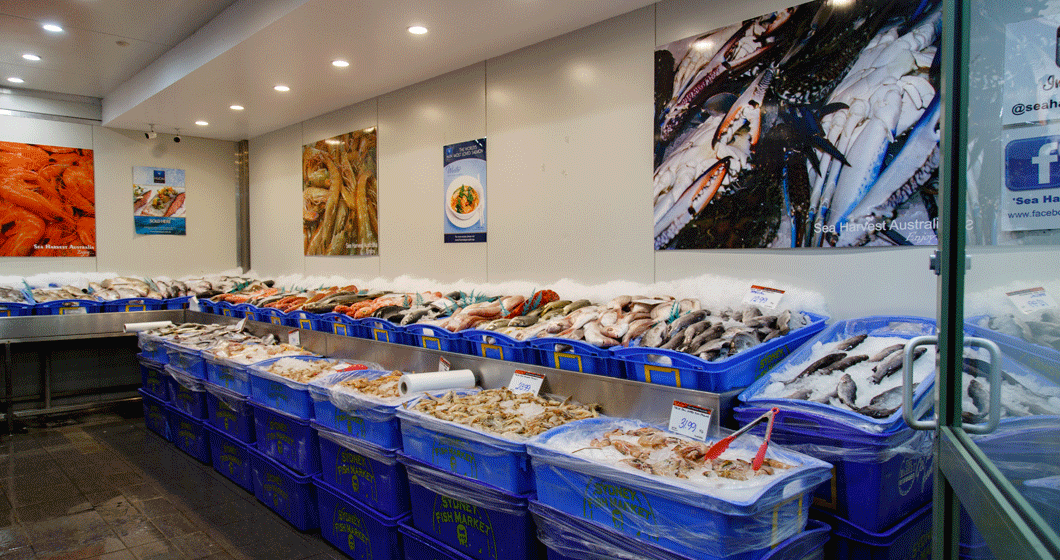 Besides specialising in great tasting, local seafood, it's Sea Harvest's good old-fashioned service that sets it apart.
With over 20 years' experience in the local seafood industry, John Kalogris heads up the team at Sea Harvest Australia who is happy to help and assist will all your seafood needs, from recommending a specific cut to providing recipe tips.
Sea Harvest Australia is your one-stop shop for fresh Australian seafood that you can trust because, over those years, John has been dedicated to building lasting relationships with local suppliers to ensure his customers receive a consistent supply of quality seafood.
"We have a huge range with up to 100 different types of seafood a week," Sea Harvest manager says.
"We offer fresh local fish out of NSW, QLD, SA, as well as frozen and imported stock, and are happy to order a specialty item too."
Sea Harvest also offers free tastings of oysters and cooked prawns, while all of its cleaning and filleting is done onsite by its experienced fishmongers. Another plus is that seniors receive discounts on selected items every Thursday!
"I love to make customers happy. People get really excited about fresh produce, food is a huge part of life and when people can share great fresh food with their family and friends, that's what makes me happy."
FishCo: Produce delivered fresh (pictured)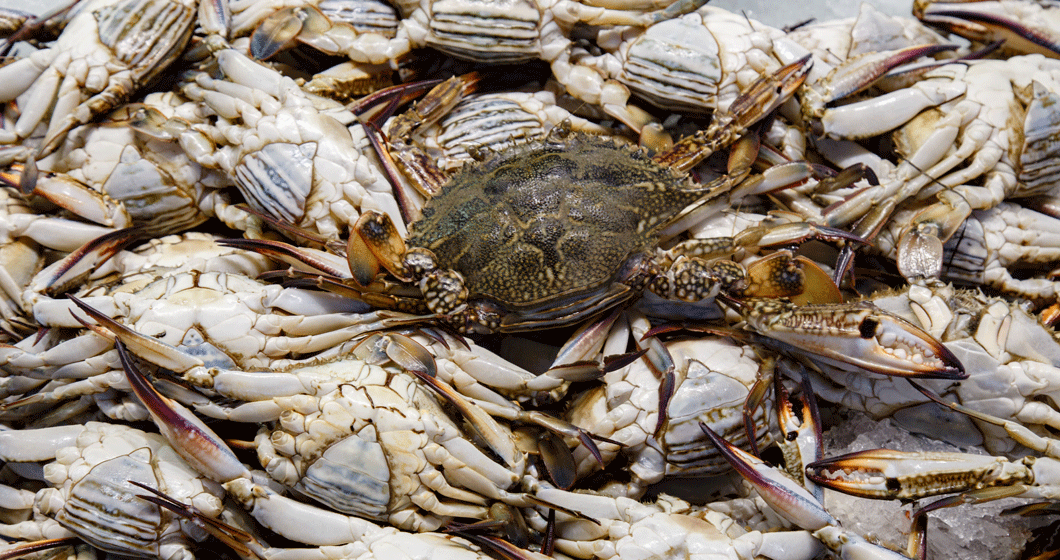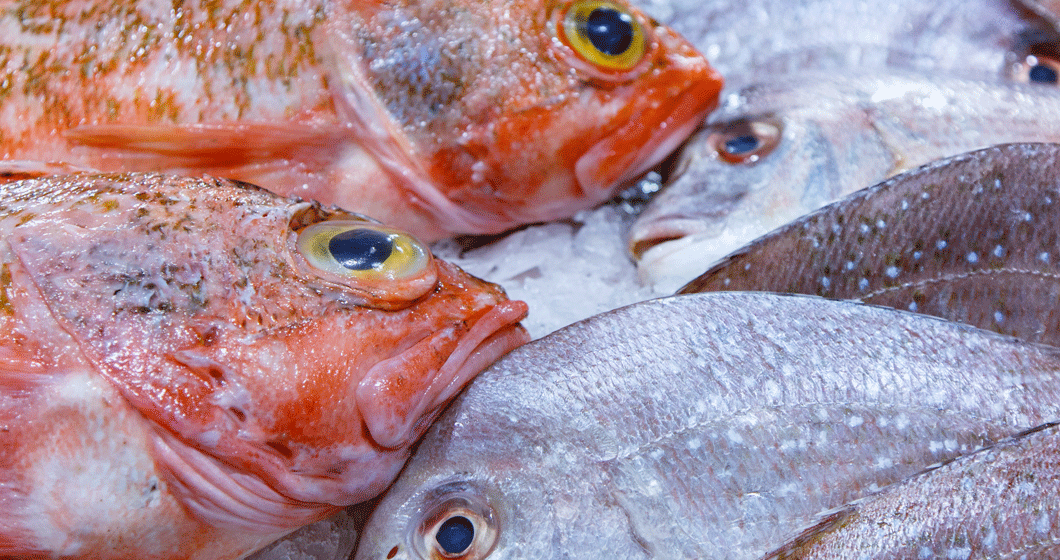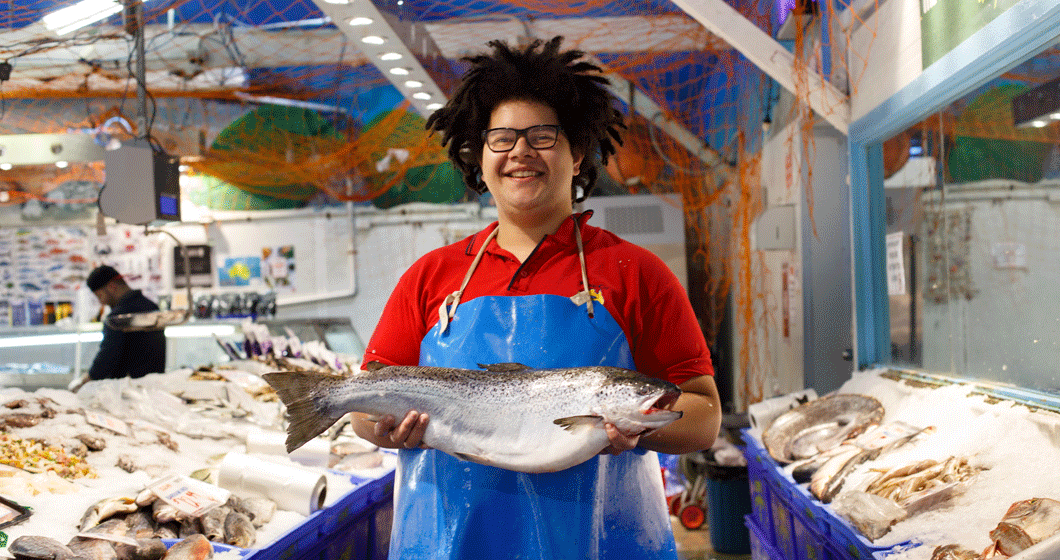 With over 40 years' experience in the seafood industry, FishCo provides Canberra with some of the best in fresh, frozen and live seafood and is Canberra's leading seafood retailer and wholesaler.
Products are hand selected by the knowledgeable FishCo team from the Sydney and Melbourne Fish Markets, as well as directly from Fishermen's Co-operatives and aquaculture farms to ensure that FishCo customers receive the very best on offer.
With a huge selection of fresh fish, crustaceans, molluscs, oysters, shellfish and live fish arriving daily, you can rest assured that a trip to FishCo will have you and your family enjoying the freshest seafood money can buy.
Proudly family owned and operated, FishCo also offers a complimentary cleaning service for whole fish purchases and complimentary tasting of its prawns and oysters so you can try before you buy!
Knead Patisserie: Food from scratch
If you love the smell of fresh bread or have a sweet tooth and haven't heard of Knead Patisserie then have we got a treat for you!
Knead Patisserie at the Belconnen Fresh Food Markets follows a simple philosophy: to use real ingredients and create delicious food from scratch for its loyal customers on a daily basis.
The bakery and café serve an array of rustic bread that are all lovingly hand-rolled including; baguettes, traditional boiled bagels, sourdough, light rye and multigrain cobbs.
While you're there why not also peruse its range of cabinet desserts – the perfect accompaniment to a Knead cup of coffee or tea.
Bambuz Bakery: Baked goods and sweet treats
With a vast selection to choose from, Bambuz Bakery offers yummy baked goods to satisfy every taste.
Choose from bagels, cheese and olive pull-apart, focaccias, American rye, pumpkin and chive bread, assorted loaves, walnut bread, olive bread, dinner and hotdog rolls, French sticks, and many more at this bustling little bakery.
Make sure you pop in to peruse the wide selection of baked goods including delicious sweet treats.
Read more about the markets:
Belconnen Fresh Food Markets: Synonymous with the finest fruit and veg in Canberra 
Belconnen Fresh Food Markets: Meat and Poultry that's a cut above