Since 1976, local foodies of Canberra have made the weekly pilgrimage to the Belconnen Fresh Food Markets to peruse the freshest and finest selection of nutritious locally-grown food in Canberra.
The market is a place where a simple grocery shop can become an adventure and inspire even the most amateur home cook. One step inside and all your senses are ignited, as you become part of the vibrant and bustling community hub and are enchanted by the friendly shop owners and staff who bring personable service and attention to detail that's unique to the markets.
Belconnen Fresh Food Markets offers a wide selection of specialty stores where you'll be spoilt for choice, discovering gourmet ingredients to create delicious, healthy meals for the whole family.
Over the next few weeks we'll be showcasing a variety of the market's fresh food traders, including its fruit and vegetable shops, butchers and seafood outlets, just to name a few!
Ziggys Fresh: A passionate family affair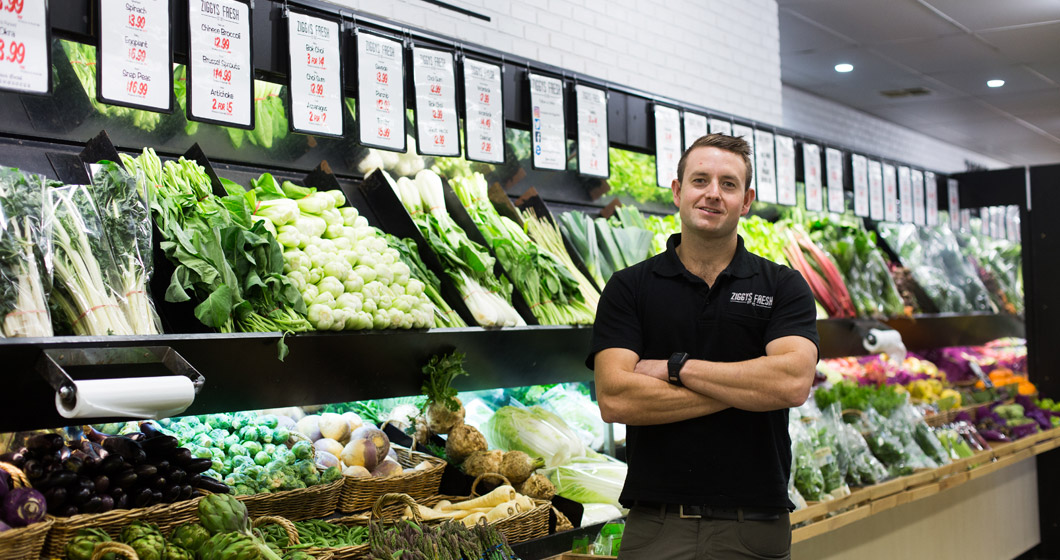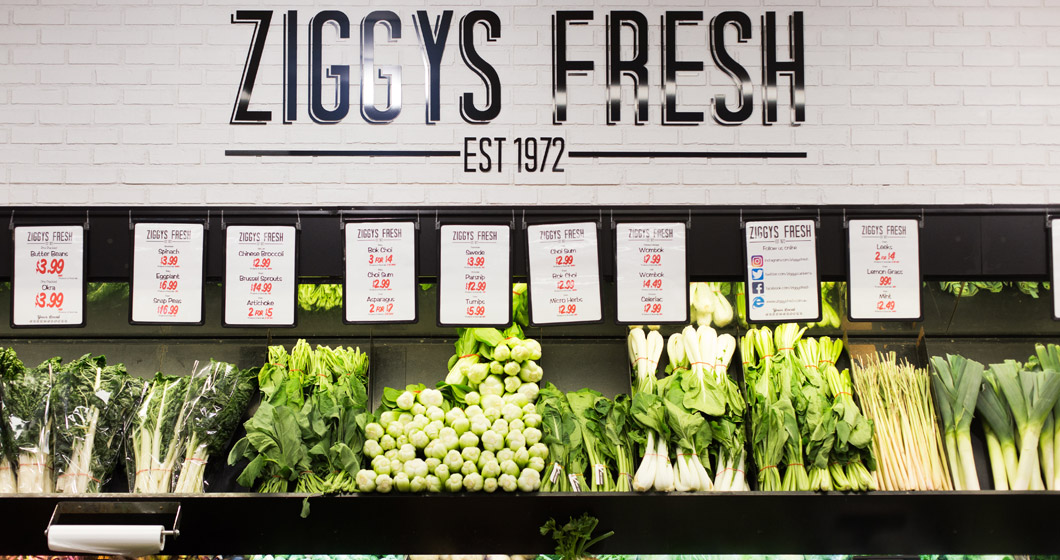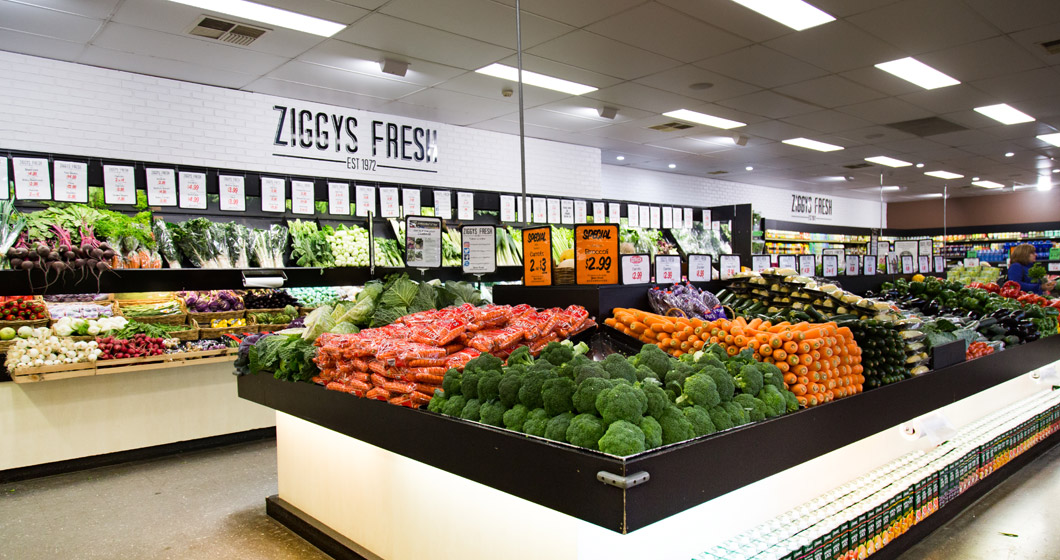 One of the oldest fruit market stores in Canberra and the longest running fruit and veg store at the markets, Ziggys Fresh is brought to you by a passionate family who lives and breathes delicious, seasonal and quality produce. Dedicated owner Ken has been with the business for 43 years and shows no sign of slowing down, with 4am starts to ensure his store only stocks the very best he can find.
"We're a third generation family – my dad, then me and now my son, Todd. Maybe, who knows, a grandson might end up in the business one day!" he laughs.
"My wife works in the business doing bookwork, our daughter-in-law does our marketing and one of my other sons also works part time."
Proudly taking out the title of Green Grocer of the Year for 2016, Ziggys looks forward to a new season of delicious lemons, grapefruit and winter vegetable crops.
"We have broccoli on special this week that is just sensational. You know when you get that perfect head of broccoli where it's not too big, not too small, the stem's not too long and it's just so green!" he says.
It's clear by the way his face lights up that Ziggys is a labour of love for Ken and his family.
"When you're putting product on the shelves, you can work with it, you can display it, you can make it look really special and I love stepping back, looking at it and feeling that sense of achievement," he says.
"I also love the people within our industry. Having grown up in it, you really get a sense of camaraderie between retailers and agents – you don't get that in a supermarket."
Grower's Market Express: Exotic fruits from around the world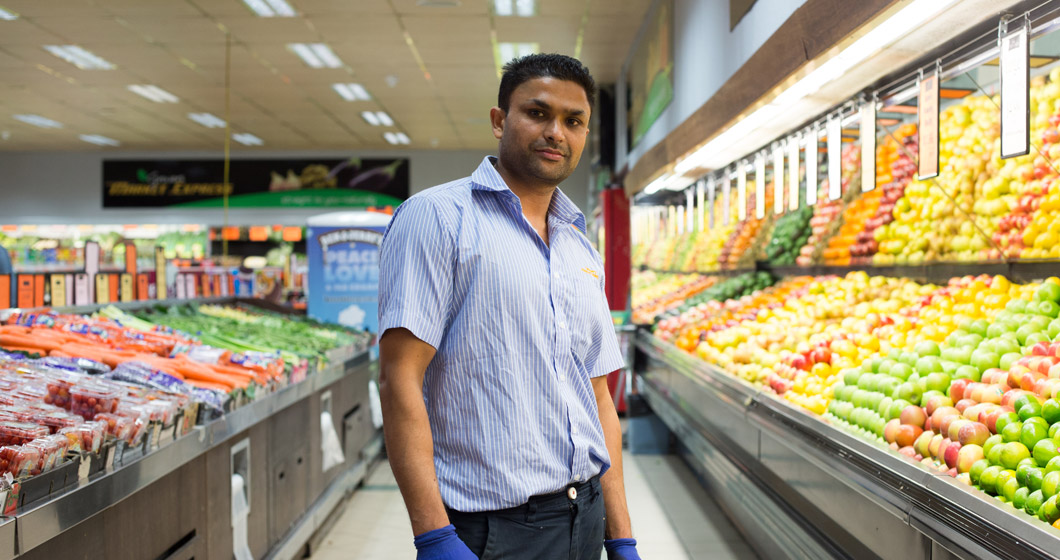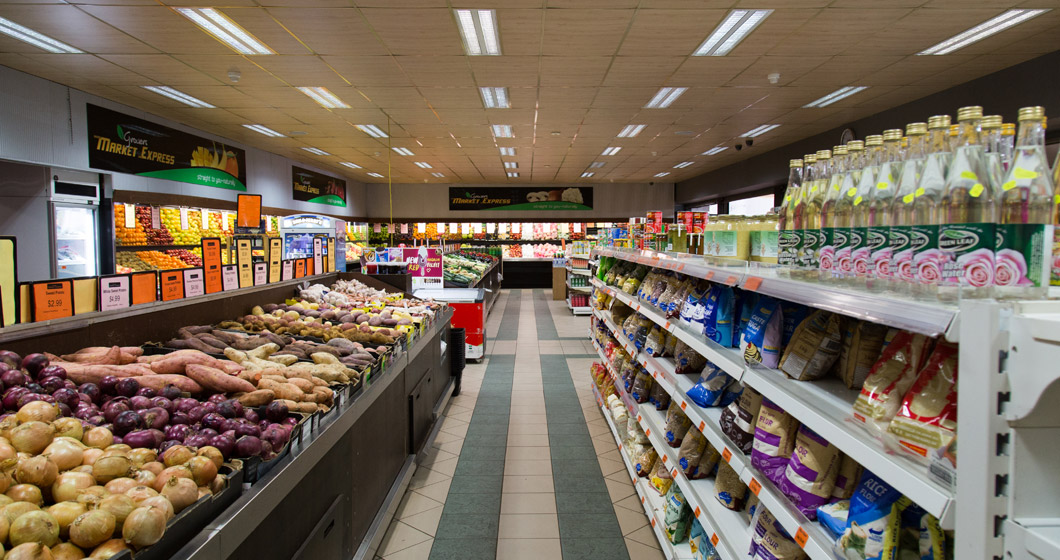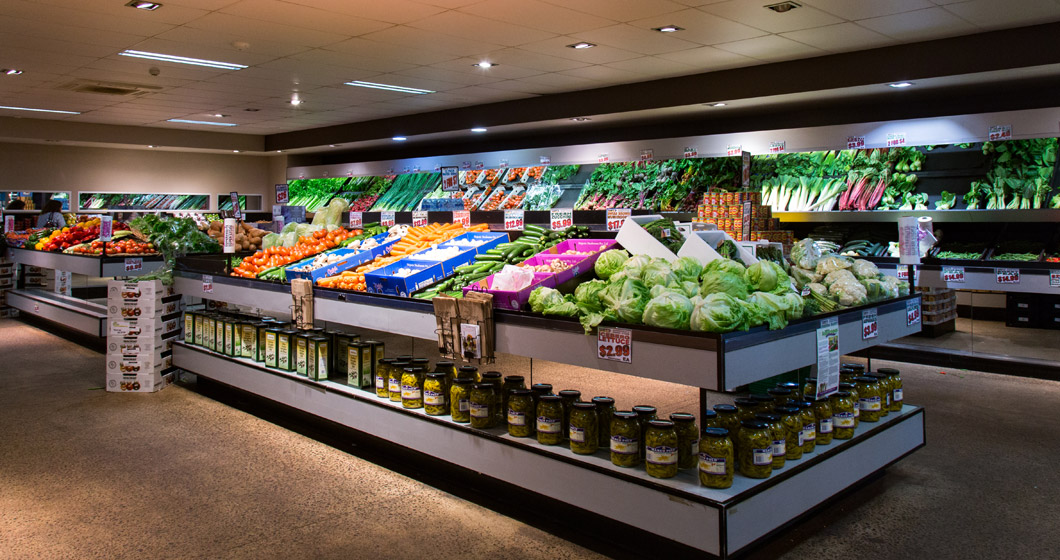 The special thing about Grower's Market Express is that if you're ever on the hunt for that unusual or rare ingredient, rest assured that Vic and his team have you covered.
Grower's Market Express has the largest variety of exotic produce including the sweet and fruity rambutan which is native to Malay-Indonesia, and many more!
Its produce is delivered daily from the Sydney Markets and farmers to ensure a consistently high standard of produce every day.
"We love introducing produce from all around the world right here in our shop – Asia, Africa, Europe, just to name a few," owner Vic says.
"These fruits are full of energy and antioxidants, and most people don't know that.
"A lot of these fruit and veg come from my country. I learnt of the many different varieties from my father. When I moved to Australia I realised that people can't buy them here so we like to encourage people to try all the fruits of the world."
Vic adds that Canberra, being a multicultural city, is full of rich culture. He loves seeing people from all walks of life come into his shop and using the fruit and vegetables in lots of different ways.
"It makes me very happy to see different cultures come in – dark skinned, African, Asian. I like talking to them to discover how they cook and what they like to cook with, and recommend other produce that I think they might like to try," he says.
Tom's Superfruits Super Store: A local, community feel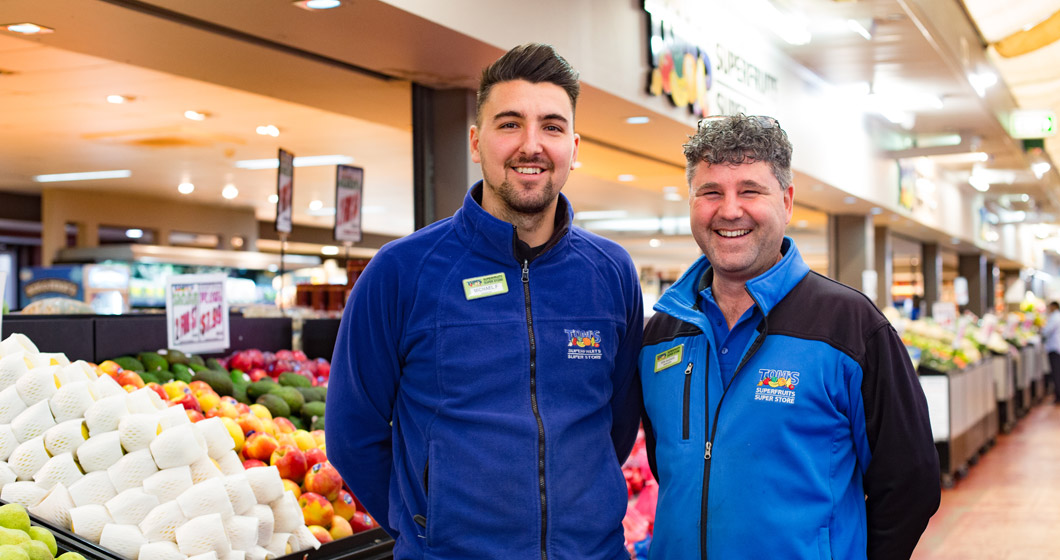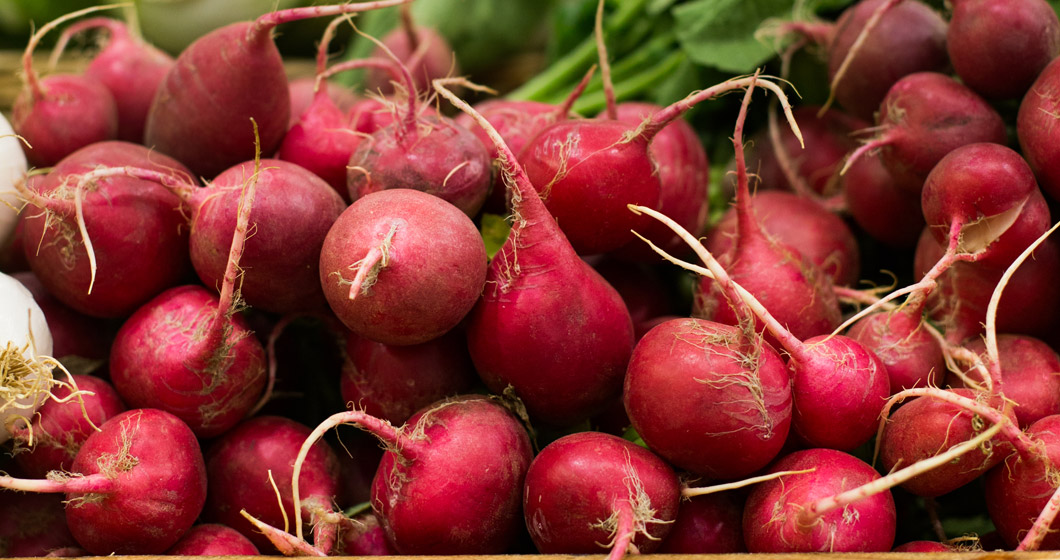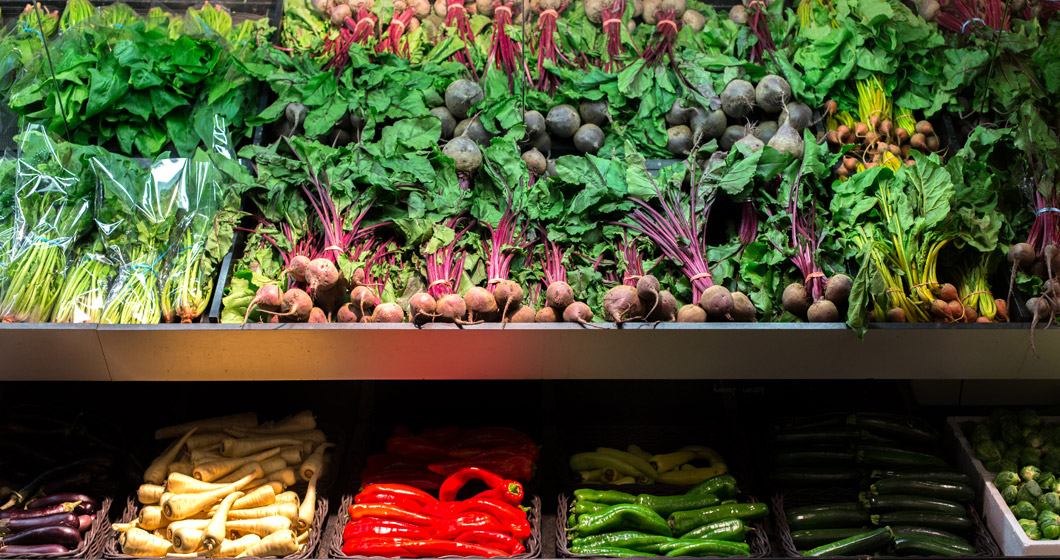 Tom's Superfruits Super Store offers an indulgence of fresh produce, dairy, flowers and grocery essentials for every day shoppers at terrific prices, and with service that is next to none.
"We try and provide customers with a different point of customer service. We're more people orientated, so you can come in and chat to one of the friendly staff and be educated on seasonal produce," manager Don says.
"We know a lot of our customers by their first name. We love talking to them, seeing them every week, it's like a routine. So much so that we notice when they don't come in!"
Continuing with the personable service, Tom's offers free newspapers with every purchase and great loyalty programs that keep their customers coming back.
Tom's understands that Canberra isn't a great city for growing fruit and vegetables, so they've partnered up to support many local small businesses and growers to source produce locally wherever possible.
"We want customers to buy seasonal. A lot of produce is available all year round now, but that doesn't mean it's in season," Don explains.
"For us, we try and educate our customers so that they know exactly what they're buying and when to buy it."