If you're stuck for something to do this weekend, look no further – here are 10 top things to do, see and eat in Canberra over the weekend. 
1. Taste of Braddon, Saturday 11 & Sunday 12 November
Taste buds will be watering this weekend as Taste of Braddon takes over Haig Park.  The list of vendors has been finalised, with many of Braddon's most popular traders setting up stalls for the weekend, including Grease Monkey, Bentspoke, Lonsdale Street Roasters, Mr. Papa, Zaab and much more.  On Saturday the vendors will be operating between 11am and 9pm, then operating on Sunday between 11am and 6pm. Some of Canberra's best talent will provide musical entertainment for the duration of the event, and you won't be able to resist the dog races! More info here.
2. Canberra Centre's Life by Design precinct, now open
The Monaro Mall development is open – and it's going to change your life. Or at least your lifestyle!  The new stores at Canberra Centre include Arnold & Co, Le Creuset, The Cool Hunter, Husk and Haigh's Chocolates – but there are heaps more to check out if you're in the mood to shop this weekend. More info here.
3. Gus's Place, now serving dinner
Gus' Place has launched their dinner menu, Canberrans! The new menu caters for all, including vegan, vegetarian and gluten-free options. The introduction of new pasta dishes, peppercorn crusted steak, rack of pork ribs, and oven baked chicken involtini are sure to entice you to Gus' for dinner. With share plates, mains and mouth-watering desserts – what more could you want? More info here.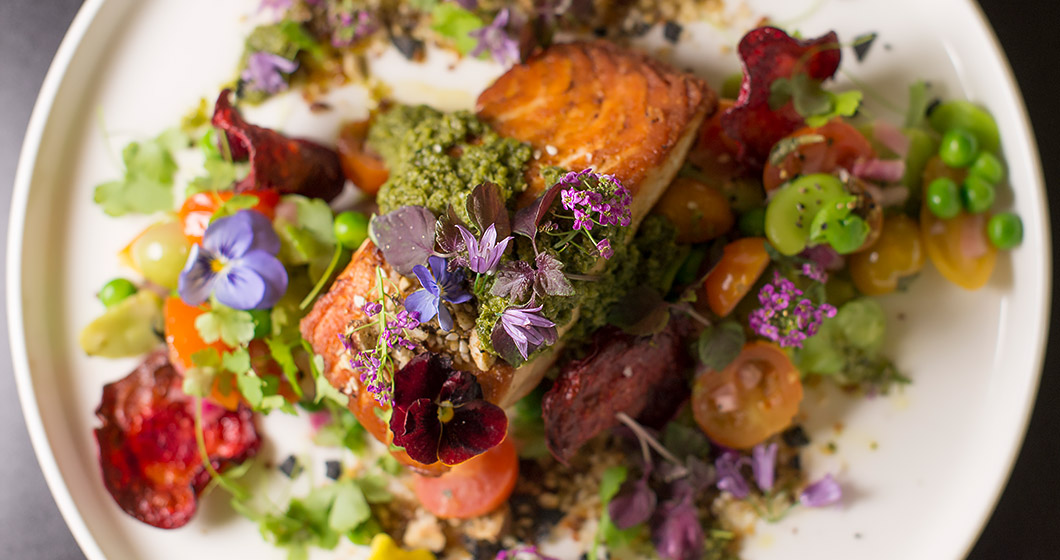 4. Vikings grand final, Saturday 11 November
Whether you're a rugby tragic who loves being part of the action, or just in it for the beer and banter – make sure you grab yourself a seat at Viking Park this Saturday night for the National Rugby Championship Grand Final.  Our Canberra Vikings are taking on Queensland Country in what's expected to be a thriller match, with both teams chasing their first premiership win. Make the most of the pre-match entertainment from 6pm when there will be music, food stalls and bars to keep you busy.  The big game kicks off at 7:30 pm sharp. More info here.
5. Art After Dark, Friday 10 November
The Inner South Arts Hub and Canberra Glassworks are hosting Art After Dark with a series of demonstrations and workshops, including torchlight tours of the glassworks and make your own glam slump, as well as an afterparty with local bands and DJs. More info here.
6. Remy's Bakery, open Saturday morning
Remy's Bakery, located at 8 Townsville Street, Fyshwick, produces artisan sourdough bread in Canberra's only purpose-built sourdough bakery. The team at Remy's Bakery have even crafted an awesome grassed area out front, perfect for the kids while you sit back and savour a cup of Cultivar by Seven Miles Coffee Roasters, take a bite of a sublime gourmet sandwich or try a slice of the master baker's bread. More info here.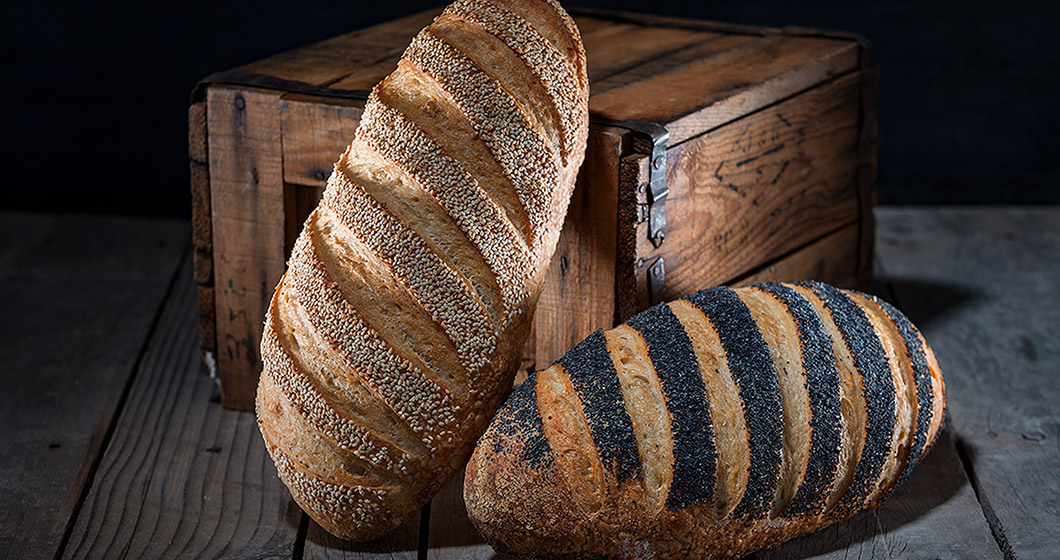 7. Design Canberra Festival, Friday 10 November
The very first SELL OUT: Design Auction Party is being held on Friday 10 November, and a range of limited and one-off pieces from Canberra's leading designers will be auctioned off on the night. More info here.
8. Modernist Market, Sunday 12 November
The courtyards of University House will play host to the Modernist Market on Sunday 12 November. Browse the diverse range of vintage clothing, books, homewares, jewellery, and more. There will be music and dance performances to keep you entertained, and a selection of gourmet food options for you to snack on while you shop. Pinup sensation Miss Cherry Bomb will be hosting a best-dressed competition, and if that's not enough, there will also be a classic car show and shine, photo booth, tours, and vintage hair and makeup demonstrations.
9. Canberra SpringOUT Pride Festival, Friday 10 November
Cult pioneer of performance art, Glitta Supernova, is bringing her award-winning live show to 'Smith's Alternative' in Canberra, as part of the Canberra SpringOUT Pride Festival.  Glitta Supernova is one of Australia's most revered alternative performance artists, and describes her new show as 'a fun nudie run through a different lens'. A mix of burlesque and experimental theatre, along with satirical, personal and political storytelling, Body Map doesn't pull any punches. Body Map will be held on Friday 10 November, at Smith's Alternative, 76 Alinga St, from 9pm. More info here.
10. Audition for Grease, Saturday 11 November
Young performers in Canberra are being offered the opportunity of a lifetime as the producers of Grease The Arena Experience hit the capital to assess hundreds of young musical theatre performers who want the opportunity to star alongside some of Australia's biggest stars.  Skills Assessment Auditions will be held in Canberra on Saturday, if you are between the age of 10 and 21 years old, apply now to be part of the Grease arena experience in Canberra! If you love singing and dancing, want to spend your school holidays doing what you love and want to perform alongside fantastic musical theatre professionals then go to www.greasearenashow.com