The Monaro Mall development officially opens today – and it's going to change your life. Or at least your lifestyle!  Here are all the new stores at Canberra Centre.
Arnold & Co
Luxurious jewellery is what you get at Arnold & Co. Established in 2007, Arnold & Co has family values at its heart and has served generations of families hand-selected diamonds set into beautiful creations ready to go at a moment's notice.  The store offers a more personalised touch, giving customers complete freedom to design the ring of their dreams.  Sapphires, rubies and emeralds are the epitomai of classic style, and with rare unusual stones like tanzanite and tourmaline, Arnold & Co have something for every occasion.  They also offer international brands including Tolkowsky, Danish Design and DORA wedding bands.
Bed Bath N Table
Your home will never be the same thanks to Bed Bath N' Table, with designer bed linen, quilt covers, cushions, towels and outdoor entertaining products.  For more than 50 years Bed Bath N' Table has designed, developed and supplied exclusive products to the Australasian market. From their design studio and headquarters in Hawthorn, they are dedicated to supplying beautiful products to customers that are affordable and made to last.  As a premium homewares and lifestyle company, Bed Bath N' Table desire to bring you quality products that will enhance the enjoyment of your home.  As a global company, they scour the world (be it Portugal, Turkey, China or Vietnam) searching for the most beautiful qualities to incorporate into everything they create.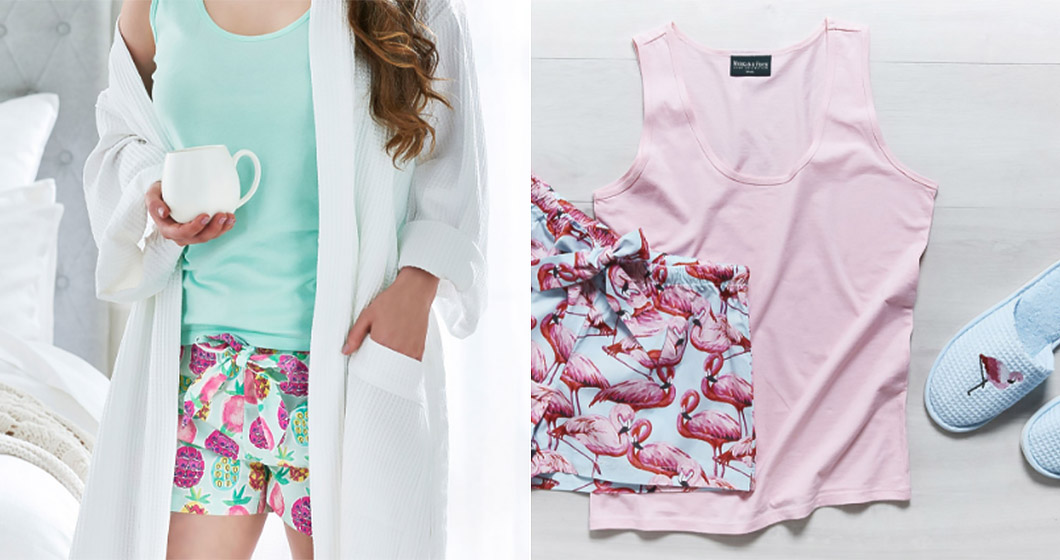 Le Creuset
Le Creuset is recognised the world over for market-leading, premium quality ranges of enamelled cast iron cookware, multi-ply stainless steel, toughened non-stick, and stoneware, along with its outstanding range of wine accessories.  Established in 1925 with the production of its first porcelain enamelled cast iron pots, Le Creuset has been making world-class cookware for almost 100 years and innovation remains at the forefront of their success. Used by leading chefs and keen cooks around the globe, Le Creuset cookware offers outstanding performance time after time.  Le Creuset has continued to use the hand-crafted techniques and the original process of forging and casting in the manufacturing of its cookware. This attention to its heritage is also characteristic of the design. The Cocotte, or French Oven, was one of the first cast iron items produced by Le Creuset and is still the most popular item sold in a range of bright retro colours, with Volcanic (orange) the company's trademark. Le Creuset is now sold in more than 60 countries around the world including the US, UK, Japan and Australia.
Caffe Cherry Beans
For the finest and freshest selection of speciality coffee, Caffe Chery Beans is sure to hit the spot.  Originally based in Darling Harbour, Sydney, the coffee-loving enterprise has grown into 39 stores across three states.  Their dream is to supply fresh Arabica blends to all coffee aficionados in Australia, and the comfortable and contemporary setting provides a friendly café style atmosphere for your next cuppa.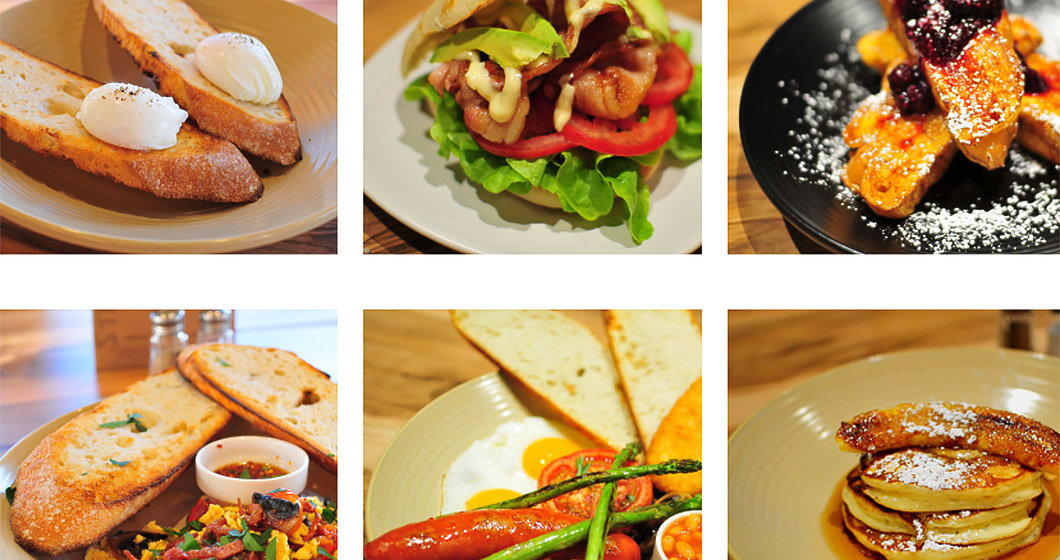 Les Nereides
Les Nereides was founded in Paris in 1980 by Pascale and Enzo Amaddeo and the label has developed an international reputation as a fashion brand symbolising creativity, quality and femininity. The dreamy universe of Les Nereides has always found its inspiration in treasures and symbols discovered during Pascale and Enzo's travelling and collecting. The jewellery is all made and painted by hand in the Les Nereides workshops, and each piece is unique and every collection tells a story. From its first boutique in Nice in France, Les Nereides has expanded across Europe, the United Kingdom and internationally, including the major Asian markets of Hong Kong, Tokyo and Shanghai.  Now these beautiful and unique designs are in Canberra. With absolute attention to detail in both design and quality, the Les Nereides range encompasses necklaces, pendants, bracelets, rings and earrings.
The Cool Hunter
Canberra trend-setters will have a new definition of cool when The Cool Hunter Concept Store opens in Canberra Centre's Monaro Mall on Thursday 2 November. The concept store is only the second from The Cool Hunter team – there's a permanent shop in Melbourne – though the team are no strangers to pop-up events. Expect to see all the usual stuff for sale – and by usual we actually mean 'unusual'! – as The Cool Hunter celebrates creativity in all of its forms, offering shoppers art, accessories, beauty products and homewares that are thoughtful, innovative and original. Founded by Bill Tikos, and comprising a vibrant online store and the pop-up shop coming to Canberra, The Cool Hunter is also one of the world's most widely read design and pop culture websites.  The Cool Hunter concept store will be a part of the Monaro Mall for six months.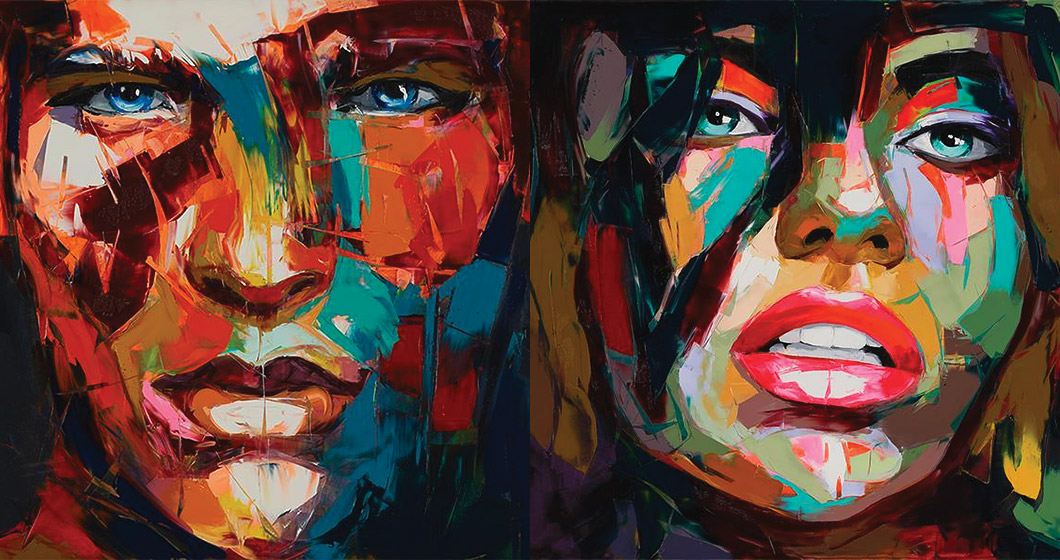 Husk
Husk is a destination – a place where customers come to be inspired and fulfilled.  The team travel the world, curating exotic, eclectic and artisanal treasures, and each store represents a unique and diverse layering of products and spaces that are aspirational and out of the ordinary.  Husk's fashion and accessory collections are sourced from international and local designers complement a range of hand-crafted homewares, organic herbal tea combinations and sensory care products.  This is bohemian fashion paired with sophistication.  Husk is home to coveted brands including Vanessa Bruno, Athe, Elizabeth and James, Vince, IRO, Tibi, and RtA, as well as local brands Dion Lee and KitX.  Husk also produces its own label, renowned for its signature leather, fluid silks and luxe knits.
Gewurzhaus
The Age calls Gewurzhaus 'the lolly shop of your childhood dreams' when it comes to herbs and spices.  Opened in June 2010 on Melbourne's Lygon Street, Gewürzhaus offers more than 350 single-origin spices, herbs, salts, peppers, teas and sugars from around the world. They mix and mill more than 100 unique small-batch blends, which are exclusive to Gewürzhaus and made on a weekly basis from whole ingredients, ensuring freshness and the highest quality. They credit their success with their great Oma Rosa, a baker by trade, and the traditions preserved by four generations of women in their family.  Gewurzhaus want to inspire customers to create new recipes and traditions, to cherish for generations to come.
DESIGN Canberra
A new innovative event for the Capital's design community, DESIGN Canberra will have a pop-up store in the Monaro Mall. The group showcases craft, design, and the architecture of Canberra's newly designed and exhilarating urban spaces that haven't been exposed before. DESIGN Canberra's purpose is to guarantee big ideas develop and circulate in Canberra, and their ranks are made up of the best minds from craft, architecture, industrial design, graphic design, landscape design and interior design industries.  DESIGN Canberra's pop-up store will be open for one month.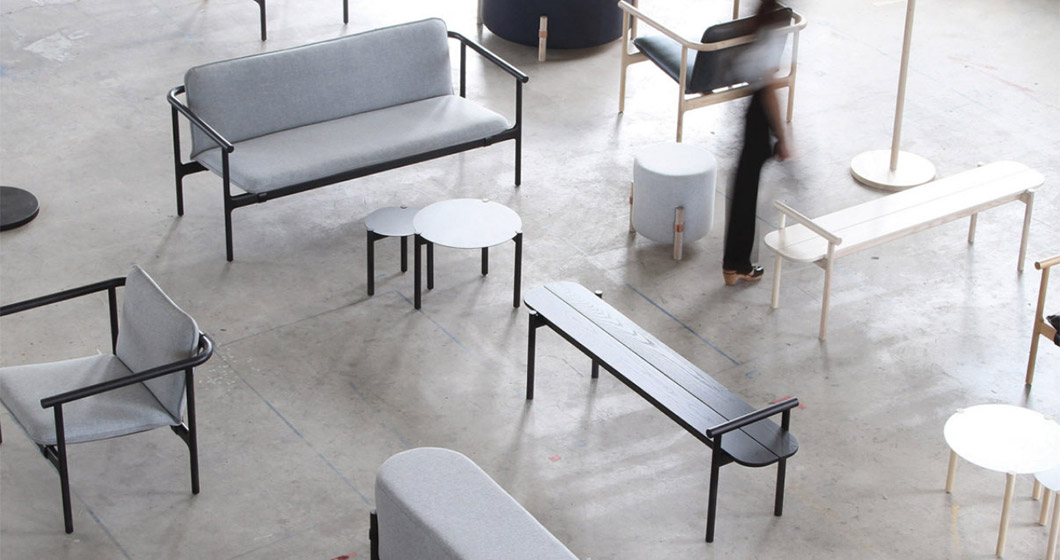 Haigh's Chocolates
Haigh's Chocolates is Australia's oldest family-owned chocolate maker, keeping sweet tooths happy since 1915.  They pride themselves on being chocolate 'bean to bar' specialists, committed to the art of premium chocolate making sourced from plantations around the world.  Haigh's produced a mouth-watering 750 tonne of chocolate last year, and the company holds international UTZ certification for ethical and sustainable practices. The new Canberra Centre store will feature superior materials including Jarrah, Tasmanian oak, marble and glass, with the style part of Haigh's signature store design.
Pepe's
Pepe's Paperie is family owned and prides itself on a selection of high-quality products from Australia and around the world.  If you've got a penchant for designer gifts, leather wallets and bags, stationery, watches, cards, pens, invitations and jewellery.  Pepe's is a store based on quality, stocking luxury and stylish products sourced and stocked from around the globe.  Pepe's is the perfect place to indulge in your love of stationery.
Nespresso
The Nespresso story began more than 30 years ago with a simple but revolutionary idea – enable anyone to create the perfect cup of espresso coffee just like skilled baristas.  Nespresso has redefined the way millions of people enjoy coffee today and shaped the global coffee culture.  Thanks to continuous innovations and the highest quality products, Nespresso has evolved from pioneer to a cultural icon.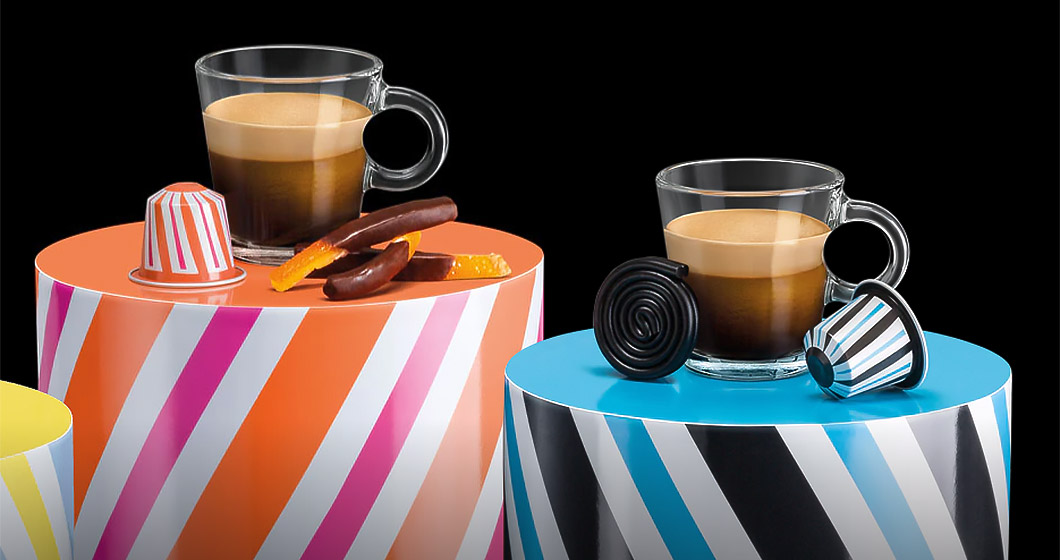 Robinson's Bookshop
Our history dates back to 1963 when Philip and Moira Robinson opened the first Robinsons Bookshop in 1963, and since then it has grown to become one of the largest independent bookstores in Australia.  The store has flourished by developing a strong loyalty program, rewarding members for their long-standing support of the business. Even today, with modernized systems, process and equipment, Robinson's Bookshop is a trusted family-run business that is sure to have that special book you're after.
The Pen Boutique
Started in 2004, The Pen Boutique is the dream of Leena Shrestha-Menon.  From the start, the emphasis was on customer service and over the years the fantastic customers and wonderful staff have made the store a thriving success.  The Pen Boutique offers the finest quality writing instruments, so you can make a statement in your work life or with a gift for that special someone.  The store also prides itself on educating customers on fine pens, proving the pen really is mightier than the sword.
The Tea Centre
Established in 1993, The Tea Centre has since remained dedicated to offering the best quality teas sourced from the finest tea gardens the world over. From their beginnings as a little tea store in Paddington, Sydney, The Tea Centre have remained Australian owned and operated and has grown to twelve stores across the east coast of Australia as well as a popular online store. As one of the first specialist retailers in Australia to reinvigorate the trend towards the tea leaf, their passion for tea and everything associated with the culture and artistry of brewing the perfect cup is reflected by the friendly staff who are wealth of information for the customer. They take great delight in finding that perfect tea for every individual with sometimes even several favourites being discovered along the way. Whether it is a classic, a blend, a single estate, or a herbal tisane, there is a brew that is bound to appeal to every enthusiast and would-be enthusiast alike. Teas are packaged as they are purchased ensuring they remain fresh and flavoursome. And with such enticing aromas, it would be difficult not to get enthusiastic.  Take a moment to stop and smell the tea leaves — timeless and exquisite in all of its simplicity, The Teac Centre believes that even enjoying a daily cuppa can be a transcendent moment.
Top3 by Design
A concept born in Australia and unique to the world, top3 is about editing options, not limiting choice – reducing the excess that falls outside the top3 parameters of quality, innovation and style.  The top3 story began with a woman, a walrus and a trapeze artist. "We were in Germany," reminisces founder, Terri Winter, "when we saw a cabaret show featuring only the best acts in their field. I was blown away by this incredible concept and got to thinking, why couldn't this same experience translate to retail – where customers know they will find something wonderful?" Top3 has since continued to evolve with a vision of sourcing only the best-designed products from around Australia and the world, serving them up in a tantalising instore and online experience. With excellence at its core, top3's range features well over a thousand products, but never more than the 3 best items in their respective class by merit of design – everything from homewares and accessories to kitchen and dining.