Canberra fashion design Yumi Morrissey is flying high with her 2018 spring-summer collection – quite literally.
The designer flew a drone to capture stunning photographs of jagged headlands, rugged rocks, sandy beaches and crystal-clear waters at her favourite coastal spots and used them to form patterns on fabric to create 'Shoreline', her new season collection.
"Usually I create patterns using photos of Canberra," says Yumi, who owns and operates independent fashion label Zilpah tart. "This collection takes us through summer when many of us head for surf, sand and salty air, so I focused on the ocean."
Capturing the three images used for Shoreline wasn't simple. First, Yumi travelled here, there and everywhere to find the right spots. Then she had to wait for the right day to fly the drone. She had to wait for perfect weather, when the sun was shining and the ocean wasn't too rough.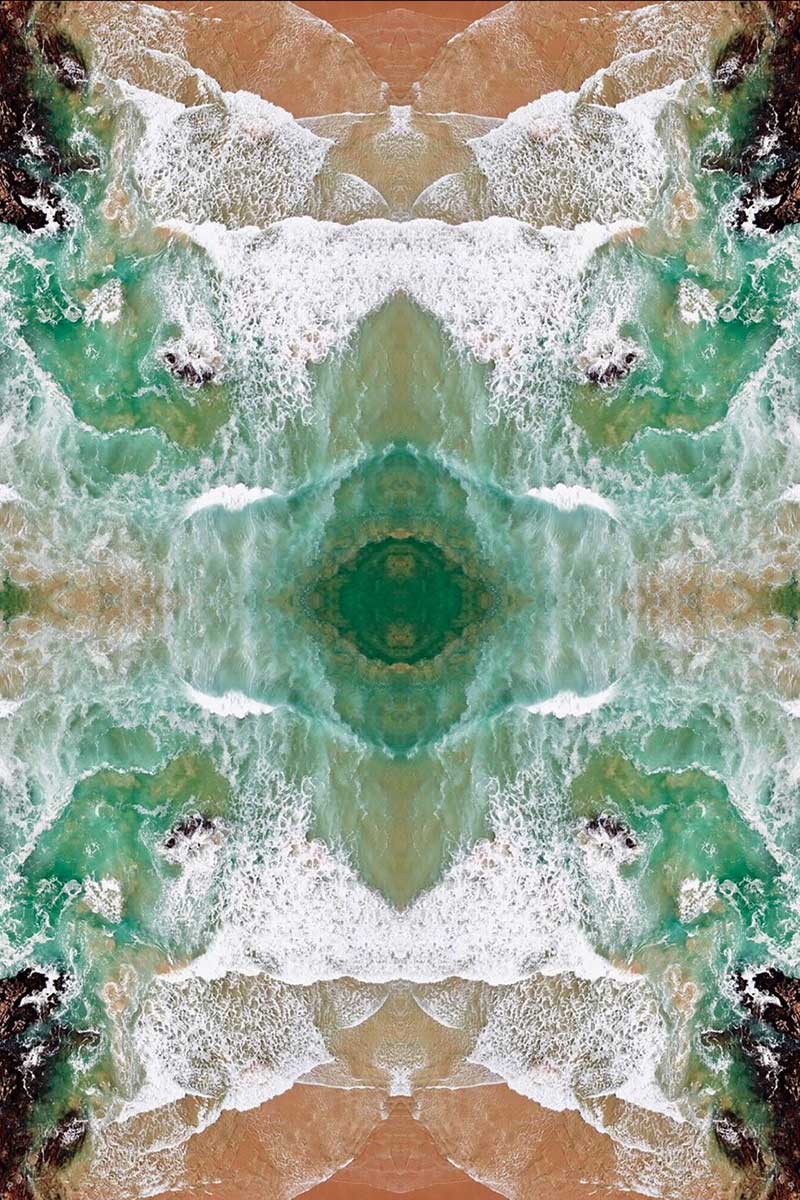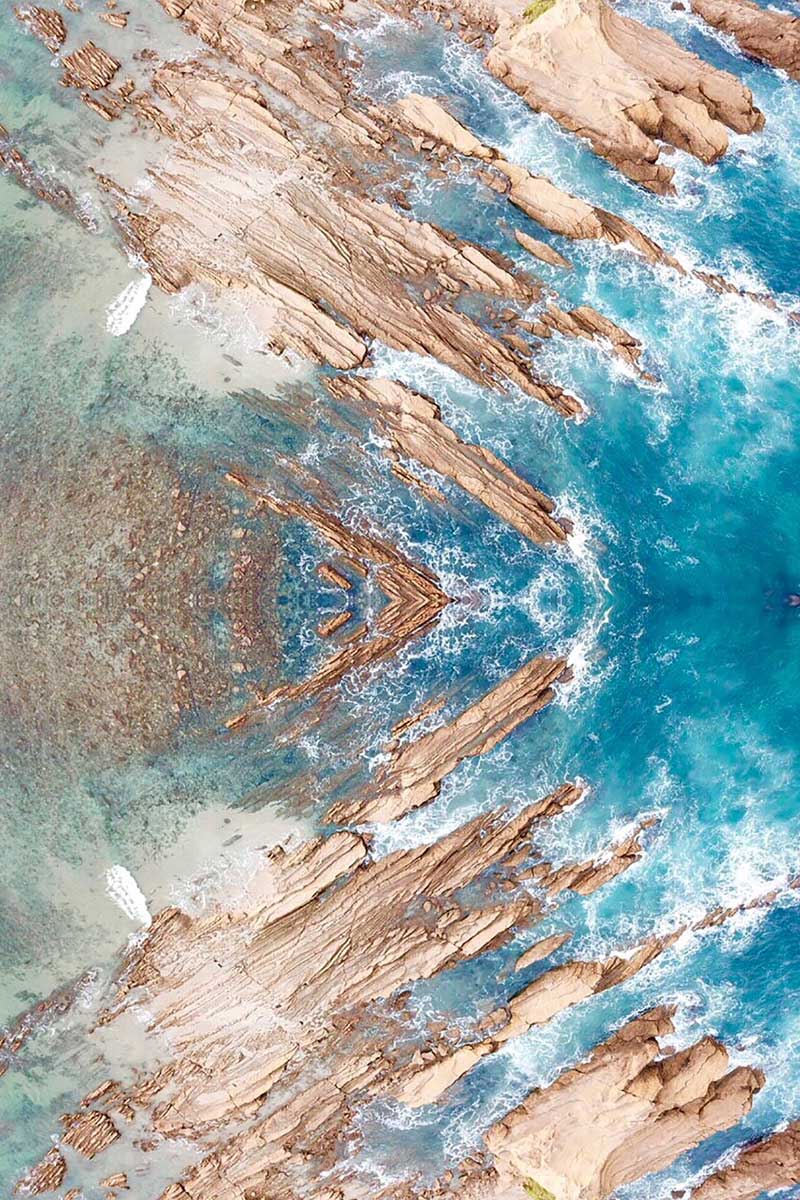 "On the South Coast, I captured two images from the cliff's edge at Pink Rocks near Broulee," says Yumi. "When setting, the sun turns the rocks a golden colour and the water there is a magnificent turquoise. I also captured a perfect image at Forrester's Beach, on the Central Coast. There, I flew the drone from a set of clifftops, which overlook the emerald green water below."
The mood for the Shoreline collection is magical, pretty and feminine.
"I've incorporated some sheer fabric because it reminds me of sea foam. The ruffles on some pieces remind me of waves. I think of mermaids and the majestic nature of the sea with this collection," she says.
Shoreline includes Yumi's best-selling designs. Zilpah tart is one of Canberra's most successfully commercial independent fashion labels and Yumi knows her clients well. Yumi designs and makes each piece herself in her studio.
Shoreline, Zilpah tart's 2018 spring-summer collection, will be officially launched at Westfield Woden, Cardif Collective on Friday 7 September, 6 to 8pm (with champagne and nibbles).
More info here.
Main Picture: Sarah Hill