Bread is a slice of art at Canberra's newest food destination, Remy's Bakery.
Remy's Bakery, located at 8 Townsville Street, Fyshwick, produces artisan sourdough bread in Canberra's only purpose-built sourdough bakery.  Remy's is beyond anything Canberra has ever seen – a sublime eatery where passion and pride mix with the best ingredients and the meticulous techniques of a culinary master.  Remy's is all integrity and no compromise – a place where the work is art and the artwork is edible!
French master baker Romain Remy, originally from Autolyse Bakery in Braddon, and his team have established a new dining experience on Canberra's foodie map with Remy's Bakery.  Romain has been baking since he was sixteen-years-old and has travelled Europe honing his exceptional craft, training in prestigious Maison Mauferon in France and finessing his ingenious technique at Confiserie Poyet in Switzerland.  With the recipes of the Old World mastered, Romain brought his culinary artistry to Australian shores, settling first in Sydney at award-winning chef Justin North's Becasse Bakery, before making the move to Autolyse in Braddon.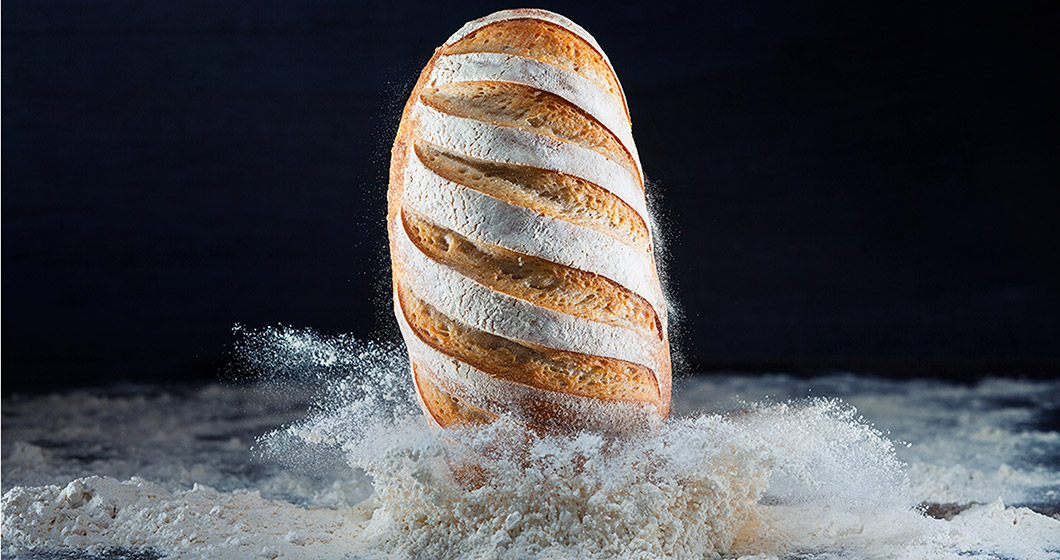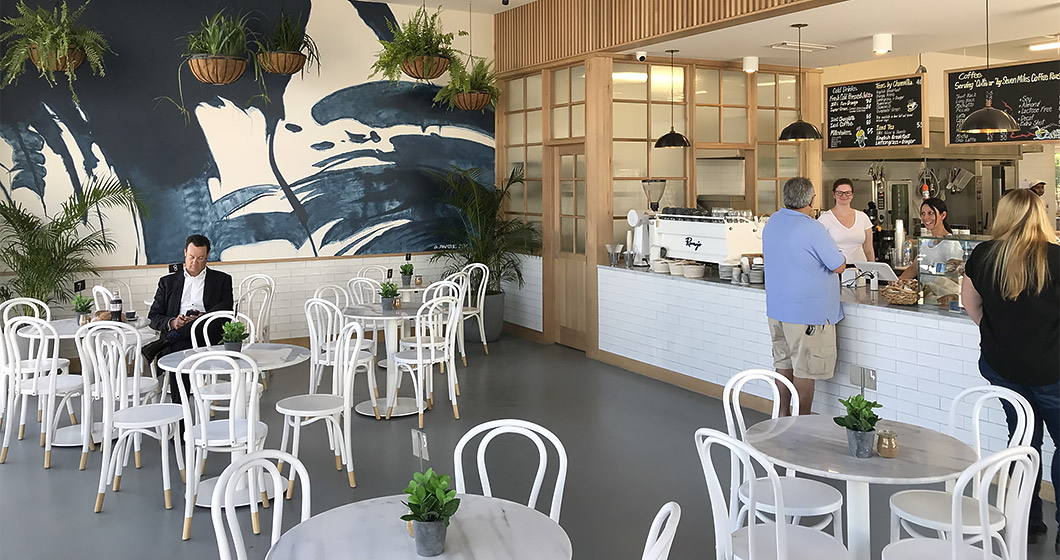 Romain is an industry leader with an imaginative repertoire of beautiful bread including a tasty new creation for your palate.  Romain wants to introduce Canberrans to his speciality – dark bread.  With a grand Swedish recipe and the two-day precision process of a baking master, Romain creates his signature dark bread, which is healthier than your standard loaf, more filling, and lasts longer than regular bread.
"I really want to see the reception of dark bread in Canberra," Romain said.
"Dark bread is a very healthy bread, good for dieters, and is a different taste for Canberrans to enjoy."
Remy's appetizing artistry makes the bakery a must-see destination in Fyshwick – Remy's Bakery is a place you'll stop at on Saturday morning shopping trips, and then tell your friends about. The "heart of the bakery" at Remy's is an imported French Bongard oven that can bake a staggering 240 loaves of bread an hour!
Co-owner Steven Cetrtek has a simple aim to make Remy's 'Canberra's best bakery'.
"We're proud Canberrans and passionate about local products, and our café is bringing back some of the popular items sold at Autolyse that were much-loved and are still missed," Steven said.
Be ready for the return of the famous French baguette, Canberra!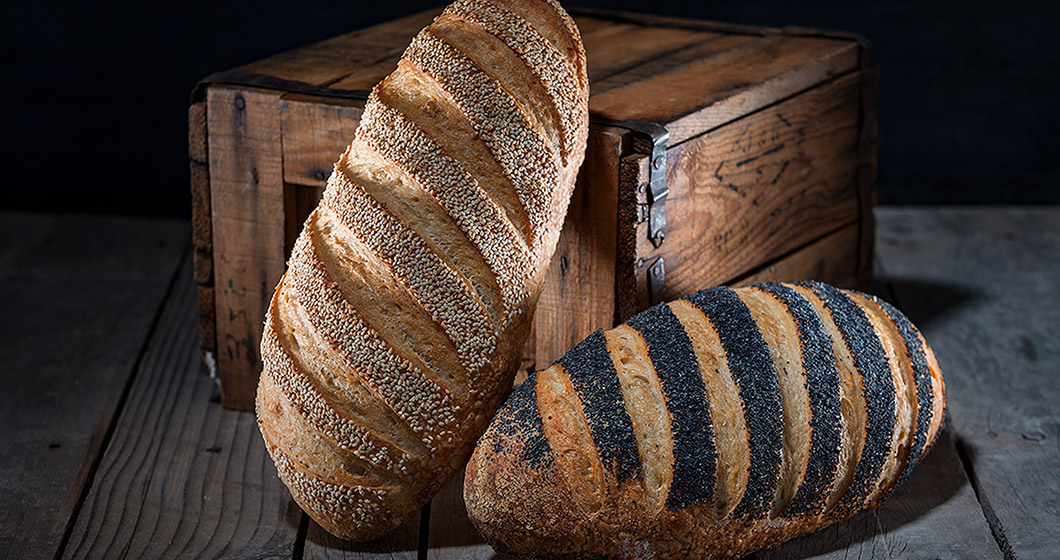 Remy's gourmet sandwiches are a labour of love, with ingredients, like the tantalizing smoked wagyu in their beef sandwich, sourced from only the best local producers.  Their fougasse is a thing of beauty, the heavenly paninis are loaded with the freshest deli ingredients, and only the tastiest chorizo sausage mix, along with other ingredients, goes into their house-made sausage rolls.
Remy's pies are a work of art, with the creators proud to offer a product with nothing artificial – not many bakeries can offer that!  The humble pie has been given a creative twist, with French techniques paired with Australian grass-fed beef.  Using only wholesome ingredients, their grandiose beef pie is a mouth-watering mix of beef brisket that is slow cooked 16 hours sous vide style and house-made gravy.  Try a taste of fresh ocean catch with a creamy seafood pie or tuck into a vegetable pie that's so good you might just swear off meat altogether – until you get a whiff of Remy's sumptuous lamb pie made with slow cooked lamb shoulder, of course!
Remy's has perfected the craftsmanship of the croissant.  The tantalizing crescents are pure buttery bliss, crispy on the outside with a deep, dark golden brown colouring and incredible flakiness on the inside.  For the sweet tooths, Remy's chocolate croissants are a slice of heaven on the plate.
Remy's Bakery wants to change perceptions about sourdough by making it available as an everyday bread, not just something that's reserved for special occasions.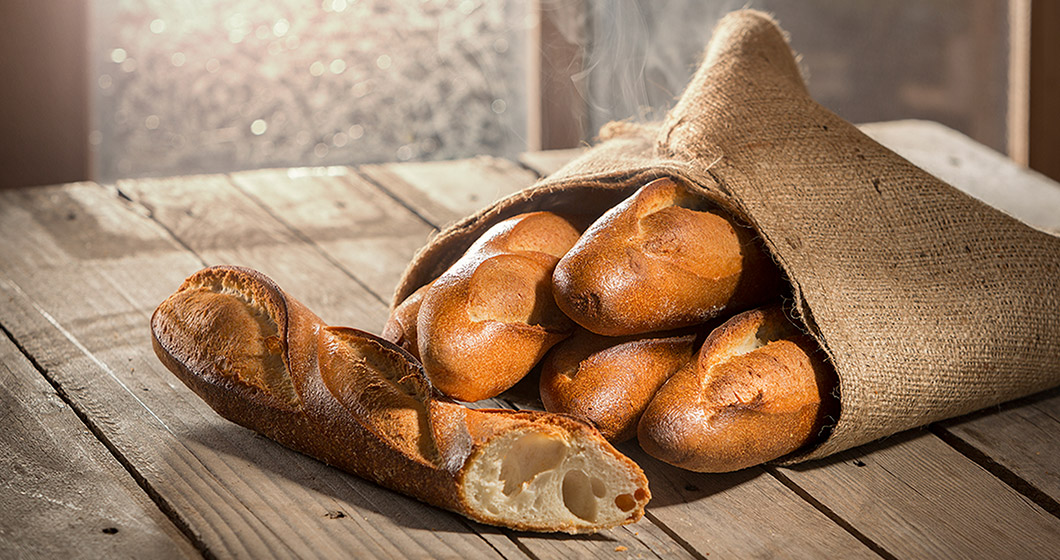 Remy's café is an airy, sunlit chill out space, that was once an old furniture shop in Fyshwick.  But it's hardly a vintage site – visitors to Remy's are amazed the spot is a bakery and not a fine dining restaurant.
"We looked at a lot of different buildings but as soon as we came to this site in Fyshwick we realized the potential," Steven said.
"The building is modern, with ambient natural light coming from all sides – the bakers can enjoy the sunrise from the view as they work in the space.  The building interior is spacious and open, so our café customers can see the creativity happen in the bakery."
The team at Remy's Bakery have even crafted an awesome grassed area out front, perfect for the kids while you sit back and savour a cup of Cultivar by Seven Miles Coffee Roasters, take a bite of a sublime gourmet sandwich or try a slice of the master baker's bread.
"We've created an attractive space for families to come, a space that is inviting, friendly and away from traffic, and with heaps of parking too," Steven said.
"It's been my passion to try and create a really amazing experience, with a first impression that is so memorable that you just want to keep coming back – and bring your friends, too."
Photographer: Adam McGrath