Last week on G&T Time, stylists Tracey and Gerard unpacked the laws of tonal dressing. Sharing their go-to looks, such as Gerard's love for all black and Tracey's tips for making a bold statement in head-to-toe tones, they helped us how to master the effortless look.
To improve our own tonal wardrobes, Tracey has gifted us with her favourite blazer and trench coat styles, plus some accessories to elevate the entire look. And most importantly, she shows us exactly where to find them!
Curve Oversized Trench: Cotton On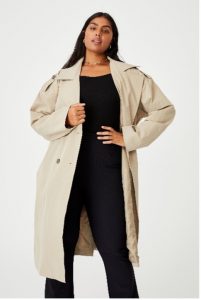 Double Breasted Trench: Portmans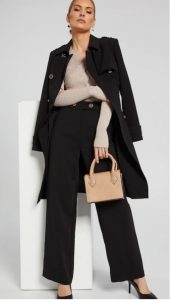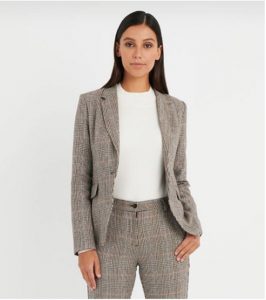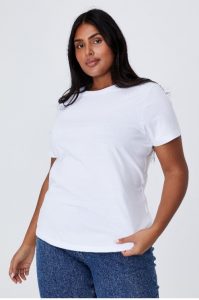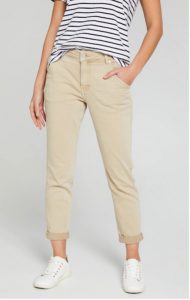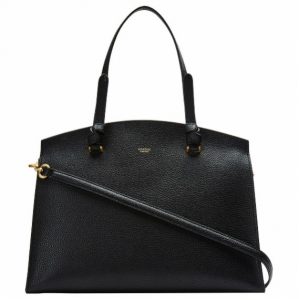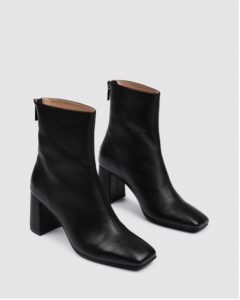 For your one-stop-shop for all these amazing items, that are perfect as we move into Spring, head to the Canberra Outlet. And don't forget to catch up on all Gerard and Tracey's tonal tips on G&T Time.
Want more inspo? Check out Tracey's tonal moodboard on Pinterest!