Looking for a new local? If you love trying new places to eat around the capital, make this your ultimate hit list! Plus keep your eyes out for news of the opening of our 'coming soon' venues.
KOTO
KOTO's all-encompassing Japanese dining experience is now open. Showcasing a menu that combines Japanese art with fresh Australian ingredients, each dish strives to achieve harmony. Located in the revitalised Lobby Building, with a killer sushi bar, moody interiors and dishes like black truffle soy kingfish sashimi, yuzu jam oysters, and wagyu scotch fillet, you should be asking yourself why you haven't already made a booking.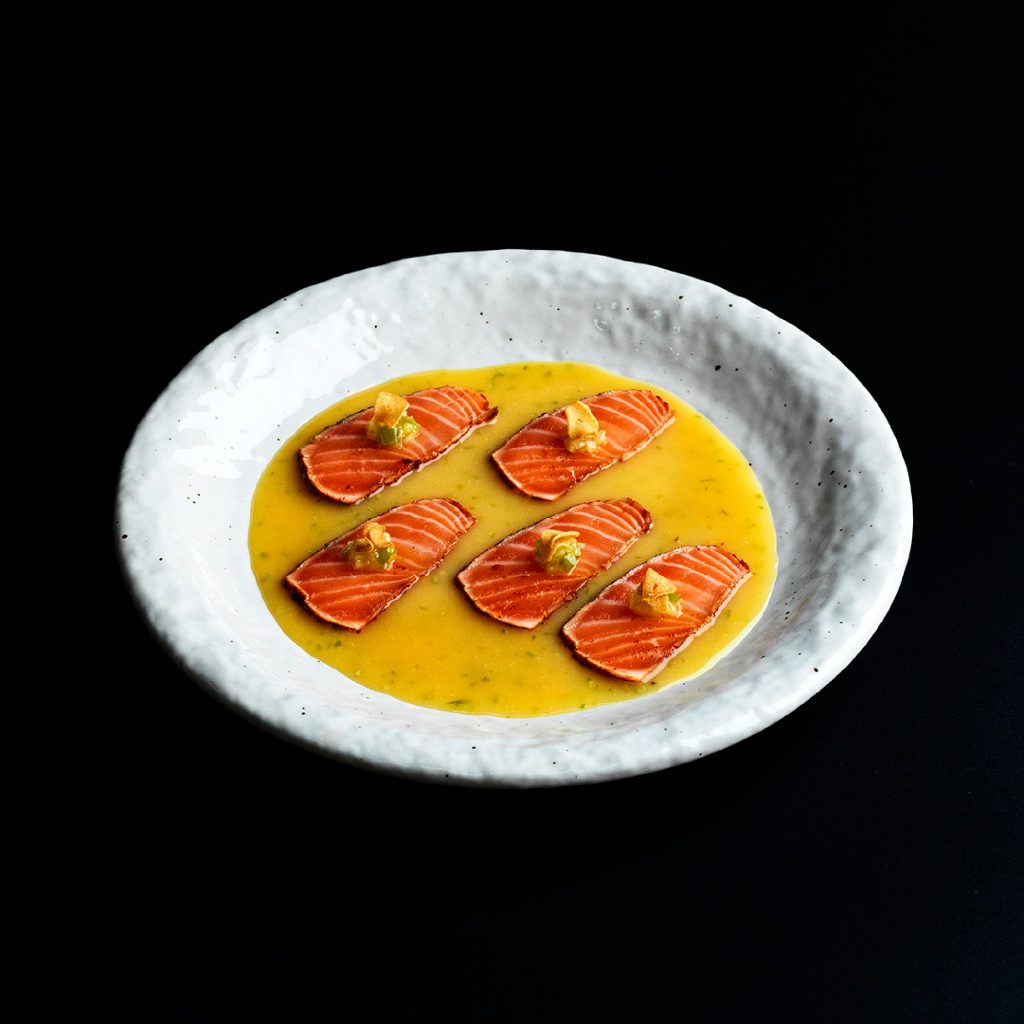 Ikigai
Opening just in time to get us through the last few weeks of winter, Gungahlin's newest ramen joint Ikigai is serving all-time Japanese stables with a ramen recipe that took six years to perfect! A quick grab-and-go or dine-in over a bottle of sake kind of restaurant, if you're a ramen fanatic, it's definitely worth the try.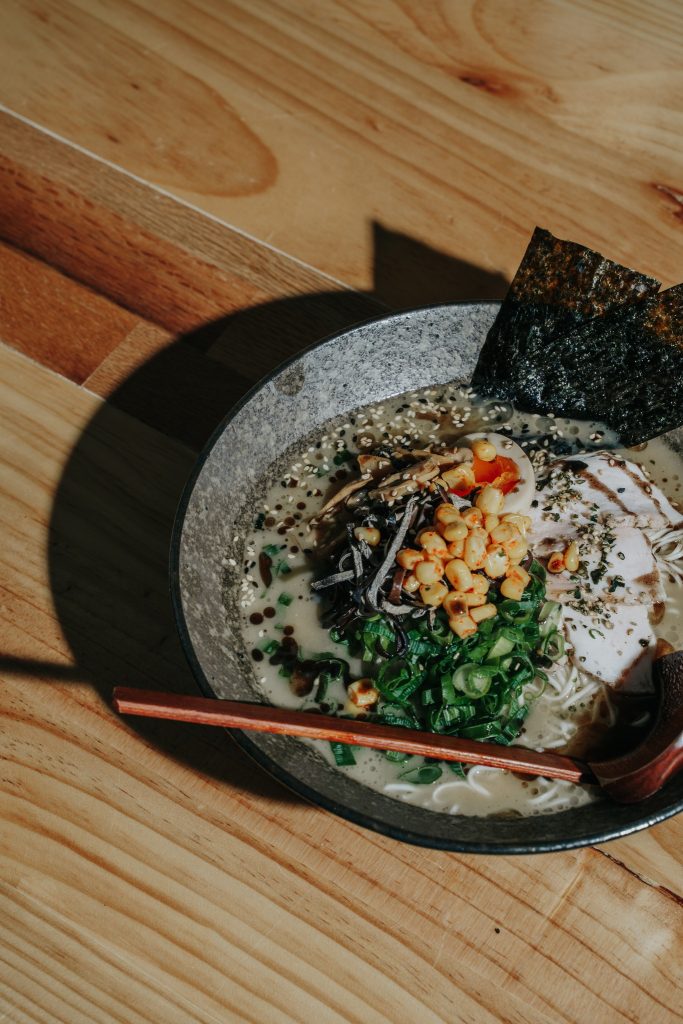 OHNO!
Presenting a modern take on Pan-Asian cuisine, OHNO! In Manuka is your fun, loud and ever-so-tasty dinner for two, gals night out and family dinner location. Messing with the classics in the best way, you'll want to order a bunch of dishes to share to truly experience the menu. From tuna sashimi with radish, tobiko and honey yaju, lamb riblets with cumin, caramel, coriander, basil and lime, and baby barramundi with three flavour sauce and herb salad, trust us when we say, accidentally overordering is a real possibility.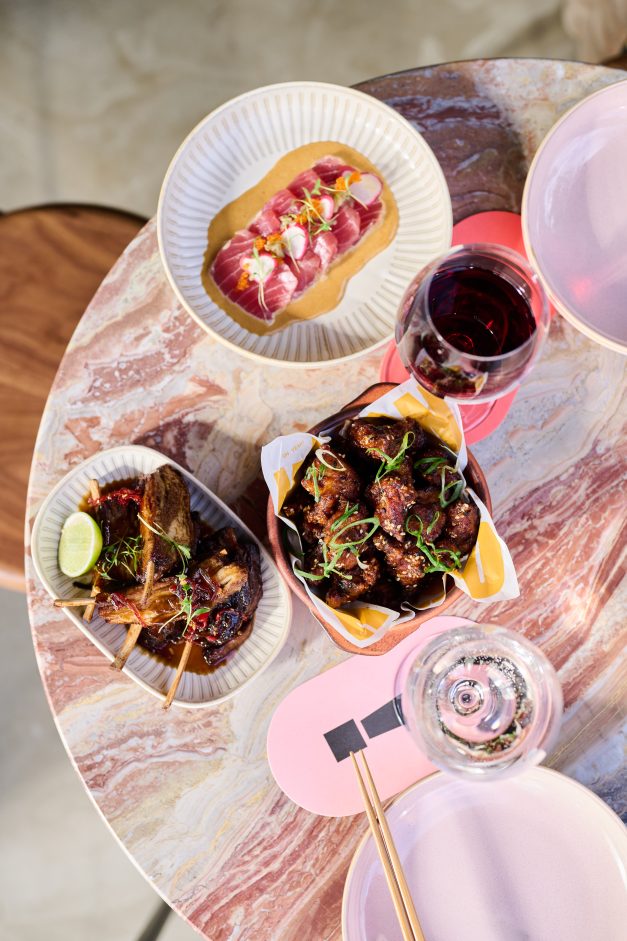 Cabo
Taking you to a place where tequila reigns supreme, Cabo is where you'll find taco platters, oyster shots, build-your-own margaritas and agave-tasting flights. On the drinks list, find 44 tequilas, 26 mezcal varieties and weekly events such as Sangria Sundays and Tequila Sunsets. Matched with modern coastal vibes and a killer soundtrack, we know where we're having Friday night drinks in the city.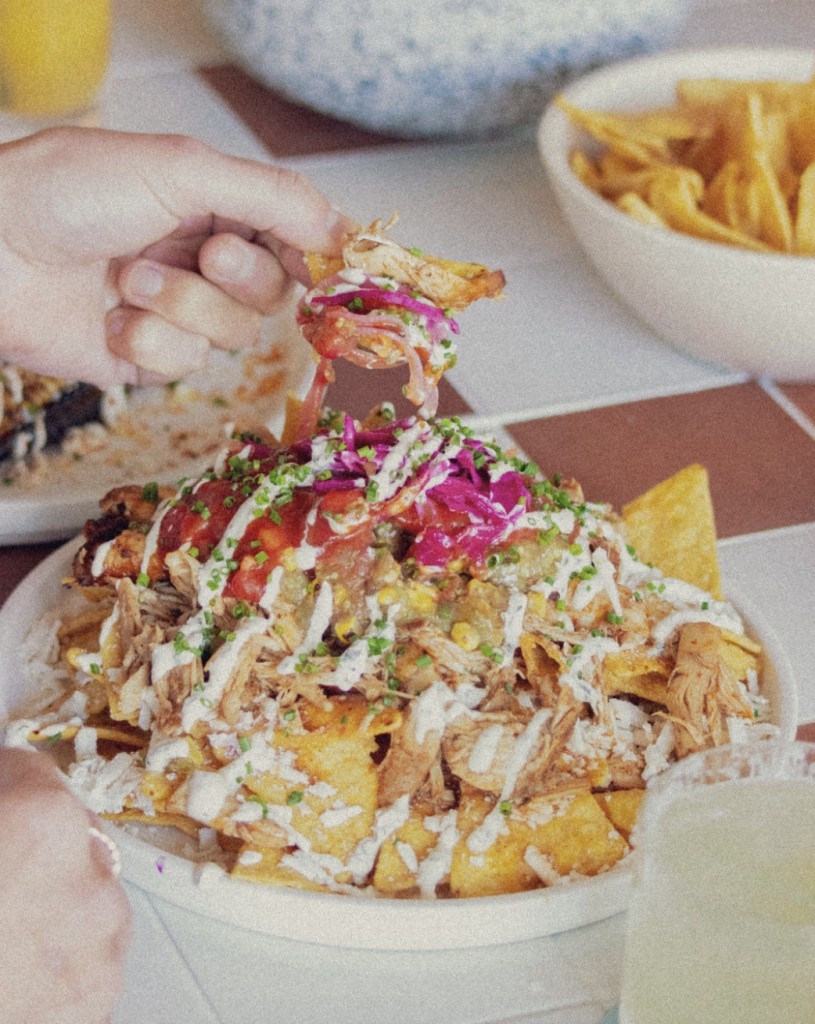 Peonee
Joining Campbell's growing food scene, Peonee flew subtly under the radar, with locals being the first to stumble upon this new gem. A contemporary eatery serving only a seasonal set menu that changes daily and a beverage list featuring only Australian wine and spirits, you can expect only the freshest of ingredients made into thoughtful dishes. Due to the changing nature of the menu, you won't know what you'll be eating until you are seated at your table, so enjoy the fun of the unknown!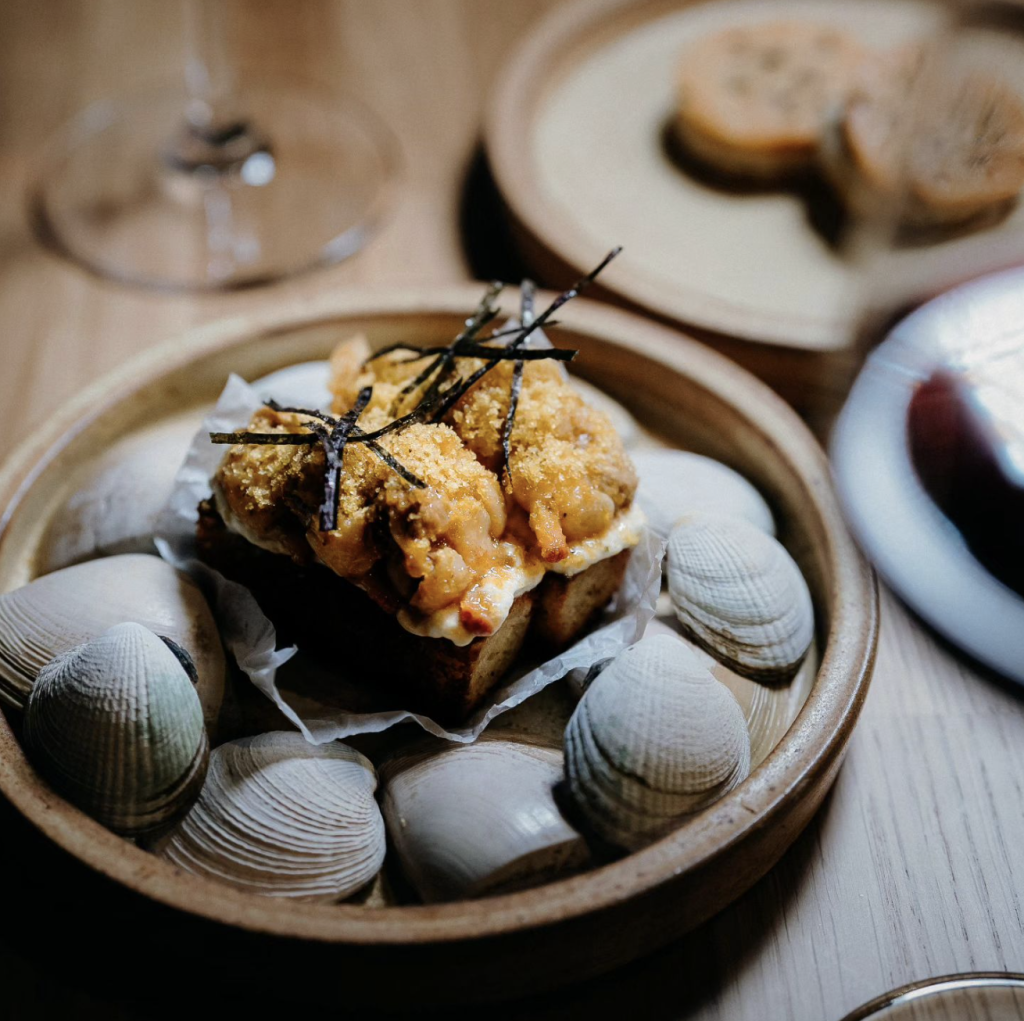 Chop Chop
Adding to our unique Japanese restaurant scene, Chop Chop has opened in the Melbourne Building. Showcasing Japanese fusion cuisine, the new restaurant combines a blend of Japanese tradition, Asian inspirations and a hint of street-style sophistication. With a generous menu featuring a very appealing $49pp set menu, diners can find everything from sashimi, nigiri, sushi rolls, tempura, gyoza, hot pot, bao buns and yakitori, with expertly crafted signature cocktails and drinks to perfectly compliment the menu.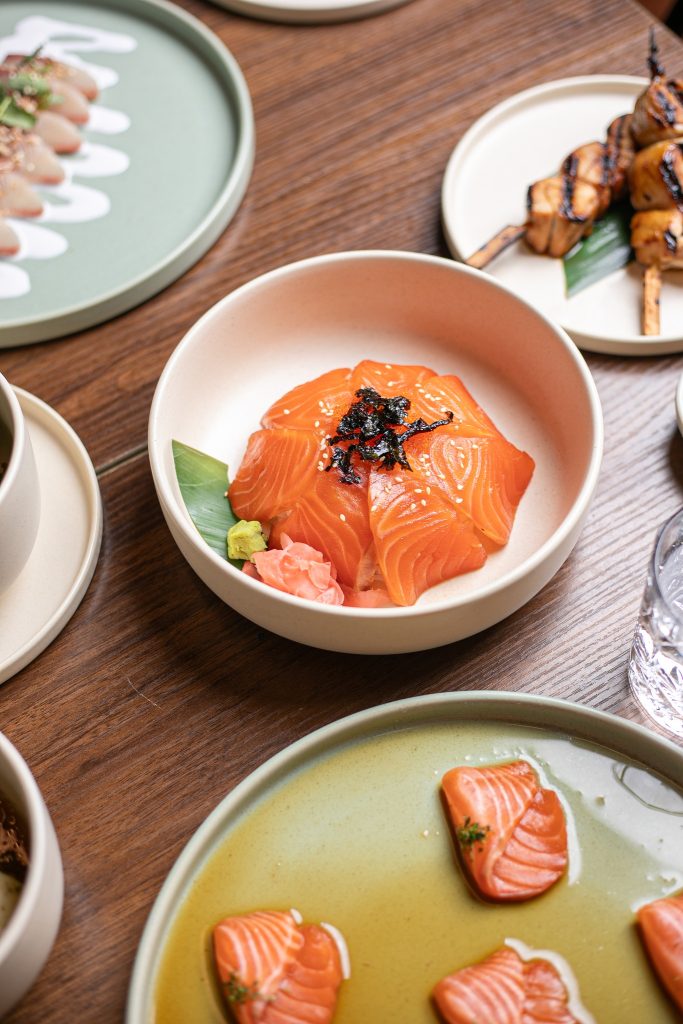 Fonda Mexican
A Melbourne favourite that opened its doors in the capital, Fonda Mexican is plating up its famous Mexican-inspired menu. Serving delicious and simple share-style food, find all your favs on the menu including tacos, chargrilled quesadillas, burritos rolled with their signature tortillas, and nachos with house-made guacamole and pico de gallo. Drinks-wise, there is a killer beverage and cocktail list with a selection of cerveza (beer), cider, wines and of course, an extensive list of margaritas ranging from house, traditional and frozen.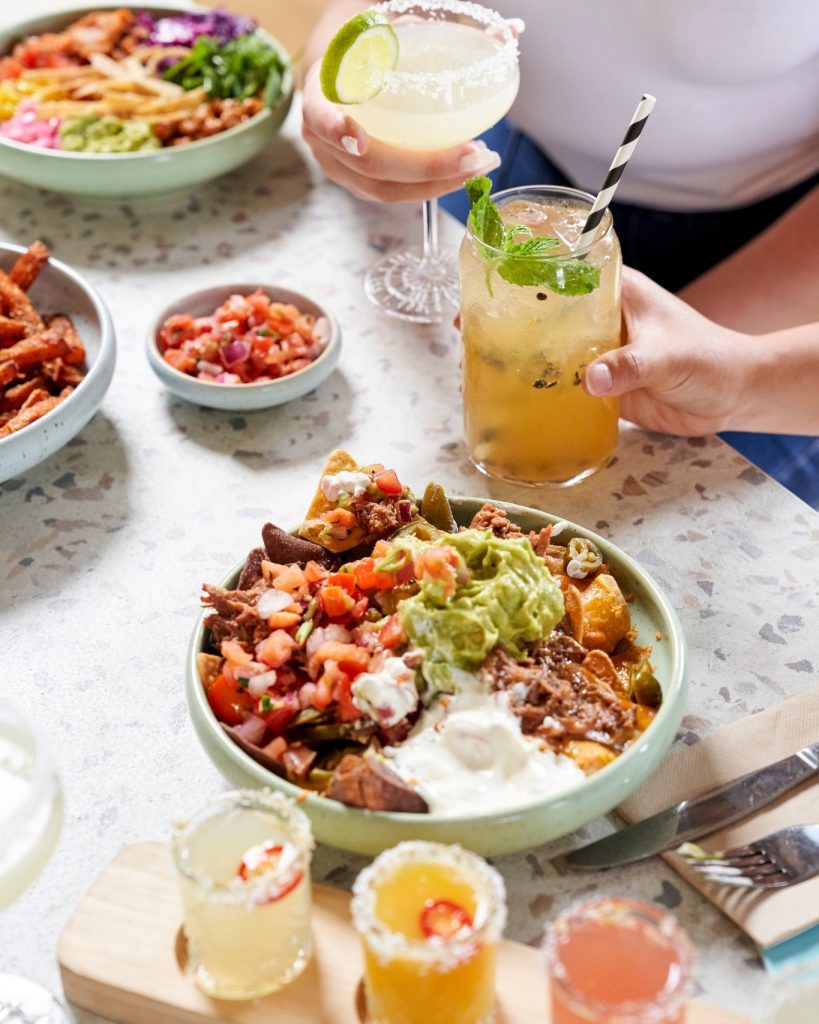 Mrs Wang
The largest restaurant of the Canberra Centre's new Asian food hall Tiger Lane, Mrs Wang is serving a dose of Chinese nostalgia. Taking us back to old-school Chinese with a sophisticated, contemporary twist, find dishes like duck pancakes, prawn toast, sweet and sour pork, and salt and pepper calamari, completely elevated.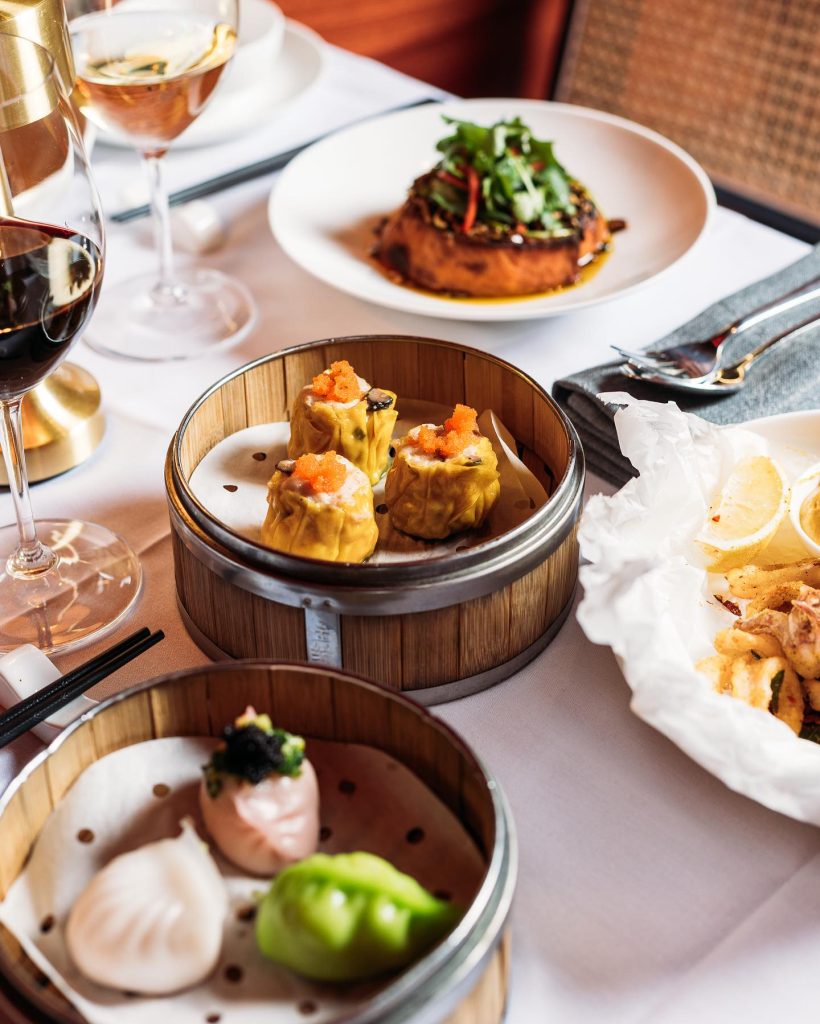 COMING SOON
Botswana Butchery
Set to open in early 2024, Botswana Butchery has announced it will mark its fifth location in Canberra on Bunda Street. Across two levels, the internationally renowned steakhouse will feature a 'raw, cured & smoked' section, followed by entrees and mains, where the restaurant's signature meat menu 'The Butcher's Block' can be found.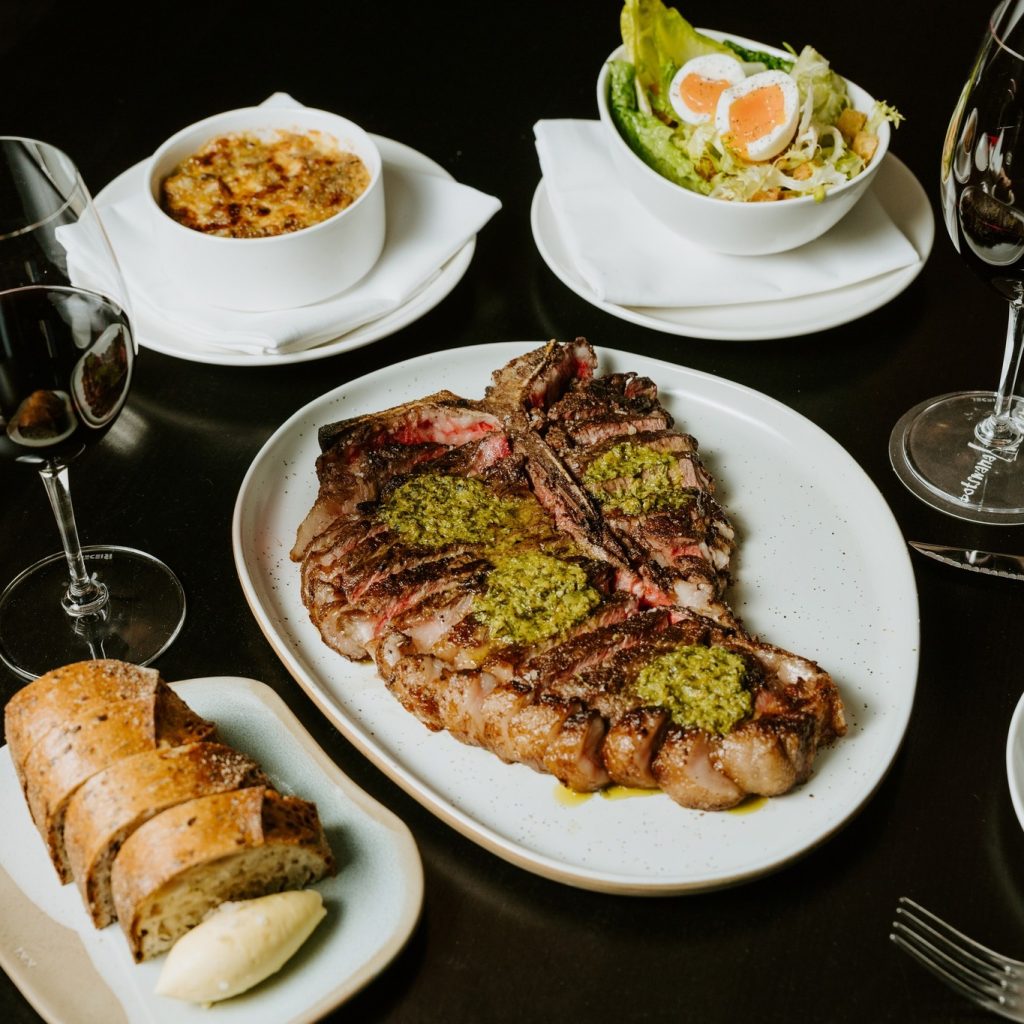 Alinga Street Project
Owners behind Braddon's Assembly pub and restaurant Corella have announced they are turning the old site that was once home to the Pancake Parlour into three unique hospitality concepts. Expected to launch in November, the trio of offerings include a nostalgic and warm Italian restaurant, Bada Bing Dining, a fresh and wholesome weekday sambo shop, Al's Deli, and an unconventional late-night rock dance club, Fun Time Pony.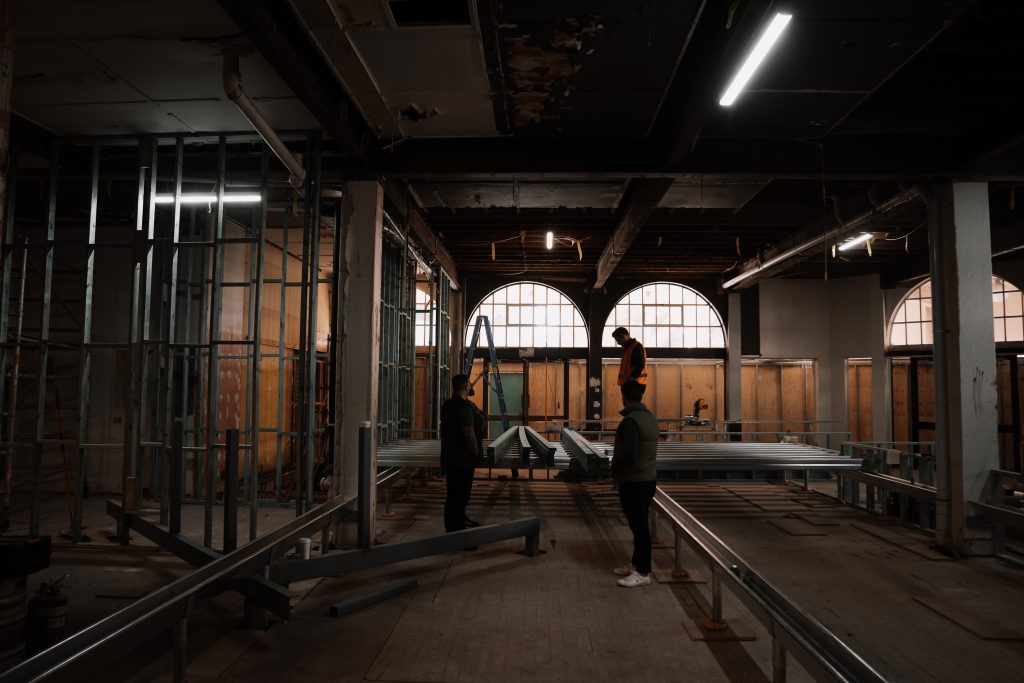 Check out our dining page for all the latest food news in Canberra.