IT'S A MATCH!


"Kat was actually 10 minuets late! So I was rather nervous but when she walked in, she was obviously pretty stunning and she was very easy to get along with. I would like to go to the movies with Kat – scrap all the other dates, get me on more dates with her!"   – Stew
"Really well groomed, very respectful, very funny – just in general a really nice person." – Kat
Date venue: Hale + Mary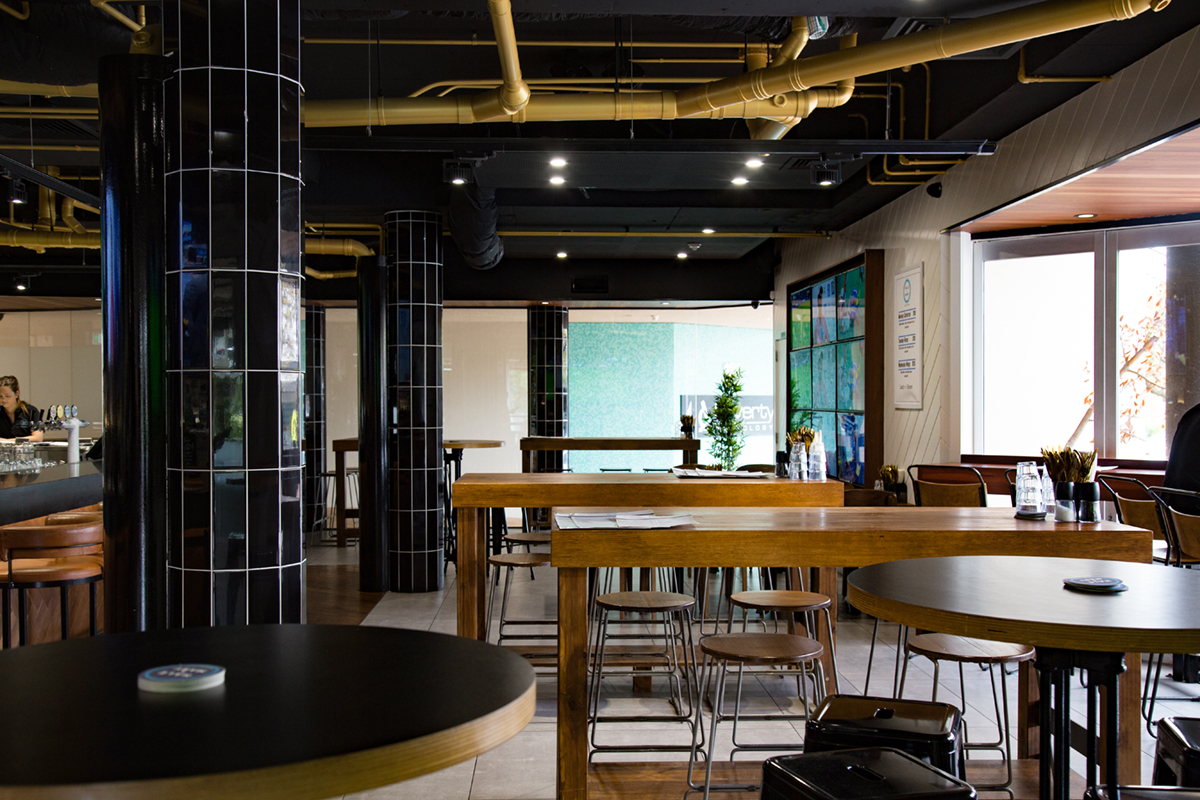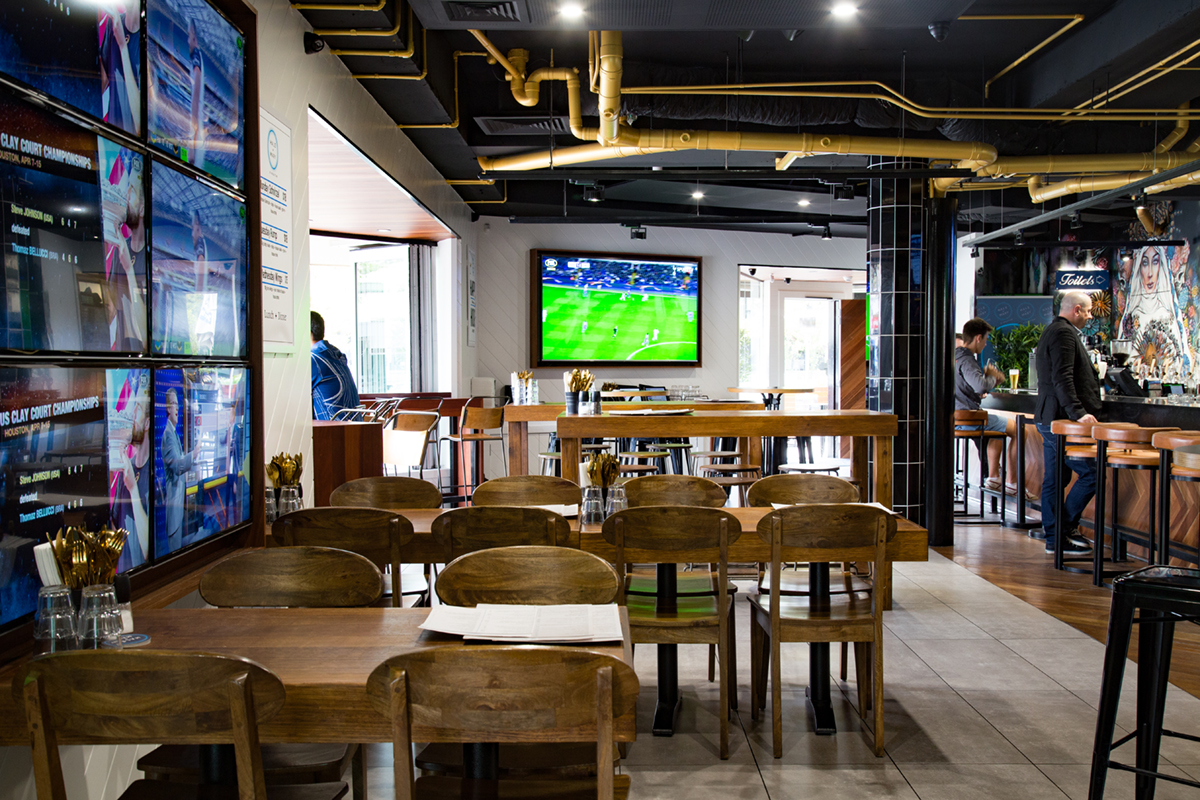 We think Stewart is done with the dating game; he seems to think he's found the one! How could you not think that with the gorgeous Kat! They enjoyed their time together at Kingston's sophisticated take on a sports bar, Hale + Mary. Featuring American-style eats including cheesy fries, Buffalo wings and Philly cheeseburgers, Hale + Mary is the perfect casual and entertainment venue. "
They look like a really good couple and a great match! Every time I glanced over they were just chatting and laughing away,"
assistant manager Ash said. Not only is the restaurant presenting awesome food, it's also decked out with amazing murals and large TV screens playing every sport under the sun!  
See how it all went by watching the Snapchat from the night.
Click here to check out the couples for round 2