IT'S A MATCH!


"We both rocked up at the same time, she's a good-looking girl and dresses really well too."- Stew
"The date's going really well, he's easy to get along with and we have lots to talk about – we have similar tastes in food!" – Emma
Date venue: Zaab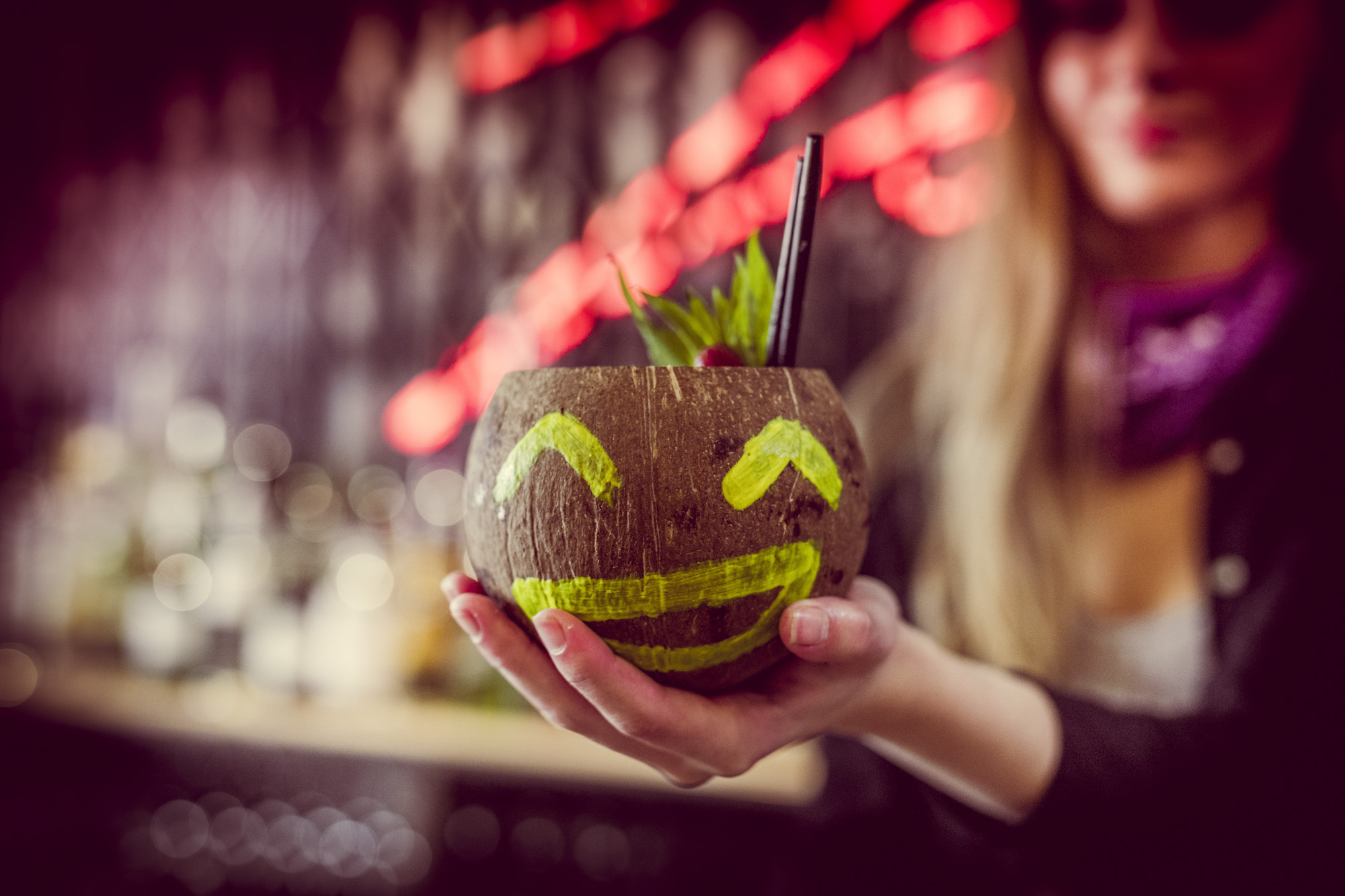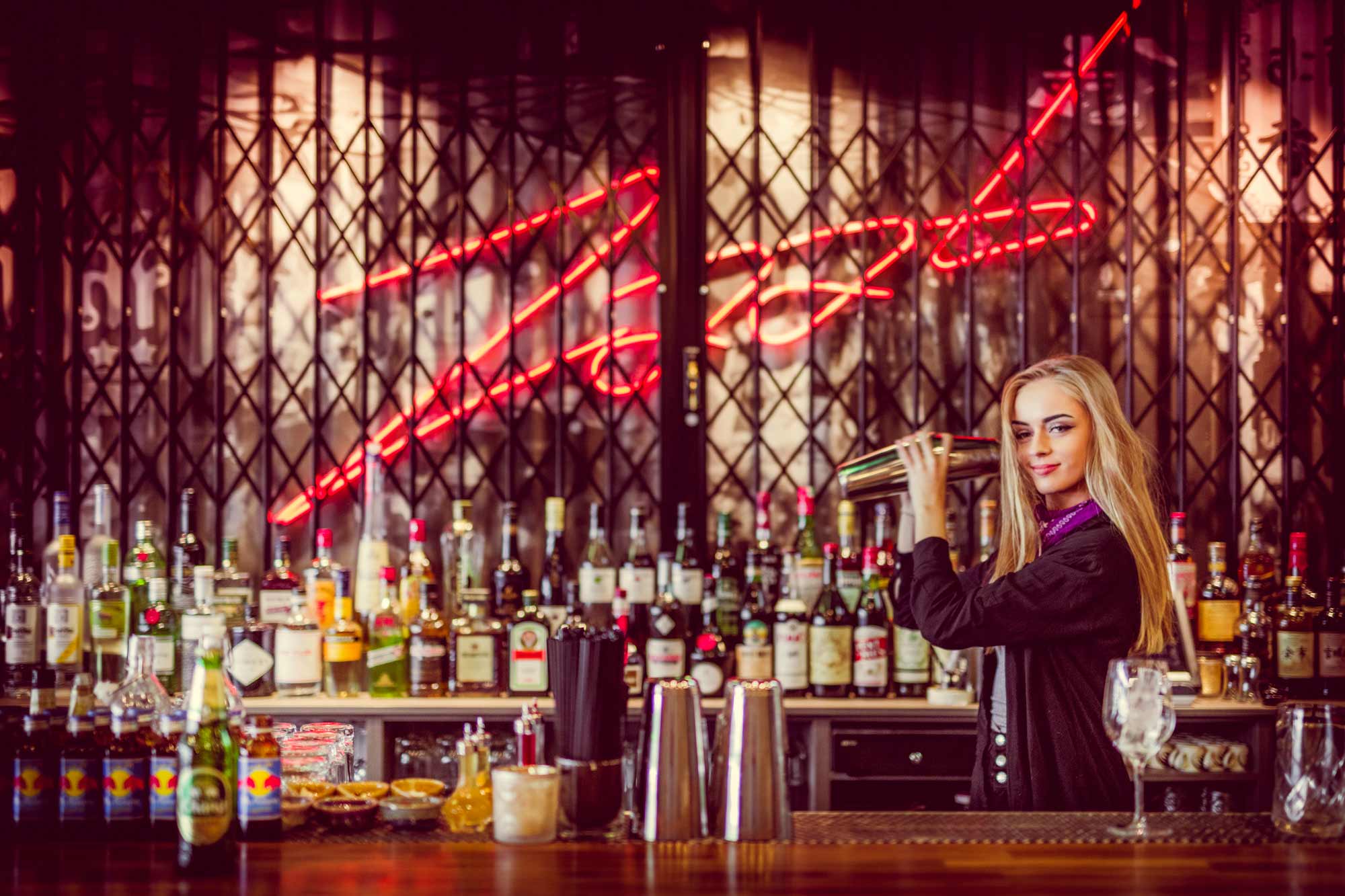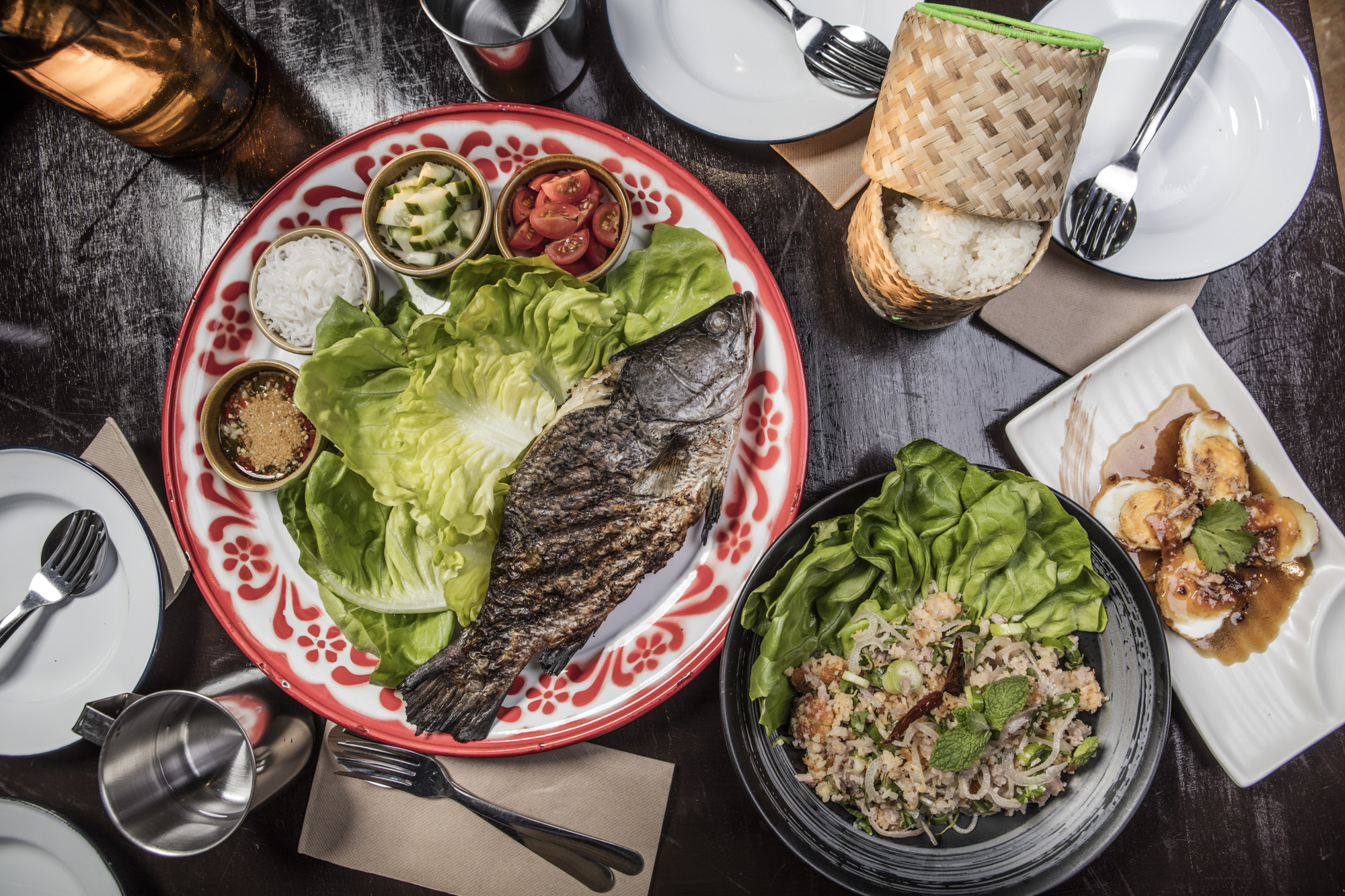 After releasing the Singled Out profiles, we've had an unexpected, last minute drop-out. Bon Voyage, James! We wish you all the best of luck with your new misso… if she's real 😉
While we search for one more lucky local bachelor, contestant Stew was our knight in shining armour who swept in and took James' match, Emma, out on a night on the town at one of the city's hottest venues, Zaab.
Zaab's Thai street food has been nothing less than a hit! It's the perfect dinner date venue and the menu is set with intensely flavoured dishes that get the taste buds buzzing.
"I think the date's been going really well! They started off a little nervous, but they picked up really quick, and I couldn't even interrupt them at the end of the night!" venue manager Ricky said.
If cocktails or Asian beers are your thing, Zaab has it all! Even whipping up a sweet and delicious drink for Emma on the night! If you haven't tried Zaab's enticing food yet, take it from us, and our matched lovers, you will not be disappointed!
See how it all went by watching the Snapchat from the night.