IT'S A MATCH!

"It's going really well! I've actually known Tess for a couple of years now but I haven't seen her for a few years. It was good to see her and I definitely would like to go on another date. I enjoyed Tess' company and I'm pretty keen to do something again during the day – something fun!" – Andrew
"Oh terrible, just get me out of here! No, just kidding! It's going really well, really lovely." – Tess
Date venue: Jones & Co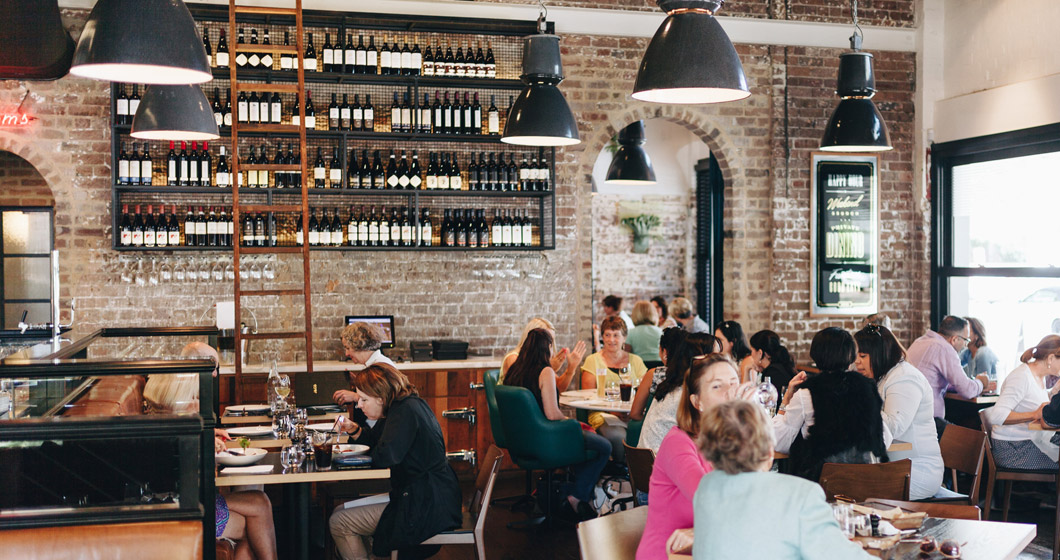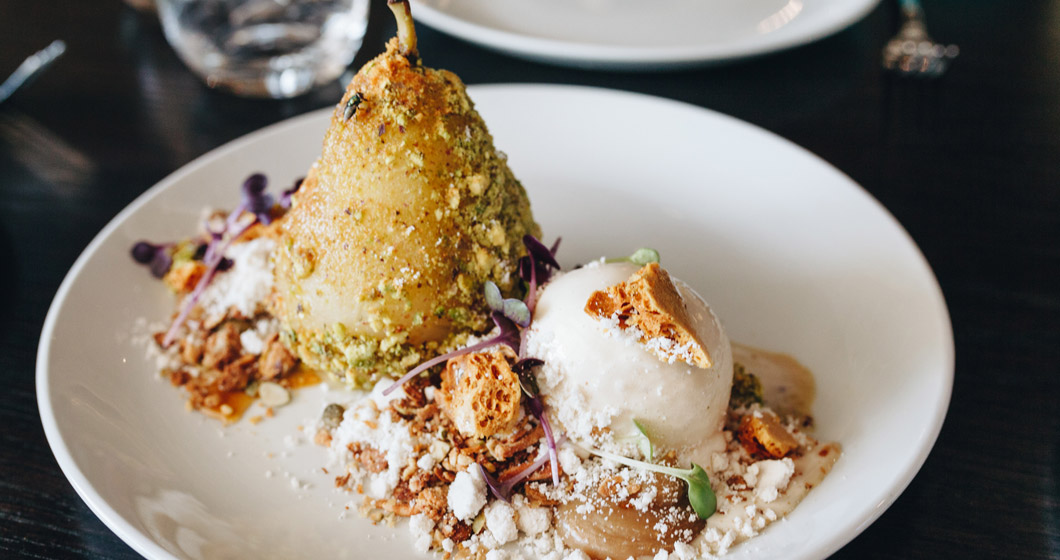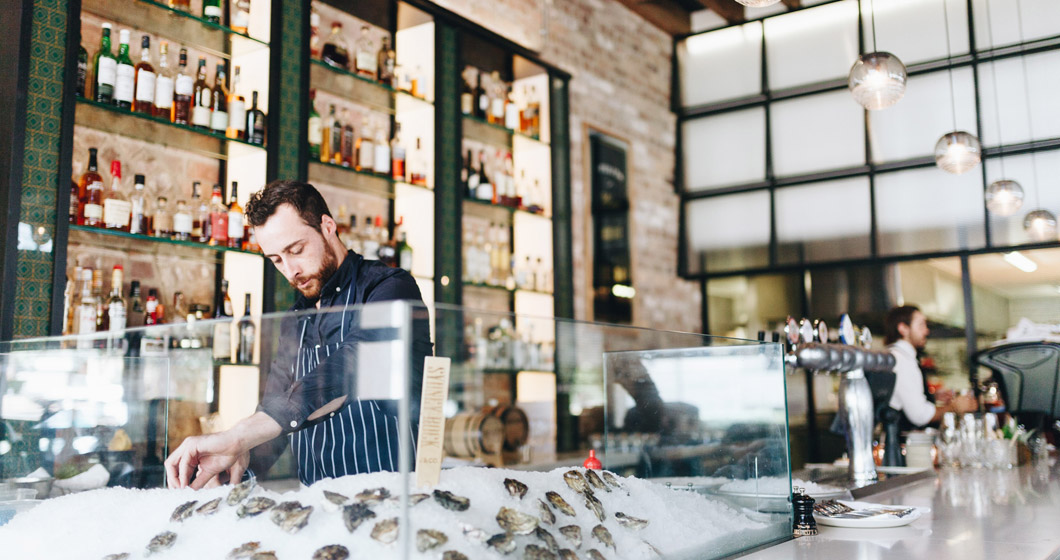 Jones & Co has a really unique setting that is equal parts formal yet fun and friendly. Throughout the date, our couple was put at ease by the welcoming and accommodating staff who really went that extra mile to make sure there were no awkward silences and that they were well looked after – which is what they are all about! On the date, Jones & Co ran through a signature set of dishes on its menu, starting with raw bar dishes, share plates, and a combination of deserts!
"I think the date went really well, they do know each other, that is a problem with blind dates in Canberra, however Jones & Co put on a great show," Jones & Co co-owner Nick said.
Even though oysters aren't Tess' first choice, rejecting the delicious morsels here isn't an option, with Sydney Rock Oysters shucked right in front of you, how can you resist? We see what you did there Jones & Co – a bit of an aphrodisiac never hurt no one!
See how it all went by watching the Snapchat from the night.