IT'S A MATCH!


"Tonight at the Meating Room we had the meat platter, the food was really good here, the company was good, and I had a great time." – Tristan
"The funniest thing that's happened tonight was when Tristan was being really nice and cut the meat, he put it on his plate and it slid off and landed on the chair!" – Joss
Date venue: Meating Room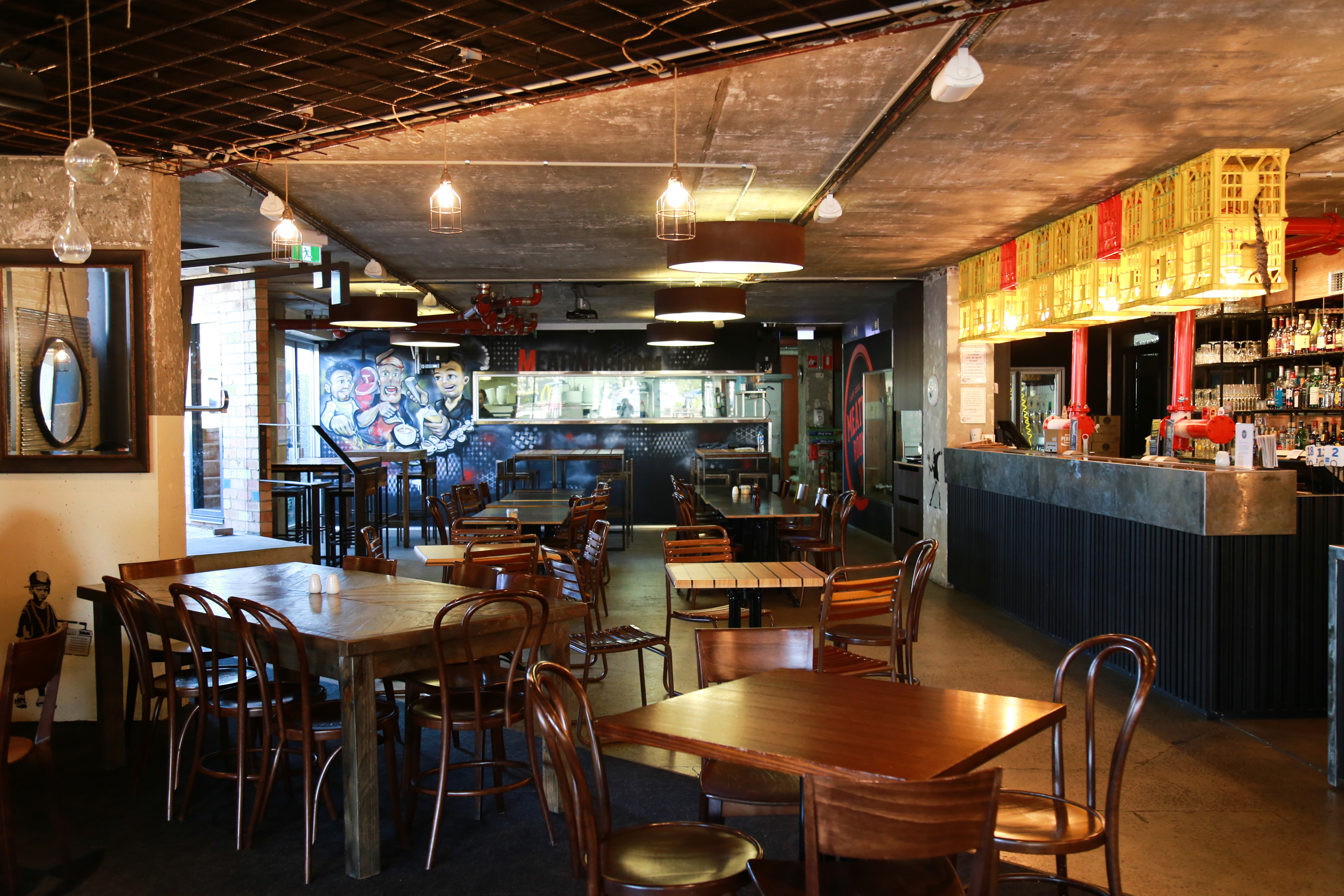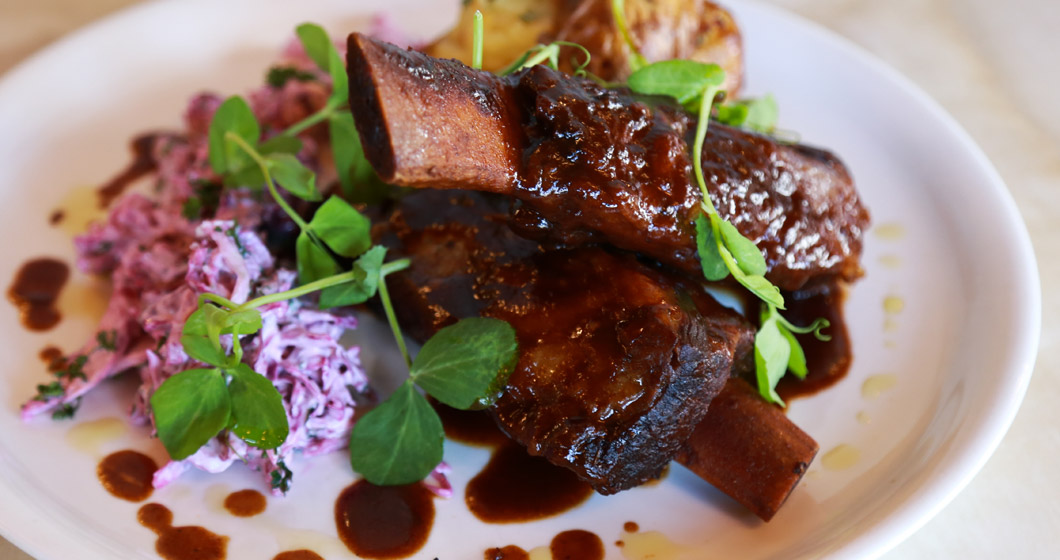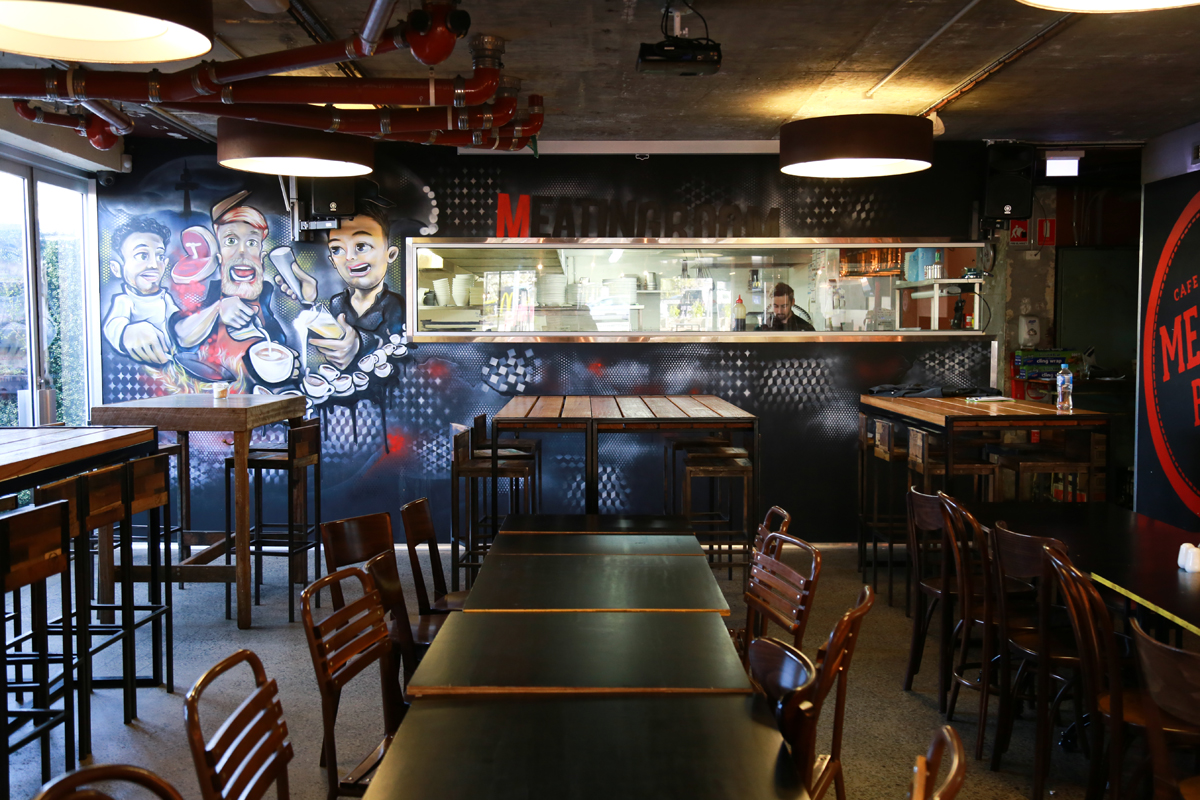 The Meating Room was a huge hit for Tristan and Joss! The combination of café, bar and grill saw the couple sitting back, relaxing and chatting with some juicy, hearty food!
On the night they were treated to a romantic meat platter for two, containing beef short rib, chicken wings, pork belly, house sausage with jacket potato and salad.
As seen on the date, things can get messy with Joss sharing details of Tristan making a mess of the modern Australian food! It just can't be avoided here!
"The dates been going really well, from the moment they sat down there was lots of chatter, I had to interrupt a few times but all looks really good!" waitress Tess said.
The Meating Room menu showcases the finest quality produce and ingredients from the Canberra region and its atmosphere is chilled, yet fun. So take it from us Canberra, jump along to this venue for your next romantic date!
See how it all went by watching the Snapchat from the night.