Calling out to all local lads and lasses who didn't get that 'Good morning beautiful' text today, or didn't roll over to the sight of their one true love.
On Valentine's Day – probably the crappiest day of the year (we might be a little biased), we're going to give you the pep talk you've needed to finally put yourself out there – because we say it to ourselves daily.
You are a powerhouse unstoppable human and you will honestly find your special other one day when you least expect it! Stop comparing your single-AF self to those PDA loved-up couples because, well, that's just going to make you eat profusely.
So, to give you that extra push that you need, OutInCanberra is launching Singled Out, a match-making platform that calls on the eligible bachelors and bachelorettes of Canberra, who are willing to take a leap of faith and put their hearts in the hands of the public who will play cupid.
Each of the singles' profiles will be uploaded onto OutInCanberra where people can then vote for their perfect match! From there we will shout them on three dates, keep track and report back on the luurrvveee developments.
What have you got to lose? As Yeezy would say, "Any woman that you're in love with or that loves you is going to command a certain amount of, you know, energy…" Sorry that probably didn't help at all.
All we know is that you deserve to fall in love with someone who treats you the way that Kanye treats Kanye.
To be involved it's really simple, nominate yourself or a friend (it's all anonymous) and fill out the below form.
We will then choose 20 finalists who will be contacted and announced from Monday 13 March, 2017.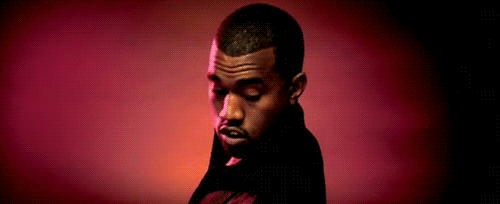 Sorry. This form is no longer available.