Canberra's newest and most popular licensed bars, restaurants, nightclubs and accommodation hotels were celebrated at the 2017 Australian Hotels Association (AHA) ACT Hospitality Awards tonight.
Following a record number of entries in the awards, more than 460 industry, political and hospitality leaders attended the cocktail event to honour the outstanding achievements of ACT hospitality businesses and employees.
More than 35 sponsored awards were presented including Best Deluxe (5-star) Hotel, Best Cocktail Bar and Best Restaurant, as well as a number of new awards including Best use of Local Produce and Best Beer (draft or craft).
Hosted by 2CC Breakfast Host Tim Shaw, the AHA ACT's 'night of nights' recognised local hotels, restaurants, nightclubs, bars, cafés and its employees for outstanding hospitality achievements, success and service.
AHA ACT General Manager Jo Broad said this year's event once again celebrated innovative newcomers in new entertainment precincts as well as well-established venues.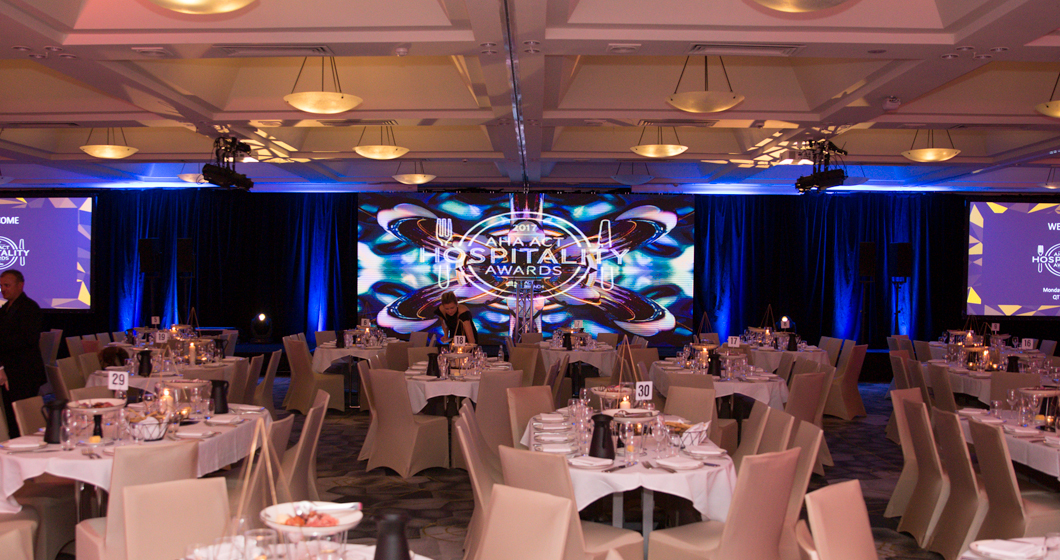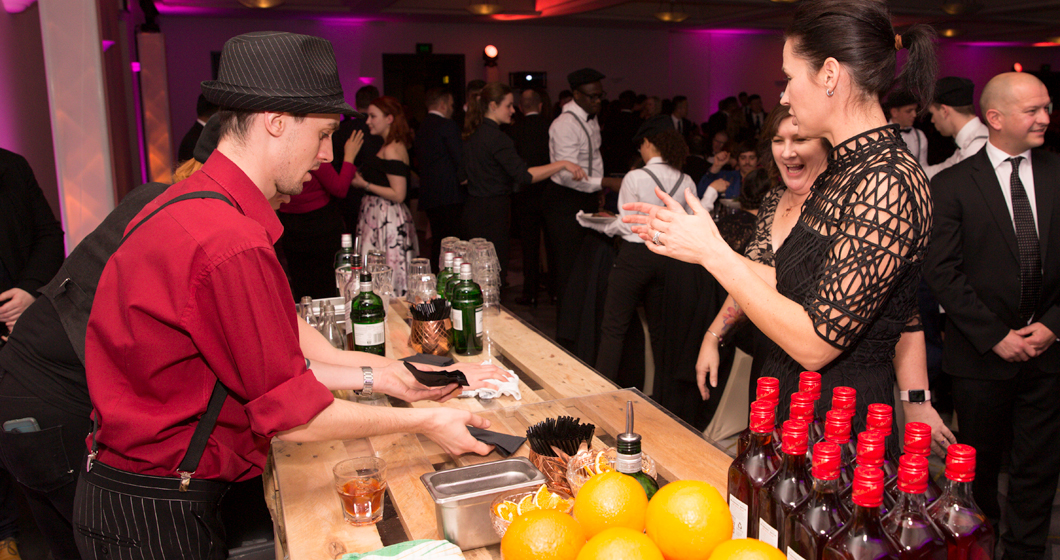 Little National Hotel took out Best Marketed Hotel, Best Environment Practice, and Best Class Accommodation; while O'Connor favourite, The Duxton, was crowned Best New/Redeveloped Venue, Best Local, and Best TAB Licenced Venue.
"From a popular new Casey gastro-pub to a unique, five-star hotel and a world-class wildlife retreat, this year's winners showcased innovation and progression across the ACT's hospitality sector," Jo says.
The hotel, hospitality and tourism sector is vital to the ACT's economy and it continues to grow, now contributing over $2 billion to the local economy.
"Competition was incredibly tough this year, particularly given the sheer number of entries, which indicates how much the industry has grown and developed over the last few years" Jo adds.
Two major awards were also given to talented industry leaders:  AHA ACT's John Press Award was won by Ryan Sabet from Academy and Mr Wolf, while Patina Farnham from Mercure Canberra was crowned 2017 Member of the Year.
"AHA ACT sincerely thanked all key sponsors and event partners including QT Canberra for their generous support and making the 2016 Awards night such a memorable success."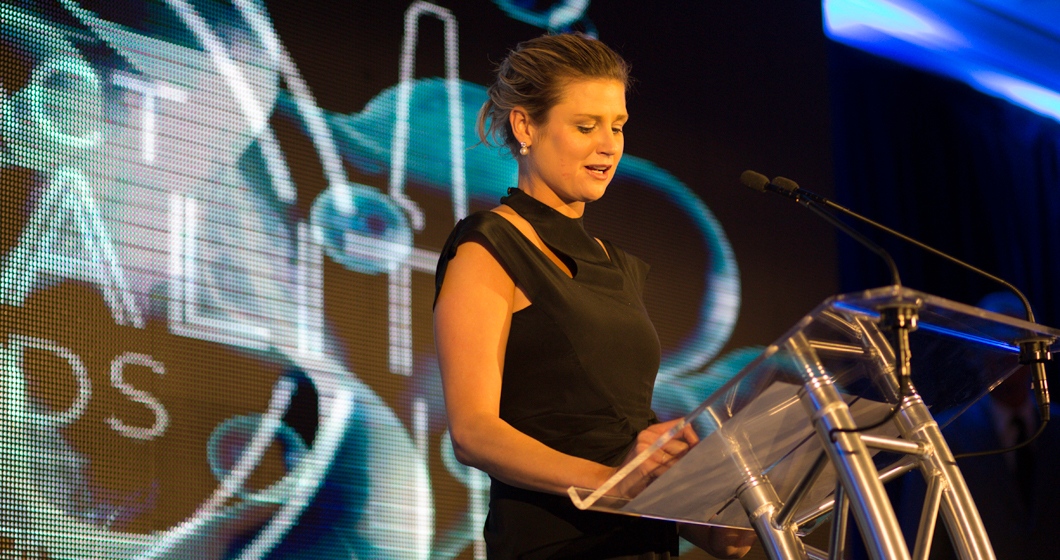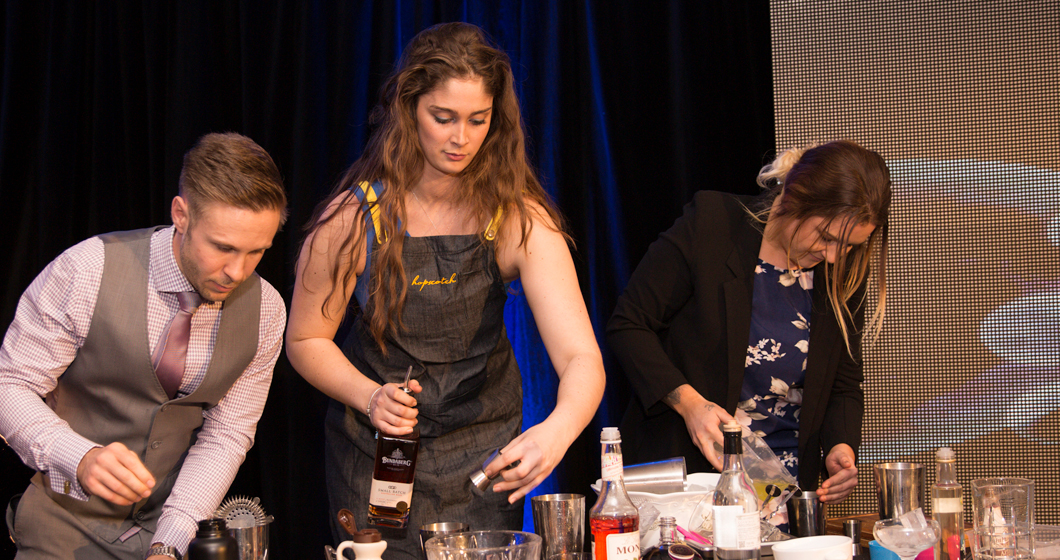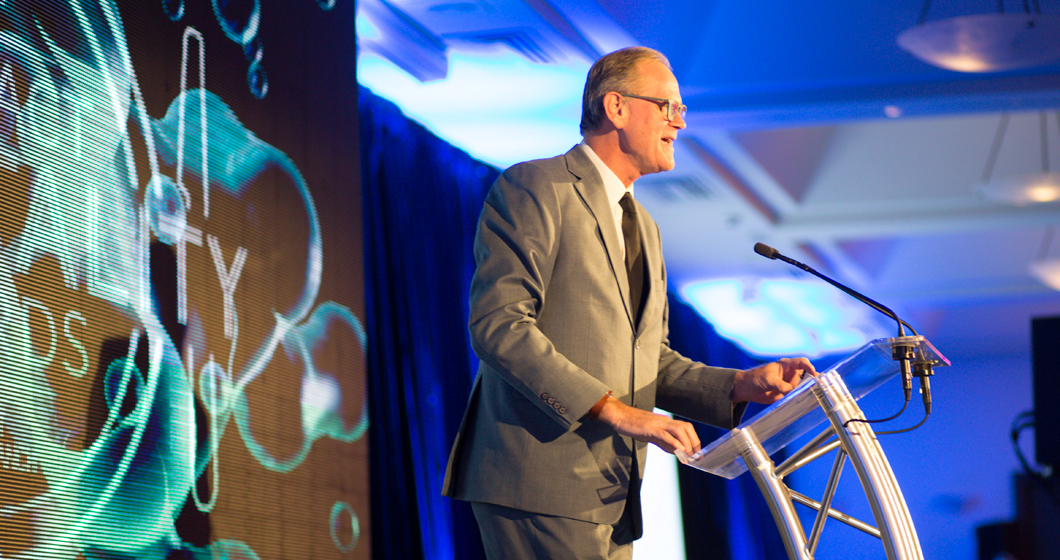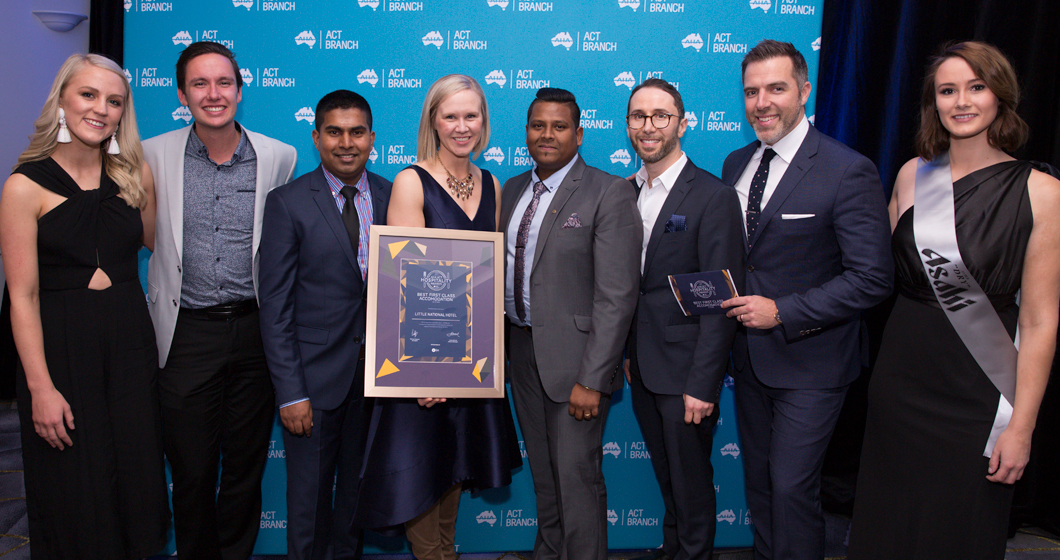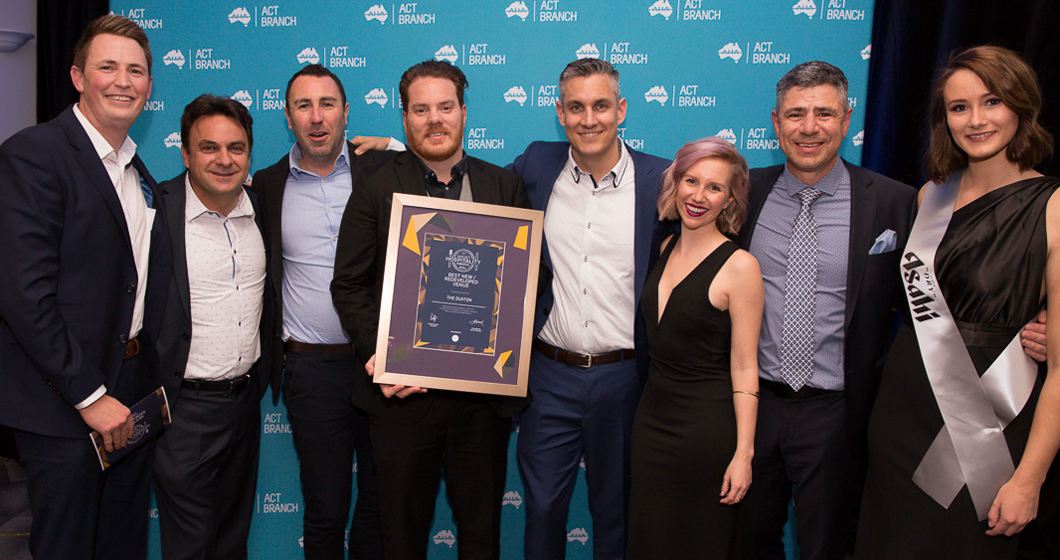 REGISTER NOW FOR SPIRIT OF THE CITY 
If you're a Canberra bartender don't forget to register for our city-wide search to see who can create Canberra's best cocktail.
OutInCanberra's Spirit of the City cocktail competition is open to all bartenders (and bars) within the ACT. The premise is simple: create a cocktail that best captures the spirit of Canberra and your venue, send through the recipe and description, and throw it onto your bar's list for a month.
Not only will your customers get to experience this seasonal delight, but the top three, as voted by the public, will create their concoctions in front of a buzzing crowd and judging panel at the Spirit of the City event in August (more details to come!).