Calling out to all gentlemen of Canberra! Are you a classy guy? If not, do you want to be? Original Gent is a Canberra based mens' style and grooming subscription box that conveniently delivers products to your door to keep you dressing affordably and with style and confidence.
Original Gent believes that classy gents expect high-quality products to look and feel great, especially for the ladies, am I right? This subscription box is easy to order; great value for money and oh-so sophisticated, are delivered monthly with five mystery products inside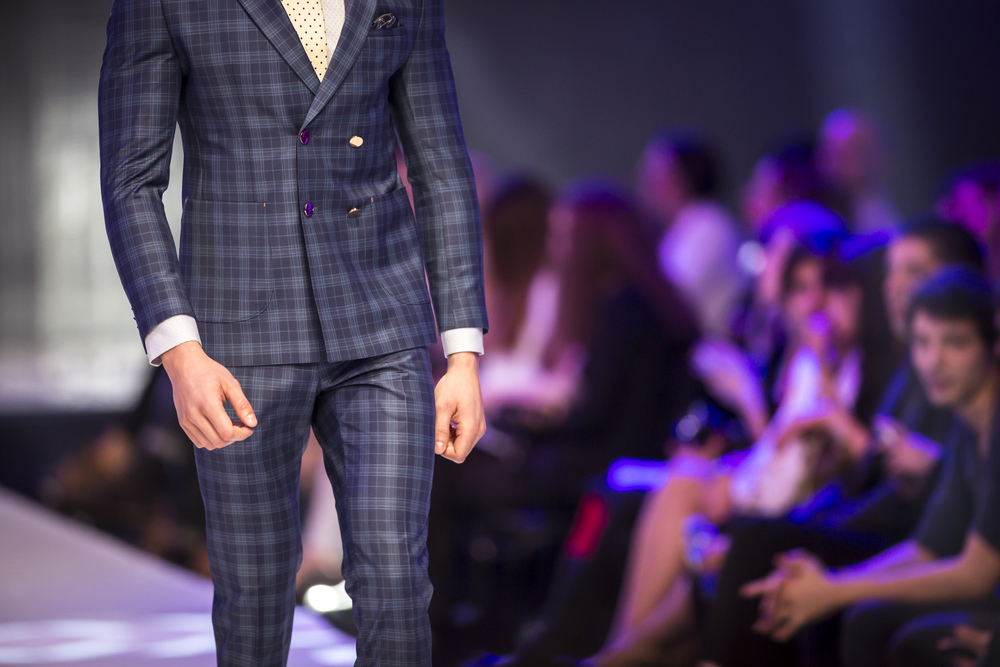 Partnering with leading brands, not only in Australia but internationally too. These premium products have been derived from brands including Ralph Lauren, AusCufflinks, Barnaby and Giorgio Armani.
In the subscription box, you can expect the very latest in fashion staples and trends including ties, socks, cologne and grooming products, as well as two other fashion products which are alternated each month to keep the box fresh and versatile.
The alternated products are always an exciting surprise and can include anything from cufflinks, pocket squares, card wallets, sunglasses, lapel pins, shoe polish, pocket combs and tie clips.
This subscription is a great deal for anyone who regularly wears suits or anyone who likes to keep their appearance fresh. The consistent delivery of these accessories makes it so much easier and cheaper to keep you looking fresh!
Let the Original Gents do all the research and shopping for you! All the products are hand-picked by a team of style experts to ensure you, or your man, are always on trend and looking smart with luxurious products.
As well as the standard monthly delivery, there are also gift sets available and customised groomsmen packages.
The boxes start at $39.95 a month, which can be ordered from the Original Gent website: https://originalgent.com.au