From the moment you enter the doors to Cataldo's' new salon in Ainslie Place, you know you're in for a top experience.
The team are amazingly attentive and friendly at this top-notch salon. Founded in 1965, Cataldo's is Canberra's very own luxurious hair salon, with the best hairdressers the capital has to offer.  With their positive and popular reputation and status in the industry, it's no wonder you feel at pure bliss and relaxed, as well as super pampered, at their shiny new salon in the city.
Cataldo's pride themselves on their hair styling abilities in the region. They believe that someone's hair is an individual statement they project to the world and is a form of expression, style and art – and we couldn't agree more.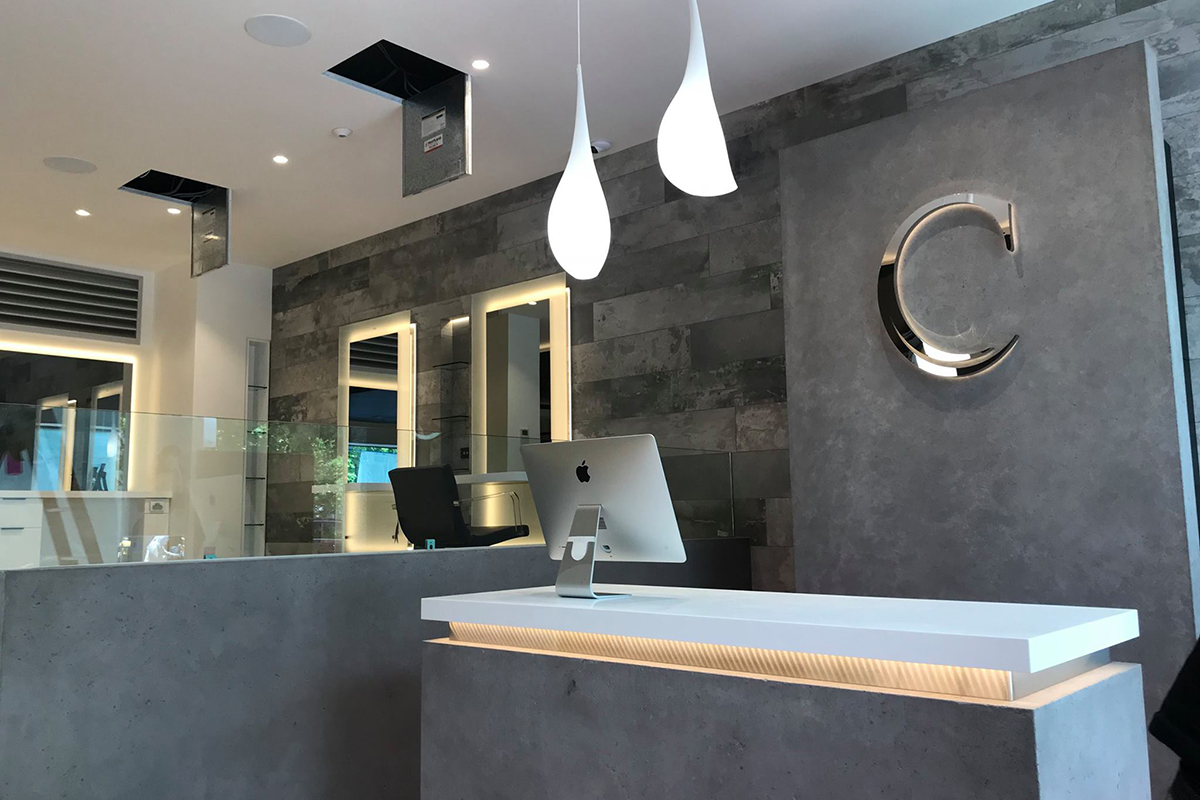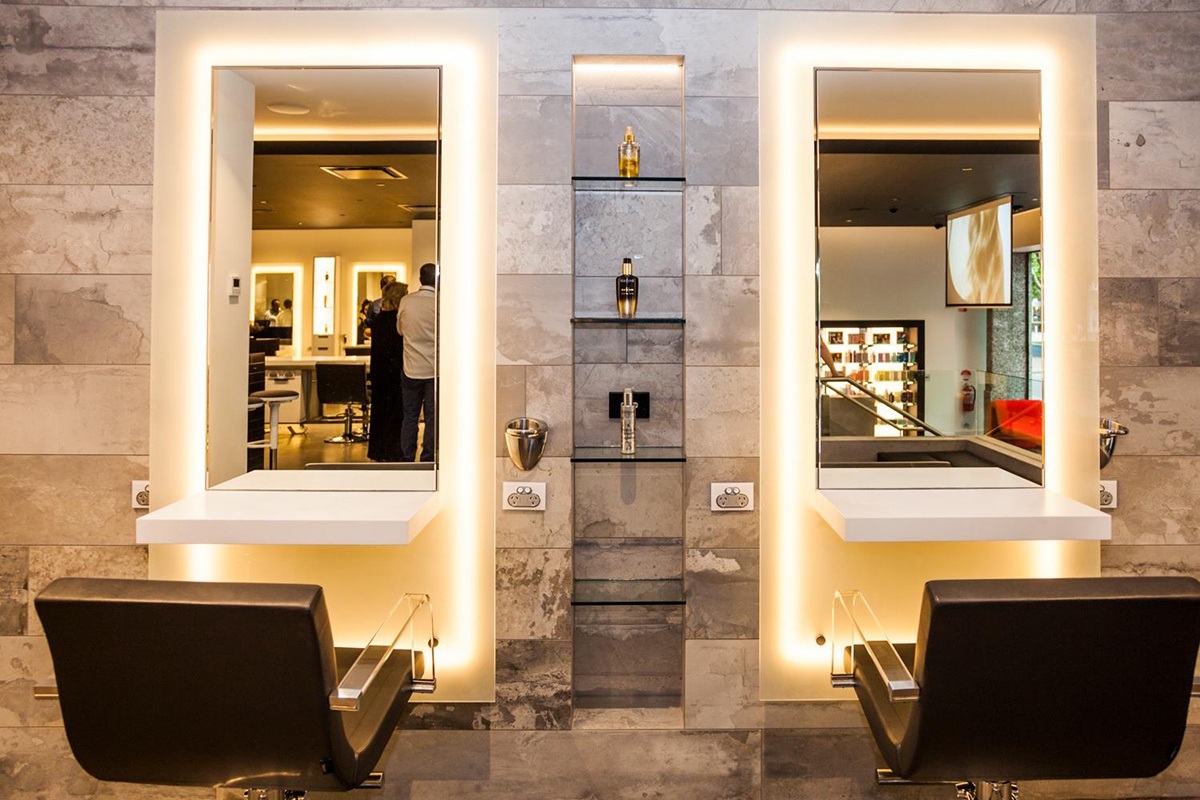 Being able to experience all the salon and the employees have to offer was truly an amazing and rewarding experience, especially after a busy day at work! Not only do the team provide quality services, but they are also inspired by the industry's fashion trends and are committed to ensuring each and every client that walks through the doors is happy with their new style.
Cataldo's also pride themselves on leaving all clients with styling and management advice and all-around care. This professional advice is critical knowledge for happy and healthy hair, and you would expect nothing less from an amazing multi-award-winning salon.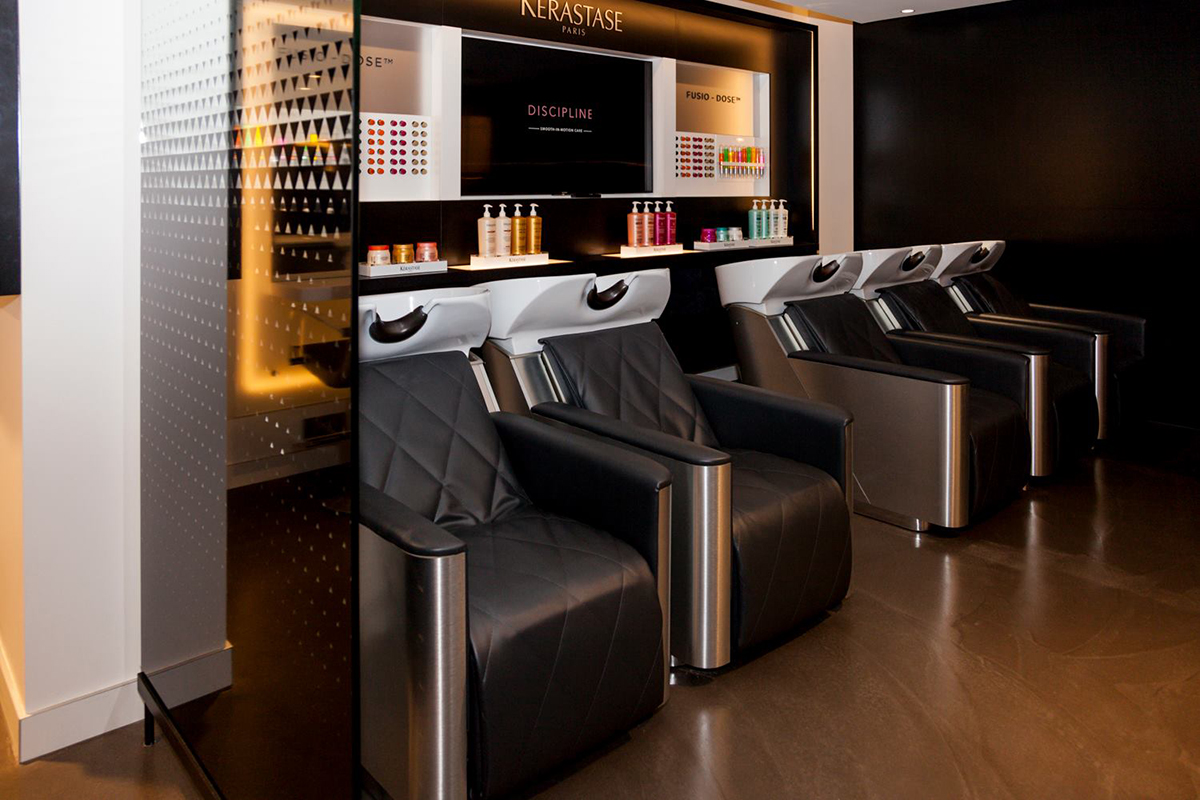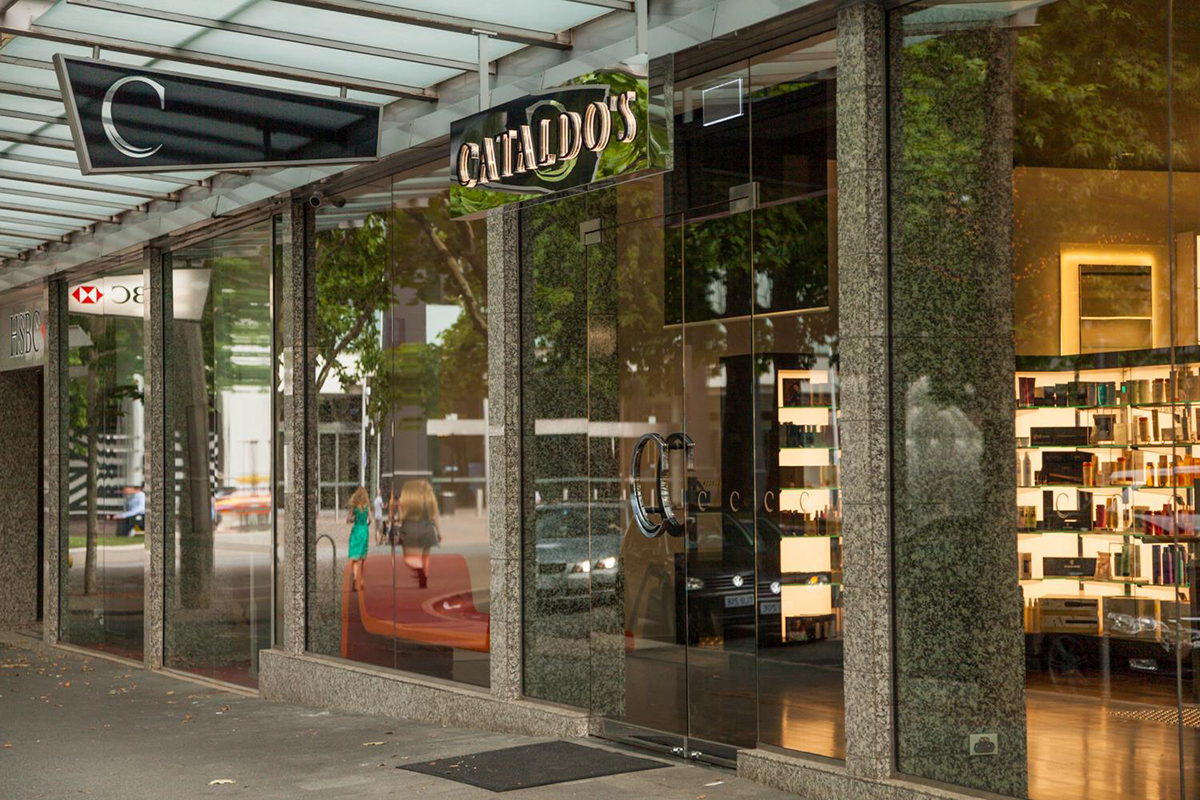 When you let the lovely professionals at Cataldo's treat your hair amazingly, rest assured you are definitely in good hands. The graceful, high standard in which they treat each and every customer makes you feel welcomed and comfortable.
The fabulous thing about the salon is the nurturing, vibrant, and creative community of professionals in the mix, who strive to improve and evolve throughout their careers, which they are obviously so passionate about.
The education, empowerment, and excellence can be seen by each and every team member through their work and also the luxe environment in which they work, treatment of clientele in their service experience, and in their professional advice.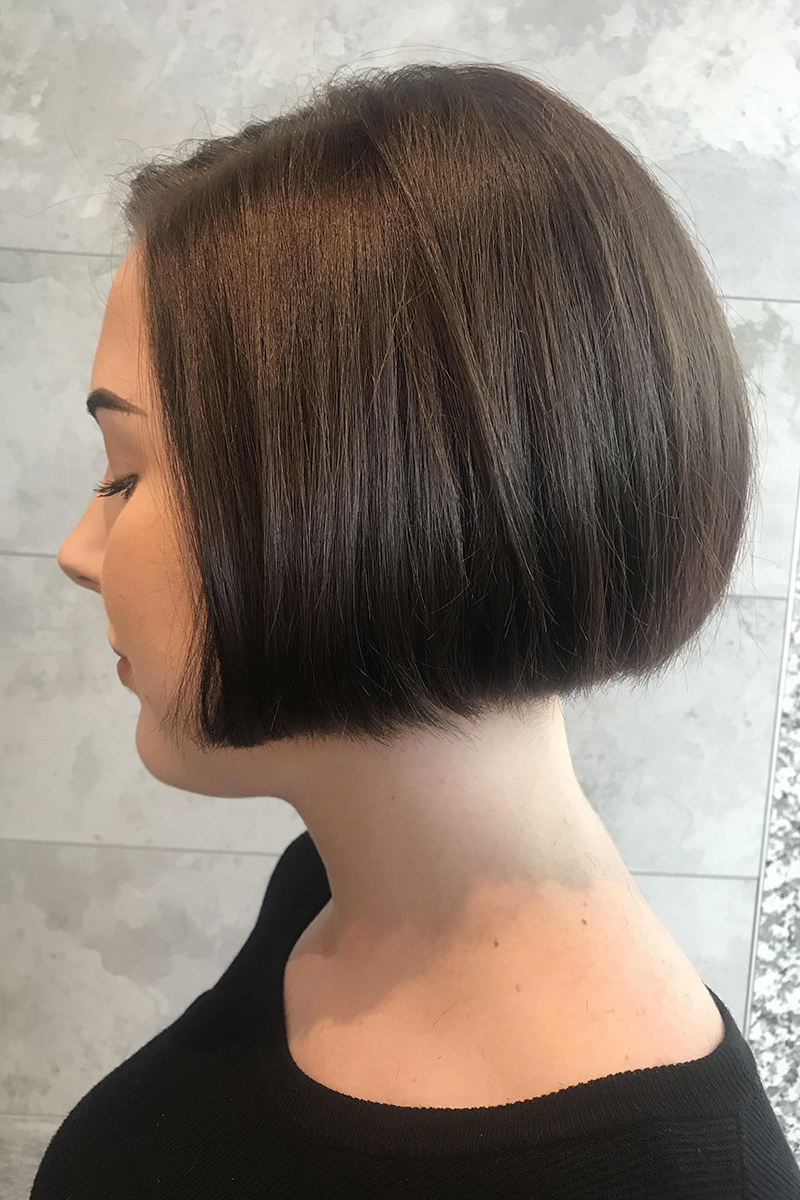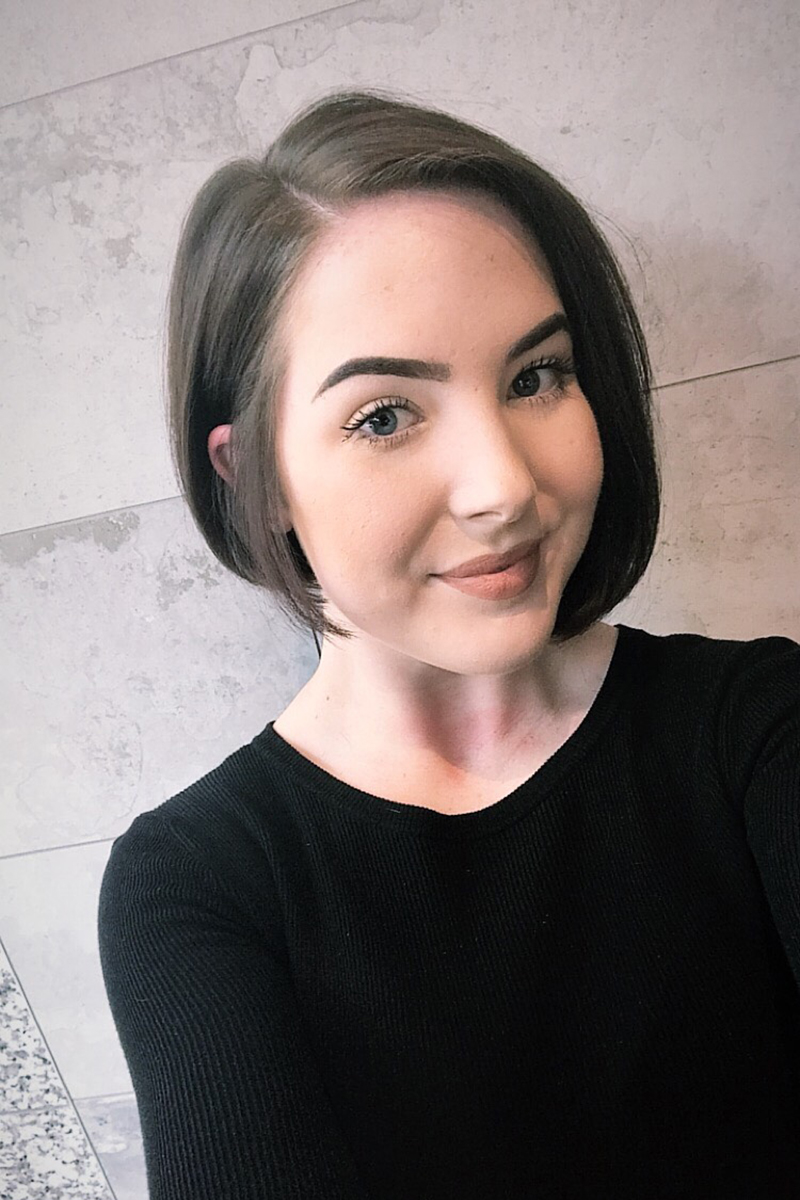 With the amazing rep of a world-class salon that they have had for years, it's hard to pass up the opportunity to go in and experience everything they have to offer.
From the consultation, to the wash and complimentary treatment used in my hair, to the fabulous cut, I will definitely be back for more in the future.
With my high recommendations, you will not be disappointed with the experience or cut you receive as the staff at Cataldo's knows exactly what they are doing.  You will walk away with a quality cut that suits you, your personality, and your face shape.