With the recent closure of their sister store, Baby Pink, Pink Ink have funkier items than ever stocking the shelves and filling the racks, including big name designer brands as their new collections have now launched!
The boutique, luxury experience you are exposed to when entering the store is a feeling of collision, where art and design are one. To many, fashion is exquisite art and Pink Ink definitely explore this within their store with garments, shoes and accessories.
Pink Ink has been the number one destination for Canberrans for exclusive pieces since 2003 and to thank their loyal customer base, offer exclusive back room sales you NEED to keep an eye out for!
Stocking brands from all over the world as well as locally loved designers, Pink Ink's collections are carefully curated to suit each fashion season and trend. Fashion forward and a chic finished product is what they aim to achieve with high end brand items along side wardrobe essentials.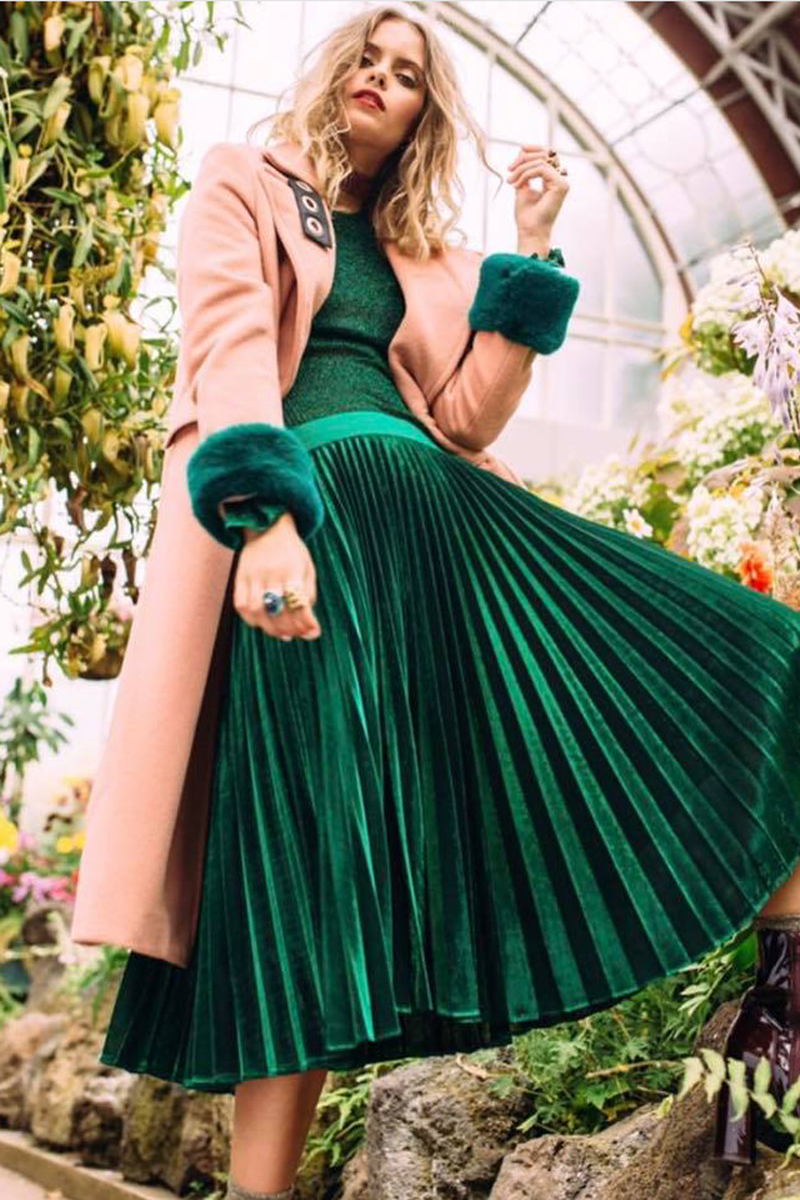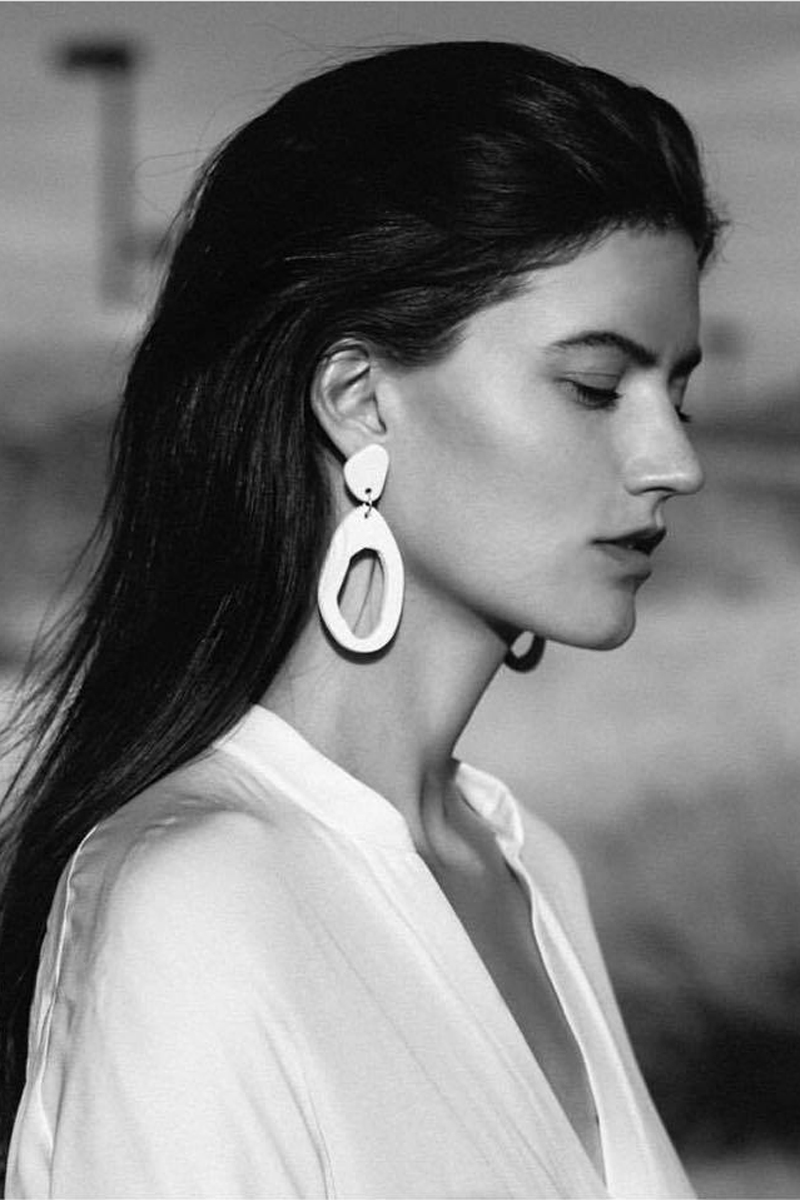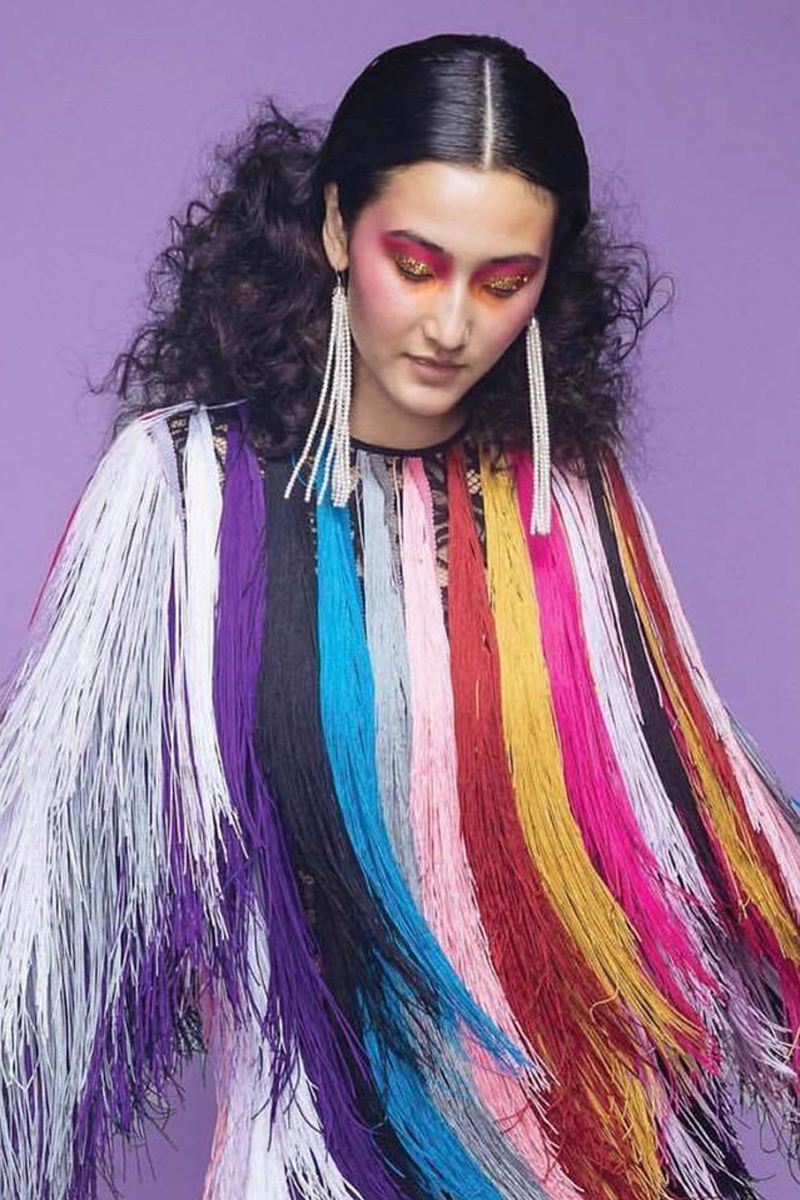 From entering the store on a fine Thursday afternoon, after many a time entering the store in the past, the experience was indulgent where I left feeling fab and confident in what I purchased from their exclusive backroom sale – thank you Pink Ink and thank you Trelise Cooper for fulfilling my oversized jumper wants and needs!
Not only do the ladies at Pink Ink make you feel self-assured, but they also offer personal styling services which not many Pink Ink fanatics know about! As they say, anyone can tell you what to wear but Pink will tell you how to wear it!
The way I see it, your wardrobe is a collection of what you love. As you go through life, you pick up garments that you are drawn to, wear them, and associate them with a particular occasion. So what good is it when you don't wear 80% of those clothes you think you will one day wear?
Pink Ink help you refine your style and leave you with a chic wardrobe that makes you look and feel amazing! Jane and her team are masters of putting together a collection for any client. The unreal experience the store has under their belt, from styling runway shows, buying strategically from new collections, and sourcing unique garments with their clientele in mind is amazing.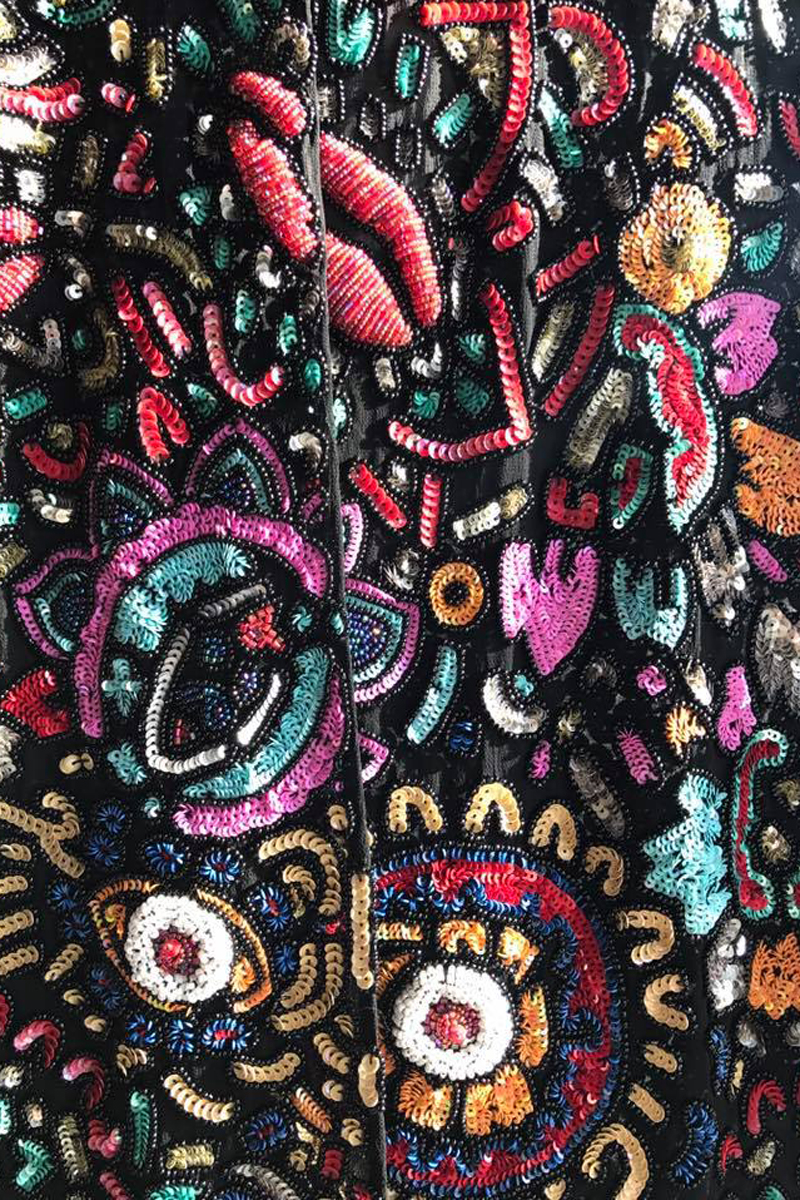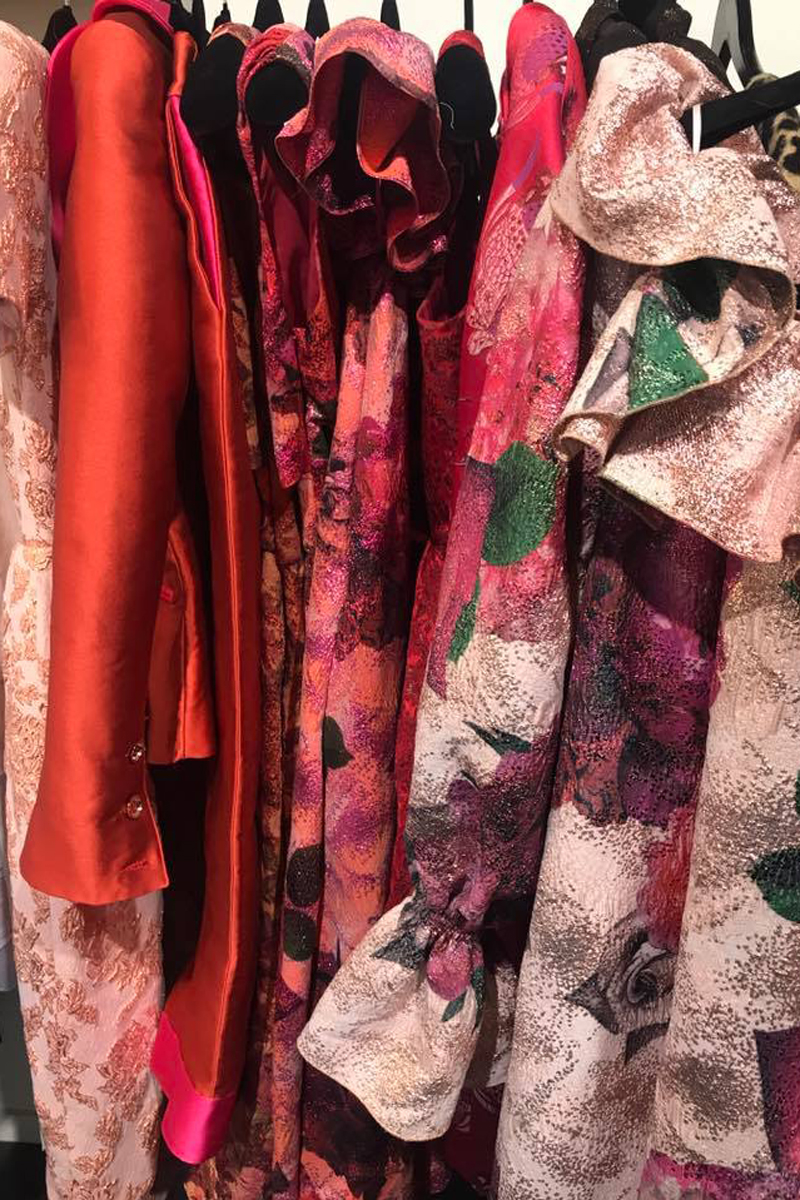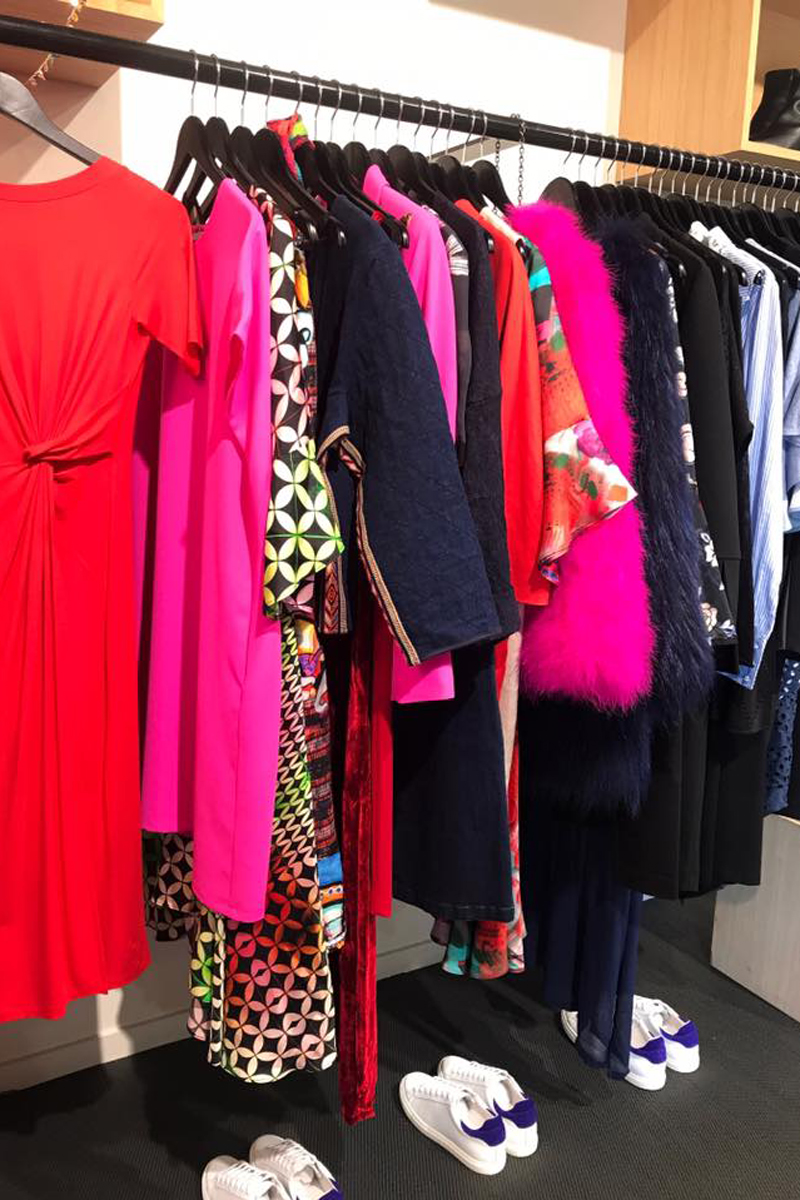 Build your wardrobe with brands including Max Mara, Annette Görtz, Trelise Cooper, Ellery, Karen Walker, Crea Concept, Beau Coops, Vivienne Westwood, McQ and many more – with the team constantly adding deserving brands.
If you didn't think all that is enough, Pink Ink's Virtual Wardrobe service is an exclusive experience offered by the team at the boutique. The initial Skype/FaceTime consultation is where it all beings – as they access your colouring, body shape, style and colour preferences, as well as your existing wardrobe! From this, Pink select items and make a collection just for you and deliver it to your doorstep with detailed guidance on how to wear, style and mix the garments to deliver different looks for different occasions. This service is fantastic for all the busy women out there – local or interstate!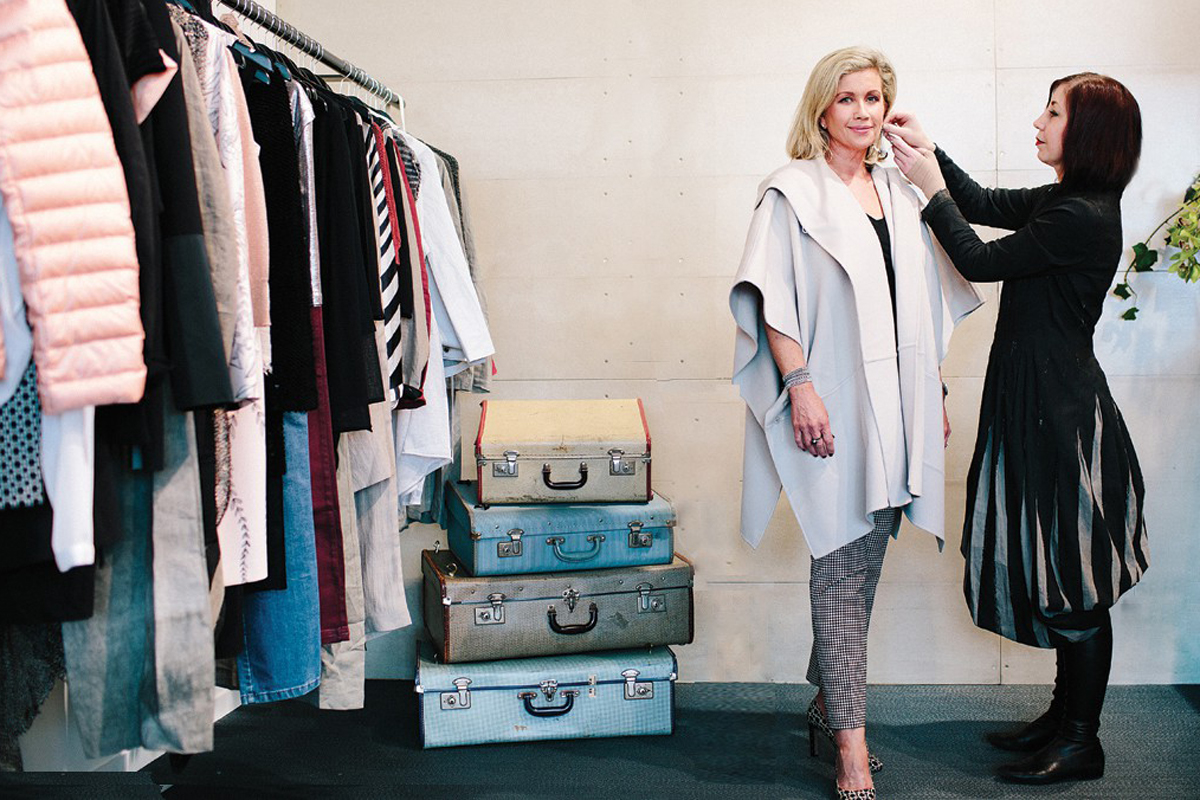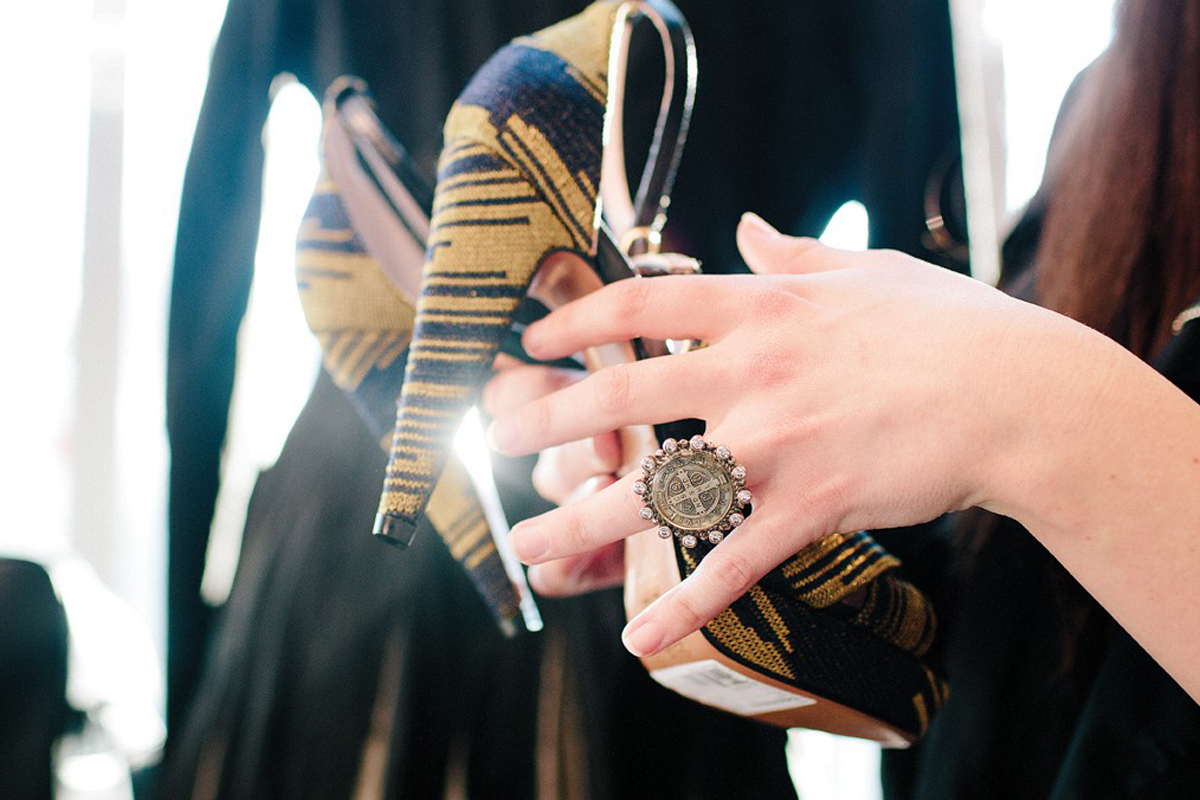 Pink Ink have already started to give some sneak peaks of their curated 2018 collection, but in the mean time pop in and get your hands on some of Canberra's best fashion in one location!