A niche Melbourne brand set against the cultural mainstream of squeaky toys and cheap leather is Sebastian Says – designer pet accessory brand. Think London minimalist meets Californian bohemian. Don't roll your eyes, you know you've been searching for the perfect stocking filler for the urban dog lover in you!
Inspired by the beach surroundings of Australia – Sebastian Says are the original macramé makers for pet accessories. Their collection offers key timeless pieces for the four-legged friends wardrobe, that makes every difference to our environmental pawprint – meaning less landfill in the long run. A key value in Sebastian Says continued pursuit of sustainability.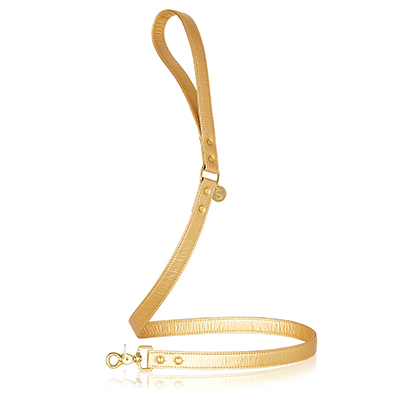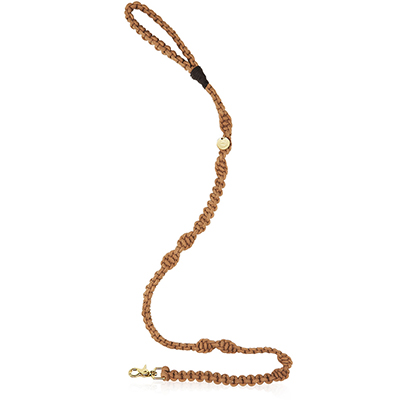 With a collection of unique merino wool dog sweaters, personalised leather dog collars, macrame dog collars and leads as well as all-rounder animal spritz- they've got you and your pooch covered this Christmas.
Recently added to the Sebastian Says collection is Piñatex 'Spike' Dog Collars. Piñatex is an environmentally friendly, sustainable by-product which designer Suz Strampic is proud to be the world's first to use for pet accessories.
My favorite within the range is the Piñatex Dog Coat in Natural, it features back pockets for your pooches walking essentials, sherpa lining to keep them warm and cosy, and signature Sebastian Says solid brass hardware charm.
But I can't resist the prints on the Liberty shirts and bandana's! They will have everybody frothing!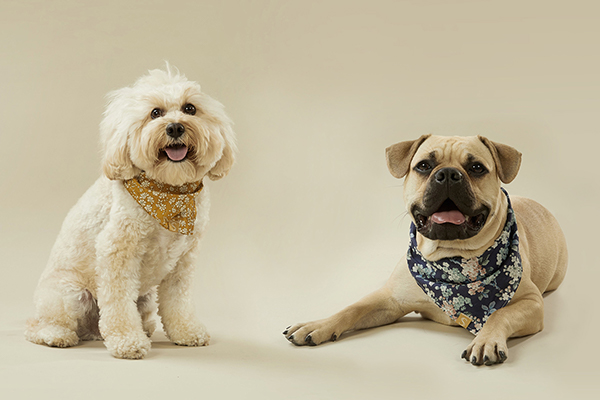 But if you're feeling particularly lux and wanting to spoil your canine companion. Nothing says Merry Christmas like a cactus silk dog bed! Ranging in price from $359.95 for a small bed to $429.95 for the medium, this lovingly handmade 100% vegan bed is made from Saharan aloe vera cactus silk. This fabric is known for its strength and quality and has been made with the same process for centuries. Thefilling is made from Kapok – a natural fibre harvested from the Kapok trees of Indonesia. Kapok is resistant to dust mites, mould and mildew; making it hygienic, non-toxic, hypoallergenic and environmentally friendly.
With Christmas staggering towards us, it's time to stop thinking about the perfect gift idea and spoil your pooch with a gift from Sebastian Says!
So that's your doggo sorted, but what about your Christmas function?
BOOK YOUR LAST MINUTE XMAS FUNCTION HERE: Oh S#!% It's Christmas.