The capitals of two great cities are coming together to form a 'Capital Collab'! The event will bring together the tastes of two cities–Wellington and Canberra–on Saturday 7 October from 12.00pm-5.00pm in NewActon.
Set in the gorgeous surrounds of the inner-city precinct, Capital Collab will provide the best of two cities in one location for a fabulous and sophisticated afternoon of wining and dining – perfect for a sunny Saturday afternoon in spring.
This event will showcase what makes Wellington one of the coolest little capitals in the world! Immerse yourself in a fusion of culture through a celebration of craft beer, food, wine and tunes.
New Zealand is as famous for its food and wine just as much as it is for its stunning landscapes that produce it. To show off the delicious treats on offer, Wellington will be providing a world-renowned chef, a brewer, a barista, live entertainment and a local winemaker to collaborate with Canberra's best!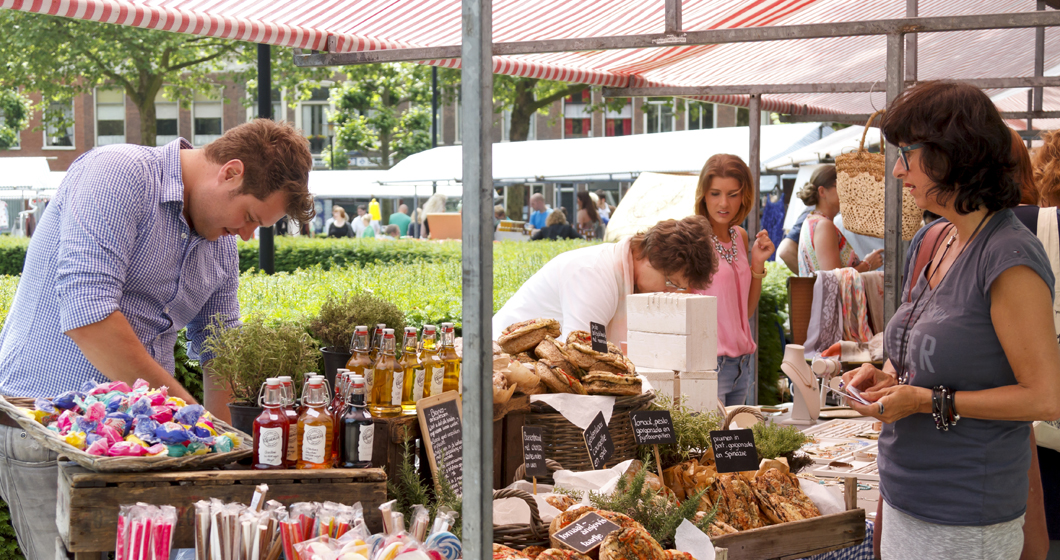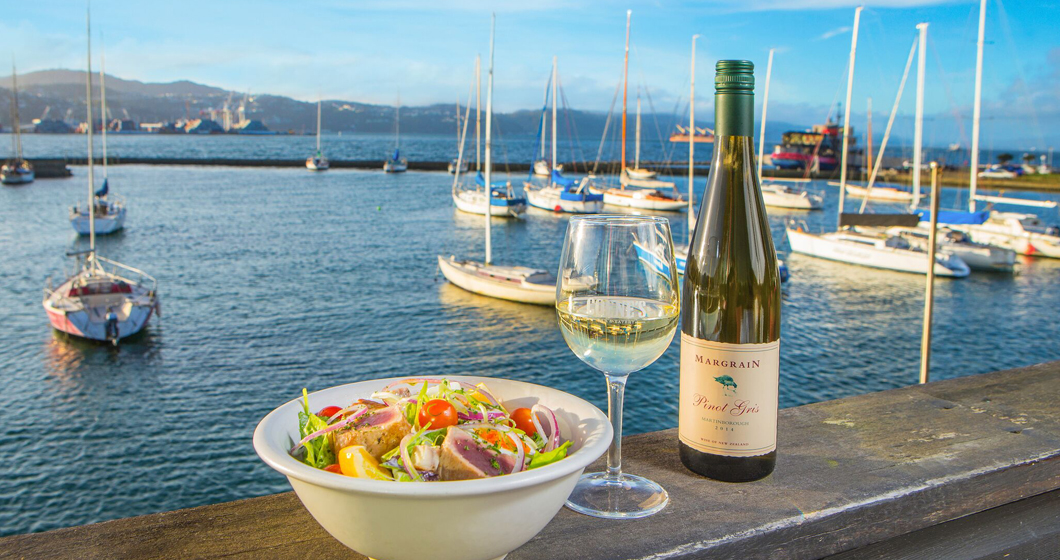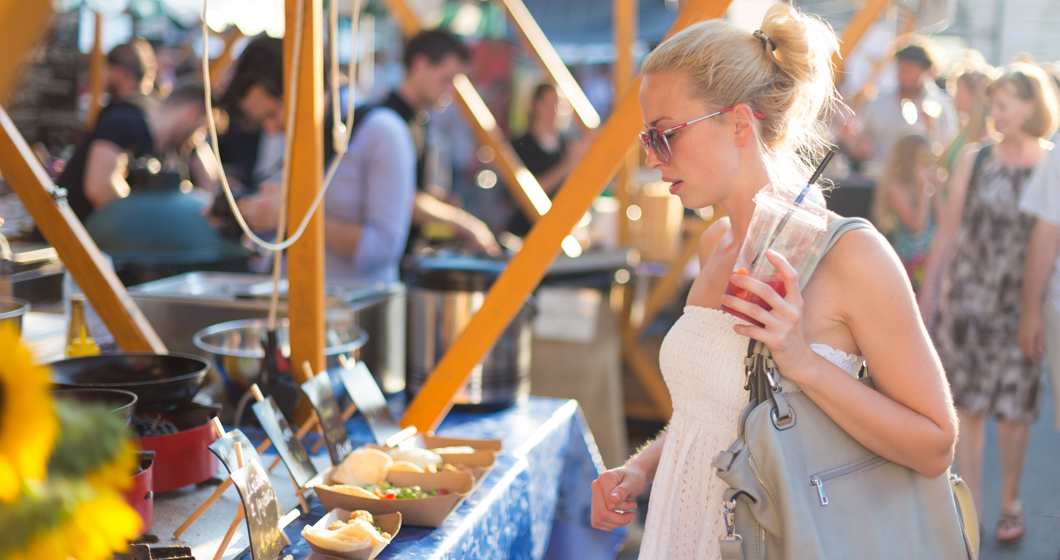 A laneway kitchen will also be on offer, serving up one-off delectable delights from one of Wellington's most modish, garden restaurants. However, we know what's on your mind after a good feed – the drinks! A pop-up bar will be serving award-winning craft beer and coffee all the way from the breezy north island. Canberra Wines will also be present to host tastings while NewActon's surrounding restaurants will serve street food. The soundtrack to this indulgent afternoon will come from DJs and live musicians from both sides 'The Ditch'.
That's not all! Competitions are in order! Pop along and have your chance to win a trip for two to Wellington's Toast Martinborough wine, food, and music festival – worth over $2,500!
Capital Collab is brought to you by NewActon Precinct, WellingtonNZ.com and event organiser Dionysus Events. This celebration of culture and capitals is set to be a highlight of the spring calendar, so don't miss out!