The count down is on! With FASHFEST 2017 just over two weeks away, OutInCanberra caught up with showcasing designer Hajar Gala, founder of De Challie Haute Couture, who will be curating a beautiful show of gowns from her Canberra studio to debut at this year's FASHFEST. The show promises to be breathtaking. Here's the low-down on what to expect and the story behind the label: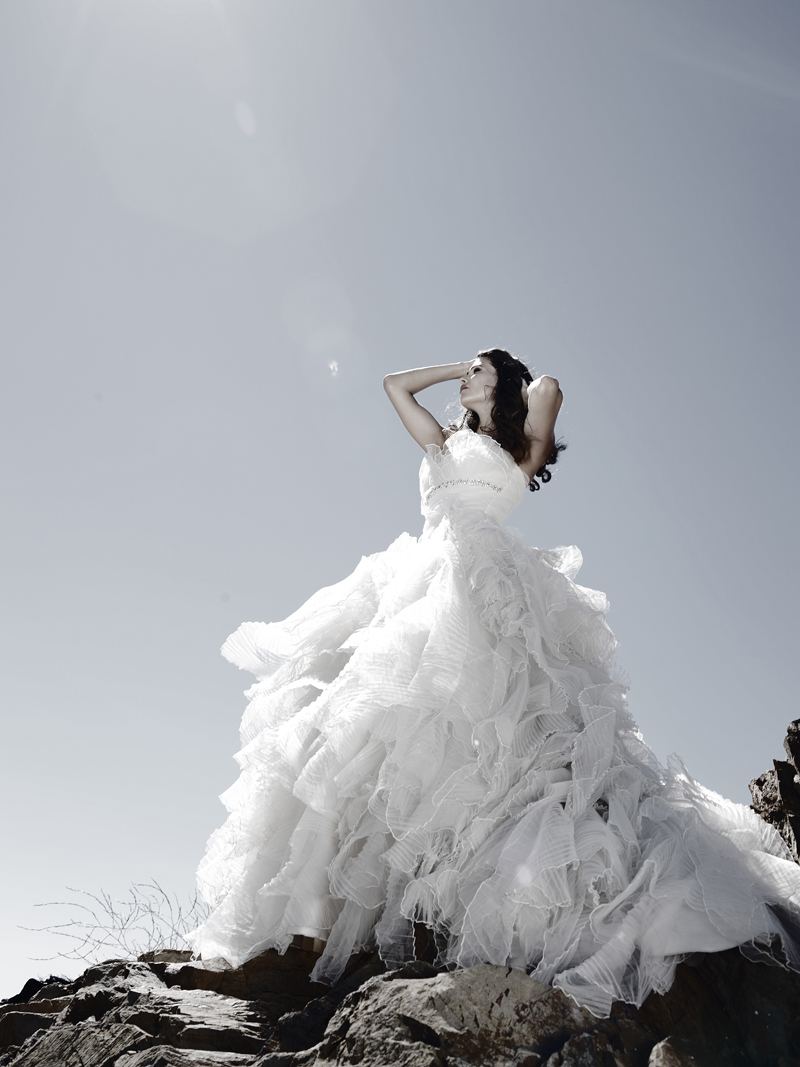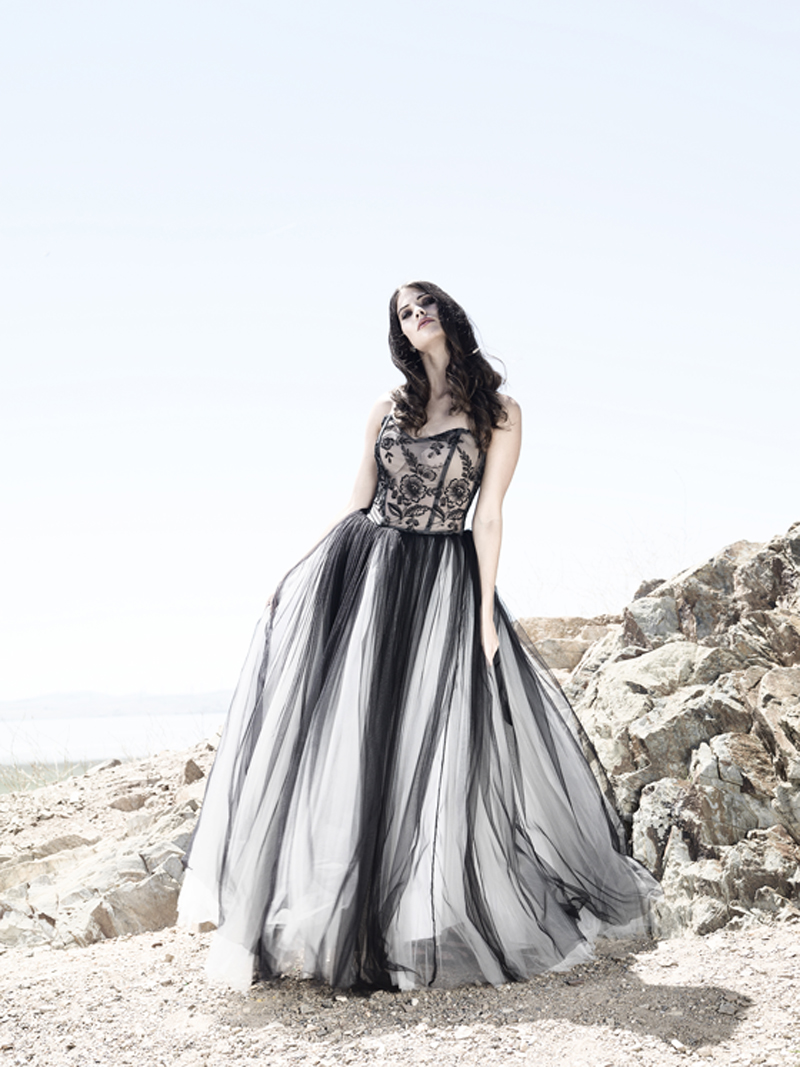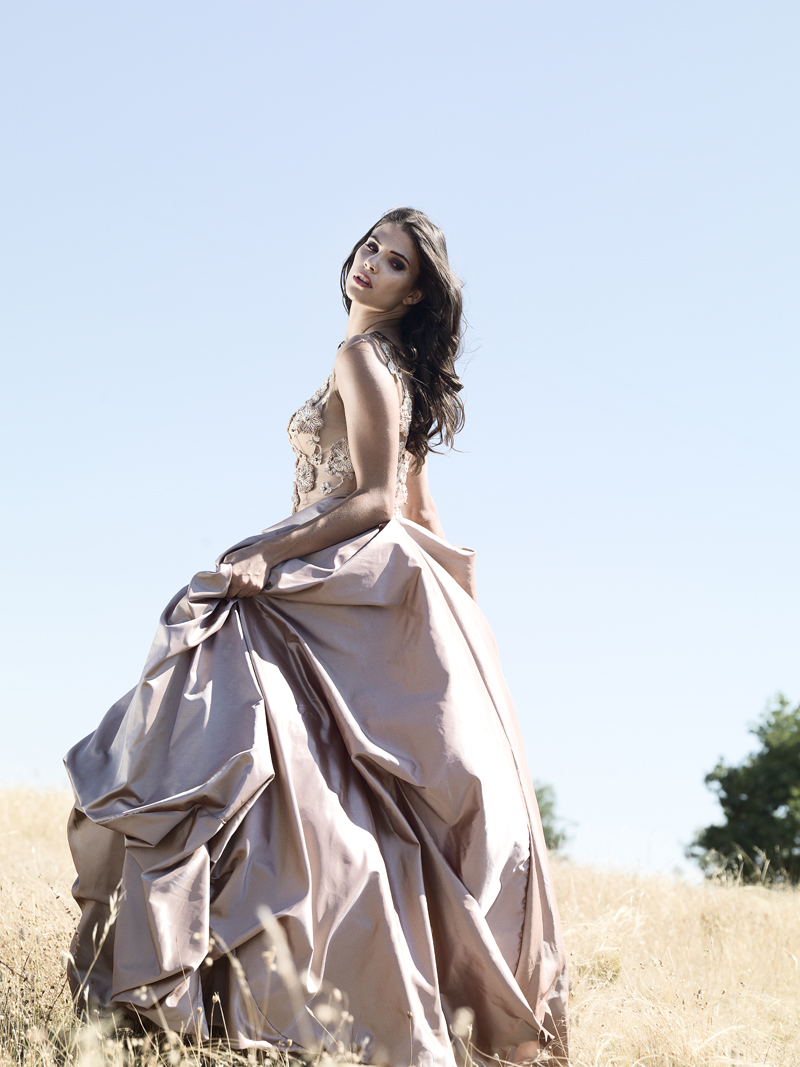 Why did you start De Challie Haute Couture?
I had the dream of establishing my own couture house ever since I started my formal training as a couturier in Europe. This inspired me to open my first atelier in the Strand Arcade in Sydney in 1993 and my dreams became reality.
Describe the De Challie design aesthetic
At De Challie we design elegant, individual and timeless gowns that can be custom fitted to a specific client. The measured consideration of occasion, personal character and style are the elements we focus on to design and execute a beautiful garment.
What can people expect from De Challie at FASHFEST 2017?
Guests can expect to see some of our in-house bridal and evening gowns that have been executed using quality fabrics and some have even been carefully embroidered with stunning detail by hand. We are also taking our Spring-Summer collection to Paris Fashion Week concurrent with FASHFEST which is very exciting!
What are you looking forward to most about FASHFEST?
We are very enthusiastic to support a local fashion event and showcase our work to new audiences. It's wonderful that FASHFEST is in Canberra because it gives designers and other creatives a platform for their work in the city in which they live. We believe FASHFEST is still a young show but it's fantastic that the capital now has its own fashion event!
What does the process of making a gown entail?
Together with our client, we consider important factors such as the occasion, their personality and their style. Their figure and complexion are also major factor considerations as we are able to determine an amazing fit and the right colour palette for any skin type. We then suggest these flattering silhouettes and together with the client, choose from fabric samples and factor in any other elements that the client desires. If they already have an idea of a gown, we work this into a new and improved design. We start with a sketch, then we make the calico toile and proceed with the actual gown once we have the pattern confirmed and then our customer can walk away with an extravagant, elegant and classic gown.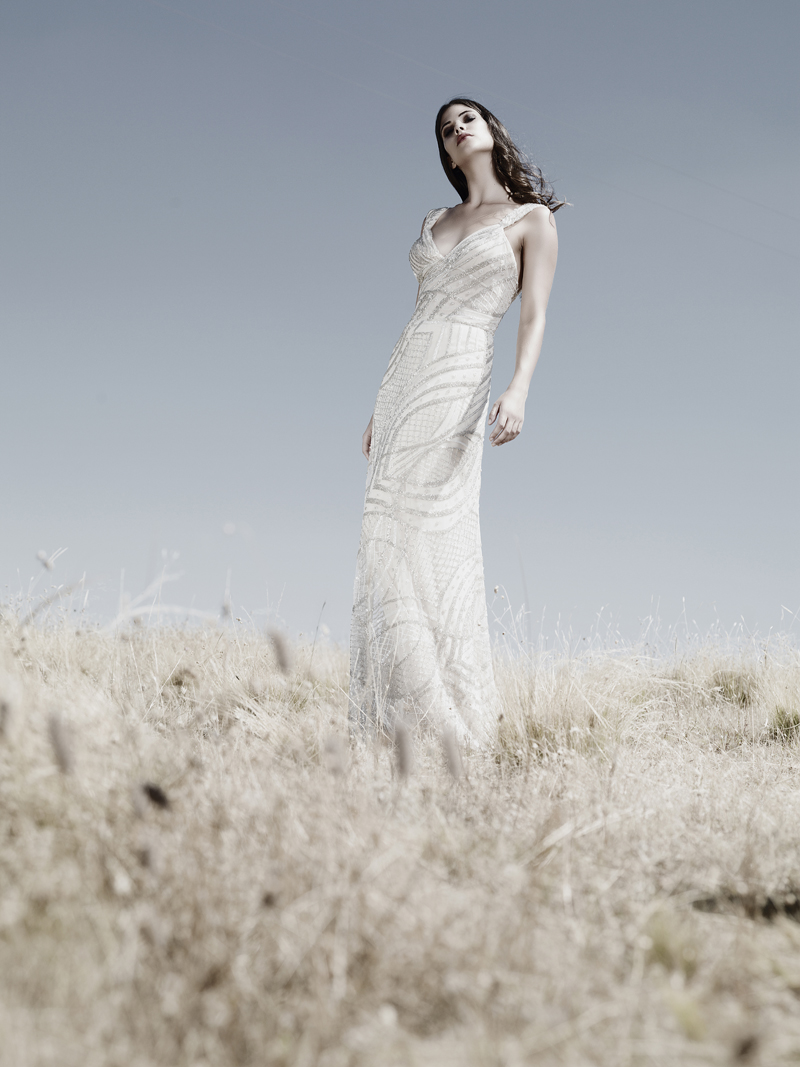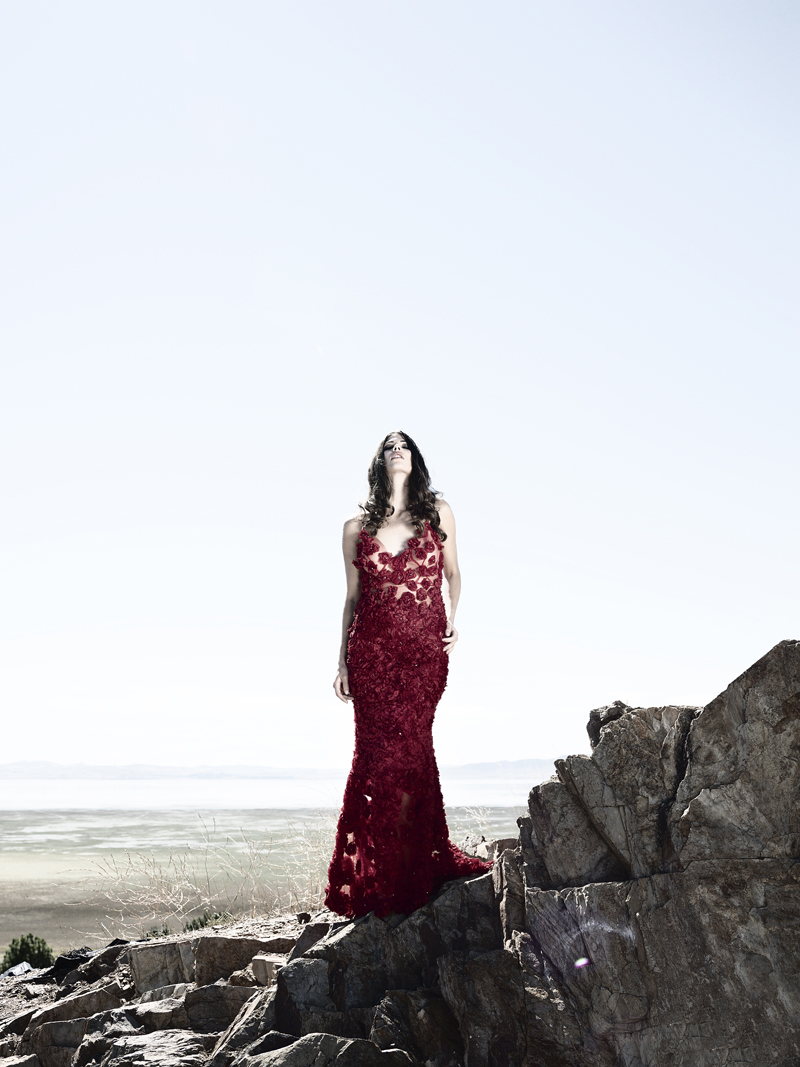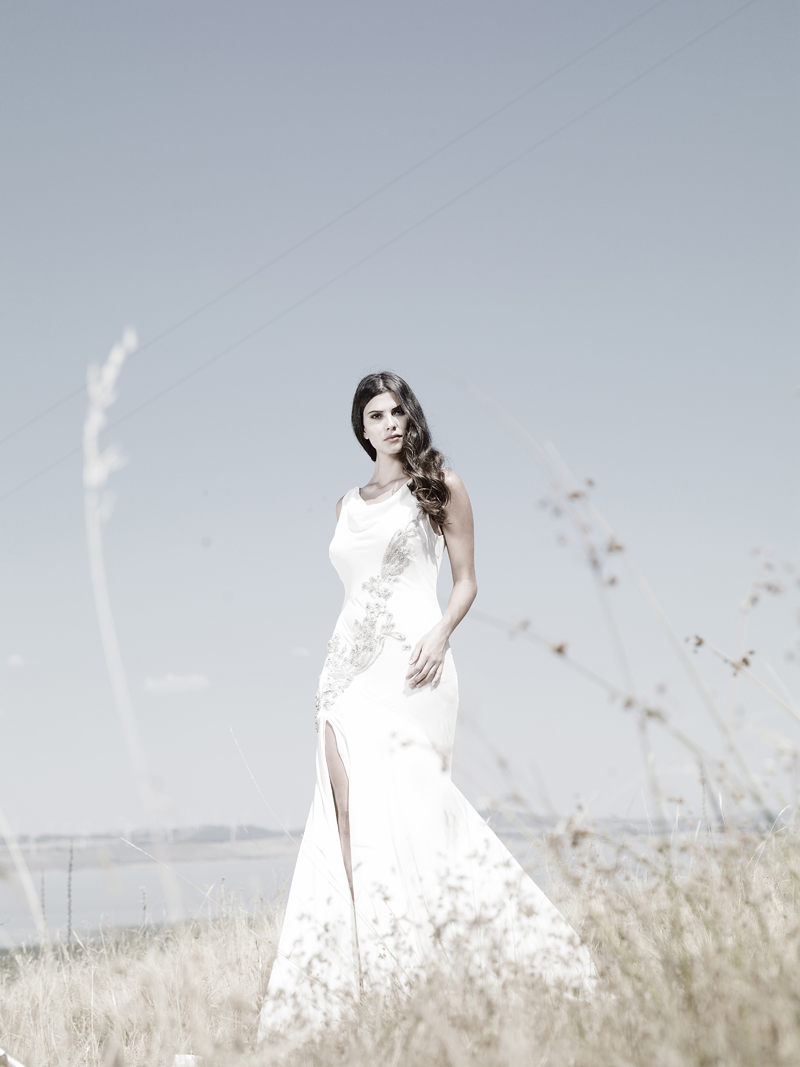 De Challie Haute Couture will grace the FASHFEST catwalk on Friday September 30 at 9pm. FASHFEST is held at the National Convention Centre Canberra. The full program and tickets are on: fashfest.com.au
And don't forget the after party is at QT Canberra!