Are you a DUDE? We want you! Literally, 30 local and single AF ladies want YOU.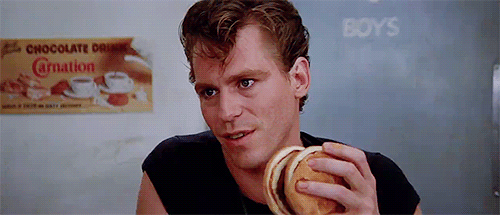 OutInCanberra's Singled Out Speed Dating event on June 29 at Betti Bravo's has SOLD OUT on the female front, but all you male counterparts need to get your butts off the couch, stop being such a pussy, rally your mates and purchase a hot pass to join in on the speed dating action.
We know what you're thinking… speed dating is for creeps, but not our event! The OutInCanberra Singled Out Speed Dating incorporates some really fun and super cheeky ice-breaking games and conversation topics to kick things off naturally and with a good laugh, so you can forget about the usual stigma and meet someone pretty cool in person and not over a screen.
Get ready for a night to remember and we promise you will leave with a massive smile on your face and even perhaps a couple of sneaky new digits in your phone.
Need some more convincing or dating tips? Study up by reading our article here.