Local fashionistas rejoice! From the ladies that brought us Braddon's Pink Ink boutique comes it's little sister store, Baby Pink.
Tucked away in Deakin just behind Double Shot café (brunch and browse anyone!?), the boutique boasts a curated selection of luxury one-off exclusives and the latest styles and trends from designer brands such as IRO from Paris, Transit from Italy and McQ by McQueen, just to name a few.
We chatted to Baby Pink manager, Alex Mackay, to find out what autumn/winter trends we should look out for and all things fashion in the capital.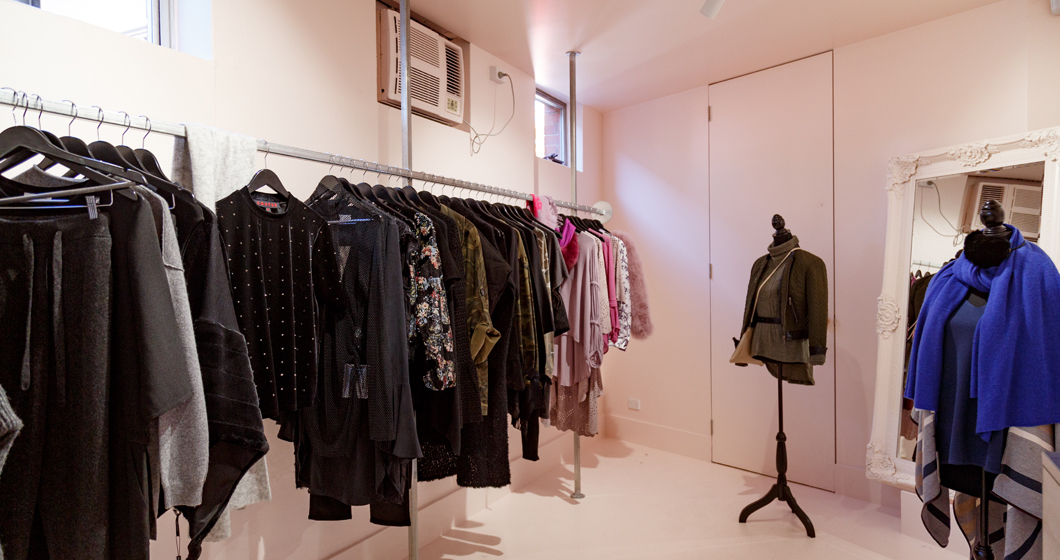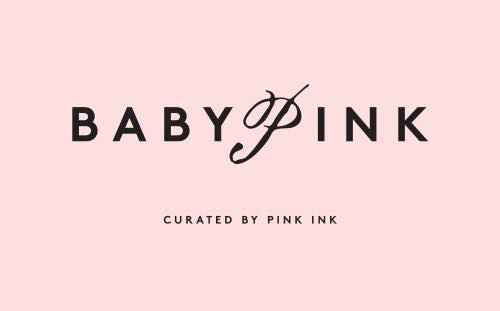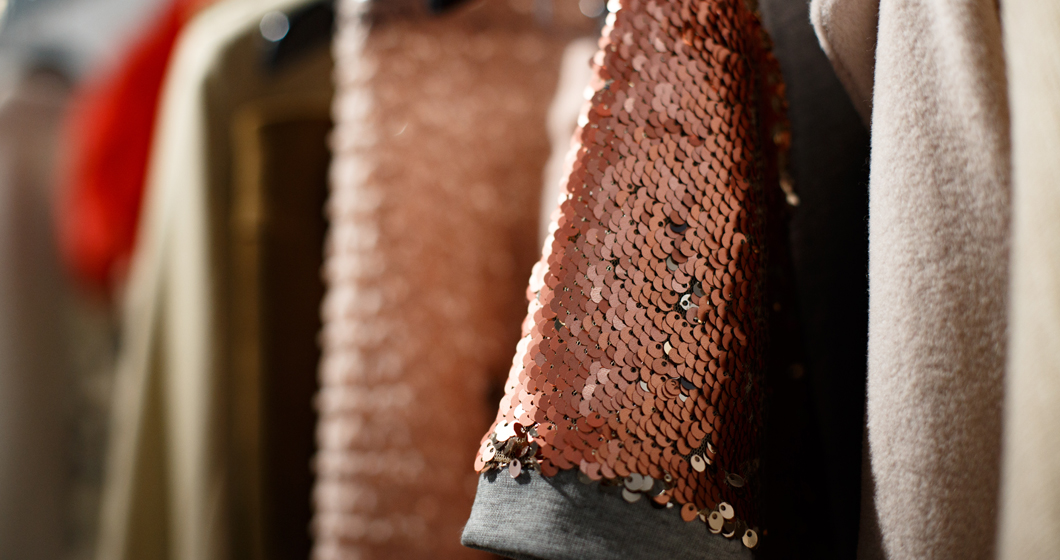 How did Baby Pink come about?
A dream to expand, and explore other commercial and creative opportunities is what drove the invention of Baby Pink. We were offered a fabulous space in a unique and developing location and it all fell into place!
What labels do you stock?
We are so excited to launch IRO from Paris and Transit from Italy.
We also can't for the arrival of McQ by MCQueen, which is only stocked by premium boutiques worldwide and we have just 4 weeks to wait!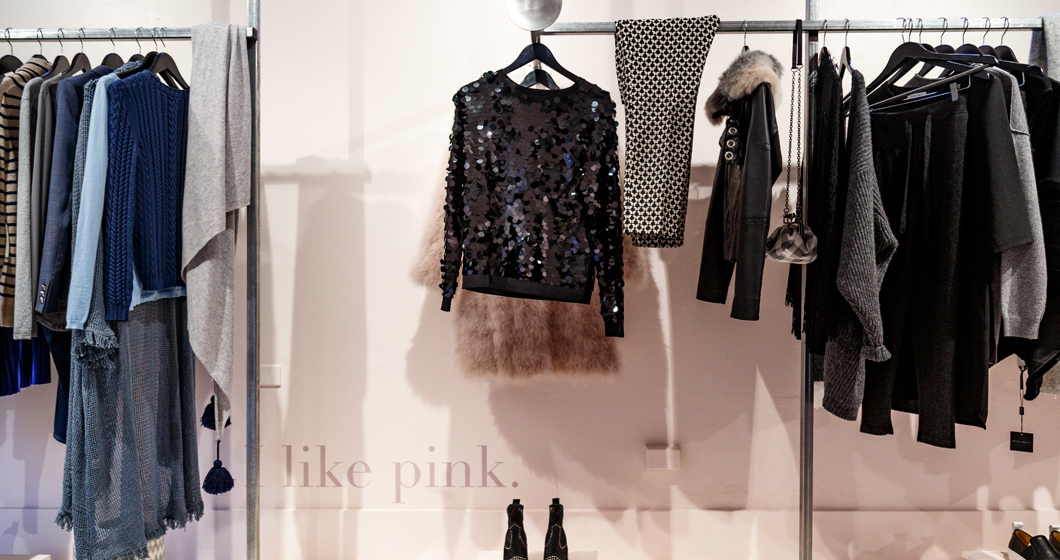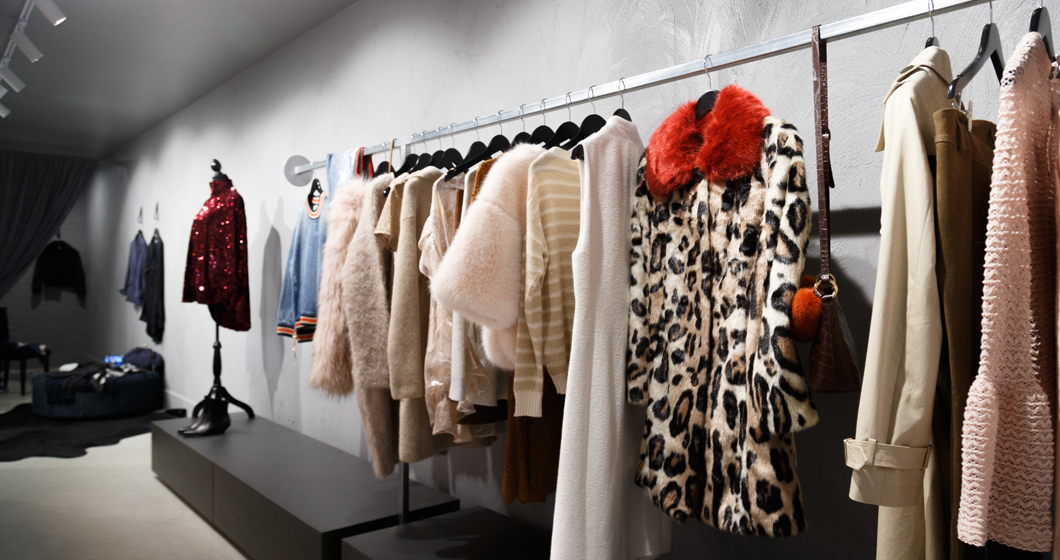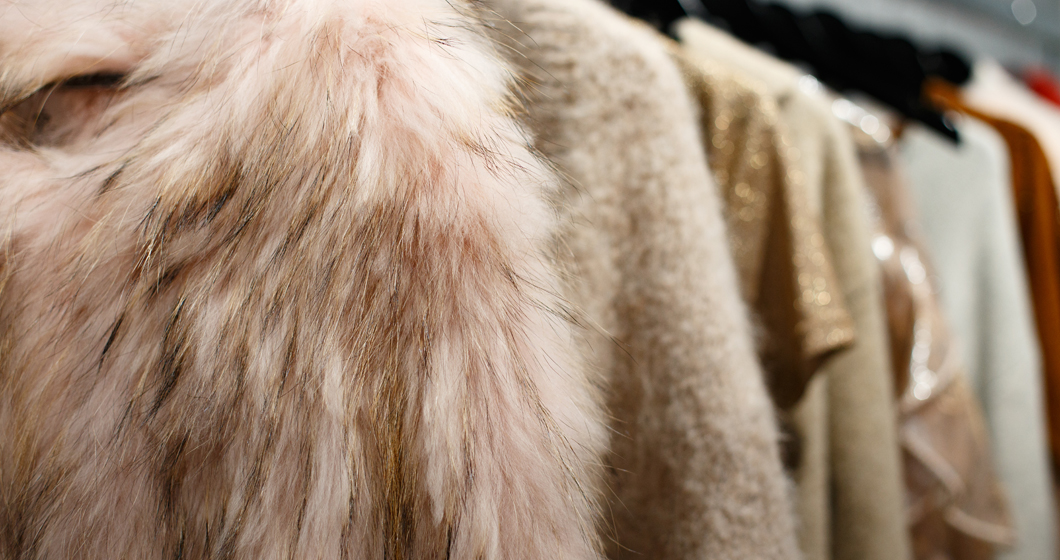 Do you have any favourite items currently available in store?
I love the furs from Mode and Affaire at this moment. The pieces are stunning and have been so well received and coveted.
What are your tips on autumn/winter fashion trends?
At Baby Pink this winter we can't get enough of cashmere knits!
What store experience does Baby Pink strive to offer?
Baby Pink aims to share a unique fashion experience, luxurious and a sensory overload from the scents, the textures, the fashion collections and one-off pieces hand selected on buying trips.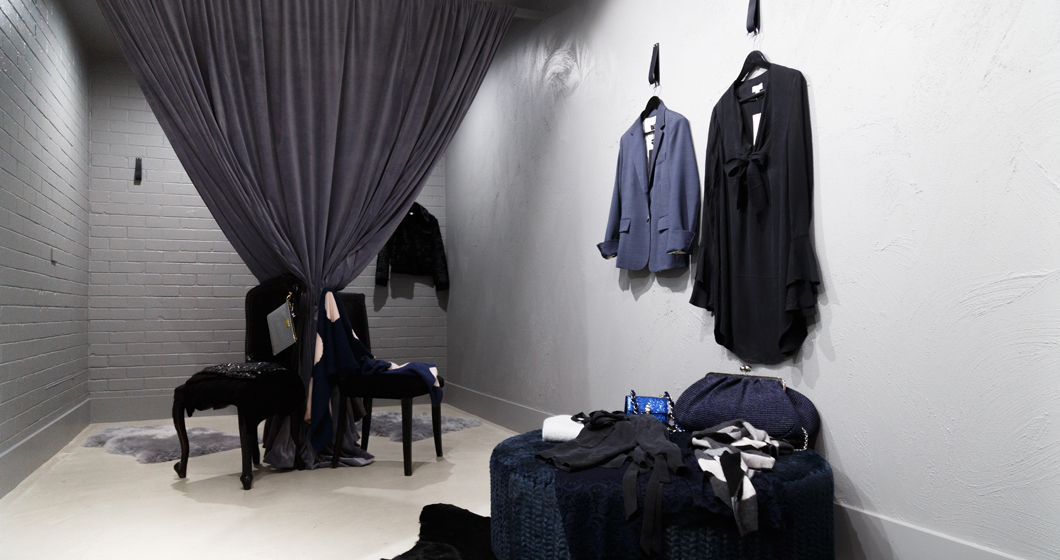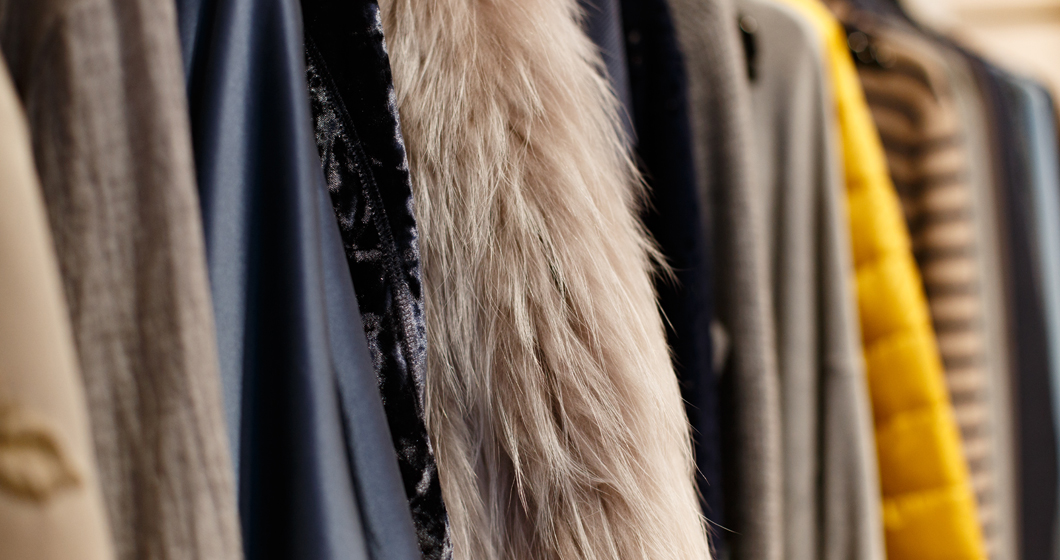 What is your take on Canberra's fashion/retail scene?
It is an exciting time in the fashion and retail scene, as there are so many new ventures and innovative people making their mark from retailers, bloggers and designers. It's definitely a watch-this-space moment!
Duff Place, Deakin Court. Deakin
(Behind Double Shot Cafe)