Put your furry best friend first and keep them fresh, happy and healthy with regular care and grooming from WOOOF.
Opening at The Lawns in Manuka, in November 2021, WOOOF Dog Grooming is changing the game for dog owners across ACT. For all those times you've wanted to treat your pup to something luxurious, or if they love to get dirty and needed a good clean, but you never knew where to go, your problems have been solved. Establishing themselves are the region's only premium grooming salon, WOOOF's highly trained team provides a unique experience that makes the health and wellbeing of their four-legged clients a priority.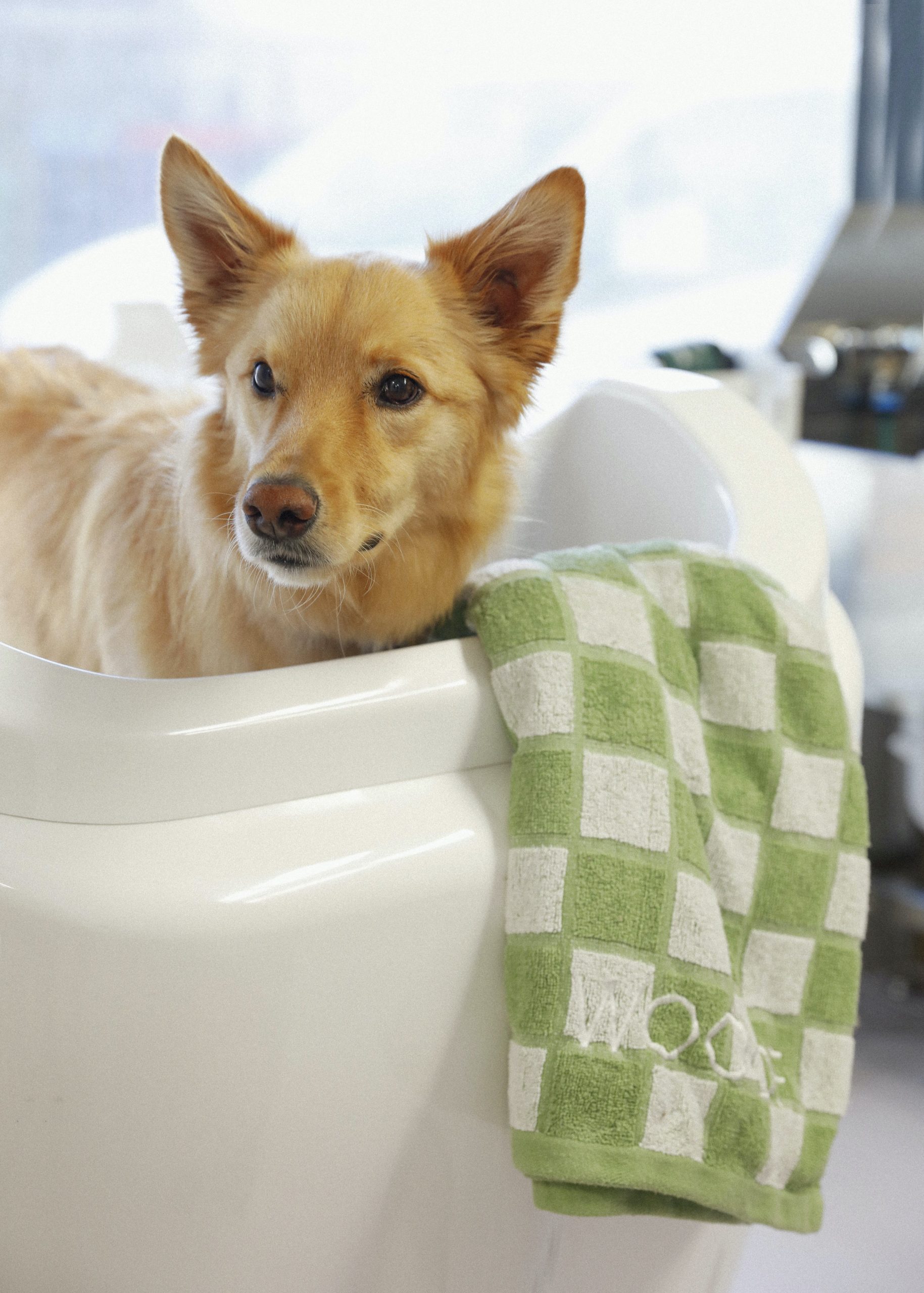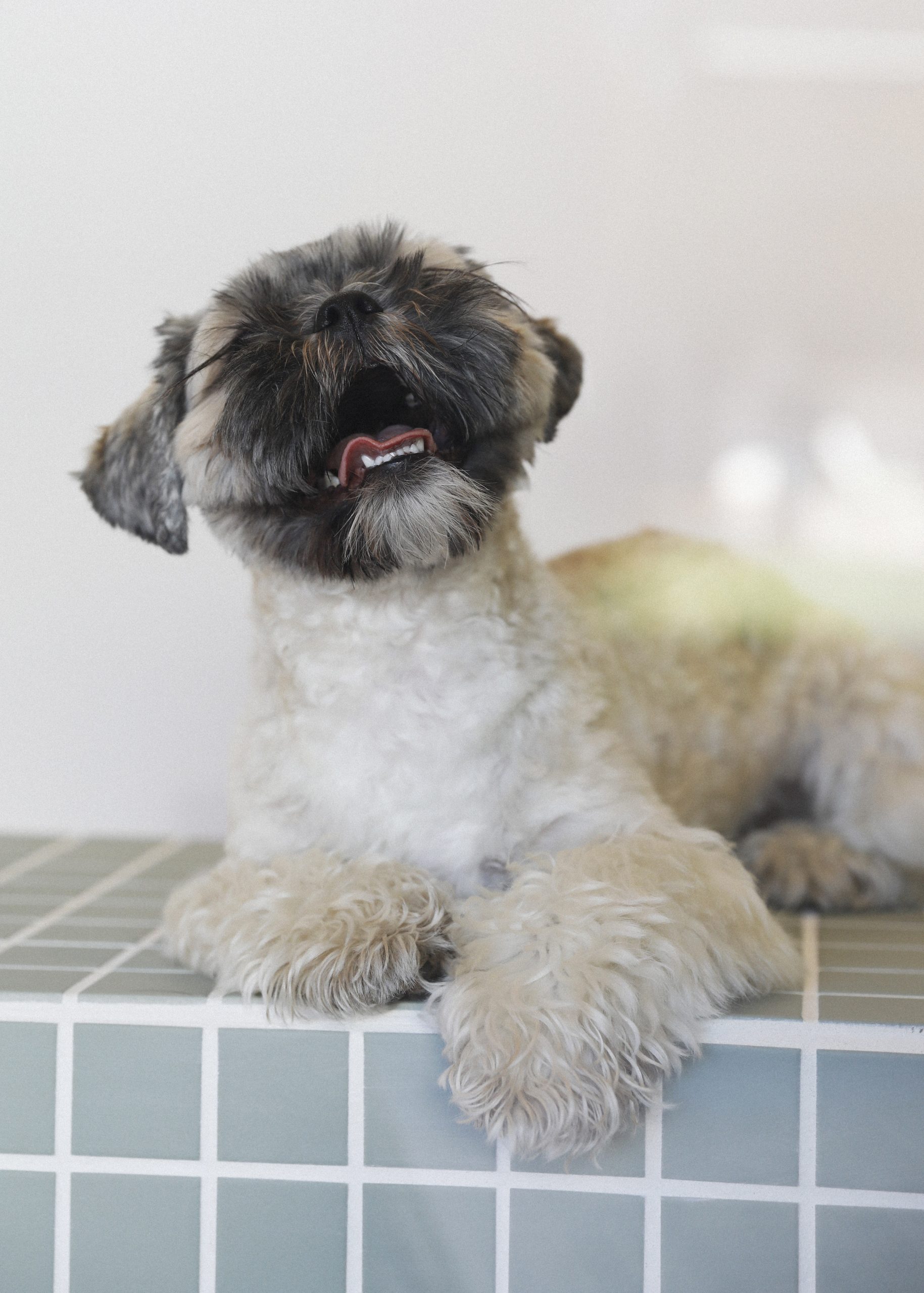 From a luxe wash and groom service, to a specialist hydro spa skin and coat treatment, your pooch will come back absolutely refreshed and squeaky clean. Ready for more cuddles! And for those timid or boisterous dogs, WOOOF ensures a safe and welcoming experience, caring for the individual needs of each pup.
Working exclusively with a natural product range with no synthetic perfumes or chemicals, and even eco-leather collars and handmade treats sold over the counter, your dog will be feeling good inside and out.
Setting a new standard for dog grooming, maintain optimum coat, skin and muscular health of your pup with WOOOF. Bookings can be made at: https://www.wooof.com.au/