Whether you're into flying down the hillside on skis or a snowboard, throwing snowballs at your friends, rugging up with a blanket and a hot cup of cocoa in cosy cabin, enjoying a wine in front of the crackling fire, or simply taking in the unique alpine sights, you will love what the Snowy Mountains has to see and do.
From early June to late September, people from all across the nation flock to see Mount Kosciusko and its neighbouring peaks in all its white, wintry glory.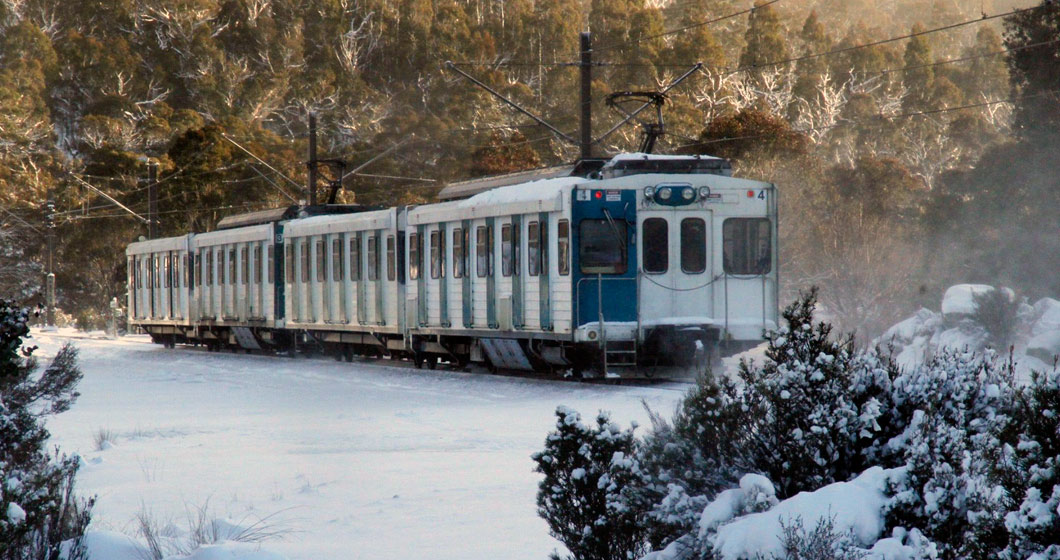 Road trip! 
The best and easiest ways of getting to the Snowies is by road or coach. Most people travel to the region by car, as it's the most flexible and rewarding way of exploring the mountains and see the spectacular scenery.
If travelling by car, be sure to tune into the local radio stations for traffic and snow forecasts. Be prepared before by calling the RTA Hotline on 132 701 or visiting livetraffic.com. Keep in mind there is a fee for vehicles using Kosciuszko National Park.
Don't forget to bring anti-freeze for your engine, roof racks if needed and snow chains – these can be hired from a snow sports shop or service station along the way, and a professional will show you how to fit them to your car.
Once at the Snowies, the Skitube Alpine Railway is a great means of transport to the slopes. You can conveniently park your car in the free day/night parking at Bullocks Flat and hop straight onto the Skitube. Plus, if you have a valid lift ticket, travel between Perisher and Blue is free!
Can't be effed driving? Snoexpress is a bus service which runs from Canberra to Jindabyne, Thredbo or Perisher every Friday and Sunday during the snow season. Fares on average is $150 per transfer. Opting for this means that you avoid paying the extra cash for the Skitube, as the service takes the passengers straight to Perisher, Smiggins and Ski Rider. There are also regular coaches including Murrays and Greyhound to Cooma, Jindabyne, Thredbo, Tumbarumba and Tumut.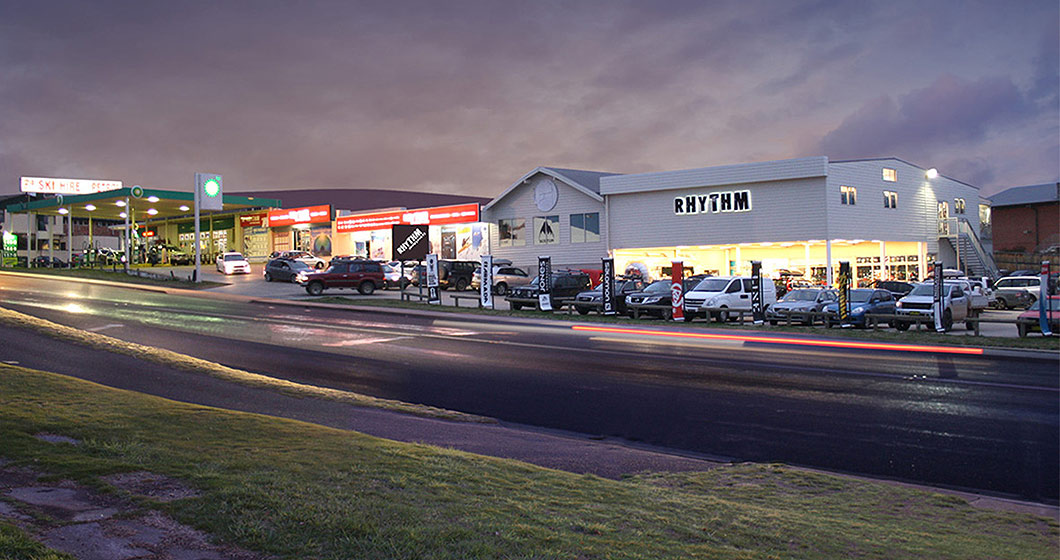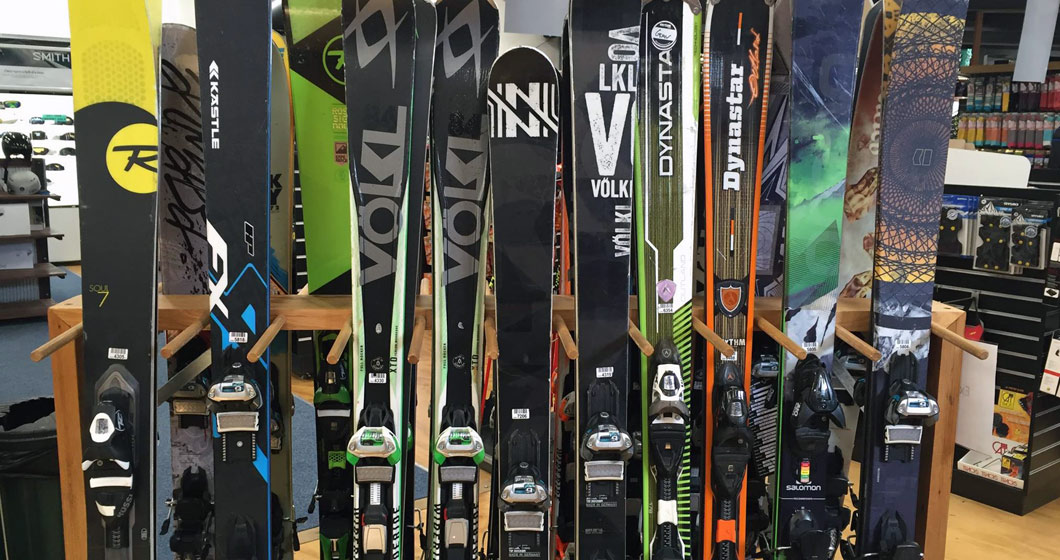 No gear? No problem:
There are plenty of places you can hire or purchase snow gear in the region. Most accommodation will have gear that is available to hire or purchase, but if not, there are many village snow stores where you can hire or purchase whole kits or single items.
There is also the option of buying gear from the Skitube terminal. While you're at it why not buy tickets for a chair lift ride, or book into snow school for skiing, tobogganing or snowboarding lessons.
A favourite on your way to the destination is Rhythm Snowsports (8 Sharp St, Cooma). The store sells all the best snow gear and has grown to be one of the largest snow sports stores in Australia. With over 200 brands, Rhythm has a wide variety of gear to suit any ability or size. It's also open 24 hours, which is super handy!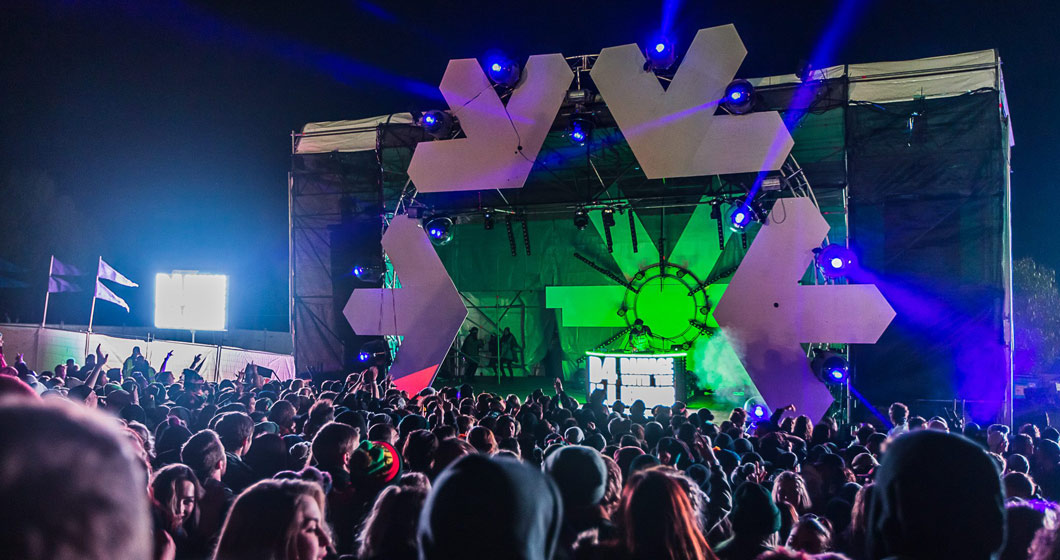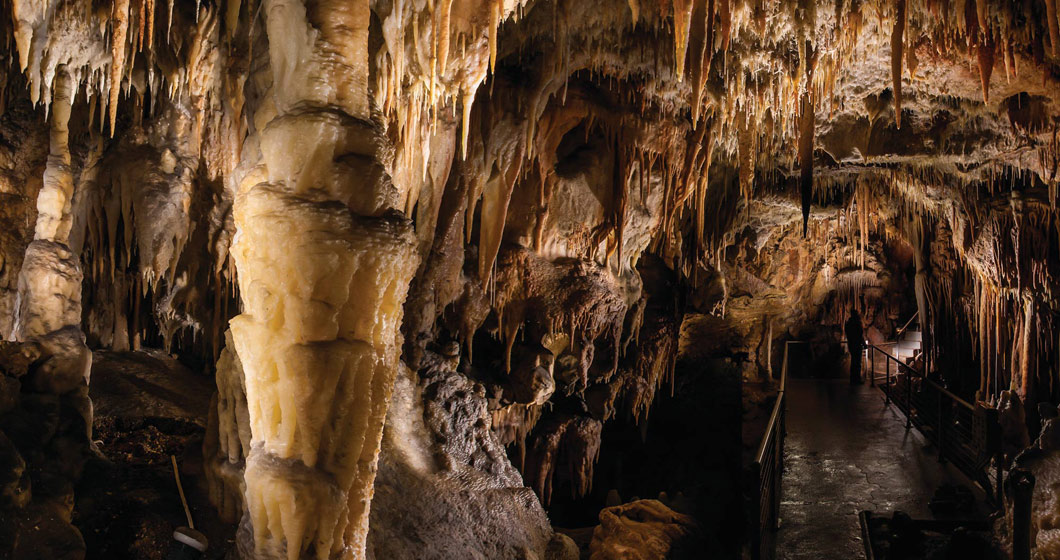 What to do off the slopes:
In the villages, you can go out for a casual bite to eat or experience gourmet dining if that's more your style – whatever you're after, there is a range of cuisine choices. You can also mingle with the locals at one of the bustling nightlife bars over a beer, wine or some schnapps while enjoying live and local music.
Banjo Paterson Inn (1 Kosciuszko Road, Jindabyne) has become a popular institution loved among locals and visitors alike. It offers year-round quality dining and entertainment, and busts out the tunes most nights during winter. Banjo's Nightclub also hosts some of the country's top DJs.
While Wildbrumby Schnapps Distillery Door and Café (Alpine Way, Thredbo Valley) is the only schnapps distillery in Aus, where beautiful local fruit is used to make special mango, raspberry, pear or apple schnapps.
Take a tour around Lake Crackenback Resort's 150-acre bushlands with Segway Eco Tours (1650 Alpine Way, Crackenback). It runs daily and is suitable for all ages taking guests through a stunning mountain territory along safe but challenging routes.
For the outdoor adventurers, a must-do is stepping into the depths of the stunning Yarrangobilly Caves (Snowy Mountains Hwy, Yarrangobilly). Here you'll discover stalagmites, stalactites and delicate decorations like shawls and cave corals. Sign up for a guided or self-guided tour.
Pallaibo Walking Track in Kosciuszko National Park is a popular walk for fishing and picnicking by the river, birdwatching, or enjoying nature or wildlife photography. It can be completed as either a one-way walk (5.6km) or return route. Our hot tip is to pack some snacks for a picnic along the way by the lake.
Snowtunes music festival, Australia's only music festival in the snow, returns to Lake Jindabyne this September featuring some of the hottest Australian and international artists as headlining acts. Snowtunes has expanded its program to give you two huge nights of festival vibes by the fire from 1-2 September.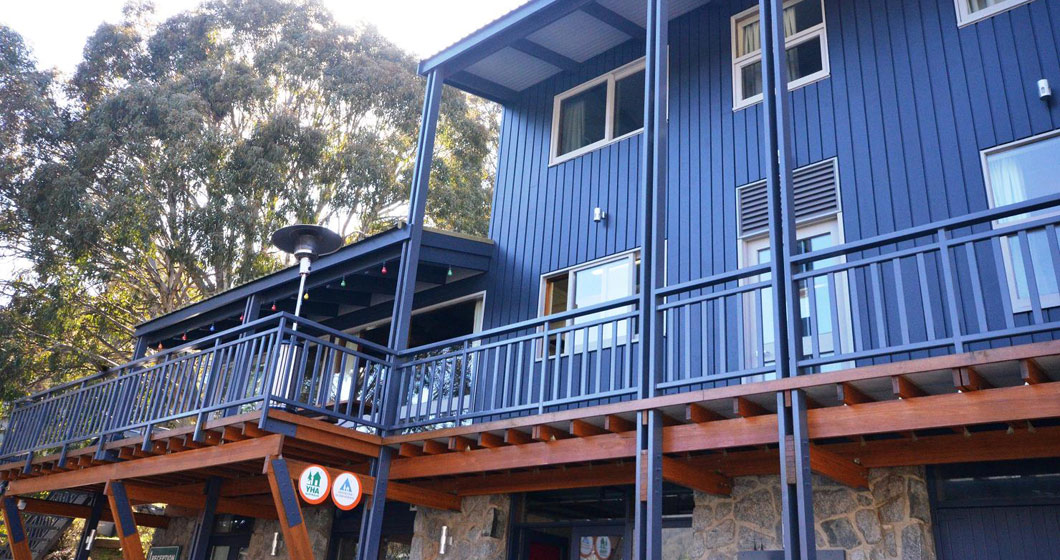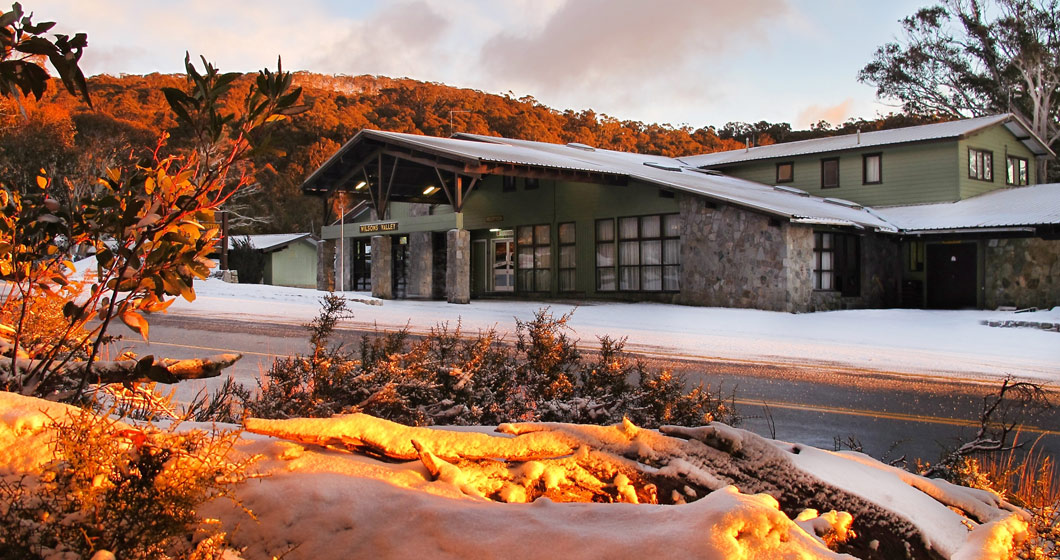 Where to stay:
The Snowy Mountains has four winter resorts, each offering something different.
Perisher is the largest resort, Thredbo has the longest runs, Charlotte Pass is an intimate experience only accessed by over-snow transport and Selwyn Snowfields is a fun family resort.
Once you have decided which resort to visit, you need to decide where to stay. There are many different accommodation types from budget backpackers to luxurious self-contained lodges.
Rydges Thredbo Alpine Hotel (Thredbo Village Resort, Thredbo) boasts onsite restaurants, bars, a spa, sauna, outdoor pool, guest laundry, bike room/ski and snowboard storage, and car parking, it has all you need for a great stay. It's voted #1 Best Value Hotel in Thredbo Village on TripAdvisor.
For those on a budget, you can't go past Thredbo YHA (2 Buckwong Place, Thredbo). It offers shared, twin and family rooms with million-dollar views, value for money and modern facilities – it's the perfect base to explore the high country.
Ski rider Hotel (10, Kosciuszko Road, Wilsons Valley) has convenient ski and snowboard accommodation packages inclusive of equipment hire, regular shuttle bus, breakfast, dinner and entertainment. The Ski Rider experience is about looking after your snow holiday essentials so that you can concentrate on skiing and snowboarding!
A snow-stay classic – The Station (8228 The Snowy River Way, Jindabyne) is close to Kosciuszko Nation Park and Perisher Ski Resort. Motel rooms and self-contained apartments at The Station are an affordable option for families, groups or individuals. The venue also hosts many music events during peak season!
If you're after a motel with friendly staff and a great location in Jindabyne, Alpine Resort Motel (1 Nettin Circuit, Jindabyne) is the one for you. Information about Mount Kosciusko and tours can be found at the reception and many events and experiences can be attended in the hotel if you feel like staying in, rather than going out. A highlight is its Food Fair for the change of season in October.