Spring racing season has begun and with Melbourne Cup fast approaching, outfit planning is essential! You need to think about the dress, the shoes, the clutch, the jewellery, and most importantly your fascinator and/or head piece.
Check out the spring racing trends you should be wearing this season.
Statement Shoes
Shoes make the outfit. They can change the whole look and feel of an outfit – sometimes for the better and sometimes not so much. If you're not careful you could go from fab to drab with one simple move. Cliché I know, but it's true! We can only thank the heavens that statement shoes are in this season. Any pair that is remotely colourful or wonderfully wacky, add them to your collection and to your outfit for the Cup.
New Romance
Blush tones and florally prints are always a must during springtime. Despite Miranda Priestly's claim in The Devil Wears Prada that florals in spring is far from ground-breaking, the style never fades during the warmer months. Spicing things up this season is a lighter and more flouncy floral arrangement trend, with silk and softly draped fabrics decorated with embellished flowers and foliage prints.  We are super excited to see the array and execution of blossoming bulbs on the frocks this year.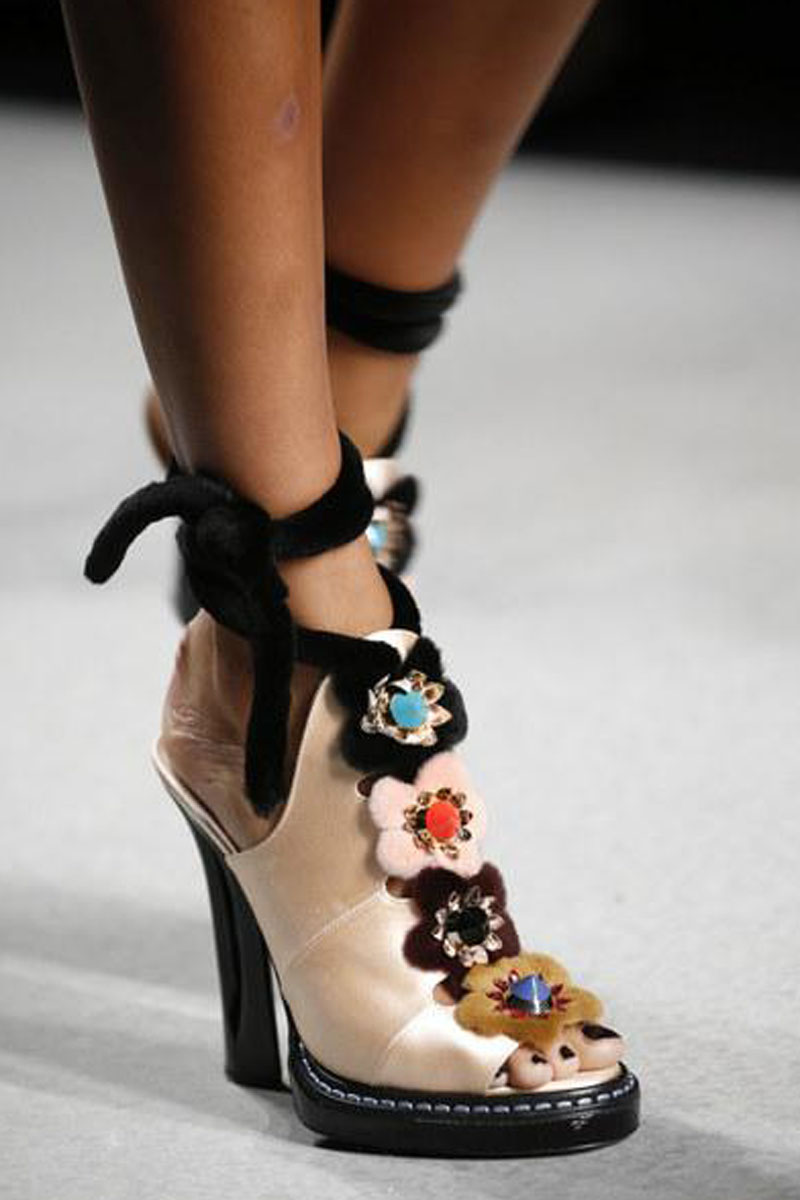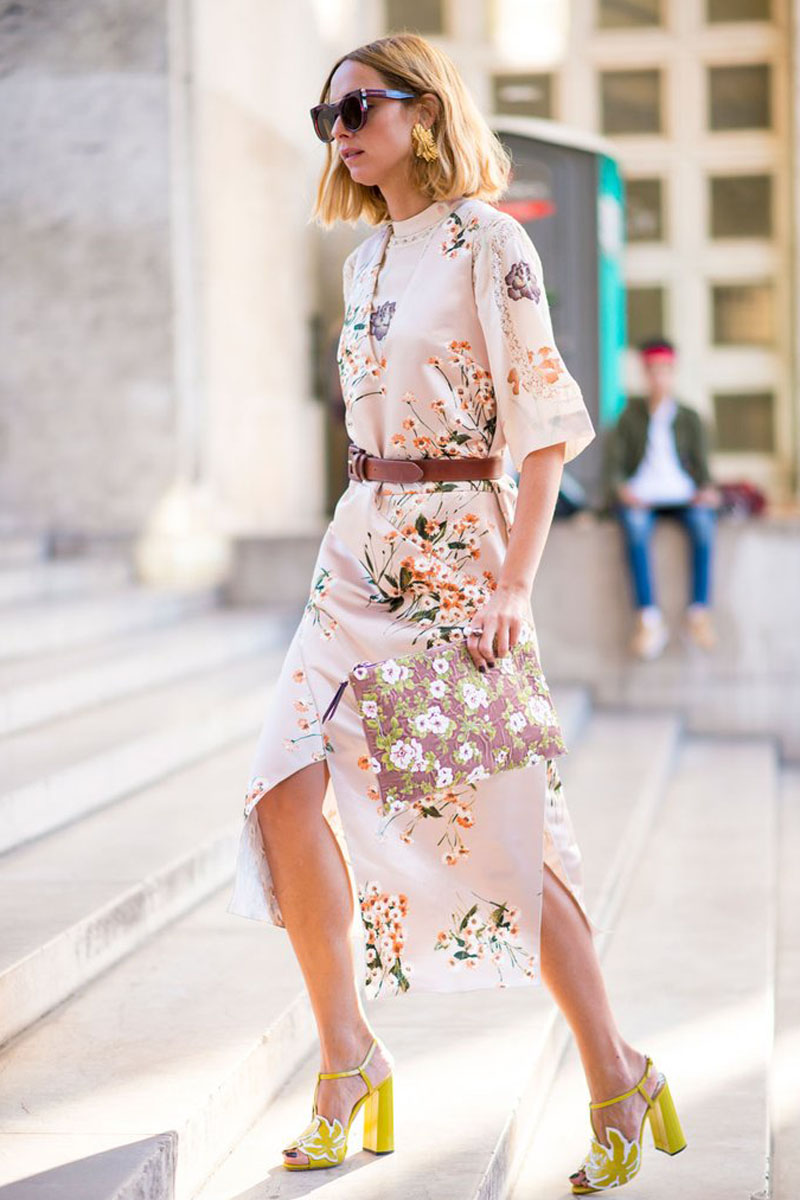 Large brimmed hats and headbands taking over the fascinator?
The traditional fascinator is out and headbands and minimalistic wide-brimmed hats are in! Changing up the classic headwear trend this year to something a little less extravagant, yet still fashion forward, is exactly what this race season needs to jazz things up and keep it interesting. The flattering façade these hats have already made on the spring racing world has been bigger than expected. However, don't feel down about the fascinators being less prevalent this year, there is always room for an extraordinary outlier in the bunch to take out first place!
Sartorial flare
Who said flare was out of style? It's on trend more than ever, and those who disagree need to re-evaluate their fashion choices. Flattering flares gives a silhouette one can only dream of. Flared pants, flared skirts, flared sleeves – it's all the rage. Wearing anything tastefully pleated and flared will not only have you looking fabulous but also fantastically on trend.
Structured bows
Large, over-the-top, and overstated bows are being exaggerated on garments of late and have really hit the ground running – and we're loving it. An oversized bow can be a statement feature of your outfit, whereas a more angled and stiff bow will give your look a bit more attitude. It's all about being bold and a little bit different this year and structured bows will really add something to your look.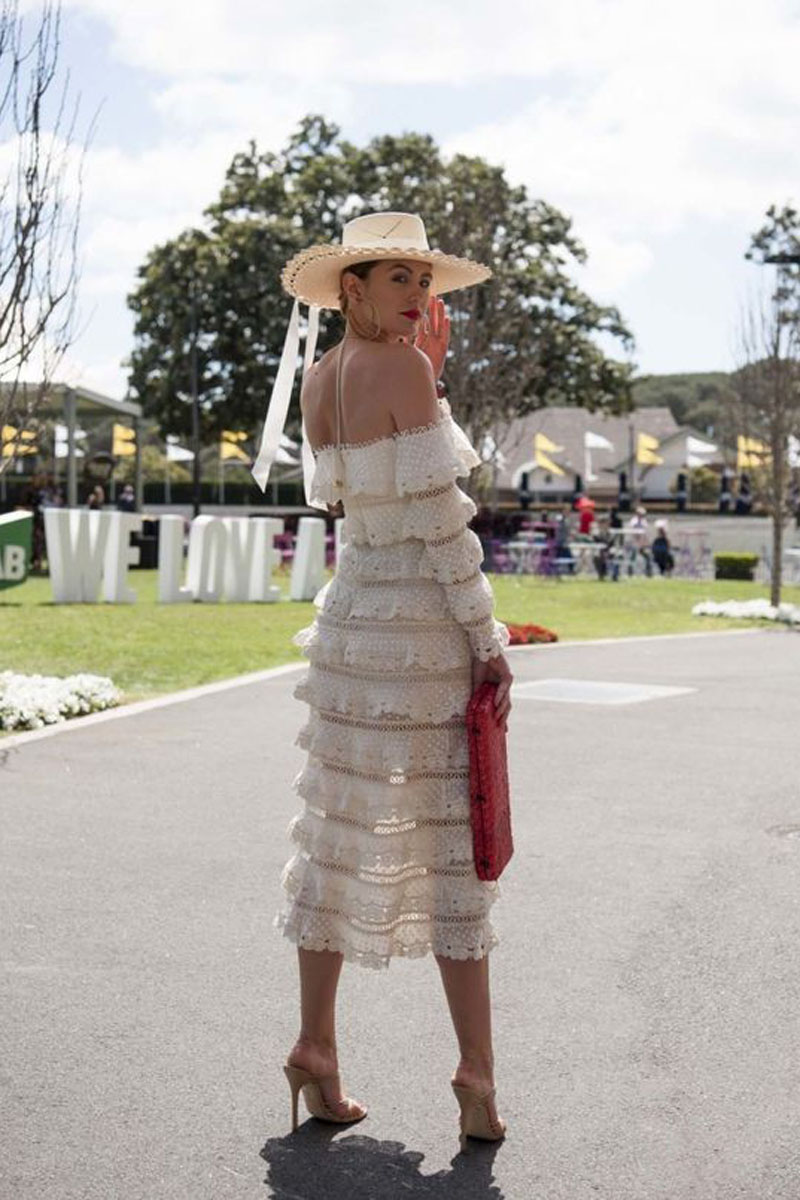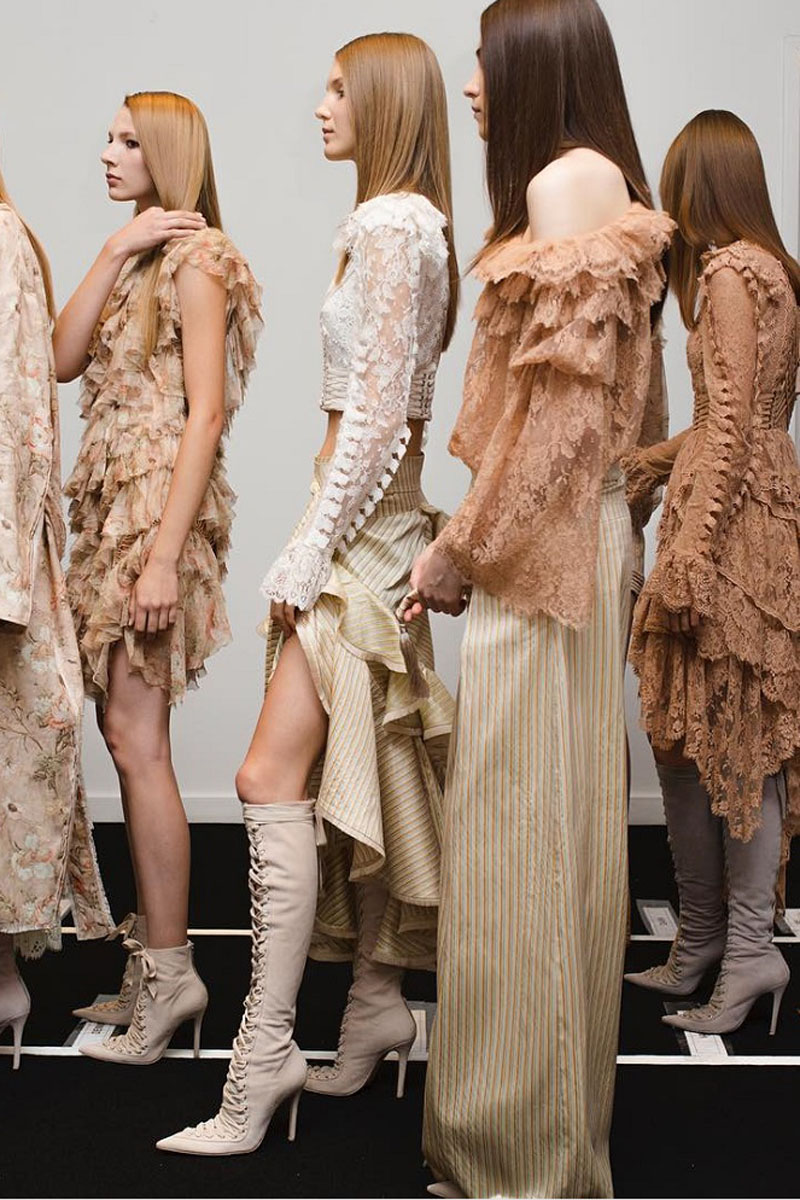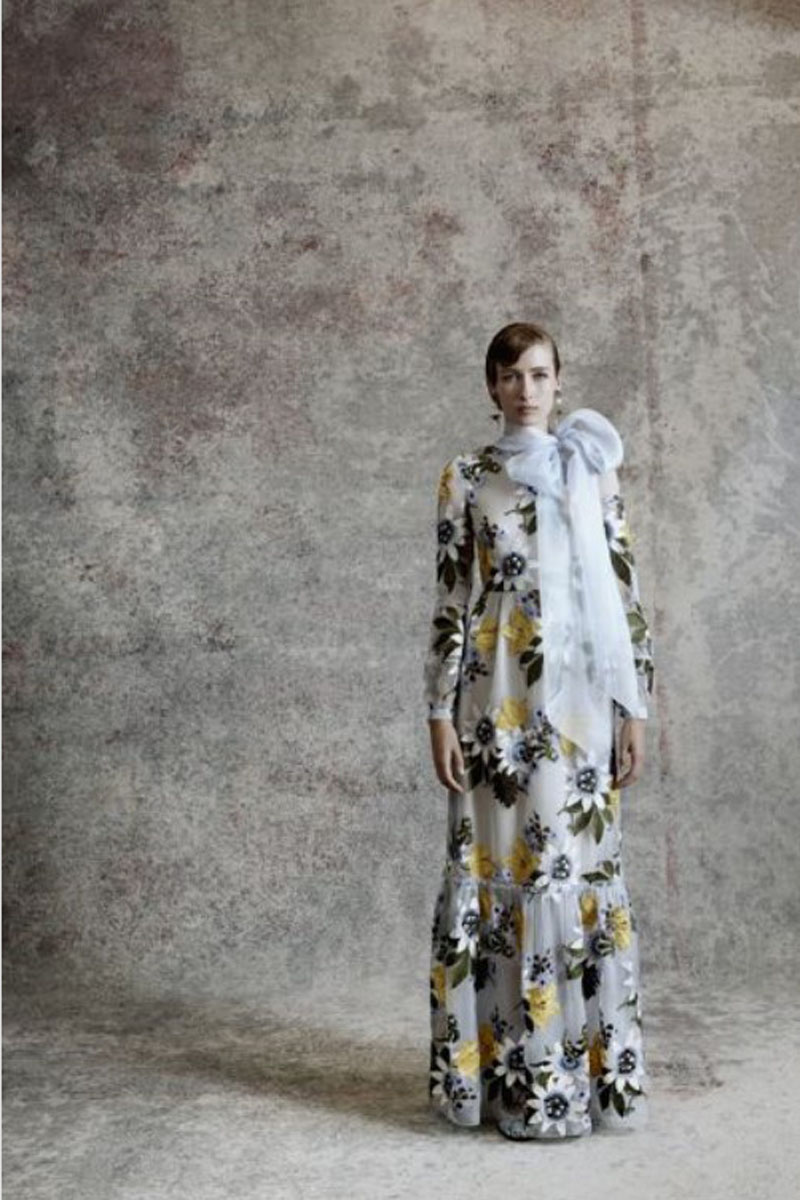 Embroidery and embellishments
Whether it's sheer fabrics, machine-embroidered patterns, detailed haberdashery elements, ruffles, or 3D details, embroidery and embellishments are the go-to to give your outfit that bit of spice and make you stand out from the crowd in a textured and elegant way. 
Bold blues and greens
It's all about the bold colours this season, with block coloured outfits taking over the spring period. Light blues and bright emerald greens are on trend, and additions like embroidery and embellishments to these vibrant designs really makes a garment something else. Bold blues and greens are beautifully feminine and classy, especially when paired with a glass of champagne or two.
 Textured lace
Not only is beautifully detailed and dainty lace in this season but so to is lace that is a bit more rugged, tough, and structured. The trend is chic and so easy to find and pull off well!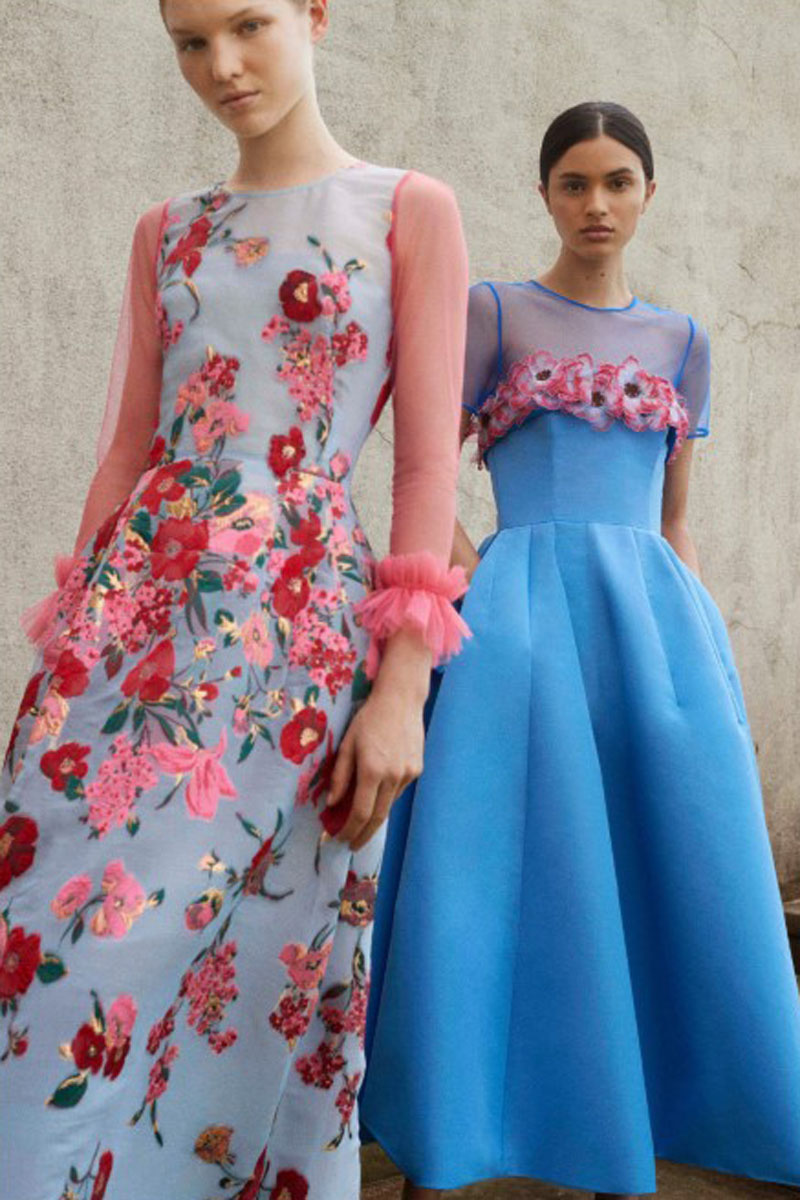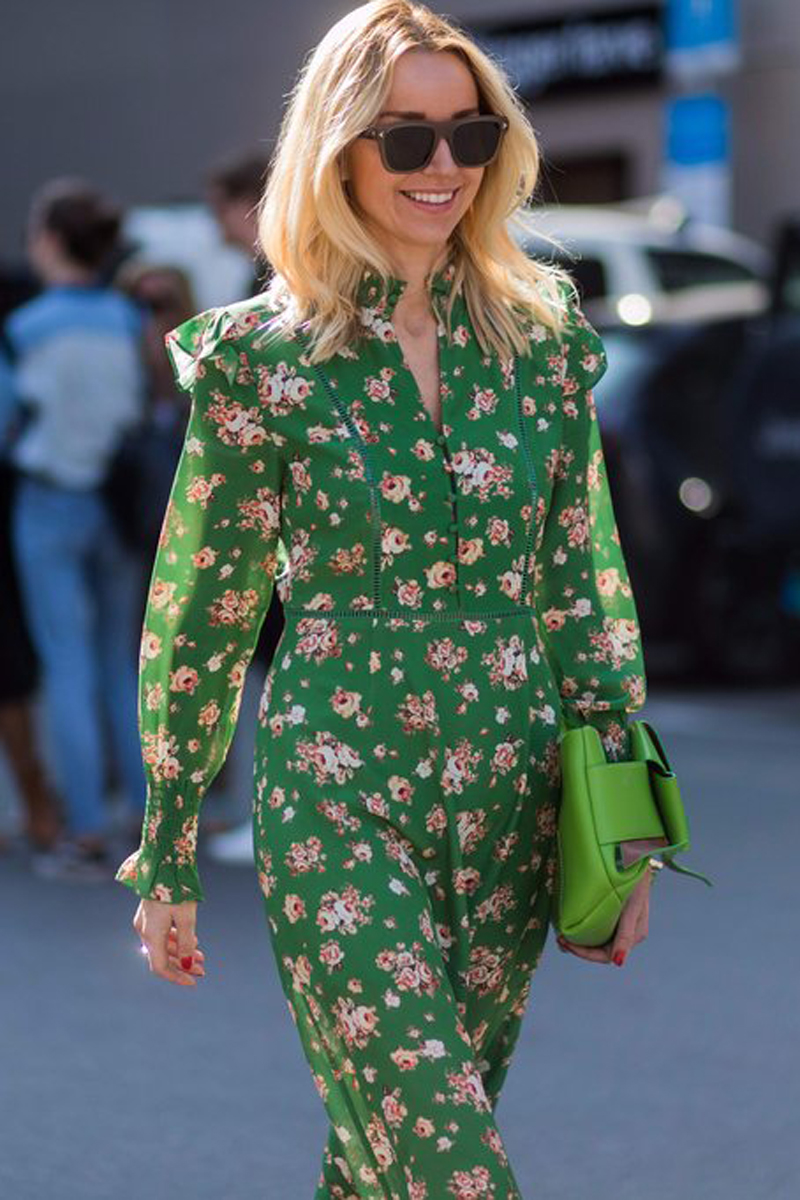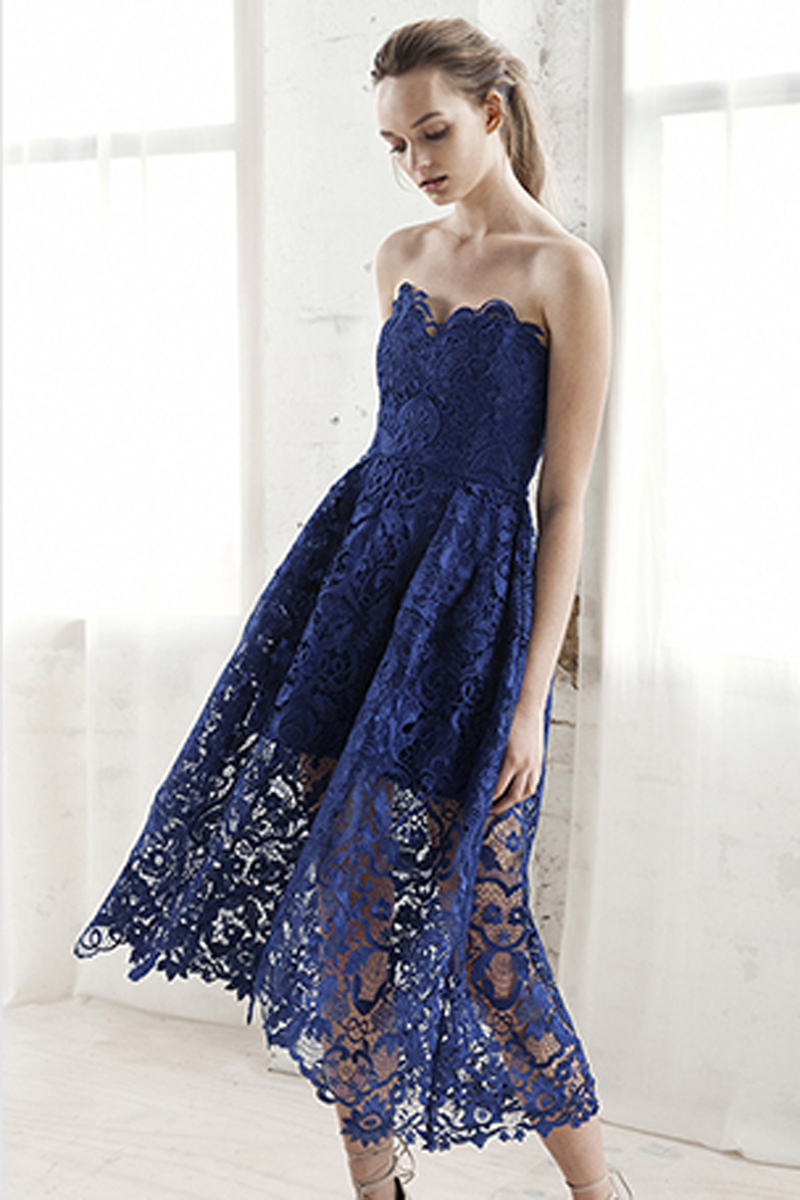 Melbourne Cup is set to be a big one this year in Canberra, with more and more venues taking advantage of event planning for the racing season. Getting dressed up is always fun, especially for the races, so whatever you chose to wear, we trust it will be as fabulous as our readers always are!