The National Gallery of Australia today unveiled the most ambitious exhibition of Pre-Raphaelite masterpieces ever shown in Australia. With seminal 19th century works of art from the Tate's phenomenal collection, and significant loans from private collections and institutions in Britain and Australasia, more than 100 works by 21 artists in Love and Desire: Pre-Raphaelite Masterpieces from the Tate presents an exclusive insight into the rebellious and revolutionary world of the ground-breaking art movement.  
The exhibition explores themes of love and desire, modern life, literature and romance, myth, portraiture and the femme fatale, as well as William Morris & Co's lasting impact on design. In a world-first, the Tate has temporarily parted with both John Everett Millais' Ophelia and John William Waterhouse's The Lady of Shalott to be shown together here in Canberra. These destination paintings have never left the walls of the Tate at the same time, such is their star power. This is the first time these works will be shown in Australia.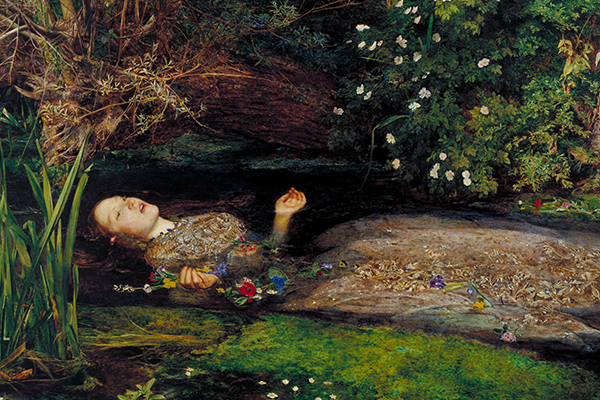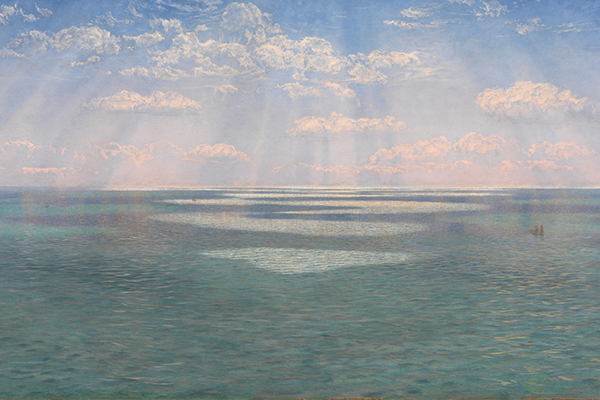 'Never before has a 19th century exhibition of this scale and calibre been seen in this country,' said Nick Mitzevich, National Gallery of Australia Director. 'The Tate has lent destination works of art in order to share them with all Australians, continuing a strong relationship between Britain's foremost art institution and our National Gallery.'  
The National Gallery of Australia features a Summer of Love program, including signature events such as Summer Lovin' with Osher Gűnsberg as the television host and author MCs an alfresco picnic on 19 January; ARIA-Award winning artist Sarah Blasko reimagines her Songs of Love and Desire for an intimate one-off performance inside the exhibition space on 8 February and a major wedding package giveaway to one lucky couple on 2 March. For more details, visit nga.gov.au.  
Love and Desire: Pre-Raphaelite Masterpieces from the Tate opens on 14 December 2018 until 28 April 2019. Tickets from Ticketek.