Dinny is the third glamping-style accommodation at Mount Majura, the ultimate attraction for the staycation crowd looking for a relaxing and nearby night away. Each installation has been created around nature and embracing the stunning vineyards. Enjoy the views of a frosty covered vineyard from the sun-drenched tiny home.
Designed and built by Cubby and Co. founders, Erin Wilson and Daniel Discipio, Dinny joins bell tents Frank and Edgar at Mount Majura Vineyard. The tiny home signifies a new chapter for the Canberra-based collective.
"Having built and operated glamping-style accommodation for a few years, we knew the next challenge was to create something which could be enjoyed throughout the ever-changing Canberra seasons, particularly winter. A tiny home seemed perfect, and also played into our cubby ethos of cosy spaces," says founder, Erin Wilson.
The new tiny home is named after Dinny Killen, the vineyard's first owner. The design gives a subtle nod to her legacy and the original shed on the property.
'The tiny home is small in stature just like the original vineyard, and references the layout of Dinny's shed: three spaces divided by timber frames. It's wrapped in steel cladding to give the illusion of an unassuming shed from behind, with nods to the original sloping ceiling, exposed beams and interior lines."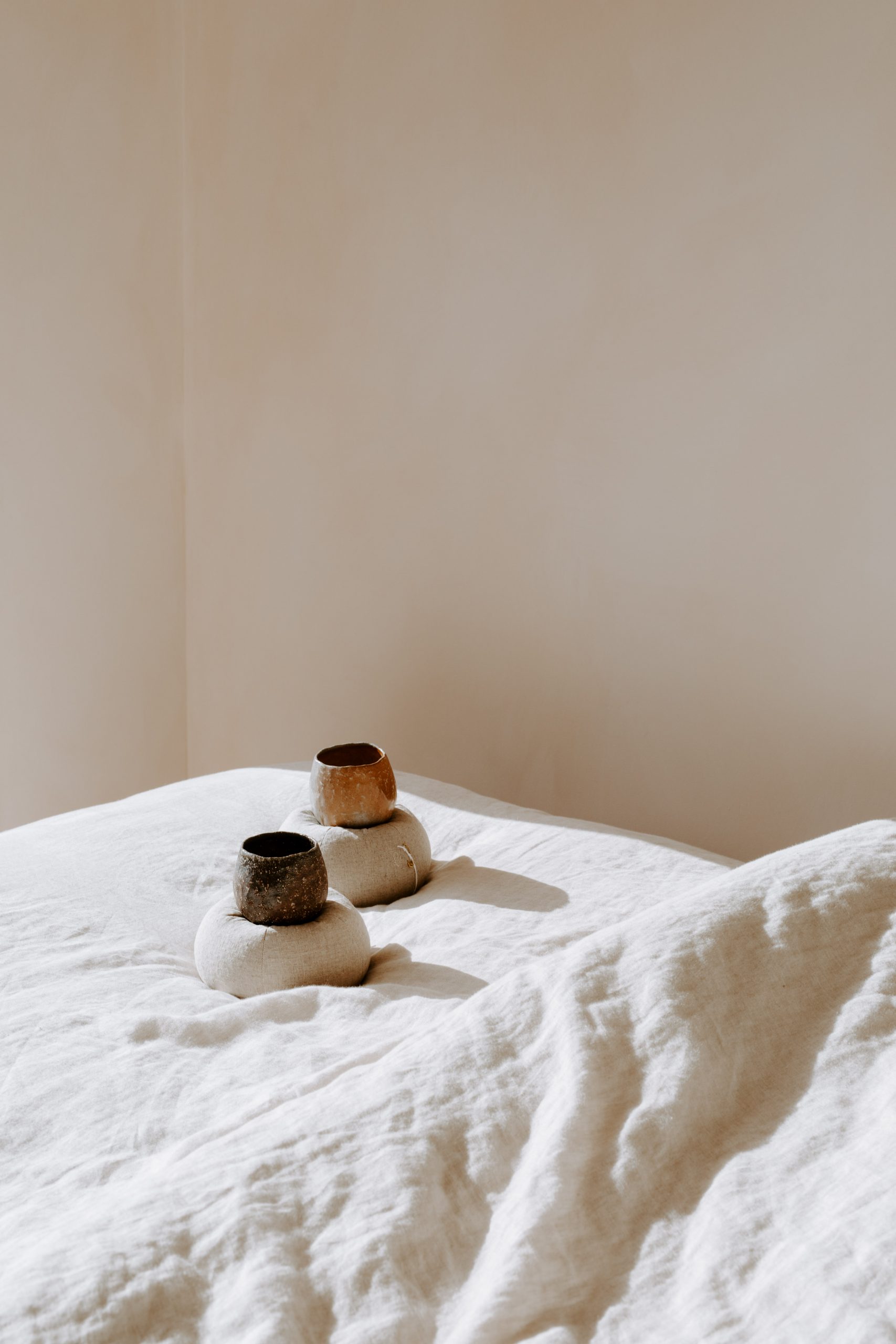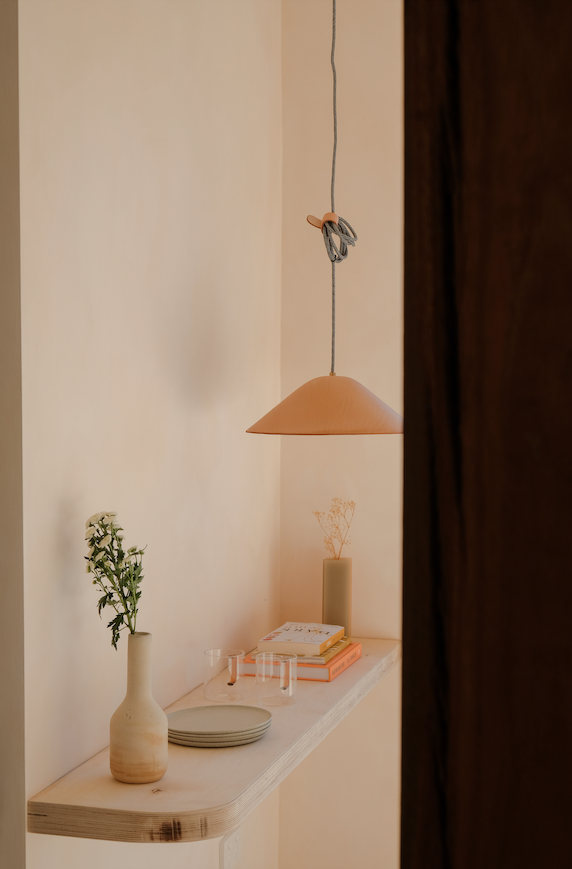 'The front door opens into a skinny hallway to emulate stepping into a mudroom, paying homage to the site's history of both sheep farming and viticulture. We wanted to create a really simple space; somewhere to take off your boots, boil a cuppa and rest after a day of work on the farm."
"We've grown and changed over the last few years, and we felt it was the right time to evolve our offering of all-inclusive experiences, incorporating passionate locals, small businesses and regional goods."
Dinny is available for stays now. Bookings online at www.cubbyand.co