It's hard to believe that the stunning white peaks and snow play of Corin Forest, nestled in the picturesque Tidbinbilla Mountain Ranges, is just a 50-minute drive from the heart of the Canberra's political turmoil.
It's here where Canberrans and visitor alike can now come for an unforgettable snow experience with Corin Forest's special Night Ski and Ride sessions.
Brave the cold, gather your clan and get out into the brisk winter air to enjoy Corin Forest's line-up of themed nights. Every night has a theme but the hill will still be open for all to use.
Get your social diaries ready and pencil in Thursdays for Girls Night! Girls, take your girlfriend, your mum, your sister or your nan along at no cost and receive free coaching to improve your skills in a relaxed and chilled atmosphere.
Wednesday is Park Night, featuring a different rail or jump every week. This one is our top pick for the daredevils out there – the perfect night to experiment and test your new ski or board tricks.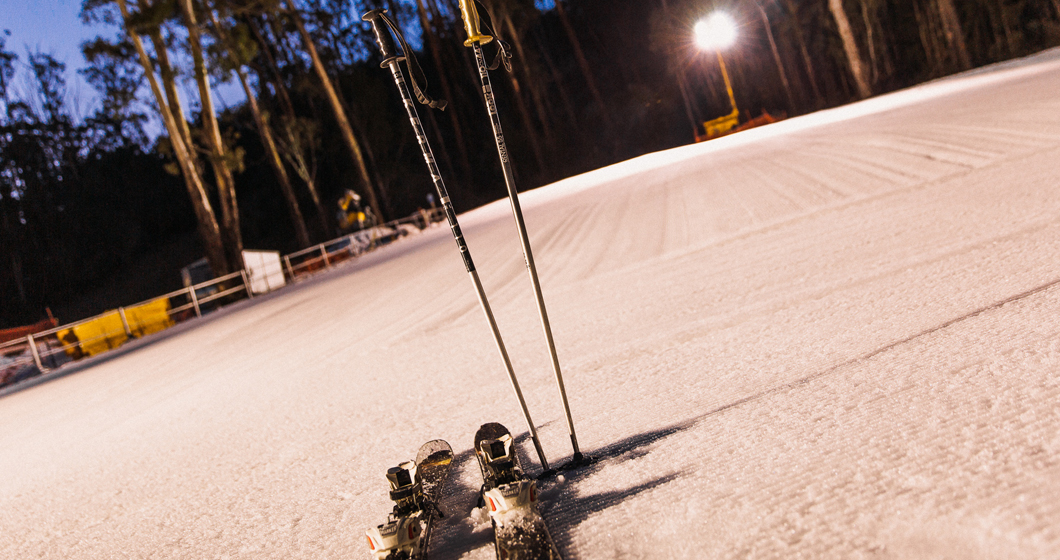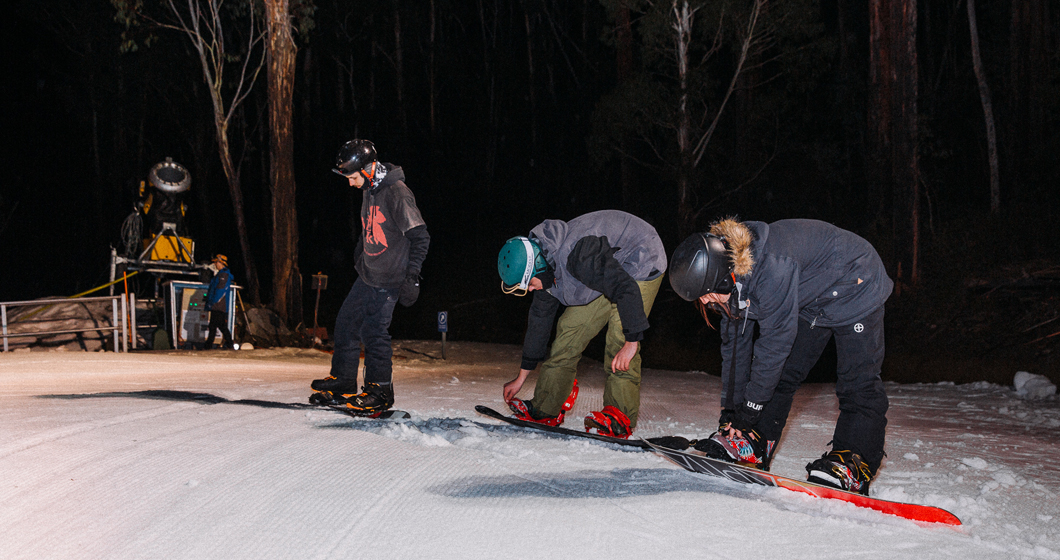 Friday is Family Pizza Night with Corin's famous wood-fired oven churning out delicious pizzas for only $10 each. While Saturday is All-In Night, an open session for all to enjoy!
As well as being open daily from 10am to 5pm, the cafeteria will also be open for the night sessions, so you can warm up by the crackling open fireplace, roast giant marshmallows (which can be conveniently purchased) and enjoy a wide selection of meals.
There's also an onsite facility where you can hire all your snow gear, as well as a picnic area with fire pits and gas BBQs available for a small extra coast.
Corin Forest has long been a favourite pilgrimage for local families every winter and the snow destination has fostered countless snow first-timers and budding skiers and boarders looking for safer and not-so busy resort to practice their skills – without the hassle of driving all the way to Jindabyne.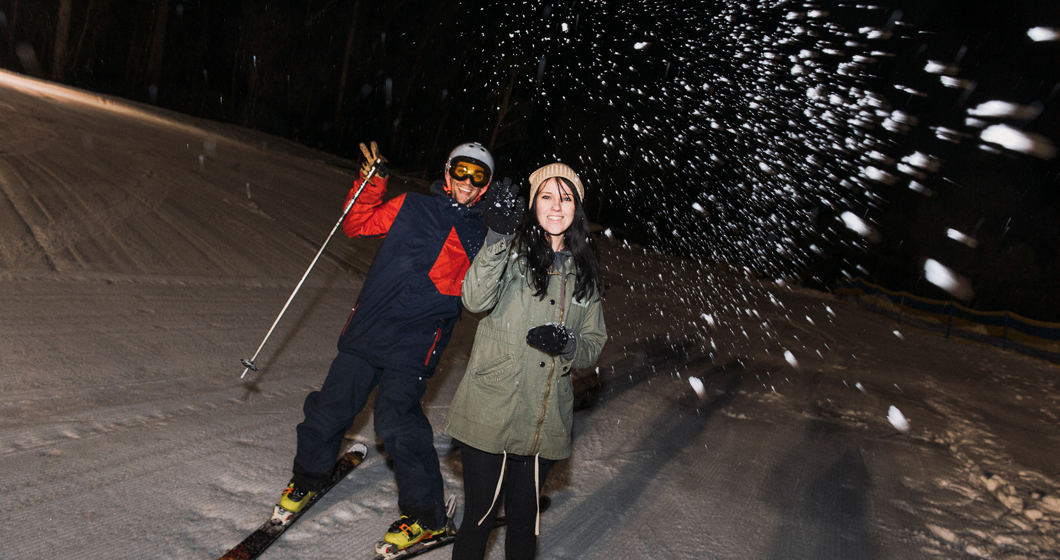 It's also a great place for the young and the young at heart, offering fun snow play activities including tobogganing, making a snow man or snow ball fights. Whatever snow experience you're after, Corin Forest is the place to be!
Don't miss out – book your Ski Area ticket now! Tickets $30 for a four-hour session.
Night Ski & Ride at Corin Forest is happening until 2 September, Wednesdays to Saturdays from 5.30pm – 9.30pm.
Corin Forest
1268 Corin Road, Paddys River.
Find more information on the website.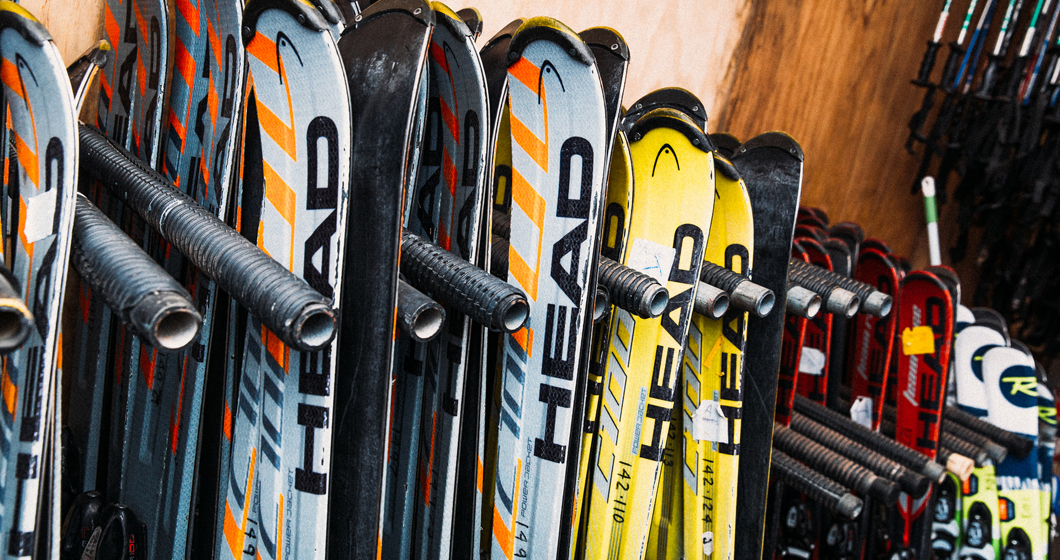 OutInCanberra has teamed up with Corin Forest to offer 2 x Double Passes to your choice of any  Night Ski and Ride session! Prize is also inclusive of gear hire, as well as hot chocolates and giant marshmallows to be enjoyed by the fire at the onsite cafeteria.
All you have to do is answer in 25 words or less: Who would you bring with you and why?
Entries close: 9am Wednesday 9 August.