IT'S A MATCH!


"The date tonight was fantastic! Good conversation, great food and really pleasant." – Michael
"The date's going really well, we have a lot in common with travelling and sports, and just being competitive in general so it's a big thumbs up!" – Olivia
Date venue: Meating Room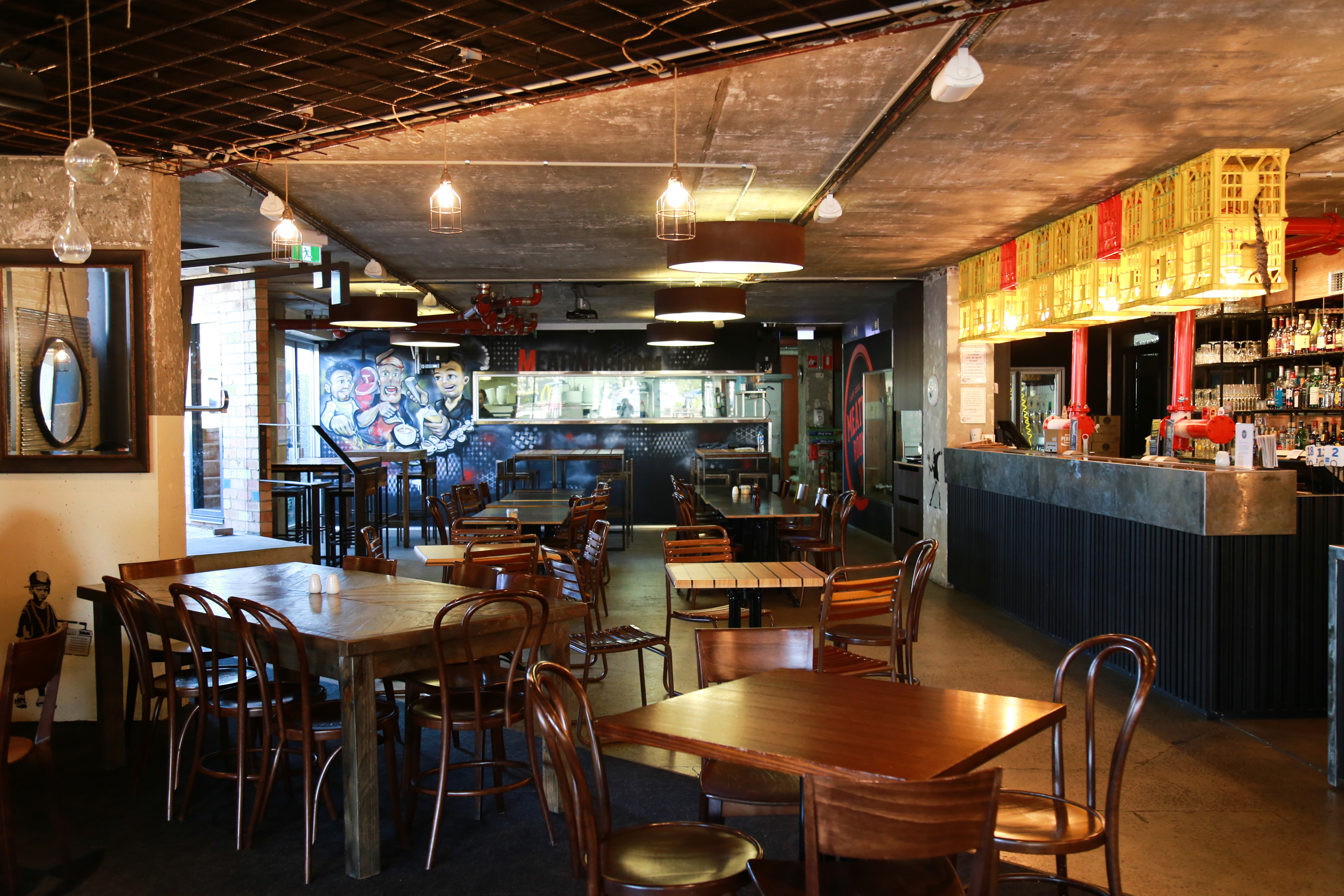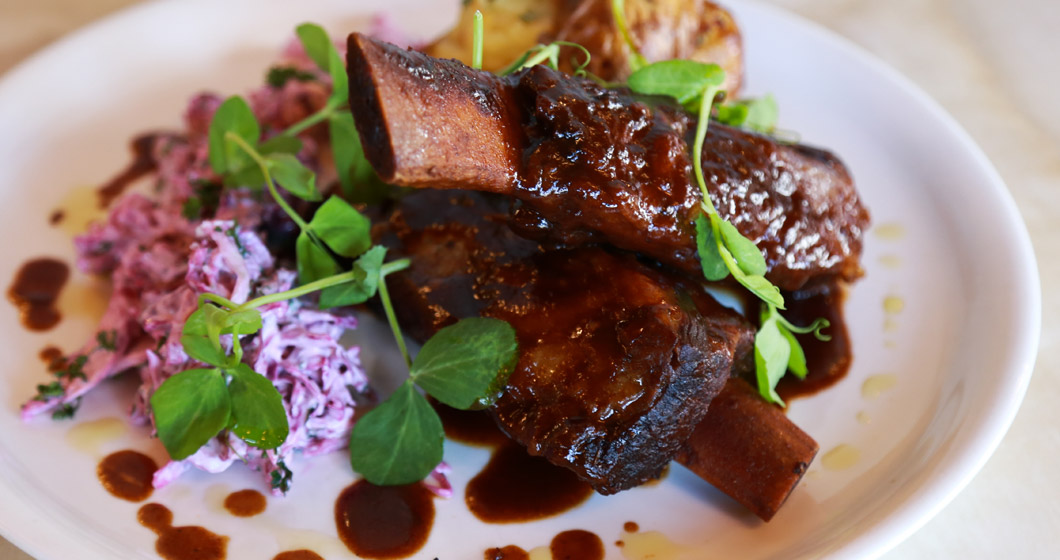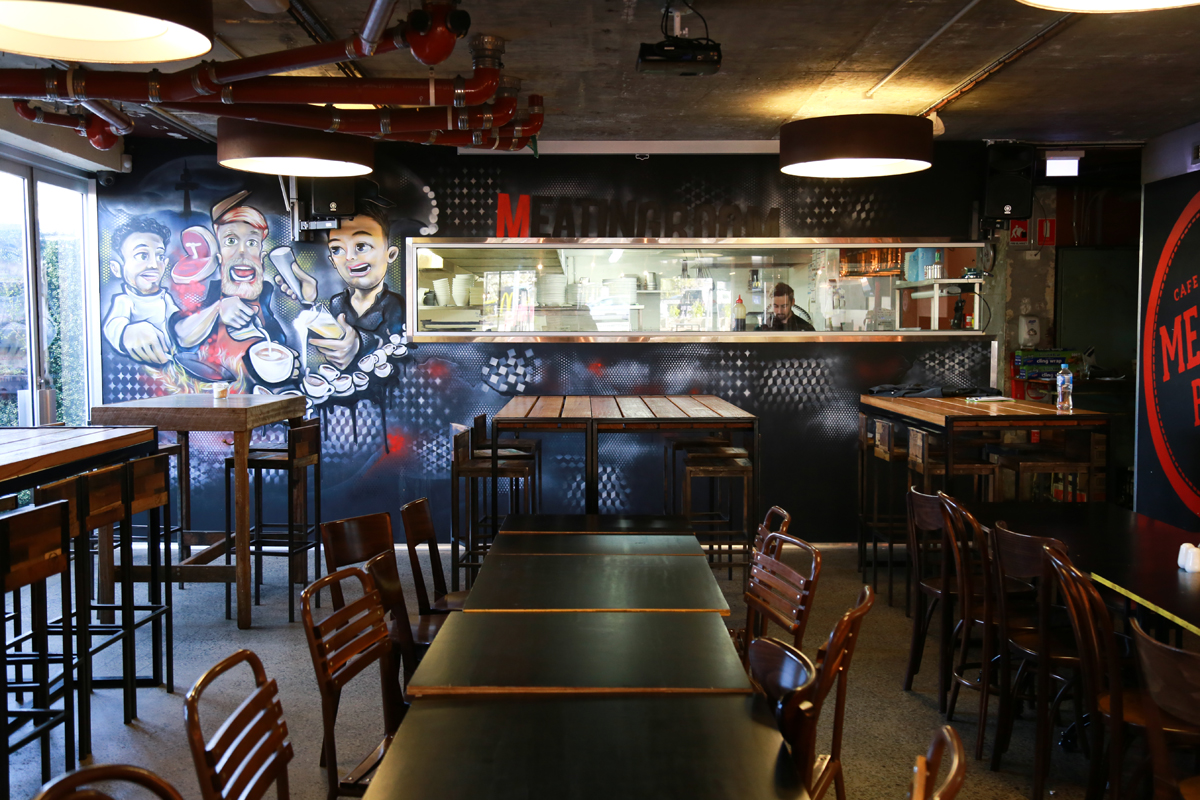 The Meating Room seems to be very popular with our singles! Michael and Olivia both commented on how good the food was and it seemed like the perfect venue for their personalities!
Charisse at the Meating Room chatted to us about the date, after some snooping, here's what she had to say: "It's going great, they've been having drinks and sharing food – it looks like a pretty good night!"
The relaxed and casual atmosphere and good vibes make for a great night with mouth-watering modern Aussie food and classic pub grub that we've all come and known to love from the Weston go-to. From drinks with the girls, to a romantic sit down meal, or even just a hang out place for you and the boys, the Meating Room is your one-stop shop! The space is decked out with milk crates over the bar and street graffiti on the walls, and the outdoor area is the perfect spot to nuzzle down a cold brew.
See how it all went by watching the Snapchat from the night.