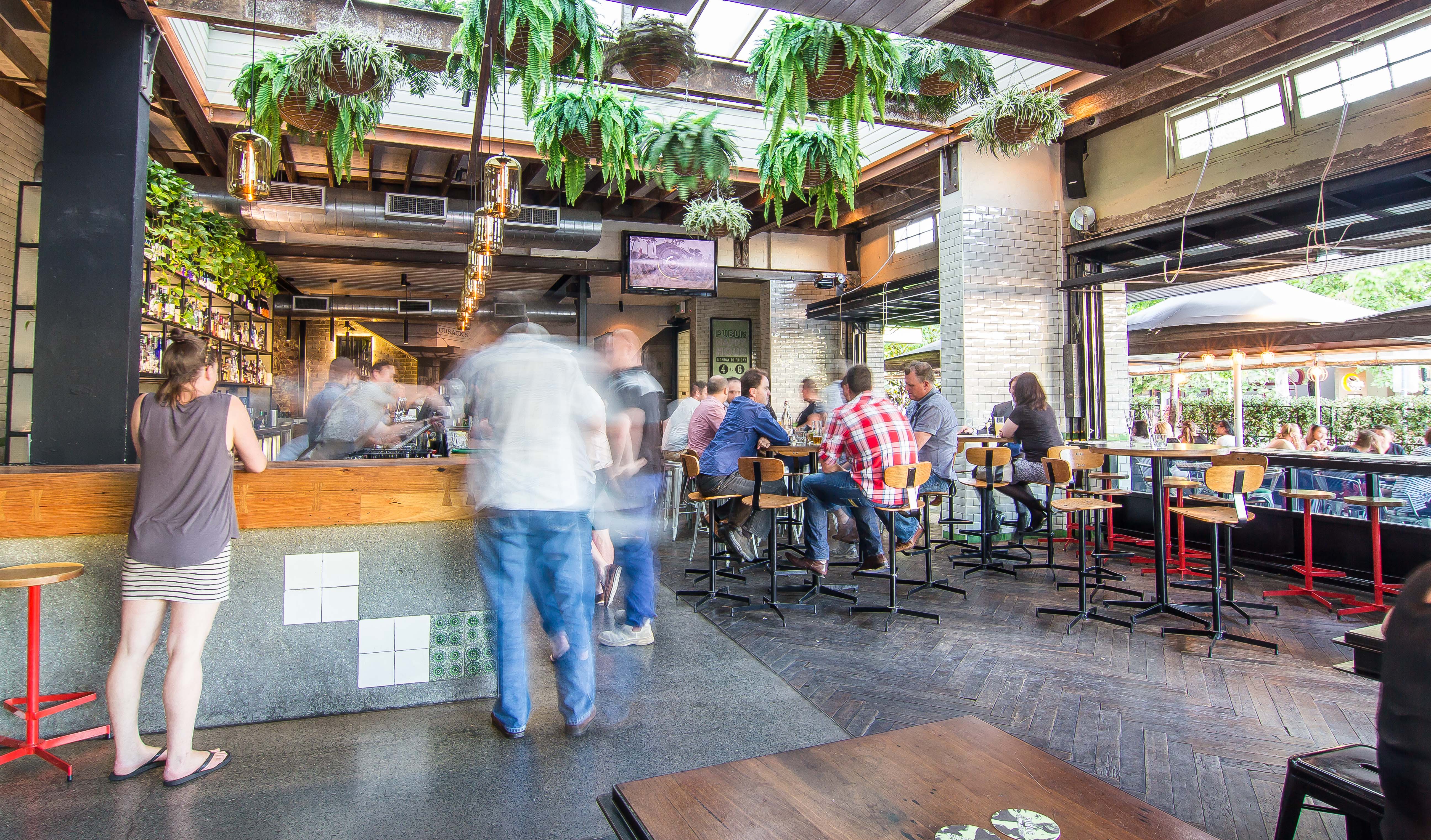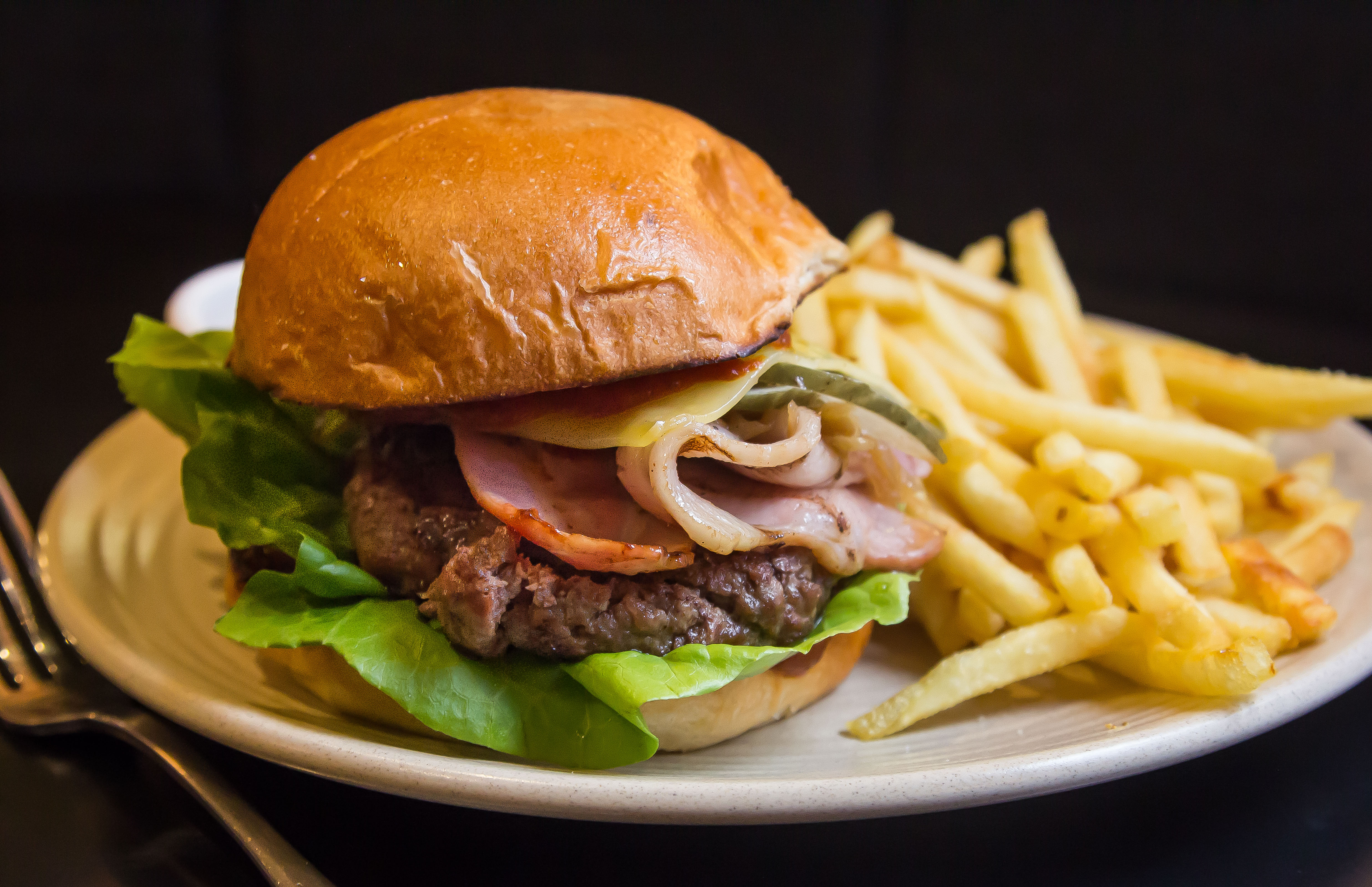 What happened with this date? Disaster date or suspect keen kick-ons? We will never know! Even though Dave and Keilani left before we could have a chat, we were able to get the goss from Public venue manager, Mils.
"I believe the date went well – they actually left a bit early so who knows where dessert was," he laughed.
The couple enjoyed the eye-fillet and an antipasto plate alongside a few glasses of wine to break the ice! A favourite Friday night drinks venue, Public sources its produce through local suppliers wherever possible and isn't just a great place to wine and dine your lover, it's also a great local pub!
With an extensive wine menu, happy hour, live music every Friday night and a DJ on Saturdays, we think Public should become everyone's local! The luscious greenery, perfect lively bar space and intimate dining area provides a warm energy and friendly atmosphere for every occasion.
See how it all went by watching the Snapchat from the night.