IT'S A MATCH!


 "Just had my first date with Tara and it's going really well! We're just about to have dessert, looking forward to it!" – Damien
"I think we've had some good conversation and the food's really good here, I'll definitely come again." – Tara
Date venue: Capital Bar and Grill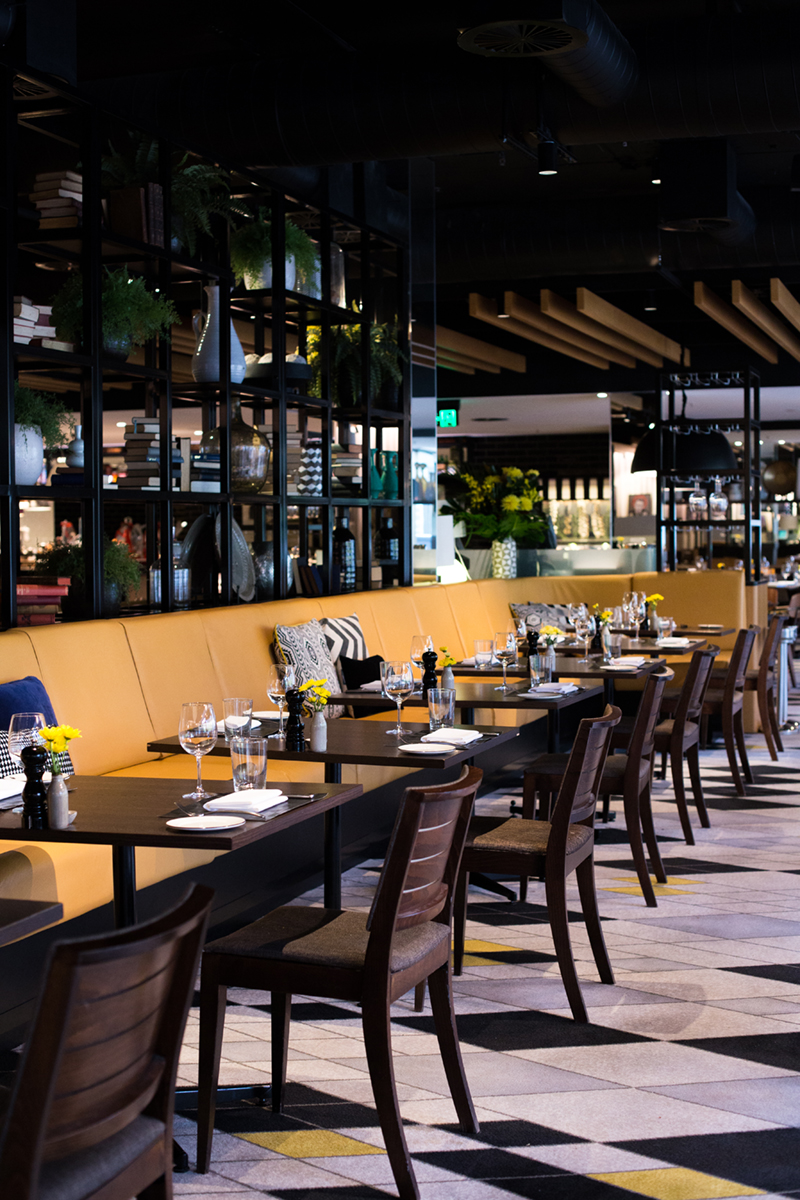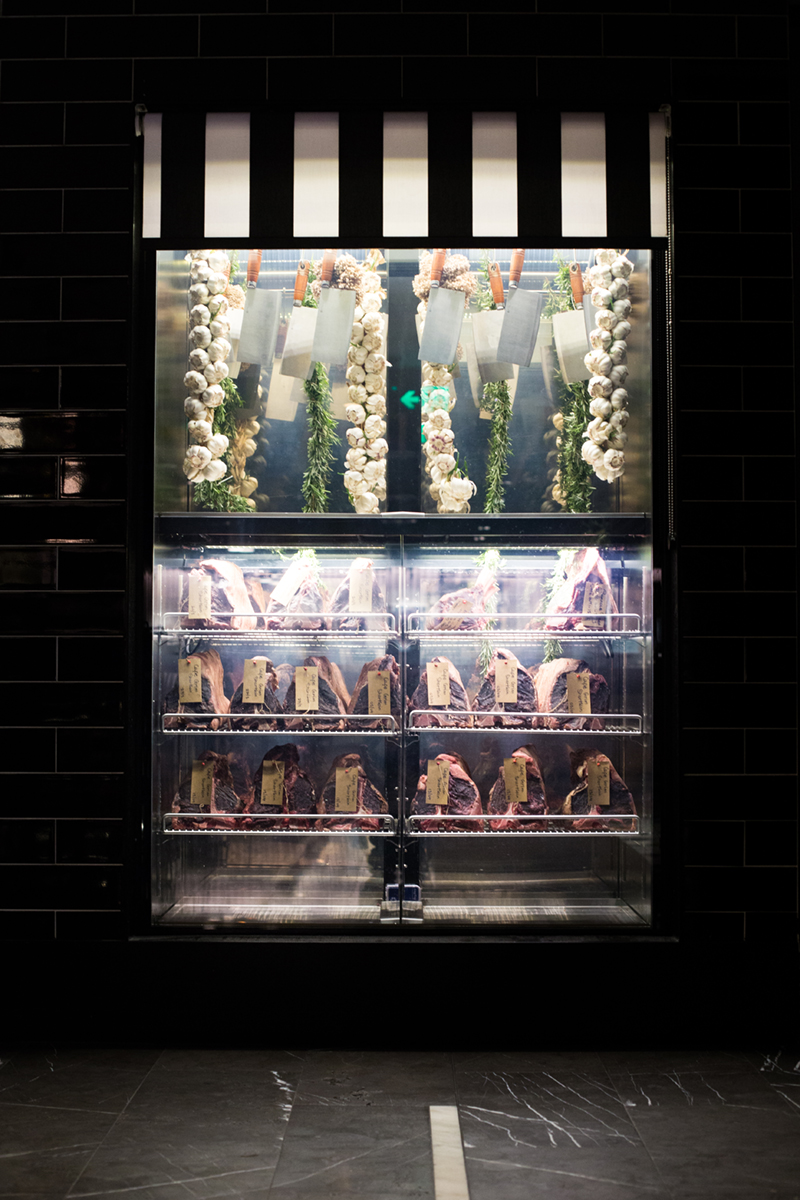 It's not your typical restaurant environment, it's a bit quirky and there is a lot to explore! The music provides the perfect romantic soundtrack to a date and it isn't too loud, so you can still get intimate and have a chat – making this venue a sophisticated and classy dinner date destination.
Damien and Tara were spoilt for choice with a share plate of antipasto including beautiful prosciutto, mortadella, parmesan cheese, ham and pork. The pair were just in their own bubble according to staff.
"They were very comfortable so we tried not to disturb them very much!" manager Jonathan said.
Capital Bar and Grill also has its own veggie garden and beehive on top of the building, which pretty much sustains the whole place! A lot of fresh produce from the garden is used on the menu. Ladies get amongst it for a date or classy occasion with your girlfriends, this venue is defiantly underrated!
See how it all went by watching the Snapchat from the night.