It was International Dog day yesterday and we saw Country Road drop their new CR Pet range, which got us thinking, where can you treat yourself and your doggo without having to visit the pet store.
Country Road
From water bowls which sip seamlessly into your home decor to leather dog poop bags to attach to your blue and white striped leads, Country Road just landed their Pet range.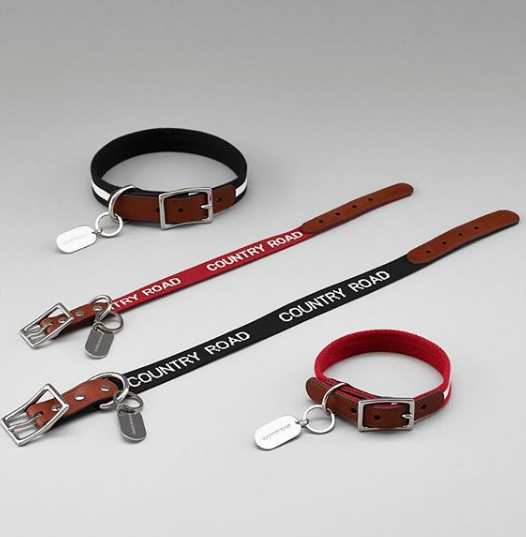 Peter Alexander
Who said no dogs in the bed? With cosy matching PJs to your pooch, it will be hard not to big spoon  the little fluff ball.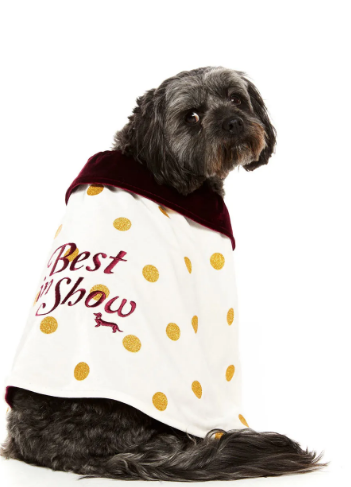 Ralph Lauren
Ralph's Pet Apparel channels military vibes, and of course you'll find the classic polo (in every colour).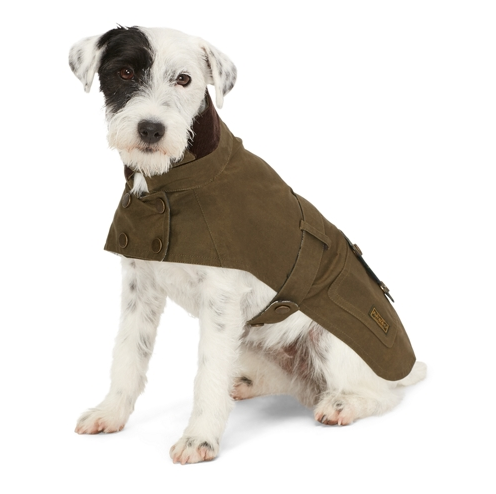 H&M
Nope, that's not a 2 year olds Hawaiian shirt you've scrolled past, it's actually H&M's dog range! From rain coats to sweaters, your dog may need an entire wardrobe.