The Canberra Balloon Spectacular is back again! From 11 to 19 March, the festival is set to fill the cityscape with a confetti of colour, as hot air balloons from across the globe take to the sky.
Whether spotting them from a far or witnessing them take flight on the lawns of Parliament House, the annual Balloon Spectacular is something that inflates a little more fun into the Canberra atmosphere.
As dawn breaks, these balloons come alive. Hot air breathing life into over 40 balloons, including balloons shaped in novelty children's characters and the promotional and classic balloons we have come to know, love and recognise.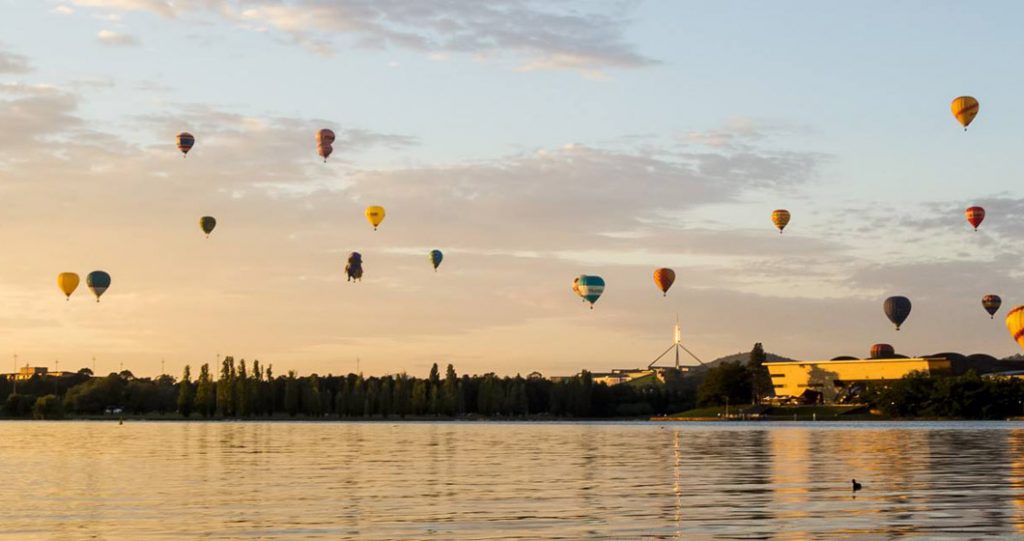 Balloons from all over Australia and the world will begin to ascent into the sky between 6:30am with most of them having left the ground by 7am. To take part in the spectacular, head over to the lawns of Parliament House where balloons will start inflating from 6:15am.
Out tip is to bring warm clothing! Even though it is still summer, our Canberra nights have had a cold bite to them that carries over into the morning. You'll thank us later!
Pair your warm attire with some hot breakfast available for purchase on site, supplied by the Belconnen Lions Club until 10am or Dutch pancakes and a hot beverage from one of the many vendors.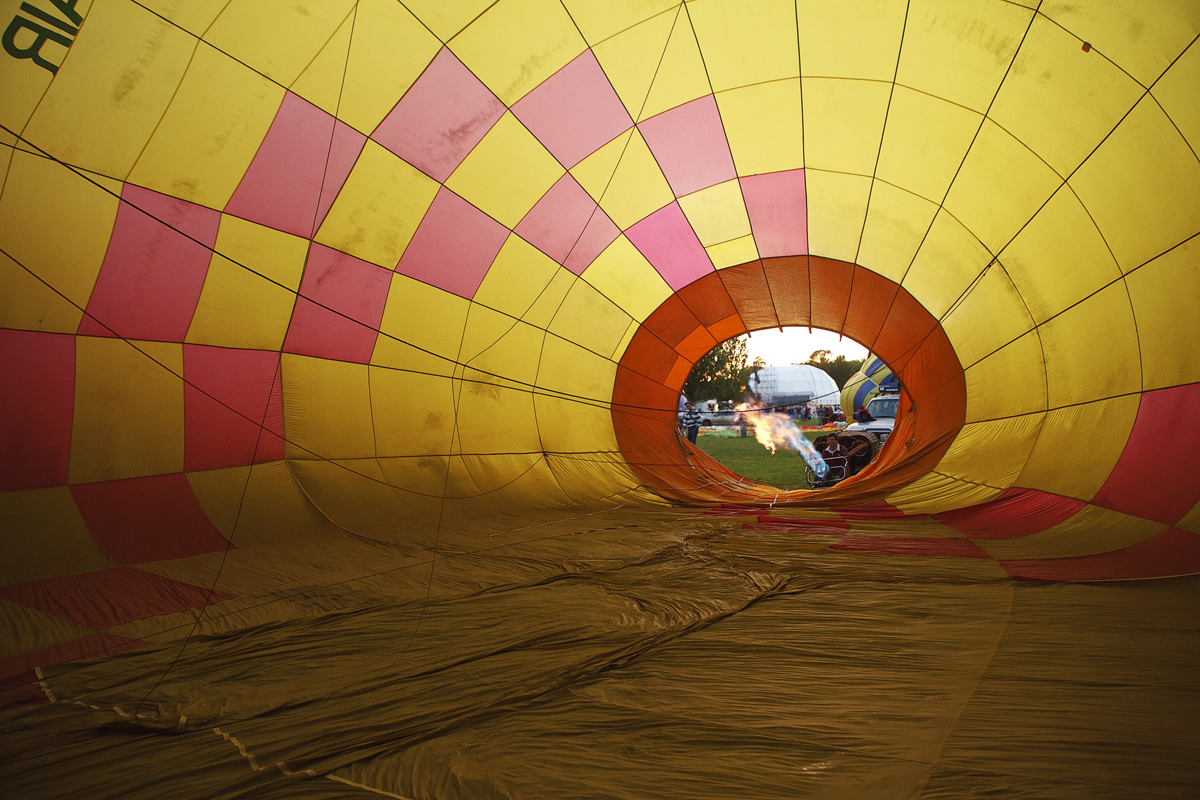 Whether you're a local or an out-of-towner, this is truly one of the most incredible ways to see Canberra. If you're interested in scoring a spot in a basket this year, book with Dawn Drifters or Balloons Aloft via phone on (02) 62498660, or email [email protected]. This 60-90 minute flight will take you across Lake Burley Griffin and the city where you can see some of the most amazing scenery Canberra has to offer.
If you're not one for close encounters, we recommend either the shores of Lake Burley Griffin, or the National Arboretum as our top picks for viewing platforms this year.
This event runs for nine days only, so be sure to organise yourself, friends and/or family to get out and view the sunrise and balloons rise this March in Canberra.
March 11 – 19
Parliament House lawns