Anticipated to be Canberra hospo's 'next big thing', Japanese restaurant RAKU is set to bring an unsurpassed level of dining experience that will surely put the capital on the map!
In just over a week, Canberrans will be able to experience the taste and theatre of the bustling streets of Tokyo, right in the heart of the city on Bunda Street.
RAKU draws on the art and precision of Japanese culinary history, and the vibrant energy of modern Australian dining. The word 'raku' itself is a highly valued style of pottery art which involves craftsmanship, skill and intricate, finer details – a philosophy that echoes throughout the design of the restaurant and dining concept.
From the stunning fit-out made from rare fixtures and materials sourced directly from Japan, to the myriad of modern food and drink offerings, Canberrans and visitors alike can brace for a one-of-a-kind foodie experience at RAKU that will leave you in absolute awe.
"It's a unique dining experience and one that's accessible for everybody. It will incorporate Japanese Izakaya with a local Canberra twist – it's fun, engaging and charming," venue manager Marcellus Heleta explains.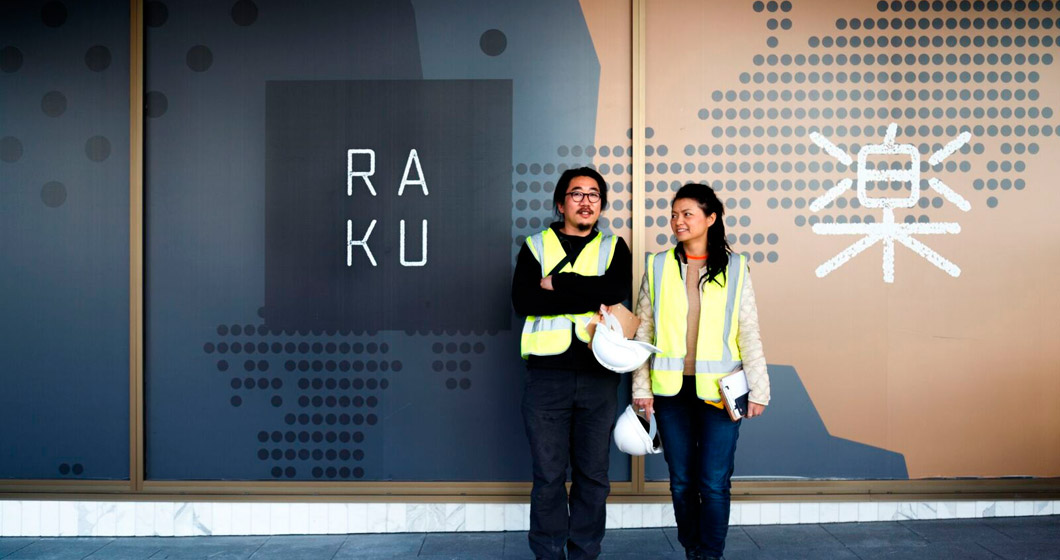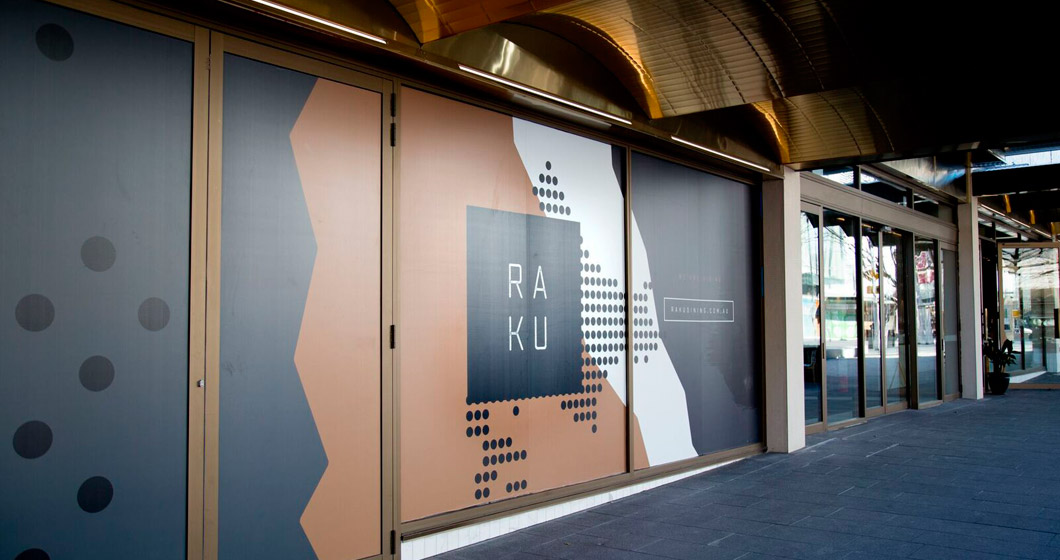 One step inside and all your senses will be ignited, with RAKU's proud point of difference being all about the theatre of dining out – the sight of the flaming robata grill, smell of the aromatic food prepared right before your eyes, sound of the sizzling kitchen and murmur of happy customers, and luring textures of the bespoke materials, tiles and surfaces.
"All these ingredients combine to create a restaurant that takes you on a journey from the moment you set foot through the doors," architect Yoshi from Facet Studio says.
"When you walk in you'll see our amazing, trained sushi chefs working their magic at the sushi bar. There's an open-plan kitchen at the centre of the room that everybody can sit around, like an amphitheatre setting. It's very engaging.
"You can sit at a communal dining table where it's all about interaction, sharing, conversing between staff and guests, while trying a carefully curated selection of different dishes and flavours," Marcellus adds.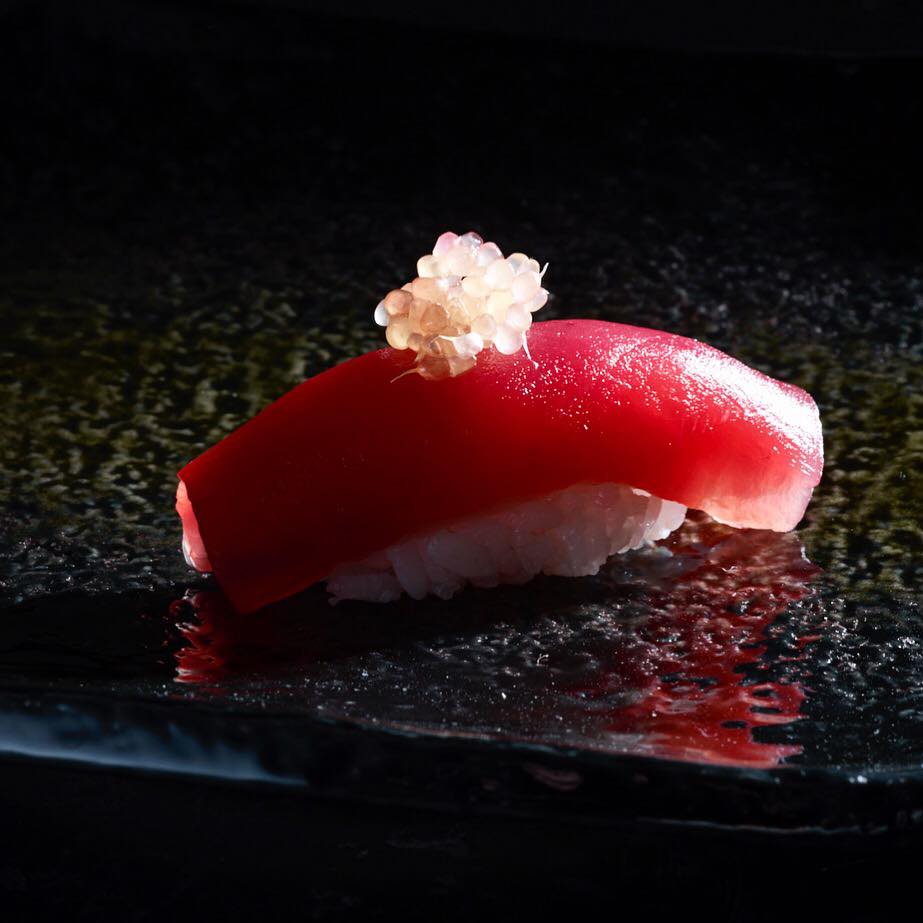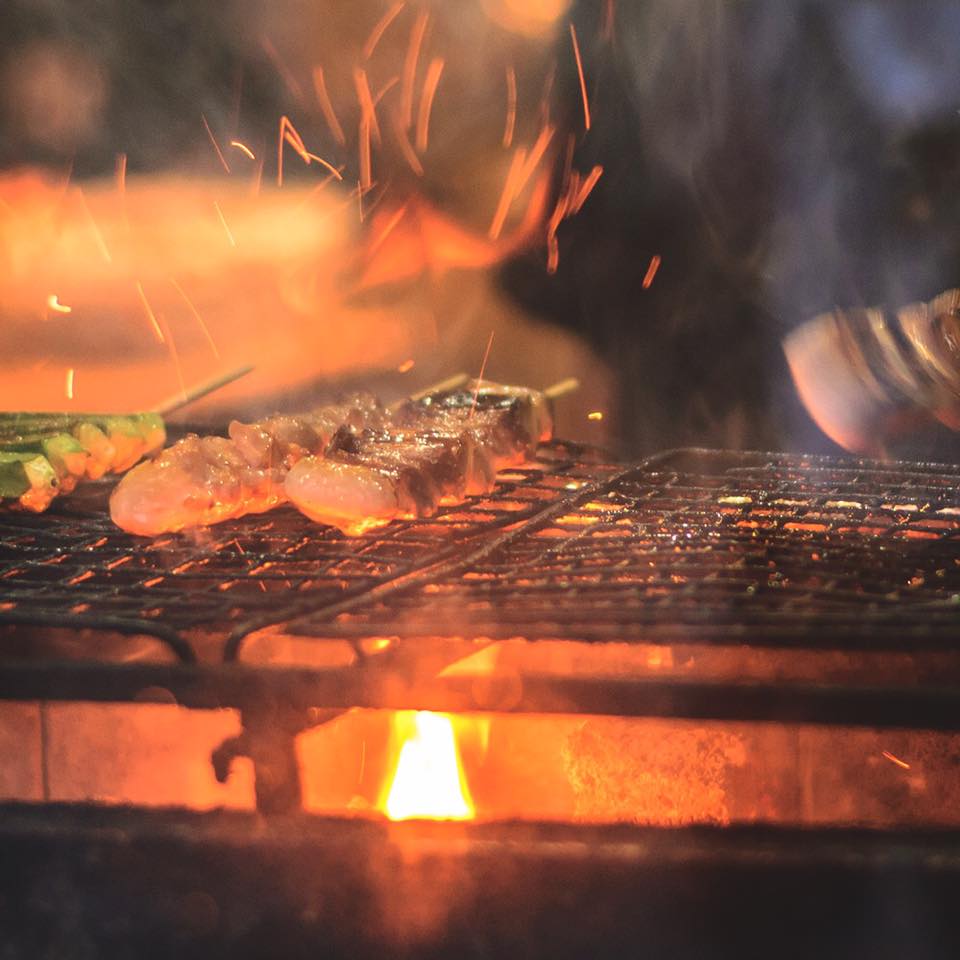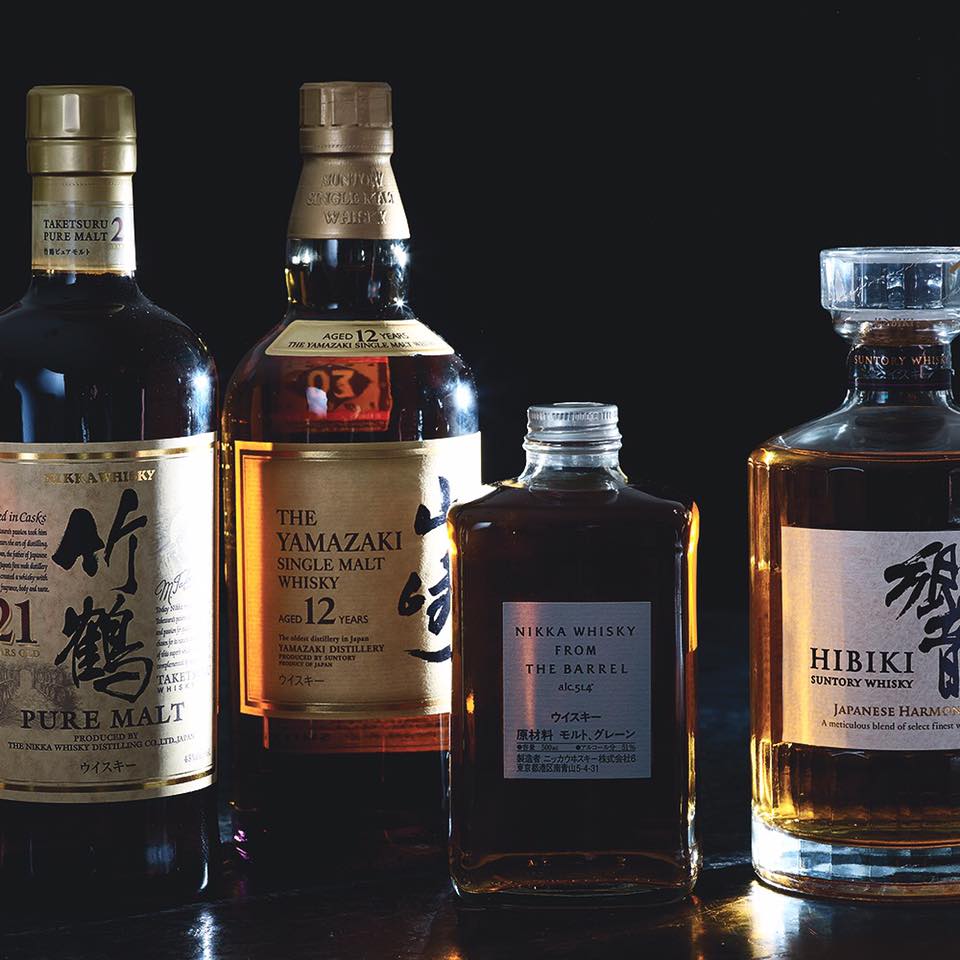 Because everything happens right in front of you, you can track your food and watch it getting made right through to the time it arrives at your table. You can observe the culinary knife skills of your sushi chef next to the mixologist shakin' your cocktail.
The menu is fun, accessible and offers something for every taste, budget and occasion. You can come in on your lunch break for a quick bite, leisurely eat your way through the tasting menu on
date night, or gather with your friends to enjoy some drinks and nibbles before a night out on the town.
"There are 70 odd dishes at RAKU, but to give a bit of a taster you can expect dishes like scampi and truffle, beautiful kingfish sashimi, Moreton Bay bug tempura and staple gyozas. The desserts are also a standout on the menu, and in particular the whiskey flavoured chocolate fondant," Marcellus says.
Like every great Japanese restaurant, there's a massive selection of Japanese whiskey. RAKU has its very own whiskey importer to ensure that the very latest and best whiskeys make the long journey from Japan into the bar. It will also showcase a lot of Australians spirits, which highlight the distilleries of Tasmania, South Australia and Western Australia; and a wine list that predominately sings praise to the Canberra region.
"There's also a big focus on sake and we will have very specific styles of sake from different parts of Japan that's all going to be complementary to the food, and you can expect a great Japanese beer selection too," Marcellus says.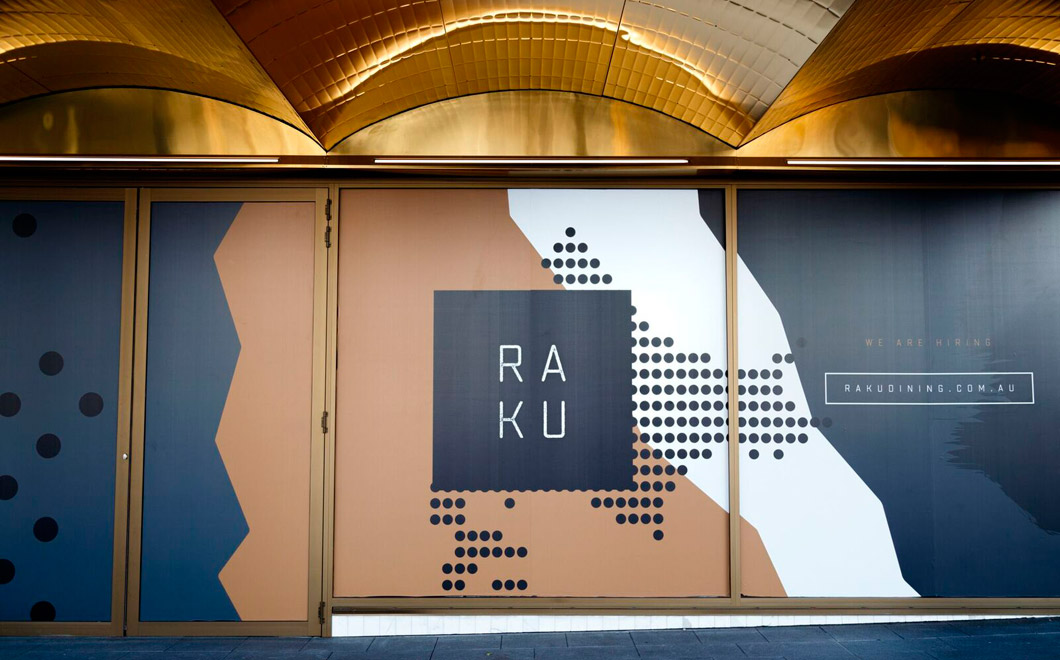 The restaurant layout adds to the buzzing atmosphere of the room and a stroll through the space will uncover areas which are designed to represent different cities in Japan and their intimate hidden streets.
"There's plenty of different seating areas so each time you come into RAKU you can get a different dining experience time after time. We have lounge seating, more private areas and open areas," Yoshi says.
"All the tiles are handmade in Japan, custom for RAKU and all the fit-out materials were hand-picked by the architects. The washi paper is made by a seventh-generation Japanese family. We flew them over and it was applied by a Japanese washi master – it's a rare, special skill.
"Every little touch, as small as it might be, all adds up to the amazing experience."
RAKU is set to open in mid September 2017. Watch this space!
RAKU
148 Bunda Street, Canberra City
www.rakudining.com.au
Images:
RAKU head chef Hao San, venue manager Marcellus Heleta and consultant Sunny Matharu from The Eatery Group.
RAKU architects Olivia and Yoshi from Facet Studio.