A place that offers a modern fitness experience for everybody, Peak Pilates is determined to stand out amongst the crowd, with its state-of-the-art studio, tailor-made class styles and adjoining café.
Keeping in mind different preferences and fitness goals, Peak has been created to be a space where everyone can get what they want out of each mat or reformer class. Led by founder, Susu Feng, the 50-minute, tailor-made, modern class combines the foundations of contemporary Pilates with the science of resistance training to empower all levels and optimise your body, mind and wellbeing. However, don't be fooled by its pretty face, this is a strong, killer workout.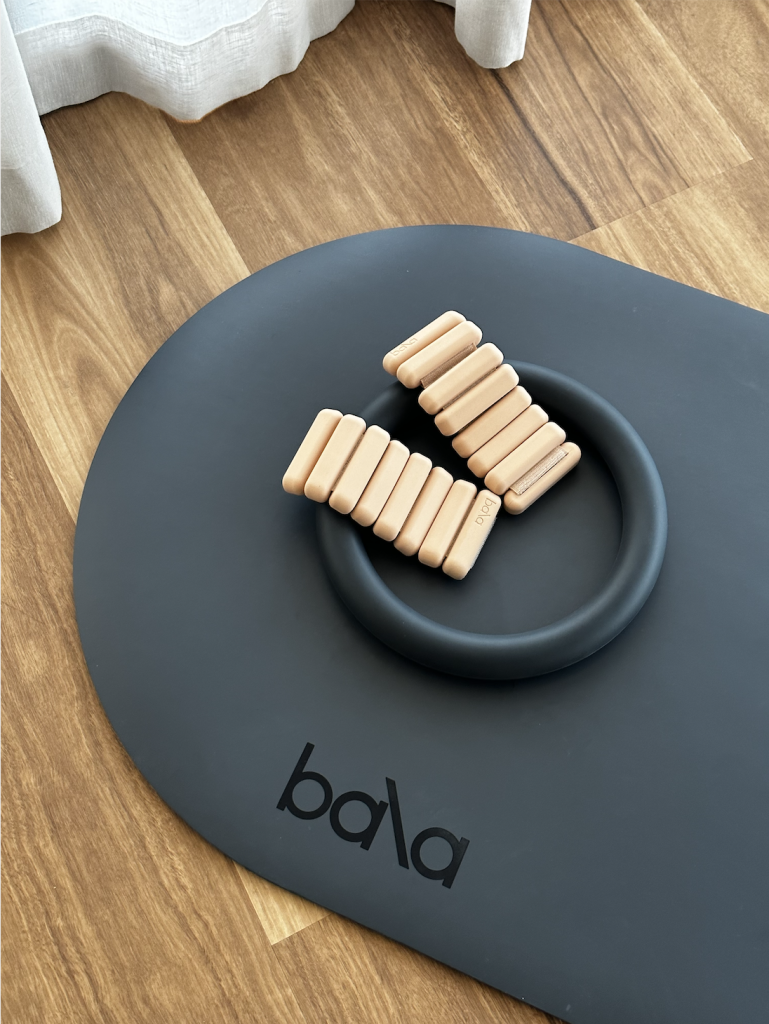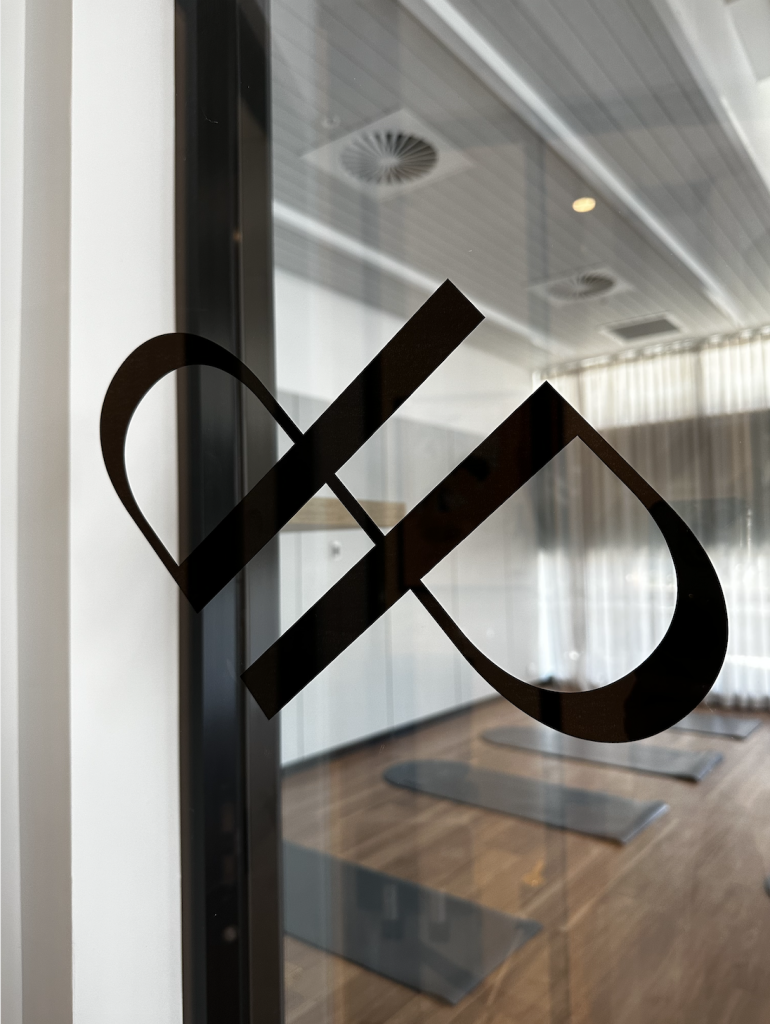 Located on London Circuit in the City, the custom-made studio allows you to completely immerse yourself in the moment and offers a space where you can find inspiration, joy and energy. The studio also features luxury amenities including indoor bicycle parking, lockers, bathroom facilities with showers, fresh towels and changerooms, and adjoins popular café Roy Jr. for a post-workout refreshment.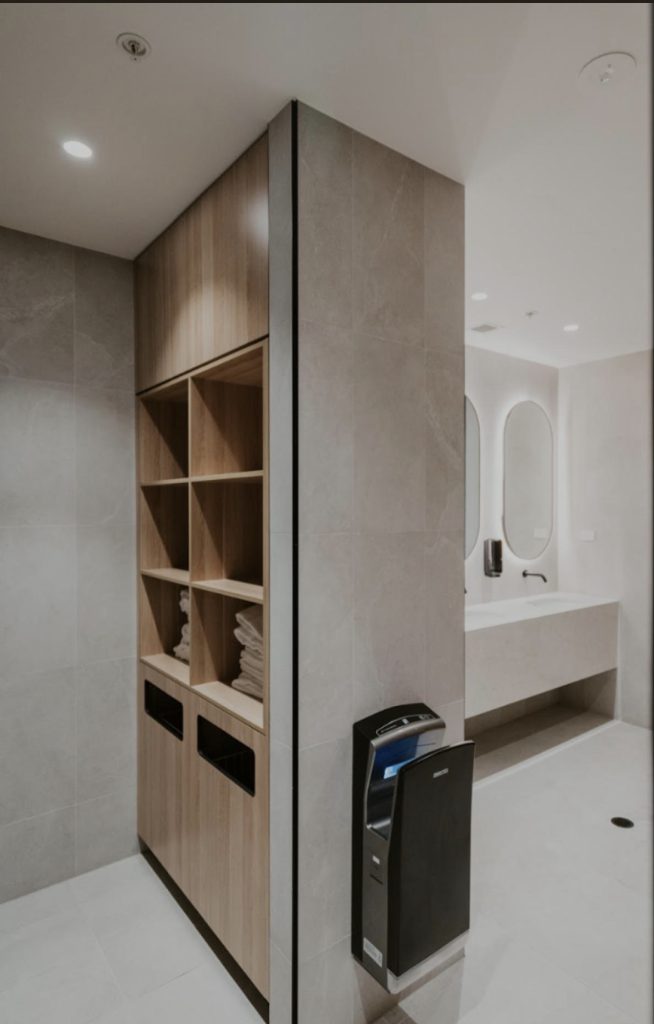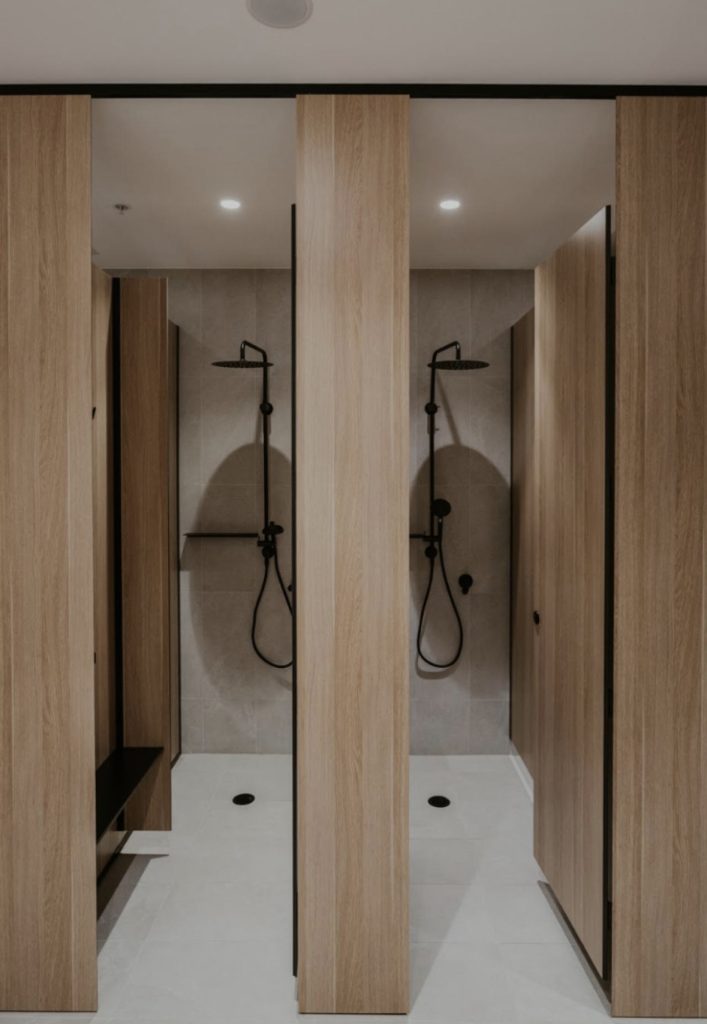 Just a five-minute walk from the City Centre with conveniently timed classes, it has never been easier to get in that heart-racing, endorphin-inducing workout during lunch or before or after work.
If you're a new mum who is finding it challenging to fit in a workout with your new hectic schedule, there are also Mums & Bubs reformer classes every Thursday at 10:30am.
If you want a little taster before you go all in, this week, from 23 Monday to 29 Friday September, Peak Pilates is offering free mat classes, which are available to book via their app or through the website. They are also offering an insane open offer of $25 for five classes with no lock-ins or contracts, valid for 12 months. But this offer ends on Thursday 28 September, so get in quick!
To book a class or download the app, visit https://www.peakpilates.com.au/