Wedding photos are memories of a lifetime, but they come after the big day – wouldn't it be nice if you could have a sneak preview of what your special day may look like?
On Thursday 11 April 5-8pm, Old Parliament House will host a free Wedding Open Night to kickstart and end all that overwhelming wedding planning.
Before you say 'I do' there are a whole bunch of things to tick off your 'to-do' list, after years on end of making locals dream wedding come true, OPH has packaged all that planning into a night of 'getting it done.'
From walking the iconic grounds to featured table settings, circulating canapes and wine you can both envision and have a little taste of your big day. Discover all the OPH trusted suppliers have to offer, chat with your future photographer and see what entertainment you can source to make your wedding fun. There will be prizes and exclusive offers available for those who attend on the night!
With an expert wedding coordinator on hand to give you peace of mind and answer all the daunting questions you'll be a leap closer to tying the knot.
"We know that no wedding is the same, and love to work closely with each couple to capture their vision. We offer personalised, flexible packages and can cater for weddings with up to 400 guests as well as small intimate ceremonies and receptions of 20 nearest and dearest if you prefer a more intimate affair," Event Sales Manager at Old Parliament House, Rebecca Mountain says.
As for the venue itself, you'll be blown away by the desirable destination. Brides and Grooms-to-be, find the perfect backdrop for a memorable day. The Wedding Open Night shares the prospect of multiple locations within OPH to host your special day.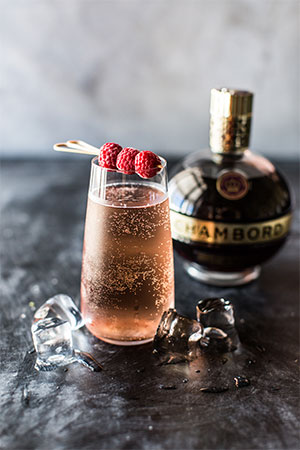 "Iconic Old Parliament House has long been the Canberra venue for spectacular celebrations, from royal banquets to fairy tale weddings. This renowned heritage listed building makes for a perfect ceremony as well as reception, no matter how big or small. Old Parliament House, with stunning views of New Parliament House and the lake, is an elegant back drop to any event," Rebecca says.
As for the wedding photography you will be spoilt for choice; picture yourself as a newly-wed on the iconic front steps, make history in King's Hall or Senate and House of Representatives chambers, get lost within the rose garden or be snapped in the Members' Dining Rooms and Bar. In the distance find Queen Victoria Bridges and views of New Parliament House in the background of your OPH wedding.