Canberra-owned and operated food service company Vood is making it easy for Canberrans to source restaurant quality, plant-based meals online and have them delivered straight to their doors.
The idea of Vood was crafted by locals Greg Lally co-founder of iconic local restaurants XO and ILY, and Frank Iannelli third-generation fruit and vegetable merchant and co-owner of Canberra food wholesaler Alpha Fresh Foods.
Developed by a team of local chefs, using local produce that is sourced directly from a close network of local suppliers, Vood's menu will change weekly based on what is available. While some are ready-to-go microwavable or kept cool meals, others will require consumers to finish-off-at-home, the perfect quick and easy weeknight meal.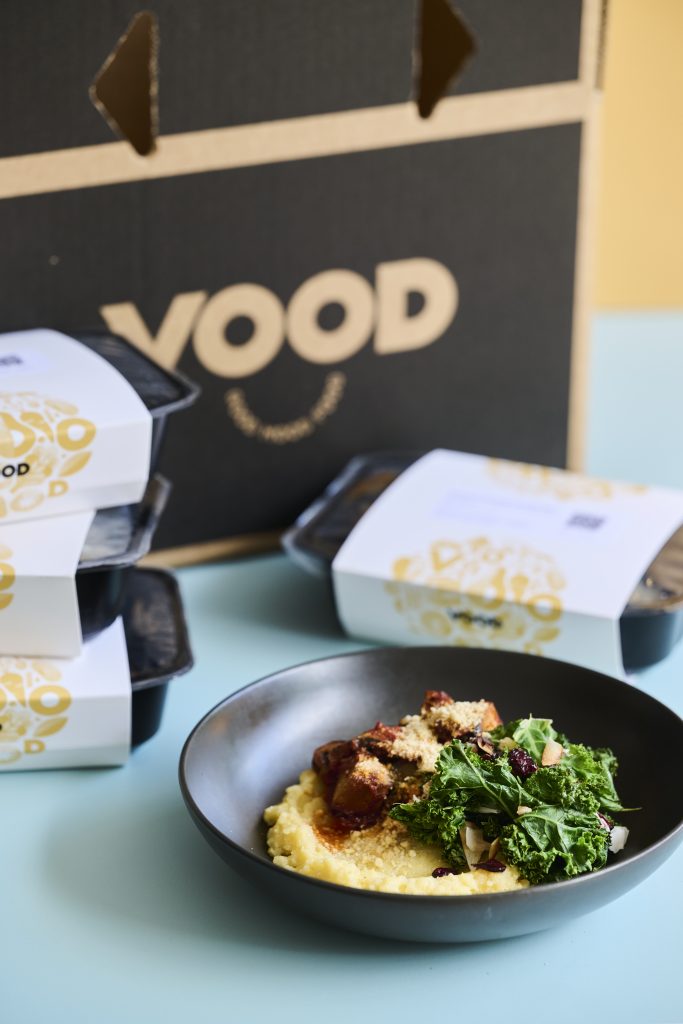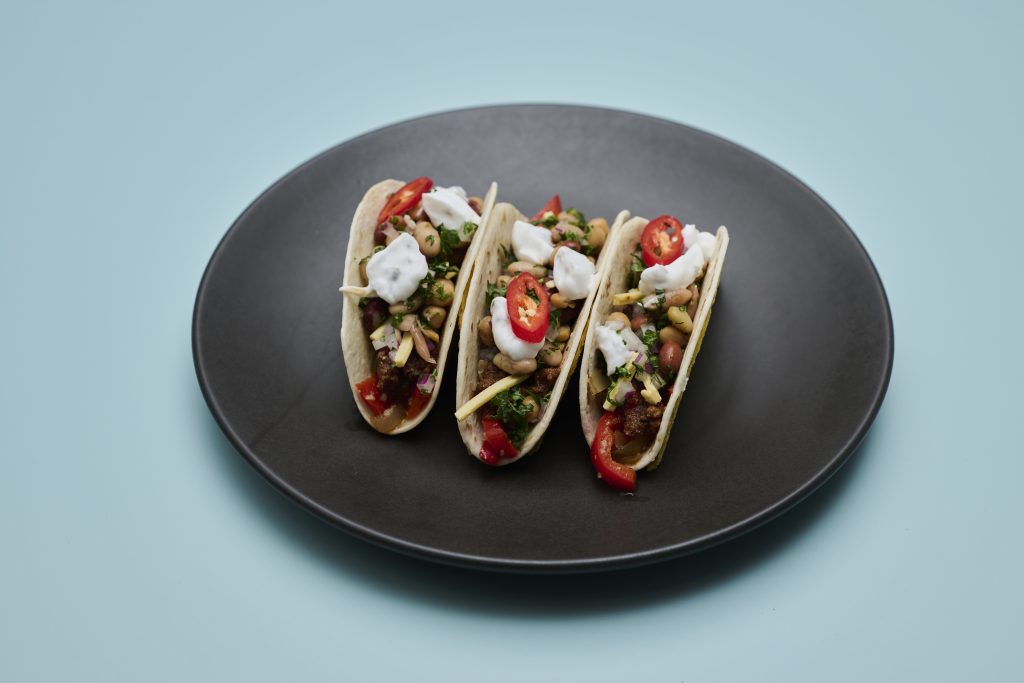 Noticing a shift in social attitudes toward eating but finding it difficult to access reliable information on plant-based eating and the availability of the quality of plant-based meals, owners joined forces and connected their hospitality networks.
"We did the research and found that now, more than ever, people are looking to reduce their meat intake and add more plant-based meals to their diet. In parallel, the industry has evolved rapidly to service growing demand for meal delivery and meal kits, but there are really limited options available for people who are interested in eating more plant-based meals and understand the provenance of what they are eating," says Lally.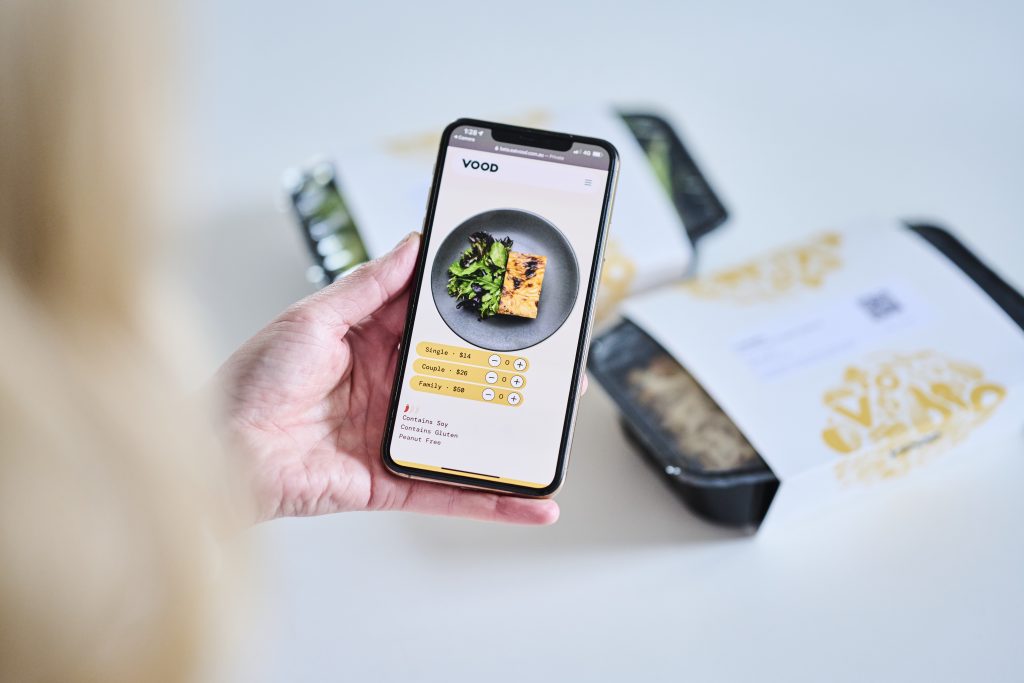 Passionate about providing a simple solution, the team have worked incredibly hard to develop a local supply of producers to reduce the distance from the farm to the consumer's table. While the boutique range of meals are fast and fresh – "this is not plant-based food," says Iannelli.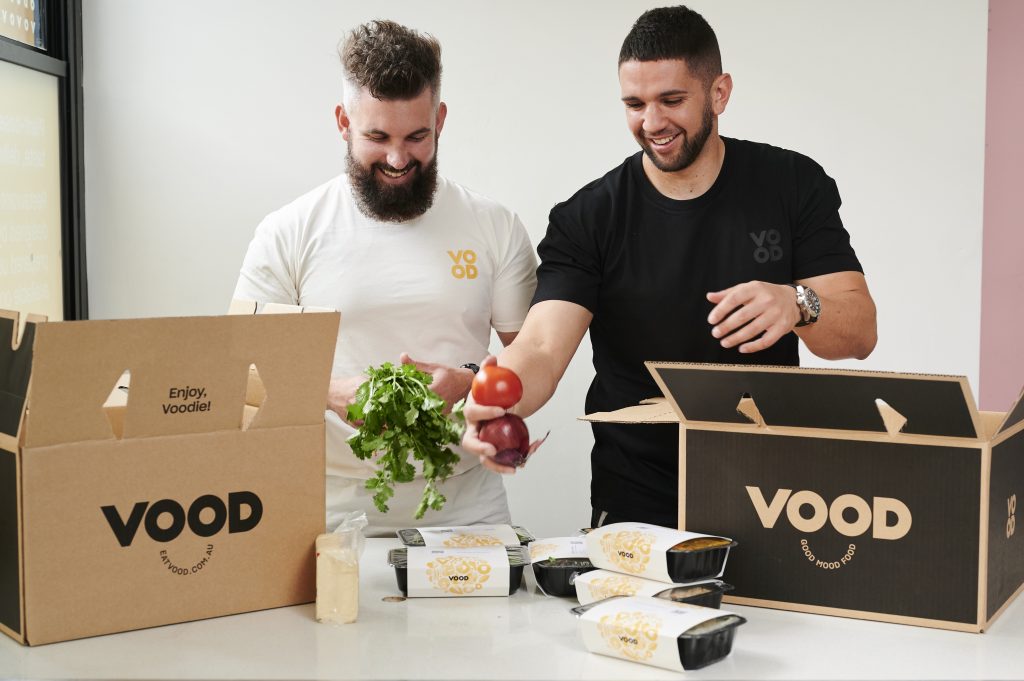 "For us, efficiency and sustainability are our two guiding themes, and we don't believe that they are mutually exclusive. We know that eating more plants is better for our health and better for the environment, but we also found people were at a loss as to how to incorporate plant-based meals that were delicious, quick and easy to prepare and nutritionally balanced. Vood seeks to break down these barriers while ensuring that we do it in the most environmentally sustainable way possible," says Lally.
Vood offers a weekly subscription service that customers can manage through Vood's purpose-built online platform.
Orders can be made online via https://www.eatvood.com.au/.