Creator of The Robards Method and The Bachelor's, Tim Robards, will share his tips on creating your best self at Canberra Centre's Wellbeing Masterclass this Saturday 17 June at 11am.
Tim Robards first stepped into the spotlight when he took on the role of Australia's first ever The Bachelor. But before and after the hit show, Tim's career as a chiropractor and personal trainer combined with his passion for fitness and wellbeing led him to found The Robards Method – an innovative philosophy that focuses on simplifying our approach to health and fitness, and a mentoring program that helps others discover all round better health and thriving in their environment!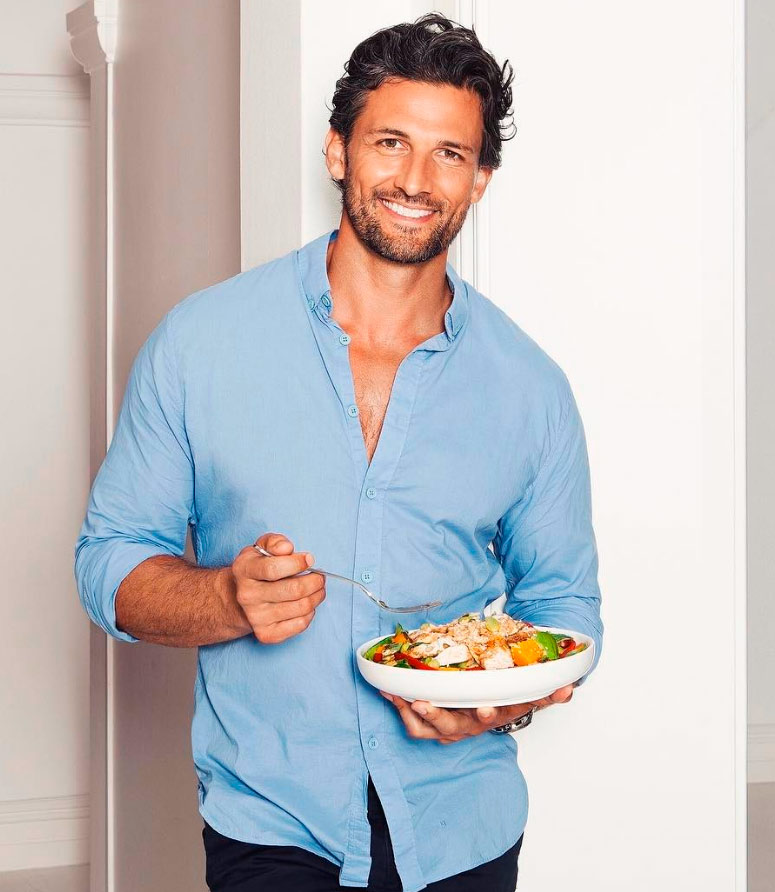 At this exclusive event, Tim will share his expertise, tips and advice on mastering the basics of exercise, nutrition and diet. He has a mission to help others step away from a sedentary life and embrace the benefits of physical and emotional wellbeing.
Tim will also demo a recipe from his new cookbook and you'll walk away with a greater understanding, knowledge and inspiration to help you achieve your wellbeing goal
When: Saturday 17 June, 11am – 12:30pm
Where: Level 1, near Country Road
Book: Secure your tickets here.