The city's newest lakeside haunt, The Kingston Collective flung its doors open in full force today, serving breakfast, lunch and dinner, seven days a week, in a 'Melbourne industrial' space that's both casual and fine – unique to the Kingston Foreshore.
Brought to you by husband and wife duo, Alayna and Troy, also behind Braddon nightlife destination Knightsbridge Penthouse, the pair are excited to share with Canberrans and visitors alike their second hospo venture that's taken two years to bring to full fruition.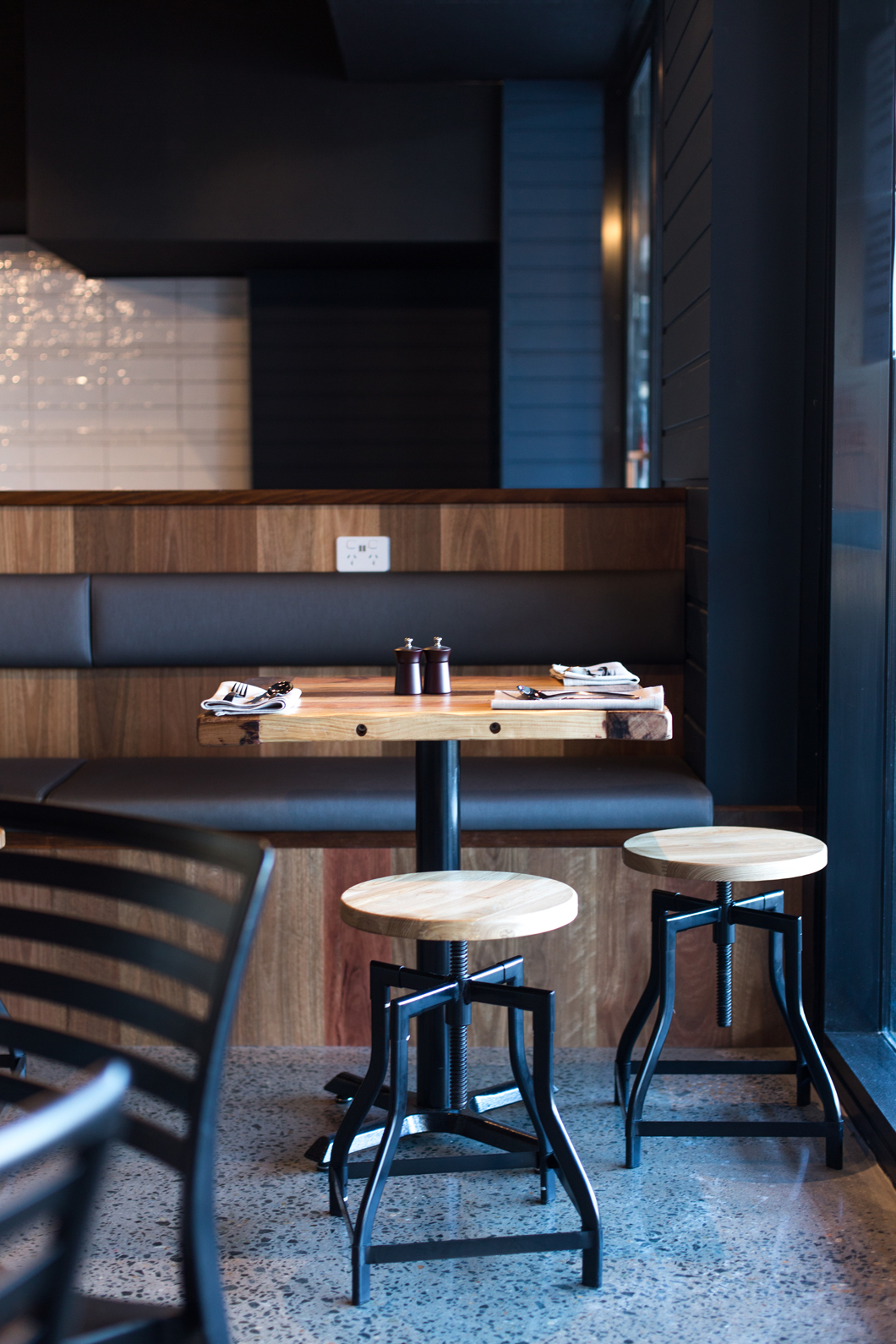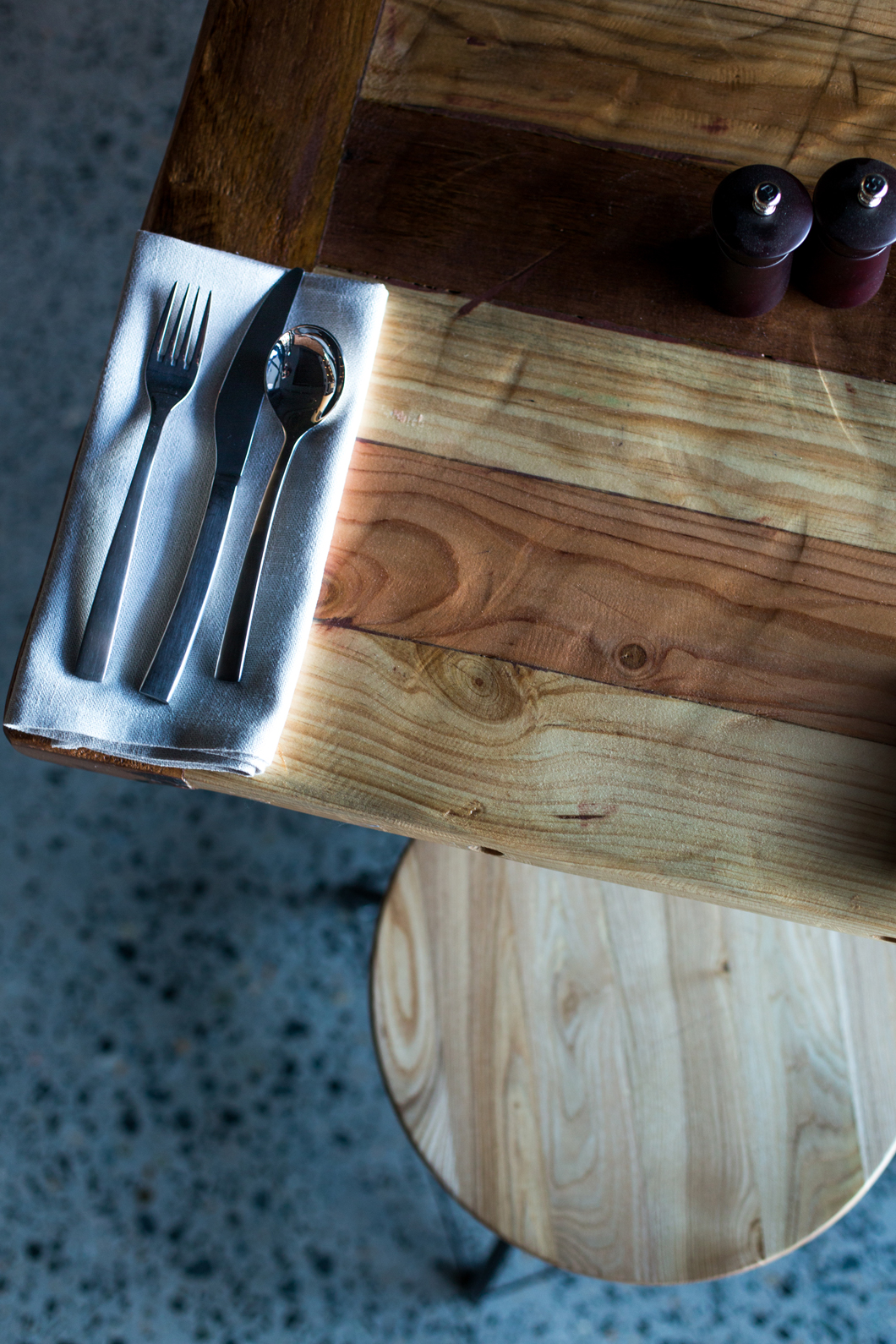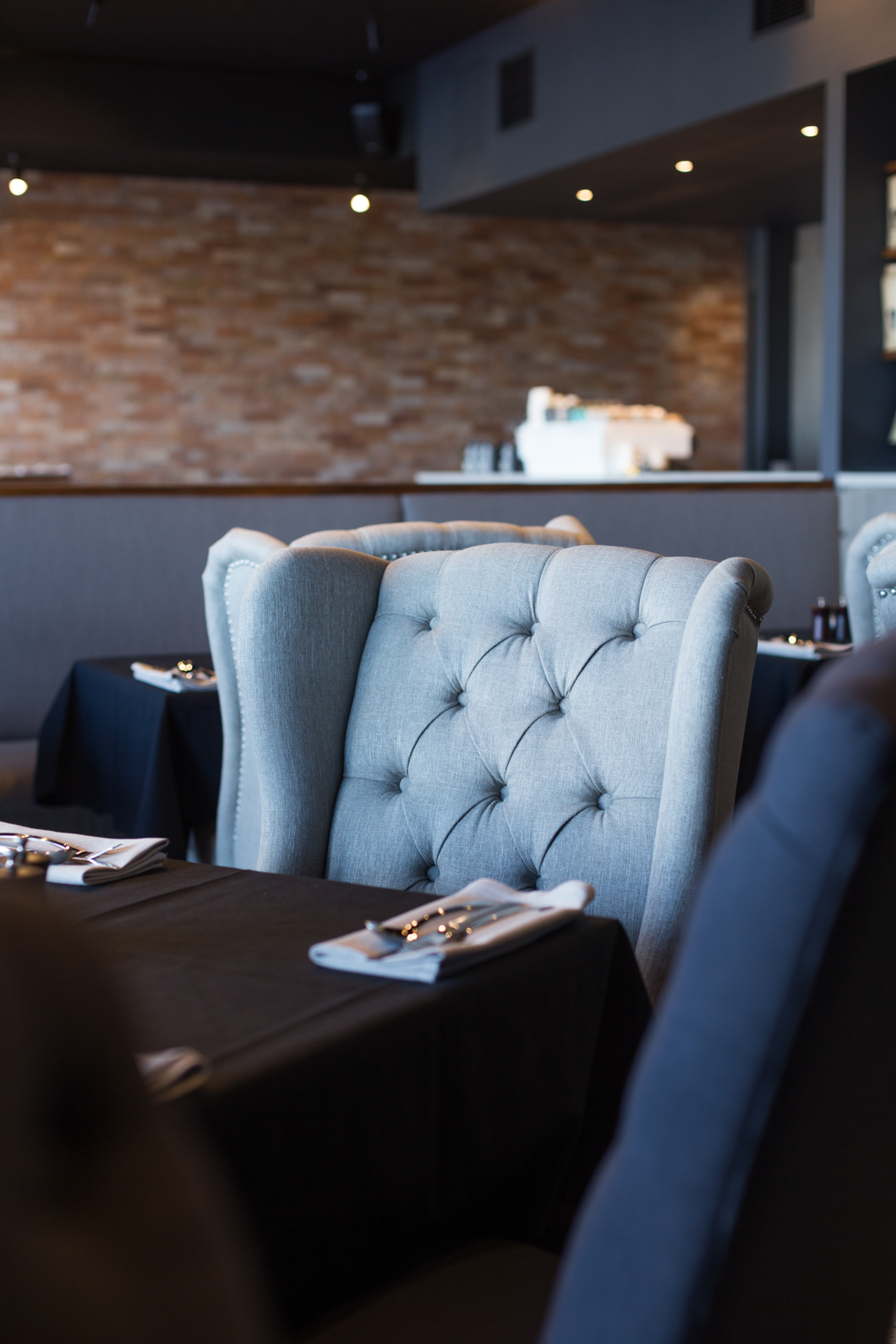 "When we designed it, we had a vision to create something that Canberra hasn't seen before and we wanted to push the limits as far as we could," Alayna says.
"We want families to feel welcome and, having two kids of my own, I want people to feel like they can come in and enjoy dinner with their little ones. We also want to provide a sense of fine dining as well, given our location, so we thought why not bring together the best of both worldS? And that was how The Kingston Collective was born."
Head Chef Josh Bell comes from Melbourne's The Pantry with years of restaurant experience under his belt, and says that he is excited to help start The Kingston Collective from the ground up.
"The menu features all the classics but with our own twist to them," Josh explains.
"For breakfast and lunch, we've kept it simple and kept the prices down. While for dinner time we've stepped it up! The casual side is a bit fancier but at the same time very affordable – the most expensive thing on the menu is the steak, which is just $30.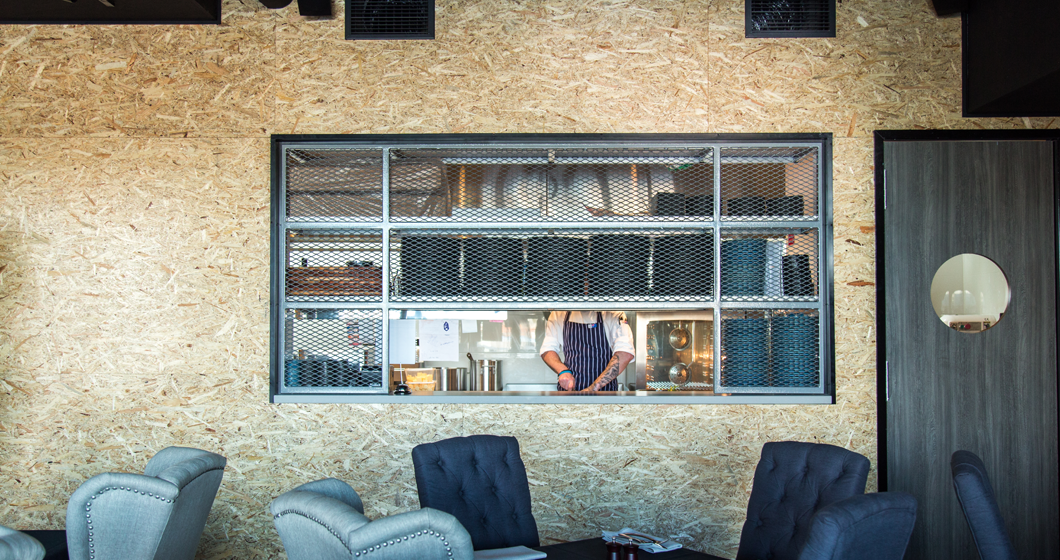 A must-try on the menu is the Instagram-worthy Bubblo-Bill Waffles, which combines the sweet childhood classic with a whimsical and modern twist. While the venue's signature dish, The Collective Breakfast, is sure to be a crowd pleaser.
There's also a wine and cocktail list, and beer from local labels Pact Beer Co and Capital Brewing Co, as well as the lingering aroma of Dimattina Coffee, also from Melbourne, drawing passers-by in.
Giving Deliveroo and UberEats a run for their money, The Kingston Collective is offering its own delivery too! For anyone who lives on the Kingston Foreshore, you can pick up the phone, make an order, and one of the friendly staff will deliver it straight to your door.
"We're servicing all the apartments – The Prince, Element, Dockside, Aurora, Lakefront and more. Also, when Sapphire comes, we'll do it for them too," Manager Alicia Maher says.
The Kingston Collective is the perfect place for you next breakfast catch-up overlooking the lake, long lunch out in its spacious outdoor area, or romantic dinner date. There's also power points and chargers conveniently near every seat for those corporate meetings or study sessions over a coffee – every small detail has been accounted for to ensure your Kingston Collective experience is one to remember.