Reviving an old motel on Beach Road in Batehaven Batemans Bay, The Isla is the newest destination for travellers looking for a luxurious coastal escape. While giving the motel a good lick of paint and fully refurbishing and redesigning the rooms and amenities, The Isla has gone back in time to the 80s. Accentuated with sunset hues and natural textures, owners were passionate about capturing that Aussie beach holiday nostalgia.
"There is something so wonderfully nostalgic about the Australian motel; it feels like a home away from home. We instantly fell in love with this property and saw the potential to create something truly special; it was an honour to be able to give it a new lease of life," says Co-Founder, Yanna Dascarolis.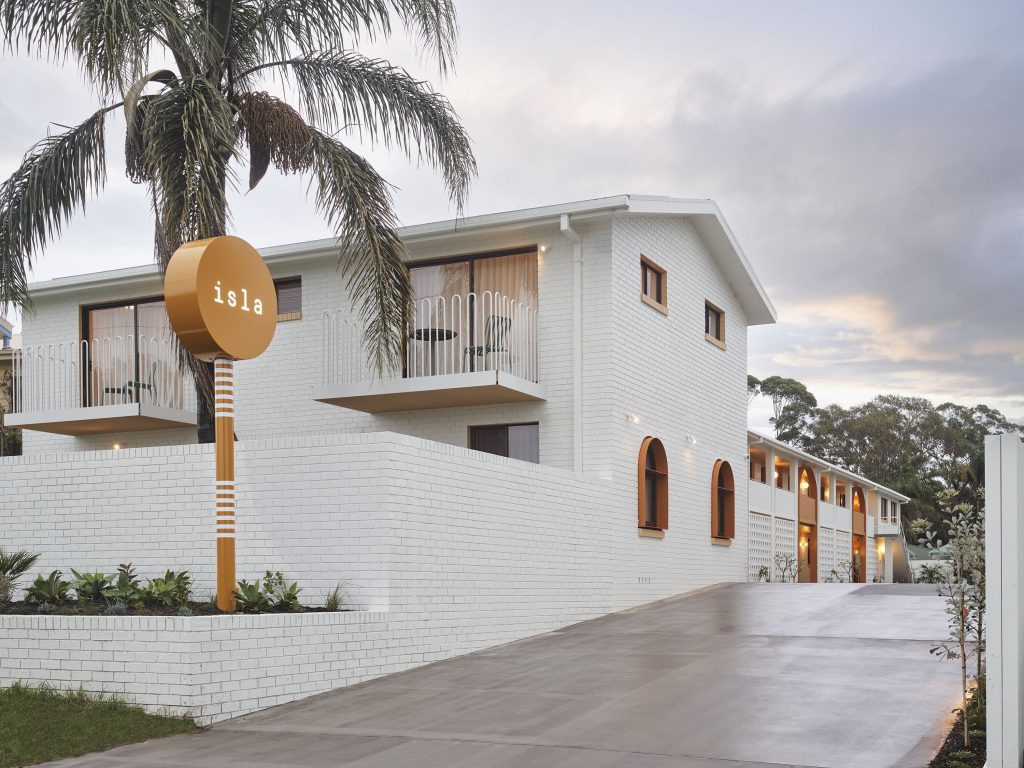 The boutique motel features 18 guest rooms, including three guest suites with ocean views available and even a private pool. Sophisticated yet unpretentious and familiar, the room's modern design by award-winning Those Architects features stunning bespoke oak furnishings, terrazzo features, brushed brass accents and dreamy A.H Beards beds. Checking in is also made easy with contactless check-in which guests can access via their mobile phone.
The three suites, Poco, Vista and Grande each boast a unique addition to their room. Poco sits above the pool and pool lounge, Vista boasts the best views of the ocean and Grande, the largest suite, is complete with its own private pool.
Spending a weekend in the Vista Suite ourselves, we were in awe of how carefully considered each element of the space was, right up to the mosaic wall feature for the light switch and powerpoint. While our room was not overcrowded with unnecessary furniture, there was an abundance of design elements and amenities. From original works by NSW artists Vynka Hallam and Tegan Franks, furniture from Design by Them, lighting from Coco Flip Design, Leif skin and hair products and a Nespresso machine with St Ali Espresso pods. Truly elevating the phrase retro-cool, we couldn't help but reach for our phones and take some snaps for the gram. Beautifully lit, with sounds of the ocean drifting you to sleep, this is where you'd come to truly unwind.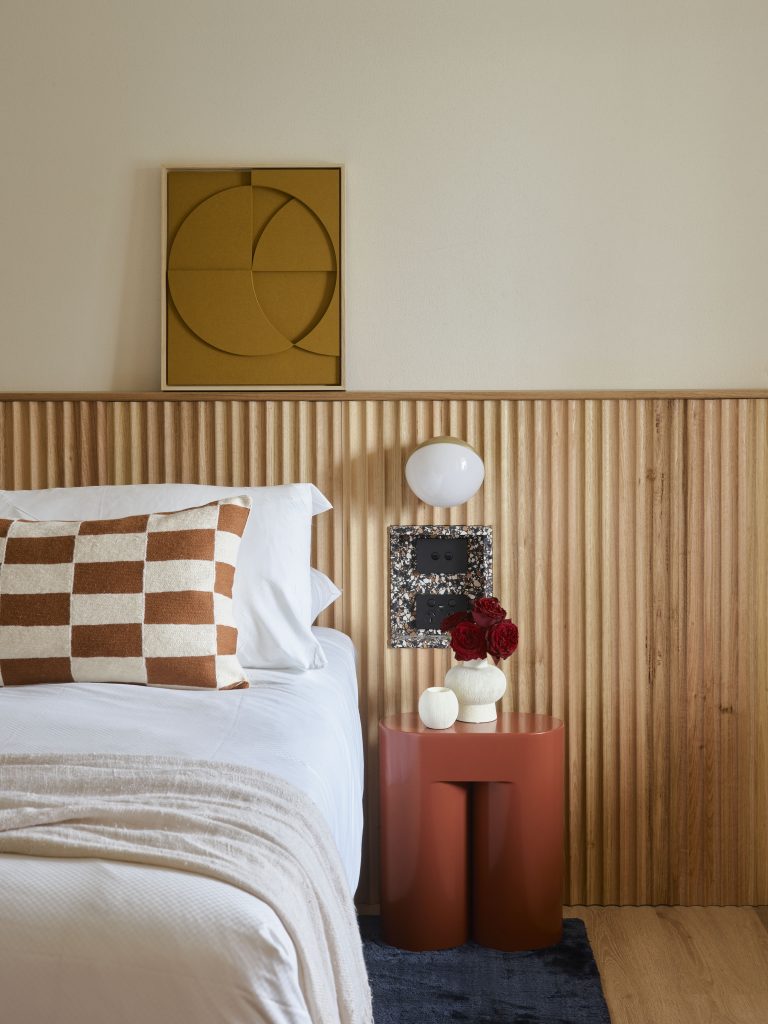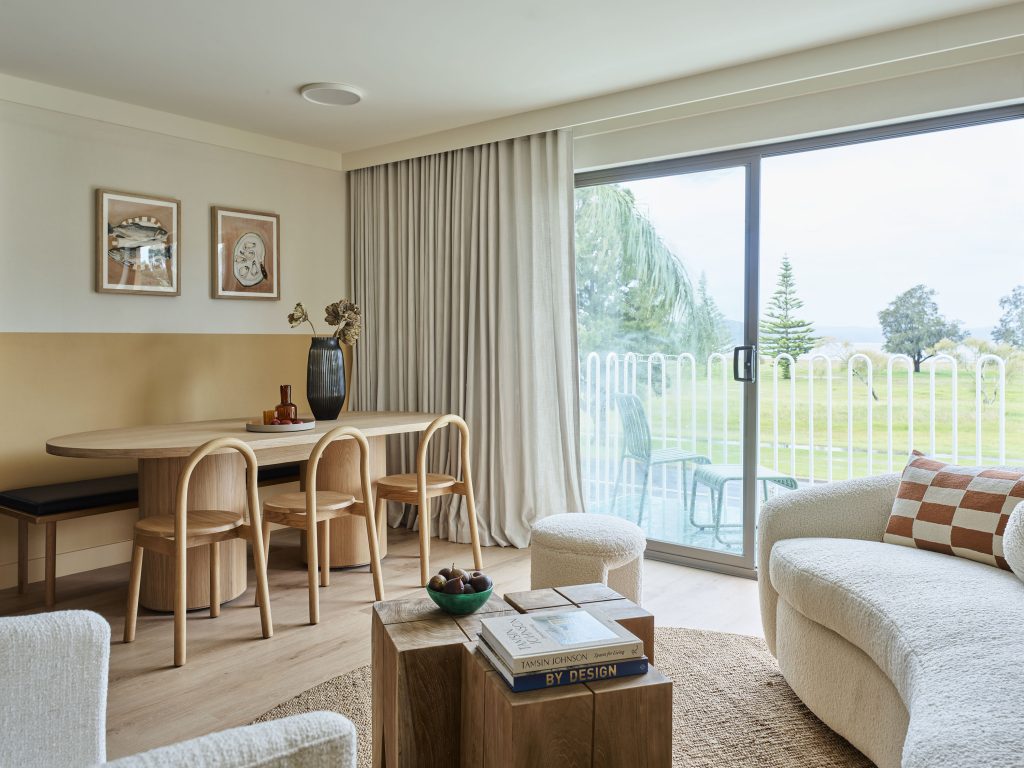 Perhaps the most anticipated feature of the motel is the pool and pool lounge. Converting an old garage into an ultra-cool pool lounge flowing into a communal dining area surrounding the pool, guests can access the space until 10pm. A multi-use area, it's perfect for sitting inside cosied up by the fire with a book, having a wine and chatting amongst friends on the lounges, utilising the BBQ and enjoying lunch with your family, or of course, making a splash in the pool and soaking up those Aussie rays.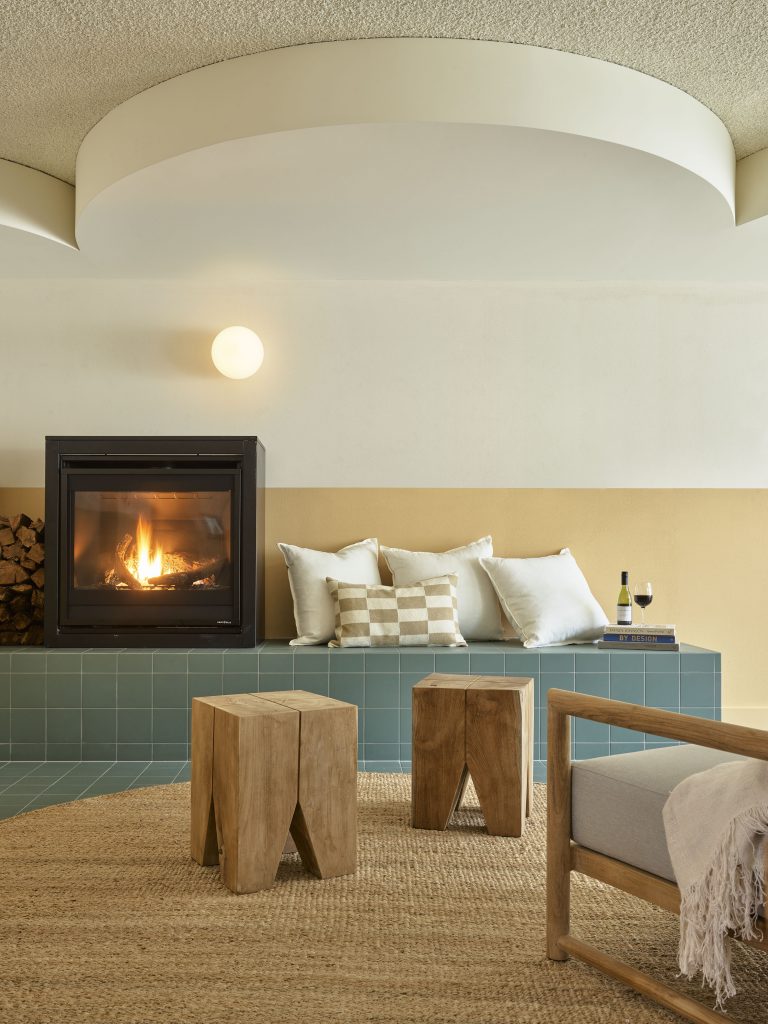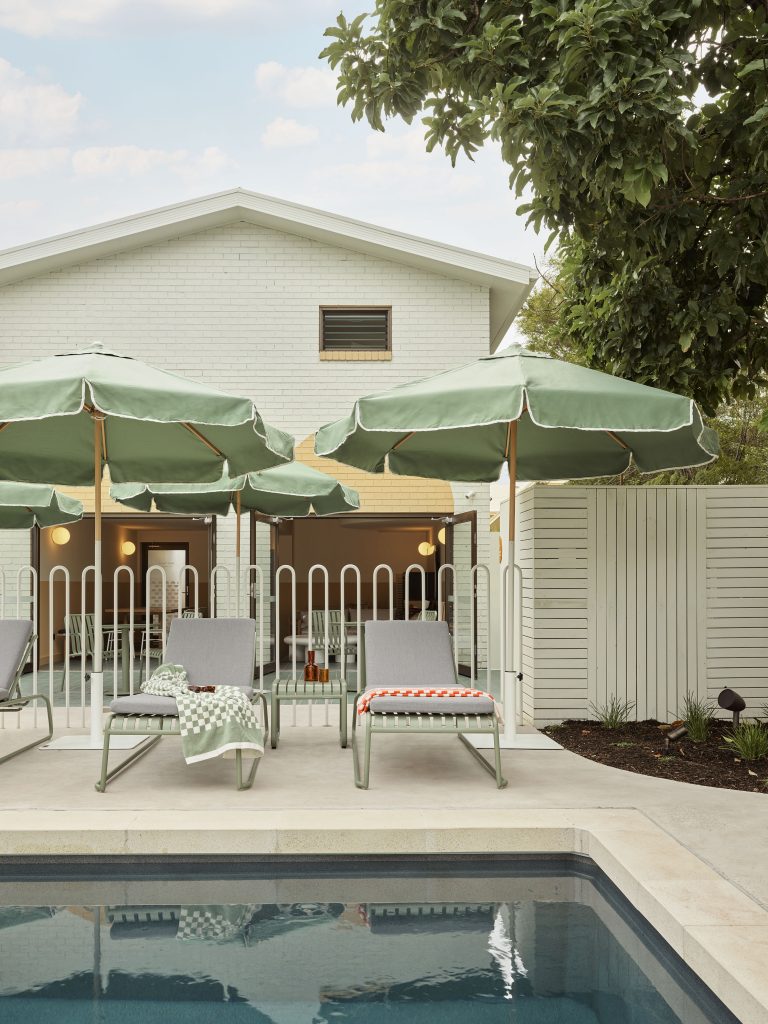 Rather than a minibar, guests can wander to The Isla's Cantina which features a bespoke vending machine offering a carefully curated range of locally sourced artisan products. Feeling peckish after an afternoon in the sun? Grab a bite from their selection of goodies such as an energy ball from Canberra brand GH Nutrition and beer nuts from Melbourne's St Ali. For drinks, enjoy a range of alcoholic beverages including Collector Wines, Poor Toms pre-mix cocktails and local South Coast brewery Dangerous Ales. They even cater for the forgetful, stocking last-minute travel items like hand sanitiser, toothbrushes and toothpaste, phone chargers and Panadol.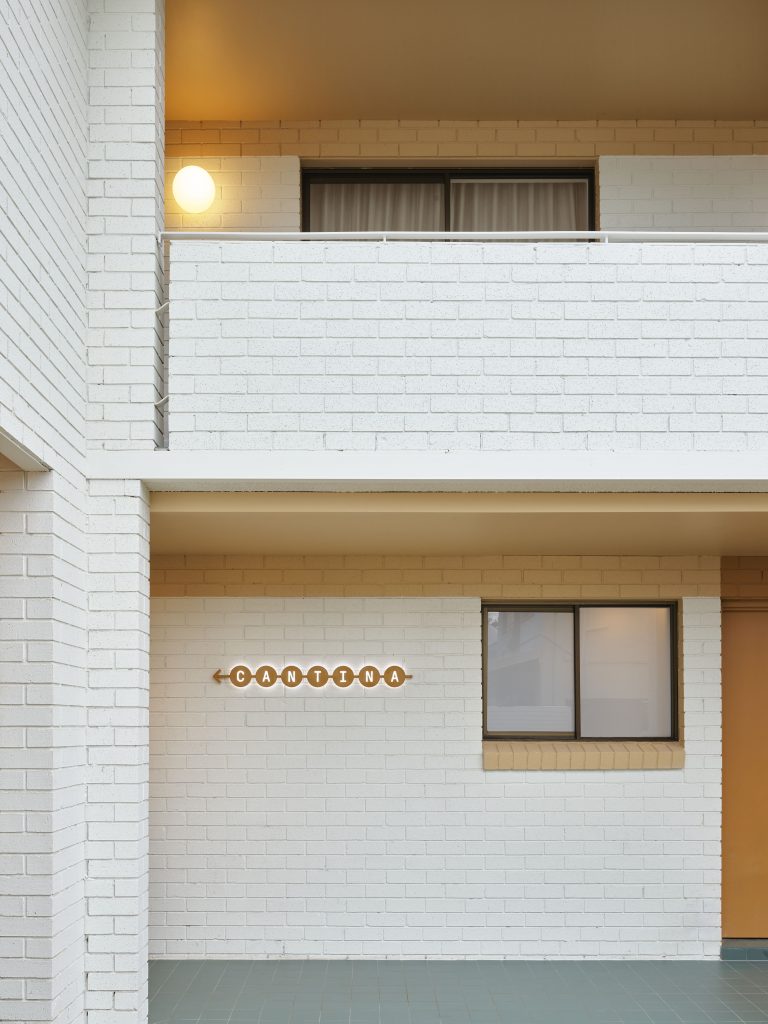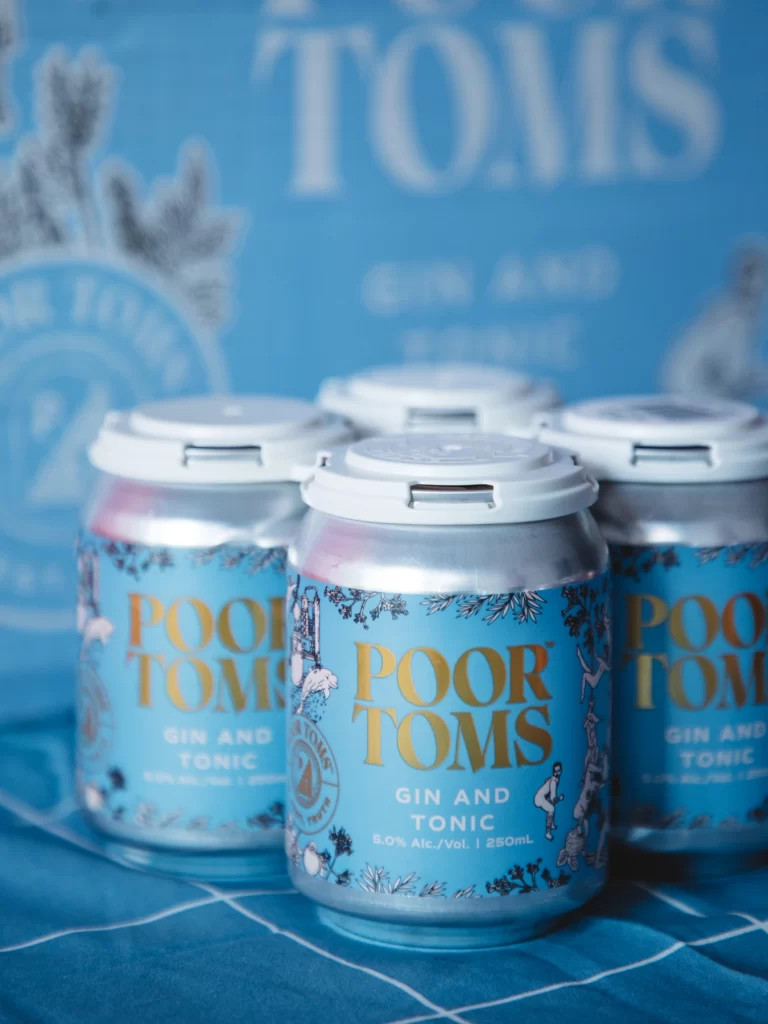 While on a sunny day you could easily stay occupied within the confines of the hotel or across the road at the beach, if you're looking for an activity to fill your day, there is plenty to put on the agenda. After spending our first day by the pool, we opted for a 50-minute drive to Ulladulla to explore Milton and Mollymook. From delicious restaurants such as Cupitt's Estate, Bannisters and Small Town Food and Wine, to endless beaches, water activities and walking tracks, you'll see how time flies.
"We're so excited for people to rediscover Batemans Bay. It is a magnificent pocket of the world and the ideal hideaway to get off the grid. Pristine beaches, vast leafy stretches and a beautiful community of people. What more could you want?" Says Dascarolis.
Bringing new life to the South coast, the breezy two-hour drive for Canberrans makes for the perfect beach holiday you may have looked over in the past but now peaks your interest.
Book your stay with The Isla https://www.theisla.com.au/