Brace yourself peeps! A hot new nightlife destination is about to fling its doors open and breathe some new life into the inner south. Enter Highgate House – contemporary dining in a vibrant setting where you can dance the night away.
Since the closure of Little Brooklyn, Kingston's Green Square has been crying out for a sophisticated evening venue – a venue that focuses on great food while also offering a wide range of wines, beers and cocktails. Taking over the space and opening tomorrow, 26 May at 5pm, is the much anticipated Highgate House, set to provide Canberrans with a little piece of 'LA cool', Venice Beach and SoCal right here in our city.
Highgate House establishes itself in an iconic Bohemian Manor complete with grand arches that are synonymous with Venice Beach. The character of the building is just a taste of what can be found inside, with the venue having undergone a significant refurb.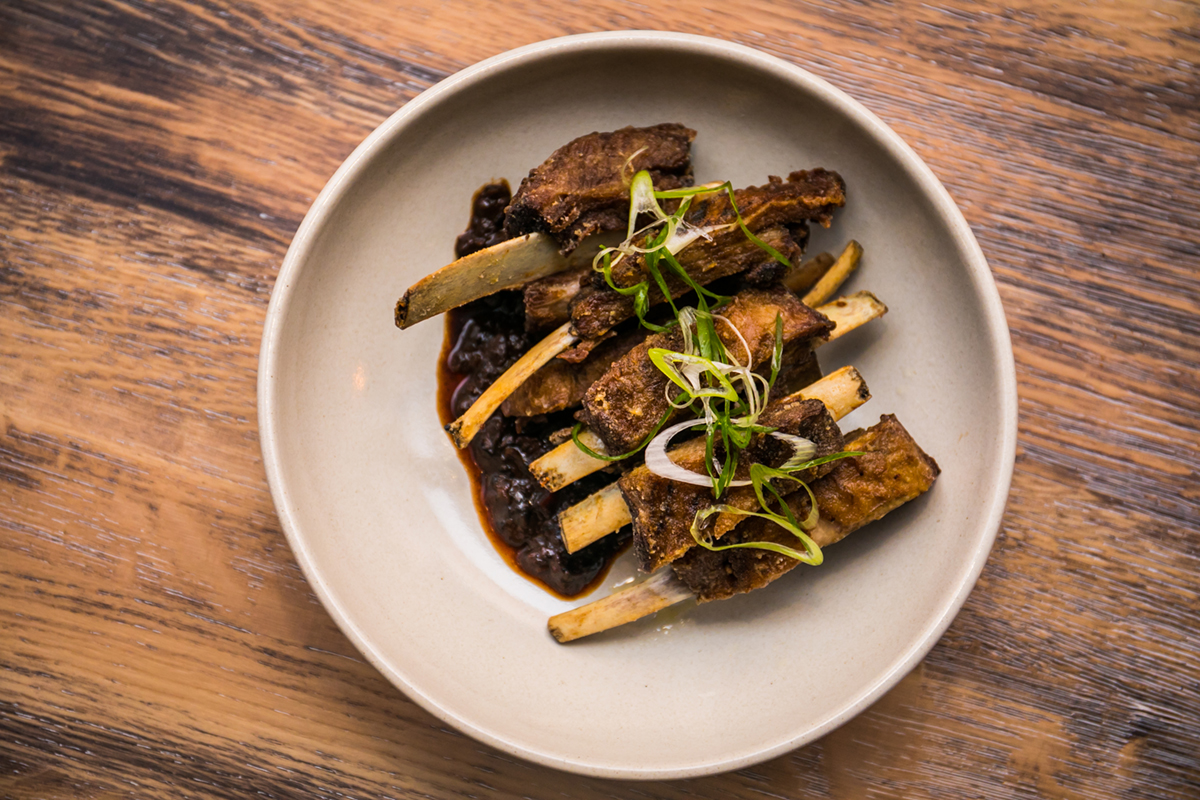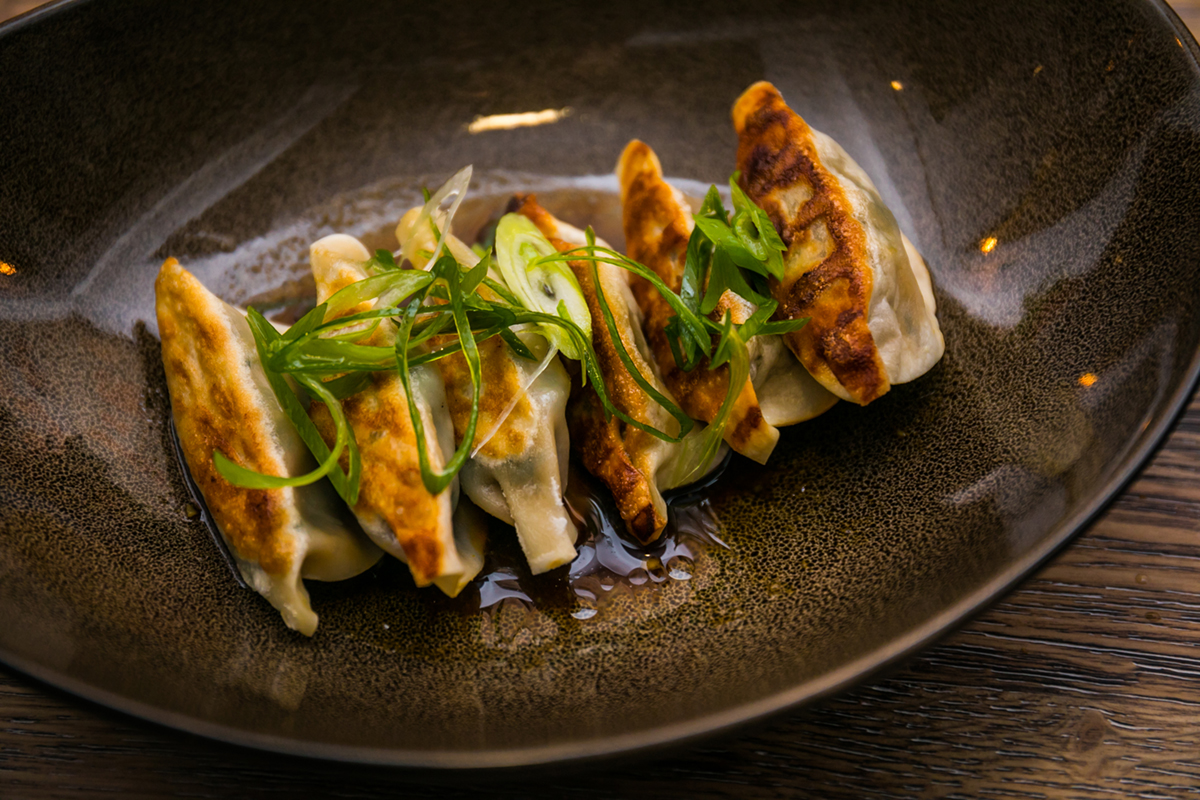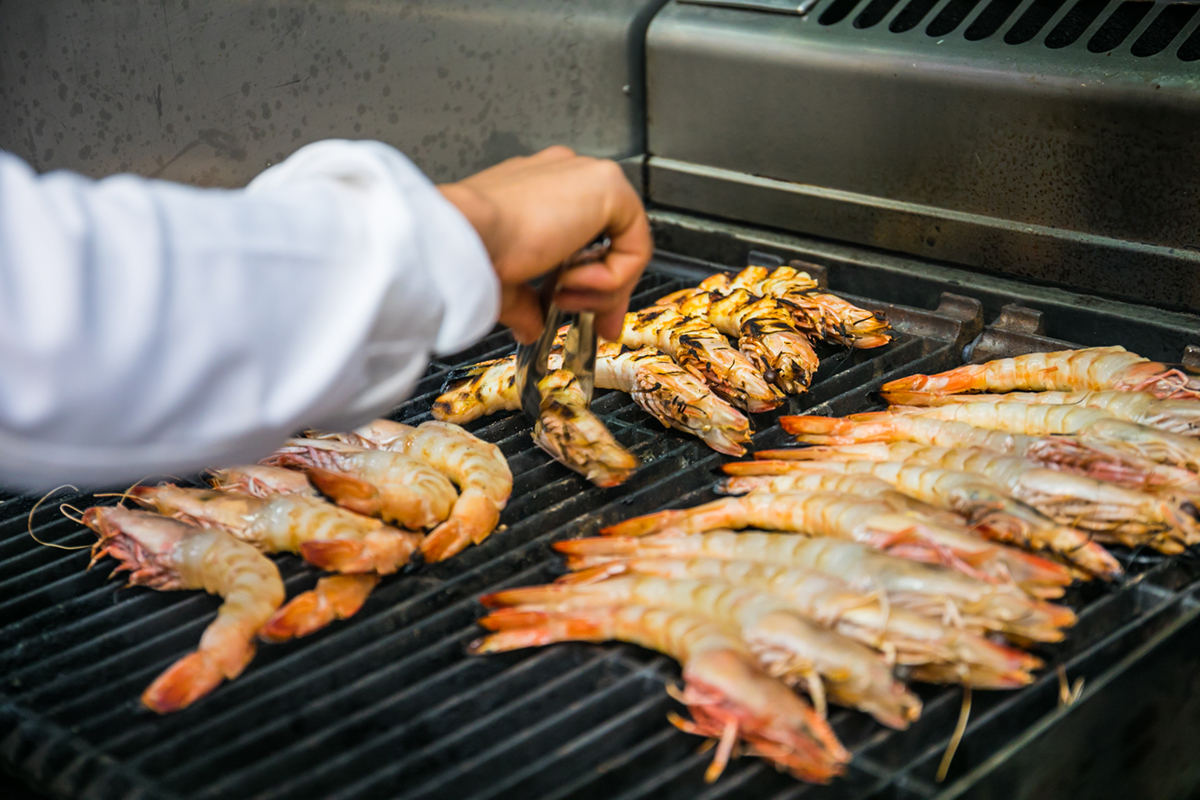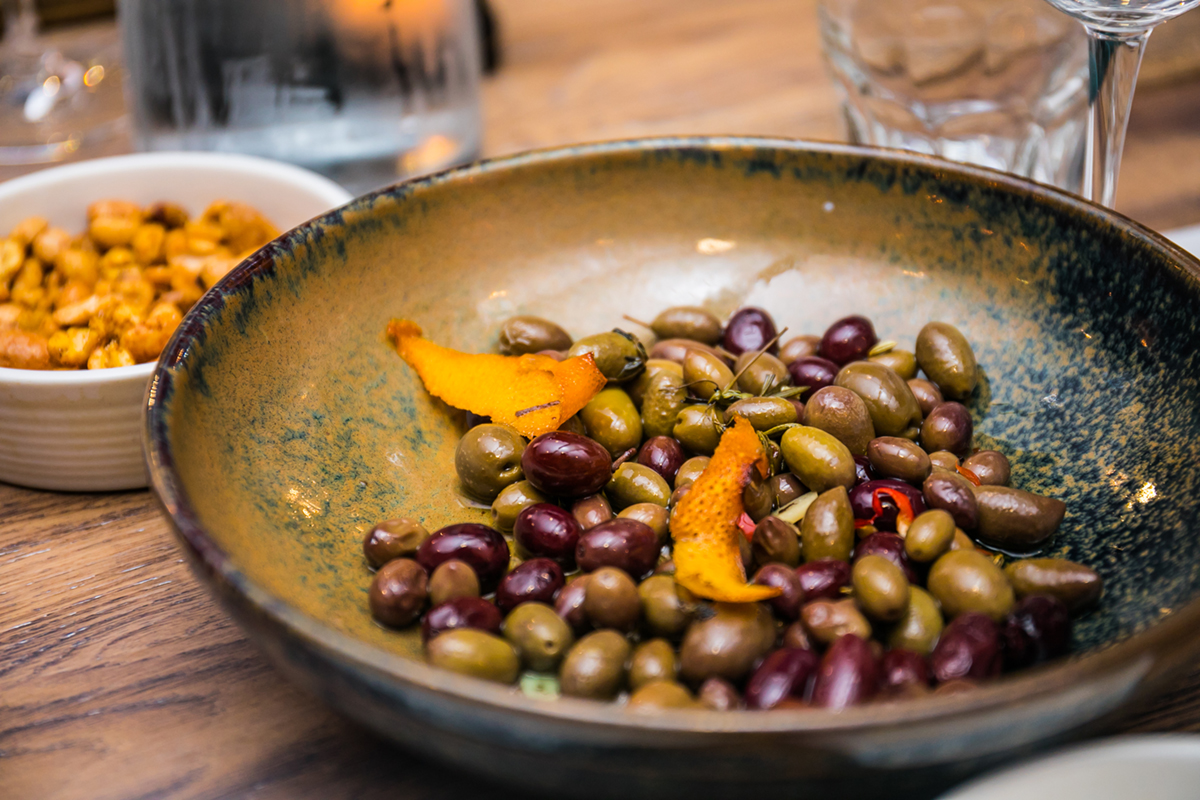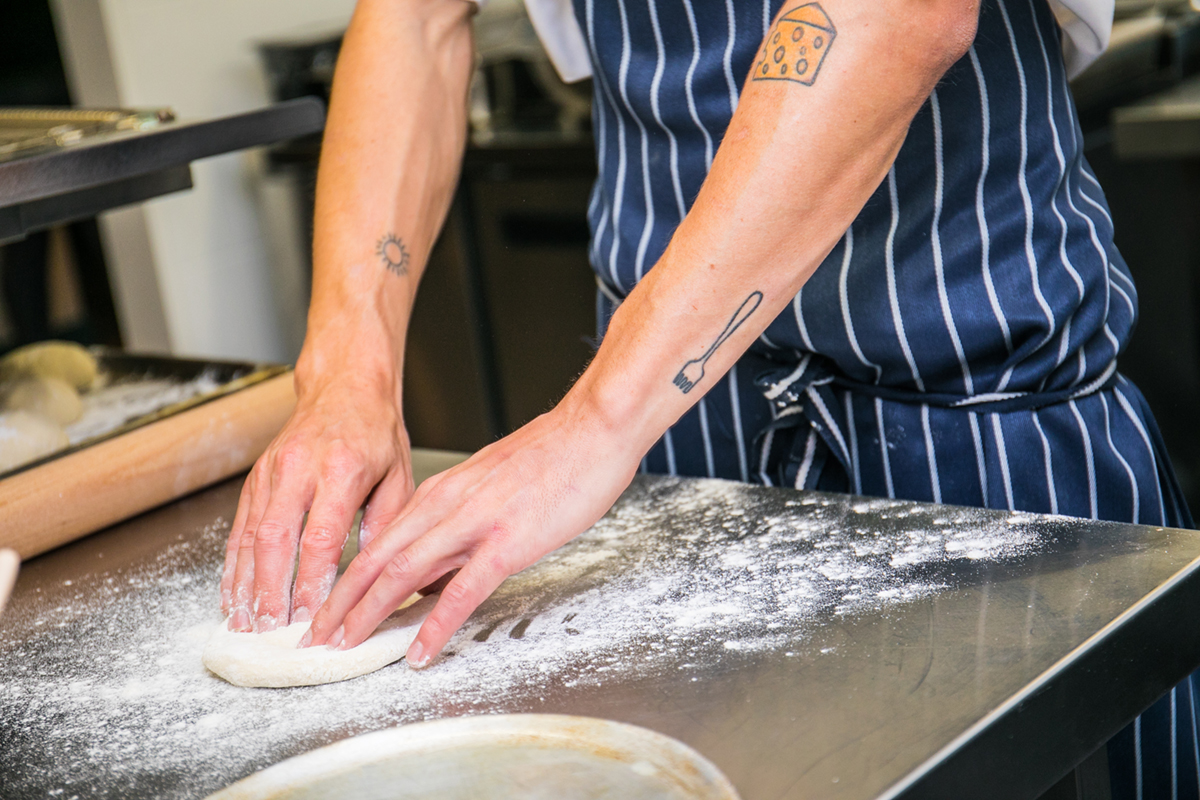 The Highgate concept all came about when a powerhouse of four Canberra women put their heads together: Natalie Weber, Alexi Dascarolis, Ania Sienko and Sophie Olsen. The group of ambitious friends set out to create a venue that appeals to people who appreciate good food, good wine and good times, just like themselves.
"We really wanted to create an evening venue that was vibrant and fun," Ania says.
"Somewhere where we could go on a date night, or out with the girls – but somewhere that had great food and atmosphere too," adds Natalie.
"You can come here for dinner and then kick-on to the dance floor later in the night," Sophie says.
With a combined background in interior design, hospitality and nightlife under their belts, together, the ladies are sure to bring a social and fun venue to the capital where you can go for 'one more drink' and a dance after dinner.
The ladies have also enlisted the expertise of David Quinn, General Manager of the Duxton to assist with pulling all the elements together.
"With Quinny's expertise and connections in the industry, he has very much been like our 'executive producer' bringing our vision to life," Alexi says.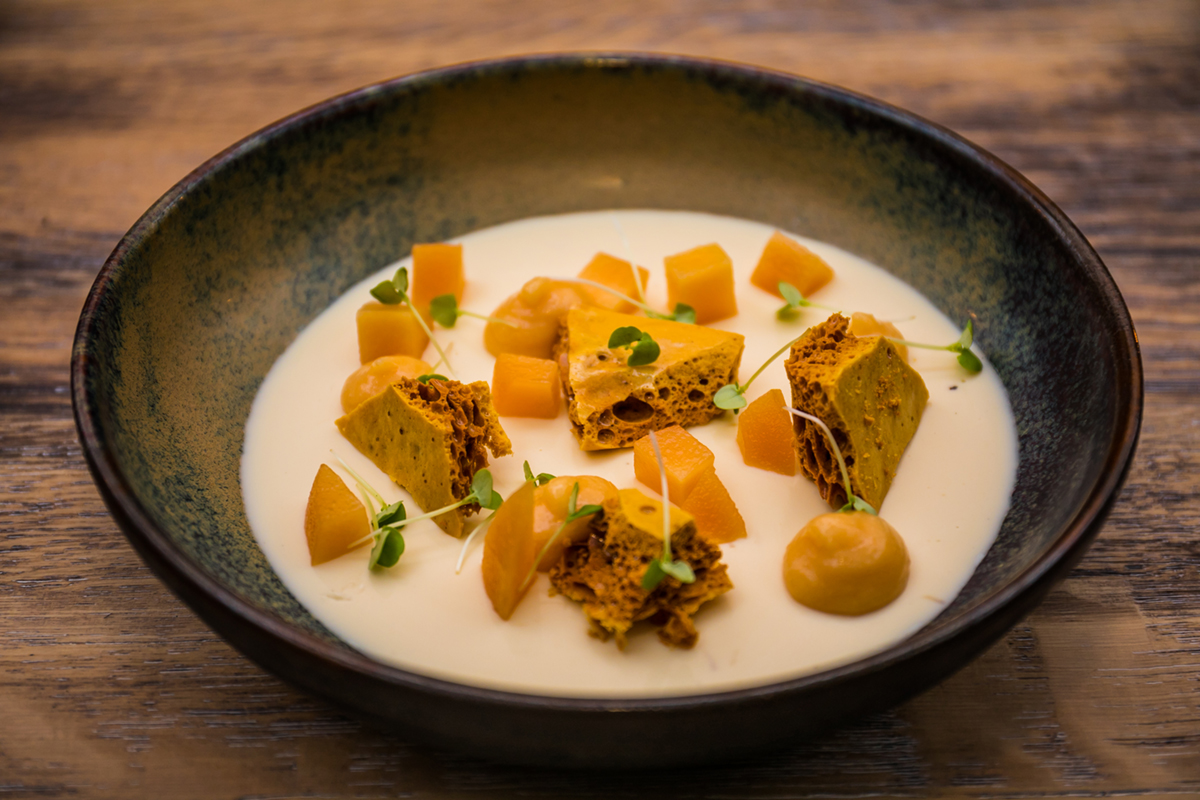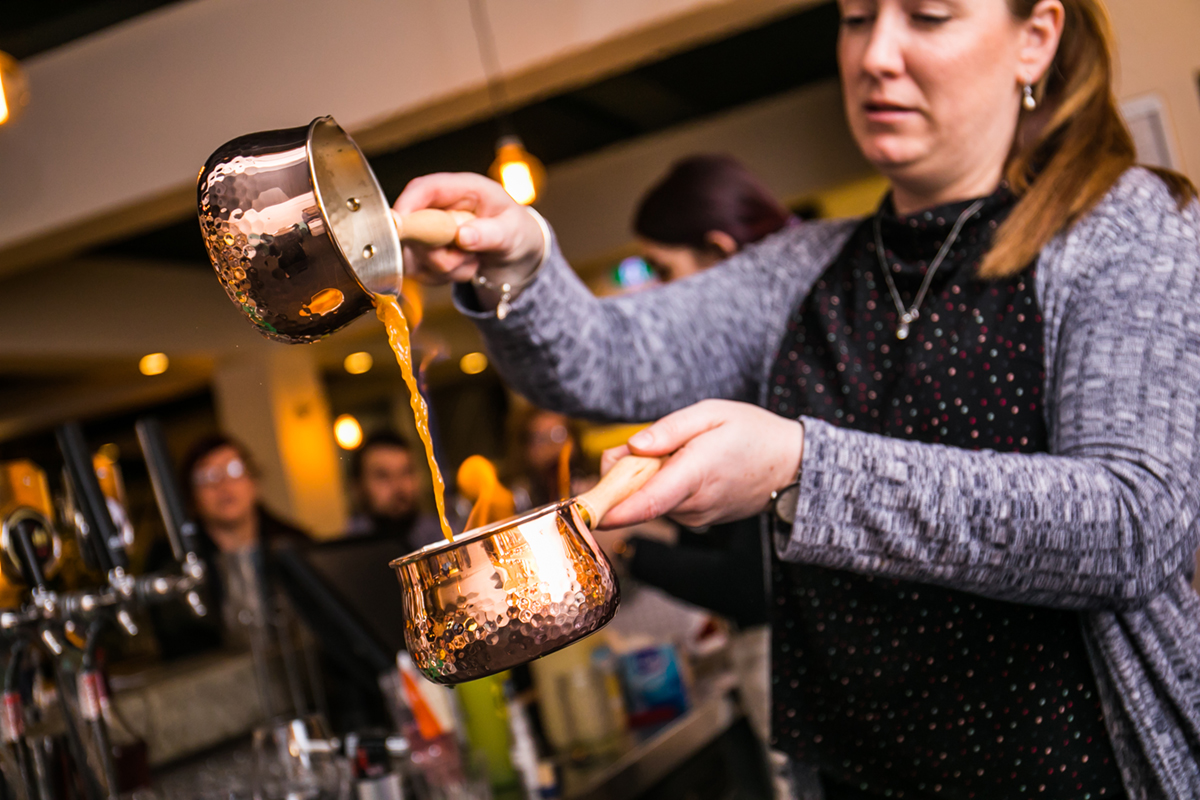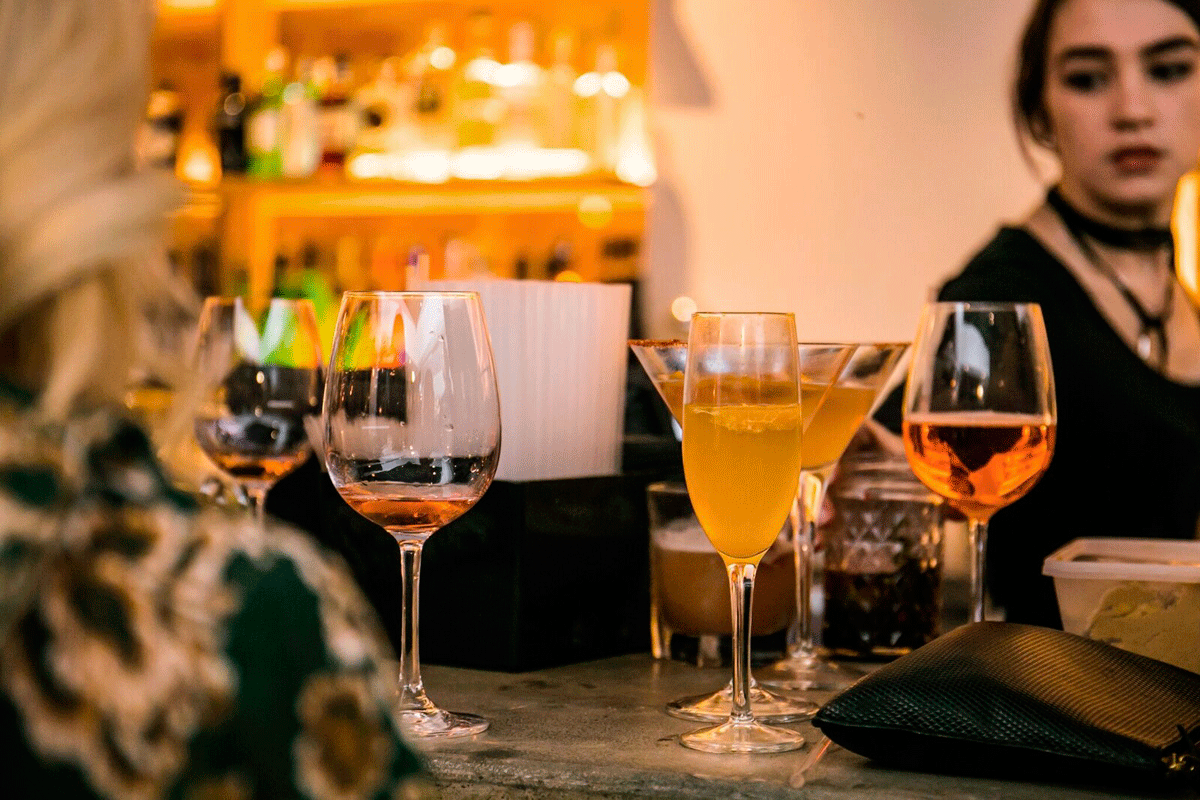 The Highgate food and beverage team is headed up by Chef Matthew Ouwerkerk and Floor Manager Claire Butler. Working closely with Matthew, the team has created the ultimate share food menu. The brief was to create a menu with low carb, high protein share plates which are fresh and true to flavour, as well as some more substantial meals, taking inspiration from hip LA-style diners and the party scene of Miami.
"I think the menu we've created here lends itself to the type of local where you could easily dine two or three times a week," he explains.
"We want to deliver a casual dining experience, done really well."
Rest assured the carefully selected wine list and cocktail menu has a drink that perfectly matches any meal off the diverse menu, making Highgate the perfect destination for after-work drinks or those 'just-because' bevvies with the gals – drinks-wise, there is something on the list to suit every taste and occasion.
SAVE THE DATE: Highgate House will officially open their doors to the public on Thursday 25 May at  5pm – 44 Jardine Street, Greens Square, Kingston.
From then on you can enjoy the Highgate experience from 3pm til' late, Tuesday to Thursday and for lunch from 12pm on Friday and Saturday.